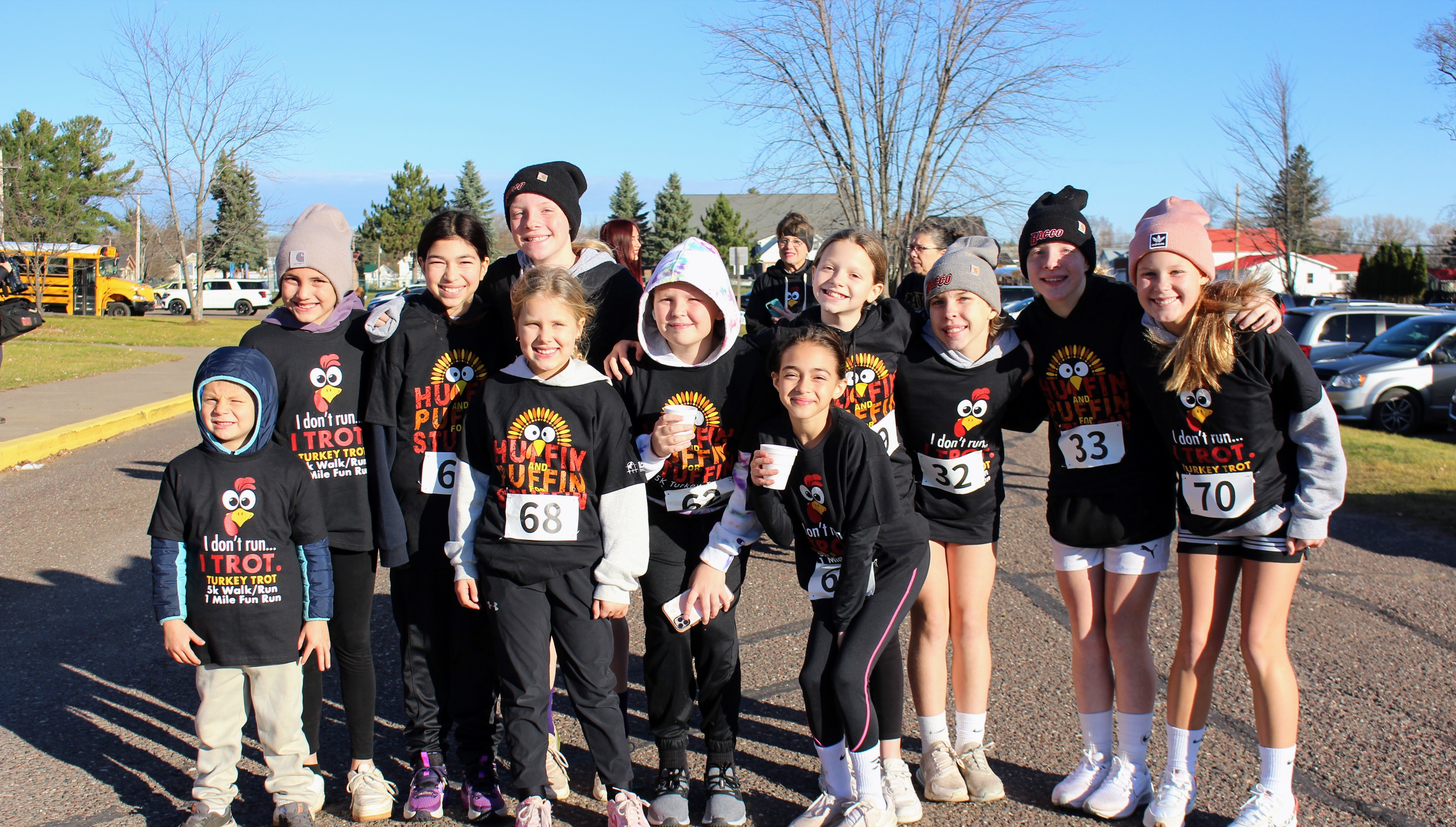 History
School District No. 1 was established in 1881 six years after Baraga County was formed. Seventy- seven pupils from the ages of 5 to 21 enrolled in the ungraded school system in 1885 – 1886.
Enrollment
Baraga is an excellent Class "D" school. We now have an enrollment of approximately 340 students.
Curriculum
Grades 7-12 have a curriculum offering that meets the Michigan State Standards for learning. In addition special education, remedial programs and counseling are offered as well as access to vocational classes.
Staff
We have a staff that consists of 26 teachers, 2 administrators, 3 secretaries, 3 cooks, 6 bus driver/custodians and a number of support staff.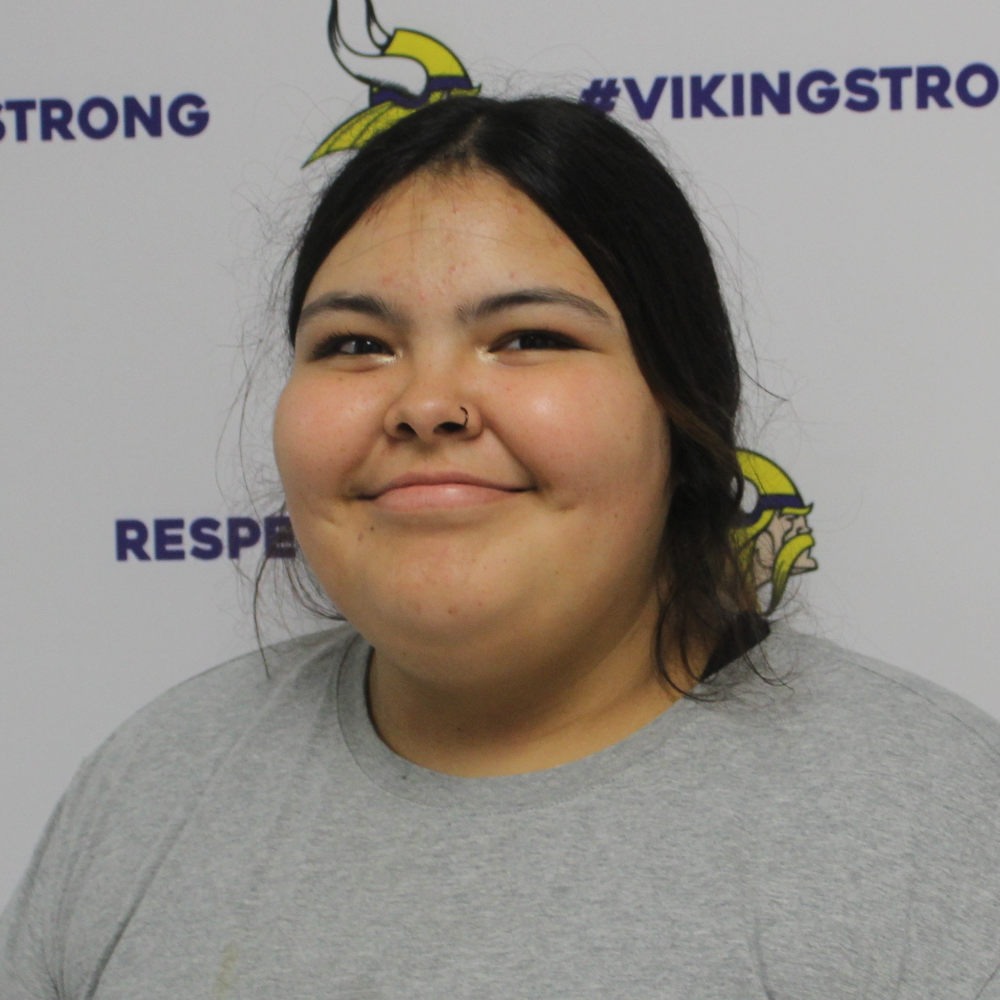 –High School Student of the Week–Octavia is working hard in all of her classes and is well on her way to a great senior year. She always has a smile on her face and is friendly to everyone. She works part-time and has been managing all of her schoolwork. Keep this up.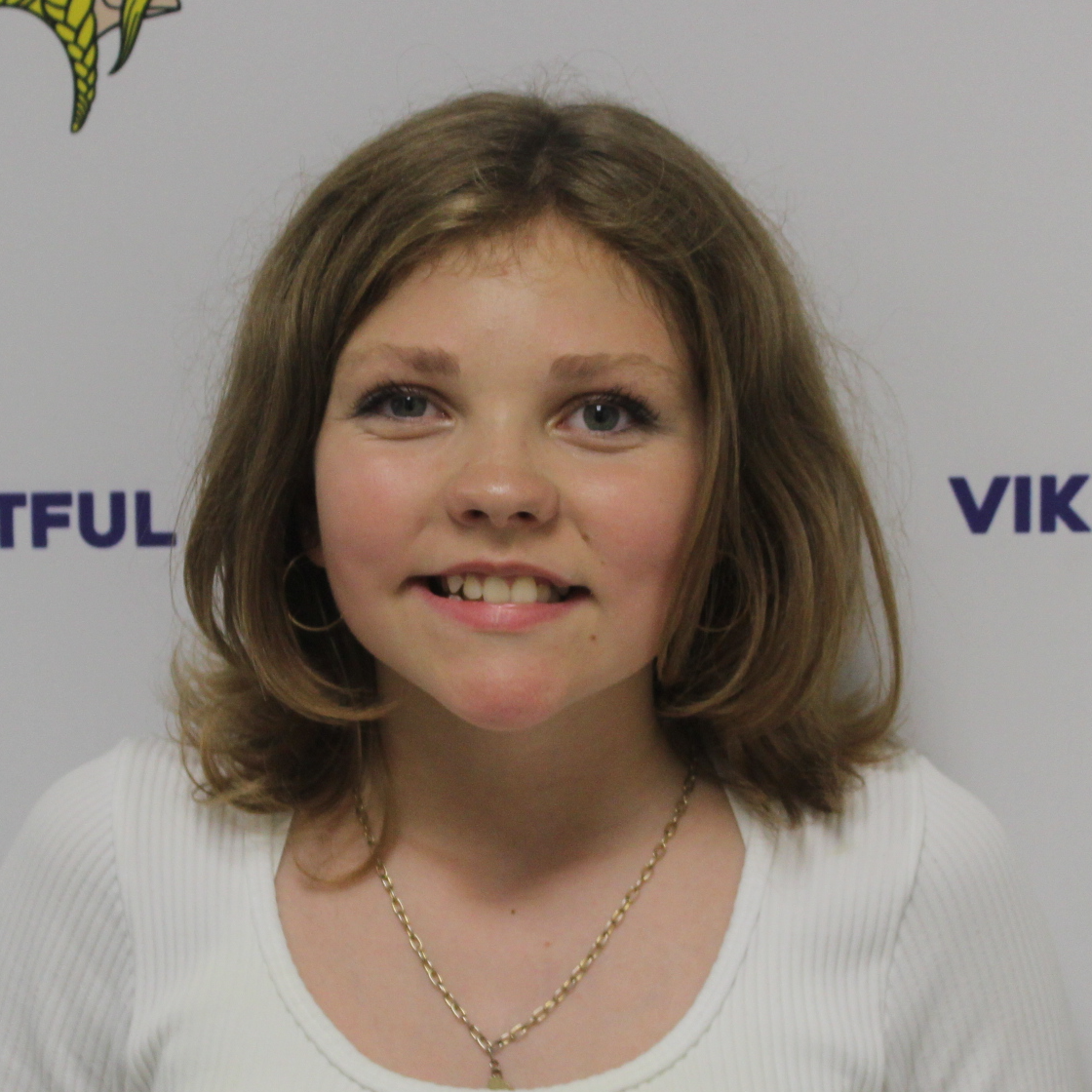 –Middle School Student of the Week–Aydyn is great at following directions and is hardworking. She is positive and approaches everything with a great attitude. She is continually looking for ways to improve. Outside of school, she is on our new cheer team. --Viking Strong!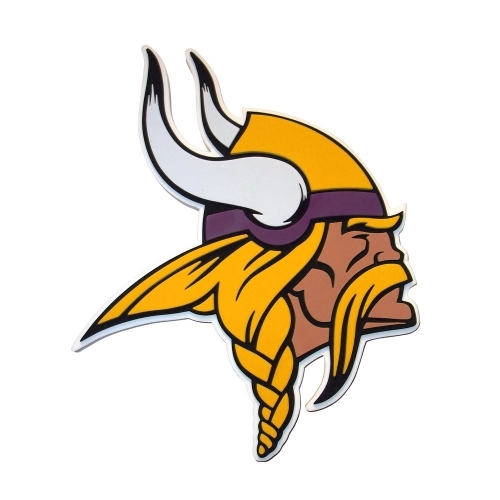 Vike of the Month-5th Grade. Georgia is responsible and strives to work hard and understand the content. She is attentive, organized, encouraging, and patient. Her kindness sets her apart from others. She is a true sweetheart and an inspiration to those around you.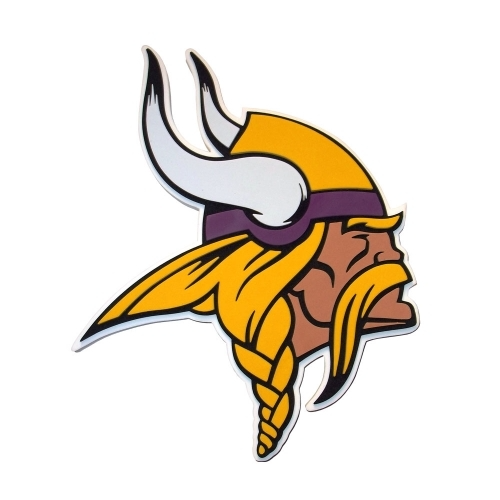 Vike of the Month-4th Grade. Hailey always does a wonderful job in the classroom. She shows excellent VIKES behavior, is respectful to everyone, treats everyone with kindness, and follows the rules. Hailey is rocking 4th grade. Keep up the great work. I am so proud of you!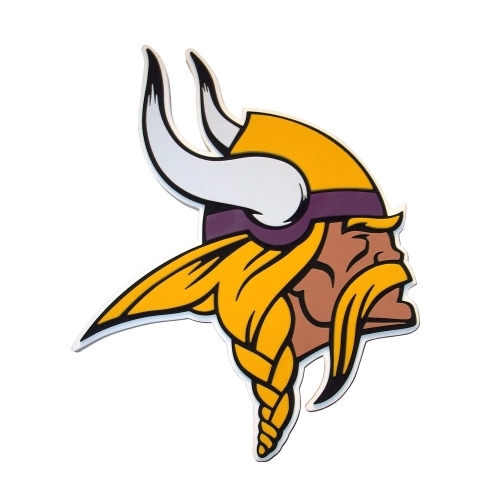 Vike of the Month-3rd Grade. Isaac has been working hard all year and has truly made so much growth already. He pushes himself to do his best and to make the right decisions. He is a leader in my class and sets a great example for others. He has impressed me!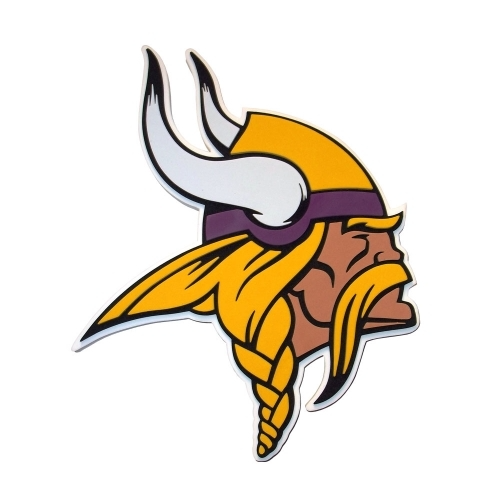 Vike of the Month-2nd Grade. Bailey is naturally kind and strives to do her best at all times. She encourages her friends to follow expectations and do their best. She participates in class, is a hard worker, and is very respectful to everyone! Keep up the good work.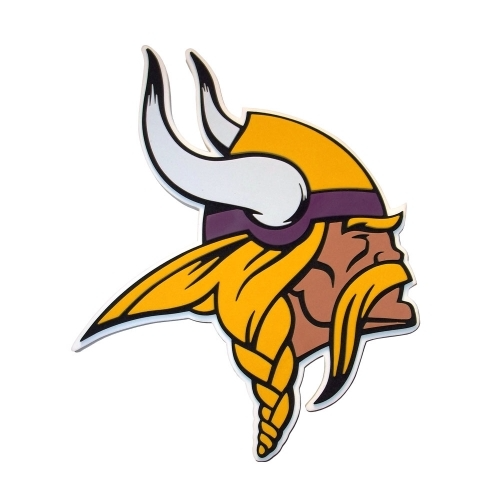 Vike of the Month-1st Grade. Jaxon comes to school every day with a smile and ready to learn. Whatever we are doing, whatever subject, Jaxon participates in. He gives his best effort and encourages others to do the same. Congratulations!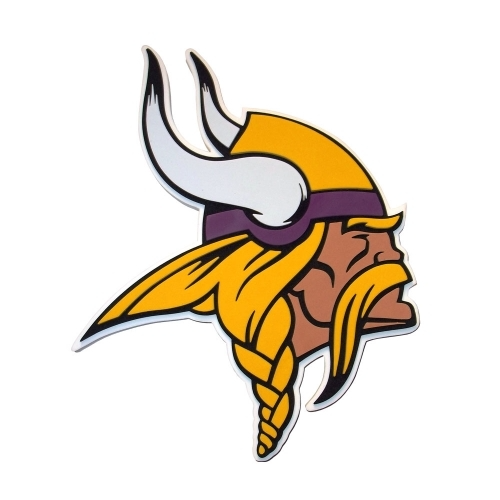 Vike of the Month-1st Grade. Dalyla completely exceeds the expectations in our classroom every day. She loves to learn and is always up for a good challenge. Dalyla is helpful, kind, a good artist, and is fun to have in class. I am so proud of you!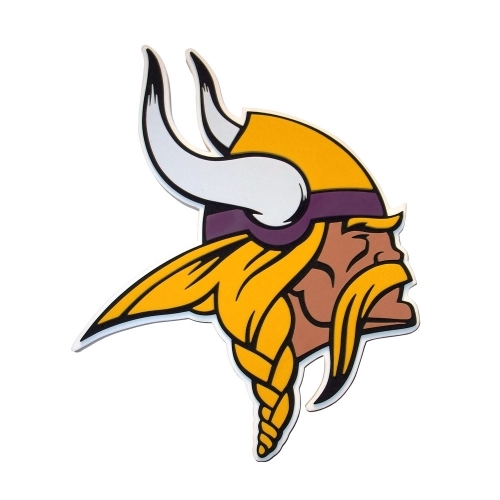 Vike of the Month-Kindergarten. Dawson has matured so much already this year and is making progress each day. He uses his words when something is wrong and is great at expressing his feelings. He has big plans of becoming a police officer when he is older.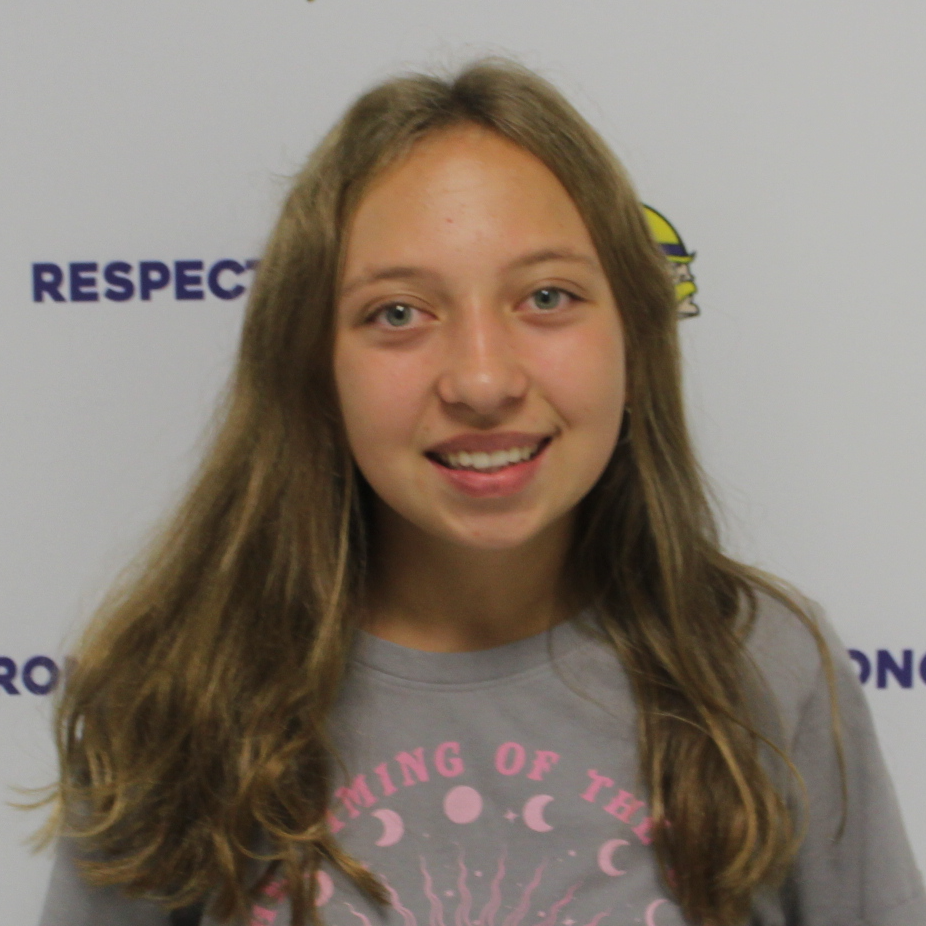 Middle School Student of the Month--October. Some students come to school and work hard every day. Lisa puts forth a 100% effort every day.  She comes to class prepared and gets her work done. Lisa is not only a great student, but a great person. Way to be Viking Strong!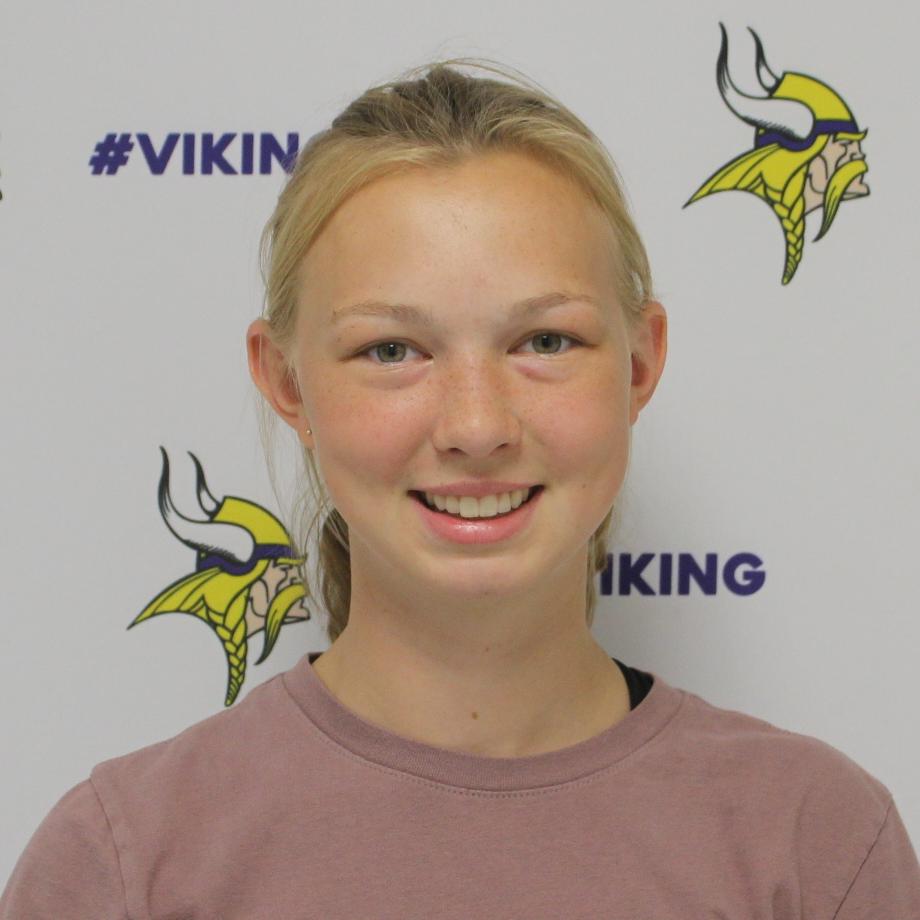 High School Student of the Month.--October. Ellie embodies the traits of being Viking Strong every area of her life. She works extremely hard in school and is a leader in and out of the classroom. She is dedicated and determined while constantly challenging herself daily.