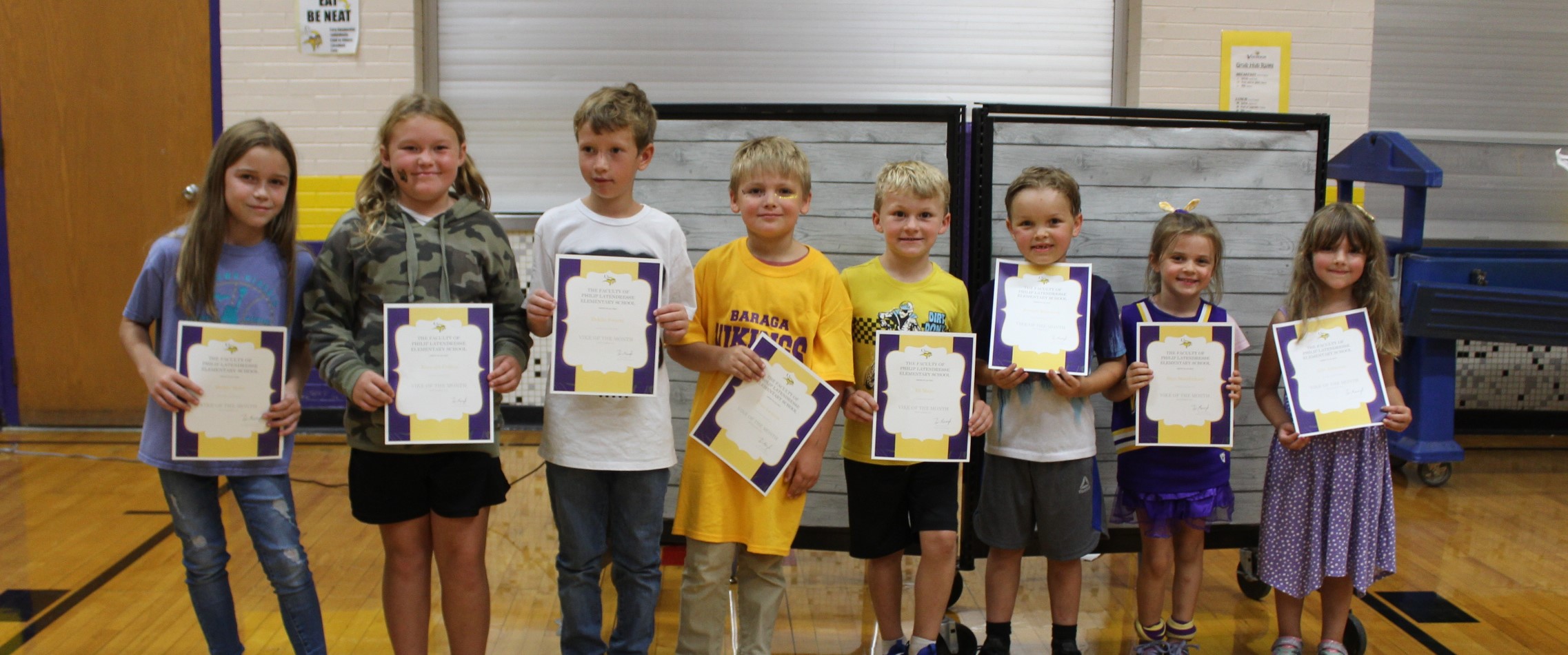 Elementary Vikes of the Month--September, 2021
History
School District No. 1 was established in 1881 six years after Baraga County was formed. Seventy- seven pupils from the ages of 5 to 21 enrolled in the ungraded school system in 1885 – 1886.
Enrollment
Baraga is an excellent Class "D" school. We now have an enrollment of approximately 340 students.
Curriculum
Grades 7-12 have a curriculum offering that meets the Michigan State Standards for learning. In addition special education, remedial programs and counseling are offered as well as access to vocational classes.
Staff
We have a staff that consists of 26 teachers, 2 administrators, 3 secretaries, 3 cooks, 6 bus driver/custodians and a number of support staff.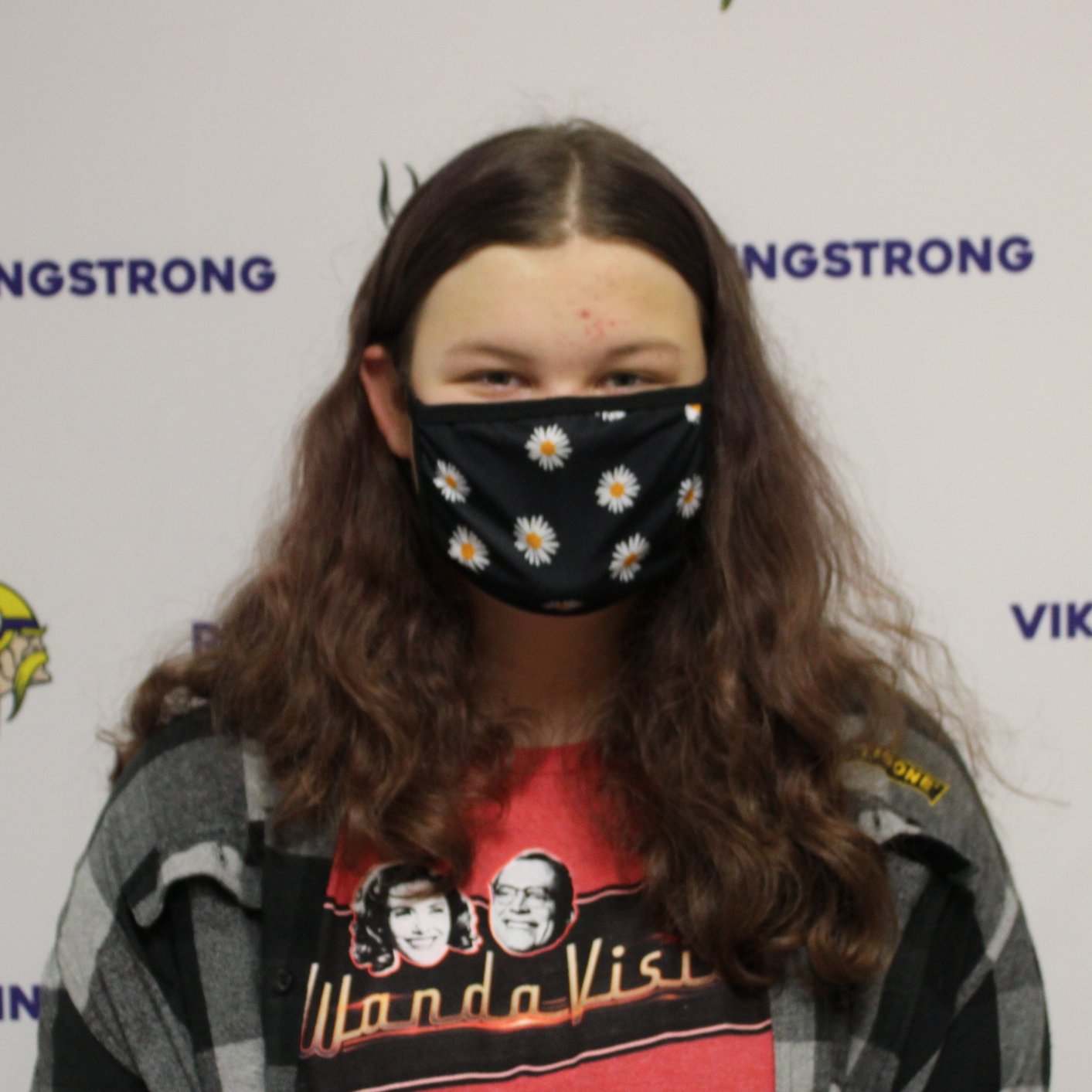 High School Student of the Week – Izzie's work ethic and attentiveness in class are inspirational. She is engaged in her learning and does what it takes to be successful. Great job, Izzie! Viking Strong!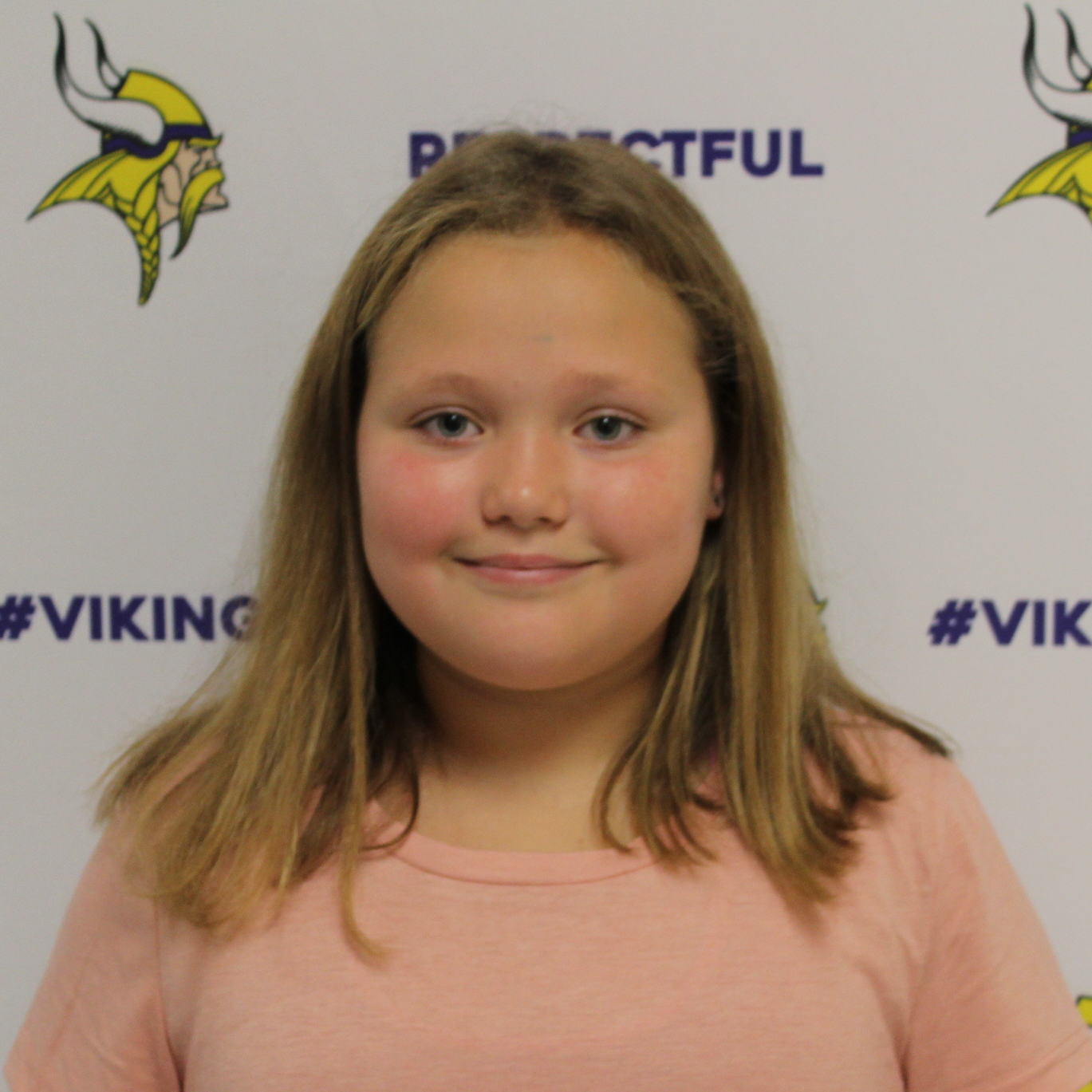 Middle School Student of the Week – Maci's bright smile and positive attitude is contagious. She is a hard worker, a good friend to her peers and respectful. Maci is a smart student who makes good choices and displays being Viking Strong every day at school.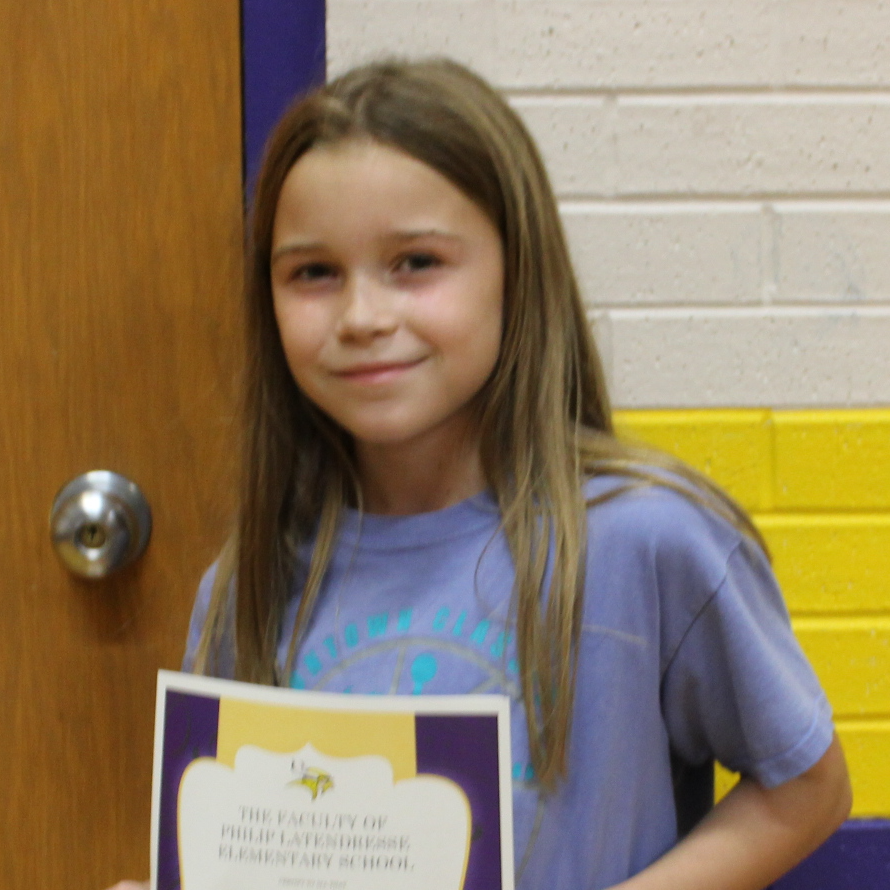 Vike of the Month-5th Grade. Maddy comes to school every day ready to learn and challenge herself. Maddy is a great role model for our VIKES program. She is respectful and kind, challenges herself, and is determined to succeed. Keep being awesome.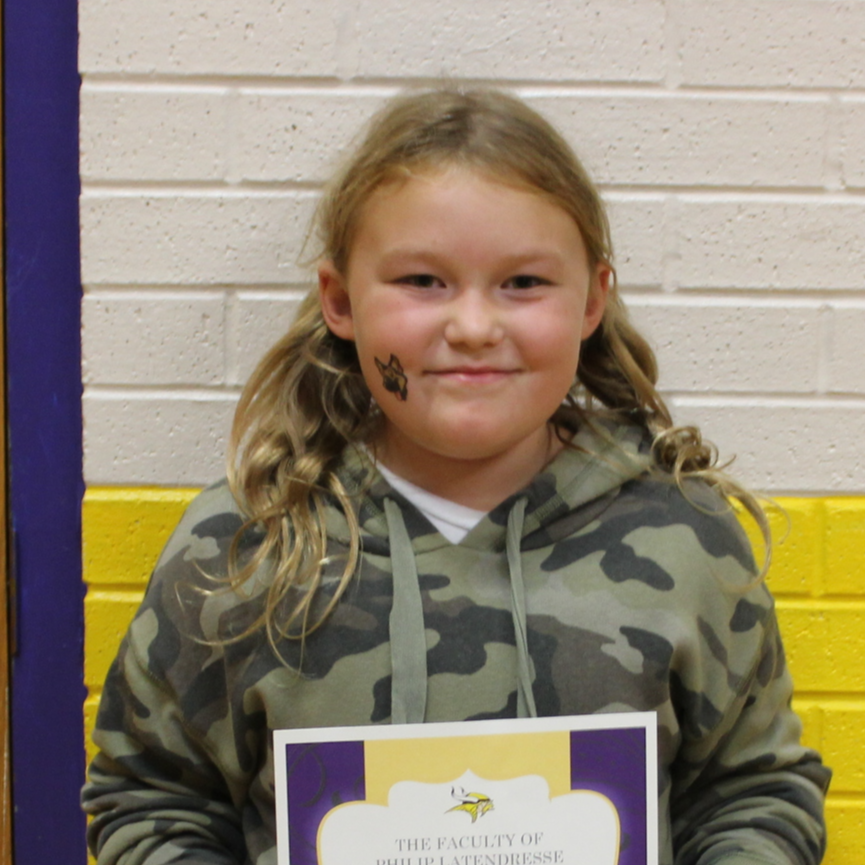 Vike of the Month-4th Grade. Kinleigh works hard, takes responsibility for her learning by completing her work even if she has to take it home. She persists when she doesn't understand something, and she asks for help when needed. This winning attitude will result in a successful year for her.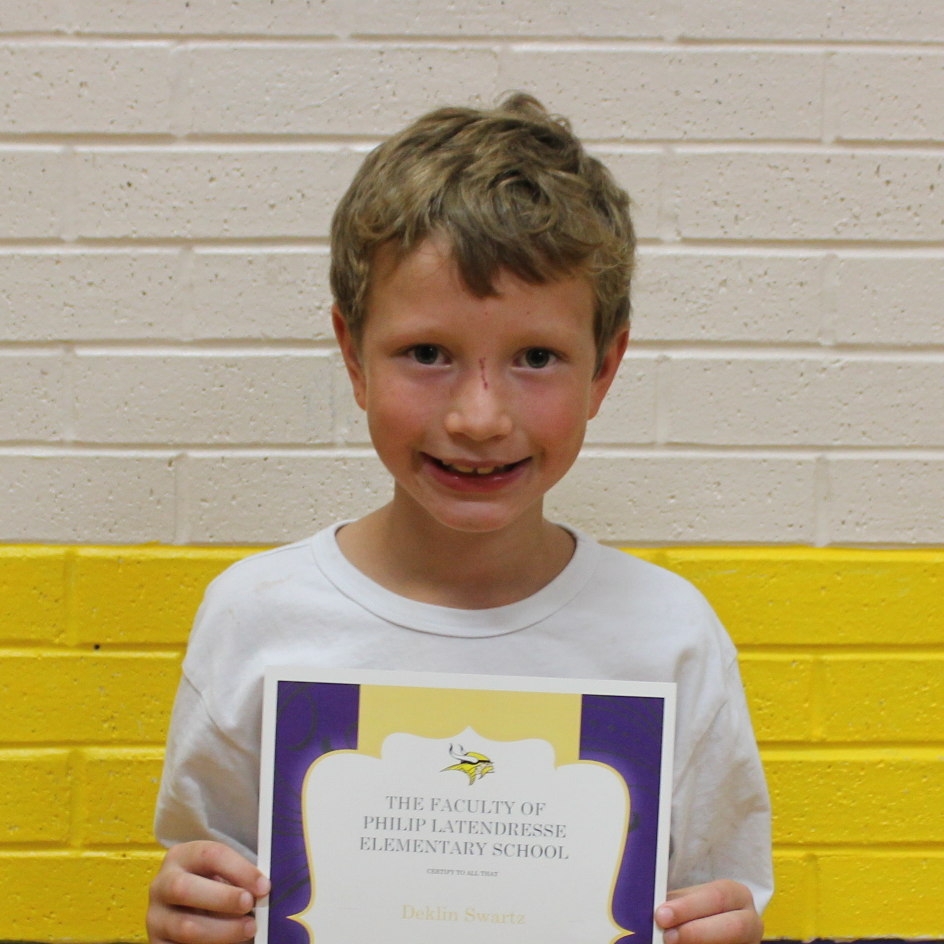 Vike of the Month-3rd Grade. Deklin arrives daily ready to learn and has a smile on his face. He tries his best and sets a great example of what being a Vike is all about. Keep up the good work and continue to be Viking Strong.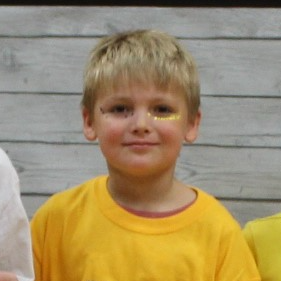 Vike of the Month-2nd Grade. Tyler comes to school every day with a kind heart and ready to learn. He goes above and beyond to be a helper to his classmates and teacher. Tyler is rocking 2nd grade this year and is VIKING STRONG!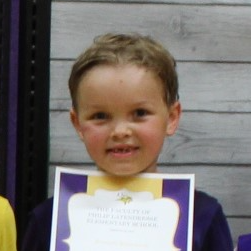 Vike of the Month-1st Grade. Keagan is a hardworking student who always tries his best. He always follows expectations and is a great friend to everyone in his class. He is very helpful if anyone ever needs it. I love having Keagan in our classroom and his smile is contagious! Congratulations!
Vike of the Month-1st Grade. Eli is very respectful and helping others comes naturally to him. I admire his good sportsmanship during his favorite games at recess or gym class. Eli radiates kindness and is an excellent student. You should be very proud of yourself! Well done!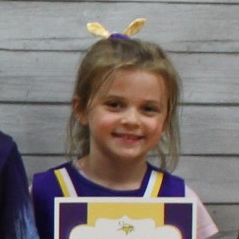 Vike of the Month-Kindergarten. Skye is a VIKE in every way and is a role model for her classmates. She treats everyone with Respect, is an Individual, Kind to others, Excellent all around student, and not only keeps herself Safe, but reminds others to do the same. Keep up the great work!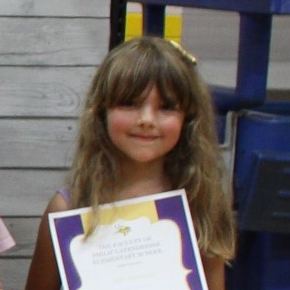 Vike of the Month-Transitional Kindergarten. Allie comes to school everyday with a shy smile for everyone. She is very respectful, polite, and kind. She has her own sparkling personality, yet appreciates the difference in others. Allie does her best and shows excellent effort. Congratulations!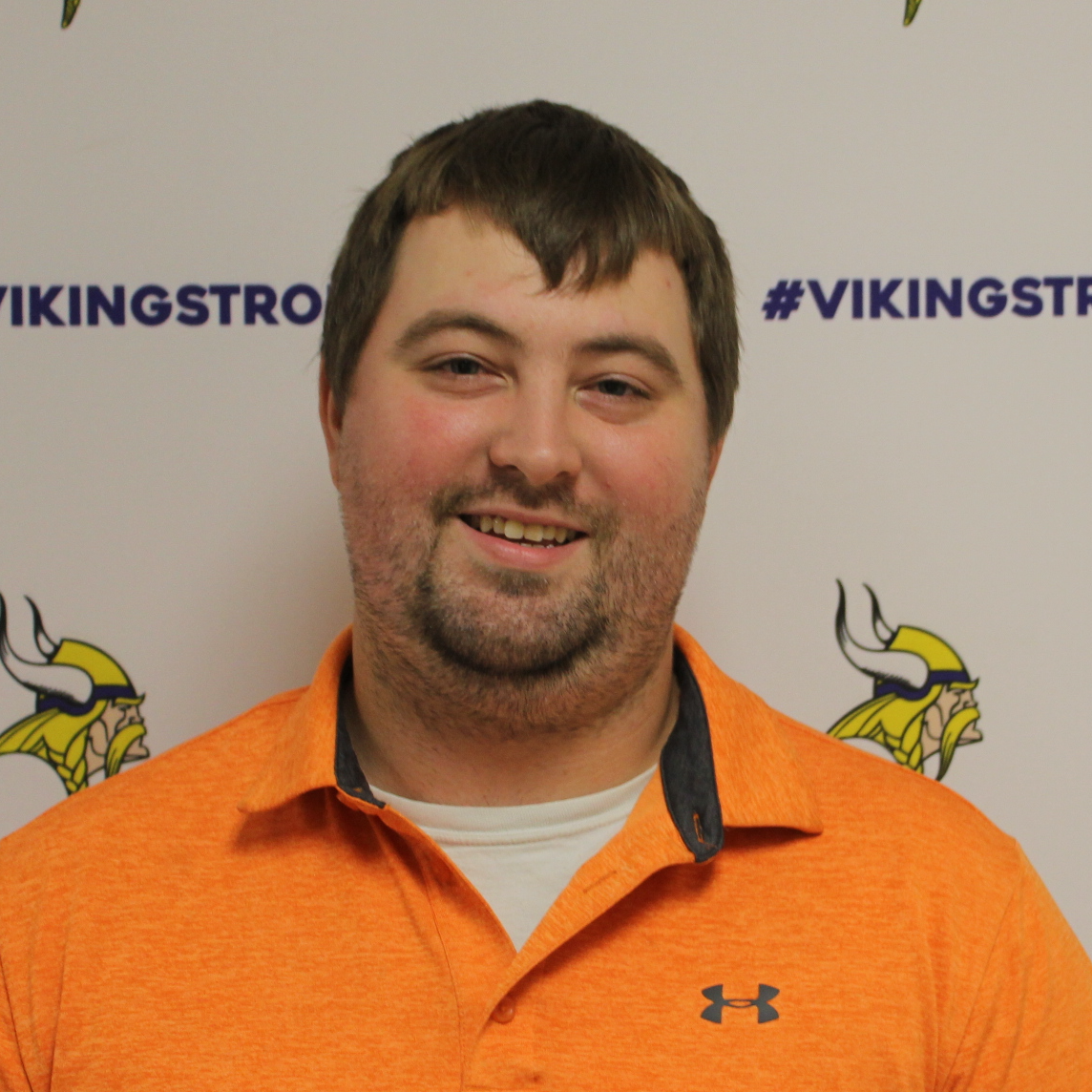 September Teacher of the Month. Mr. Davidson schedule drastically changed at the last minute this year, and he has risen to the challenge without complaint. He has committed to Capturing Kids' Hearts strategies. Each morning he meets every student at the door with a fist bump and "Good Morning!"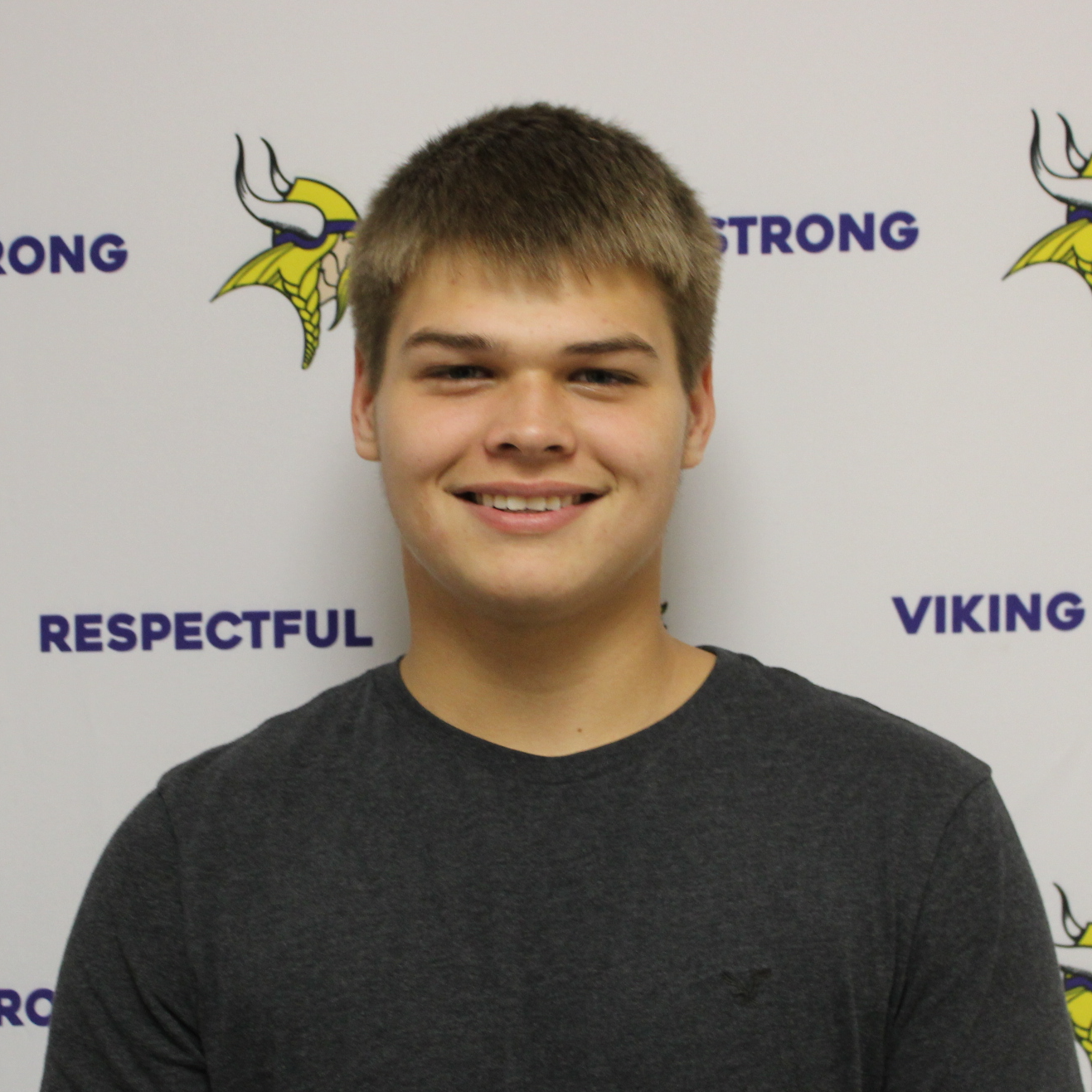 High School Student of the Month of September. --Congratulations Christian--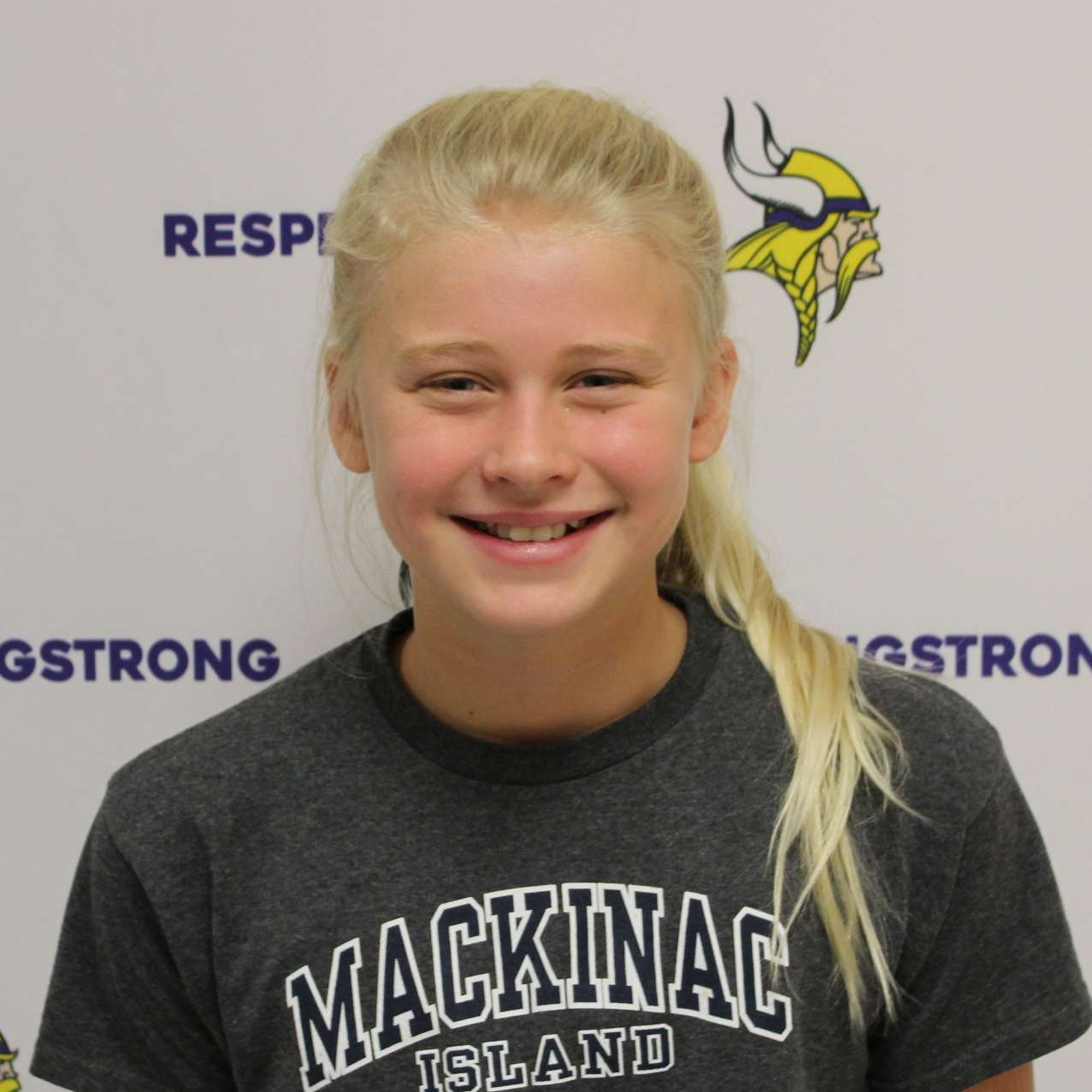 Middle School Student of the Month of September. --Congratulations Mya--