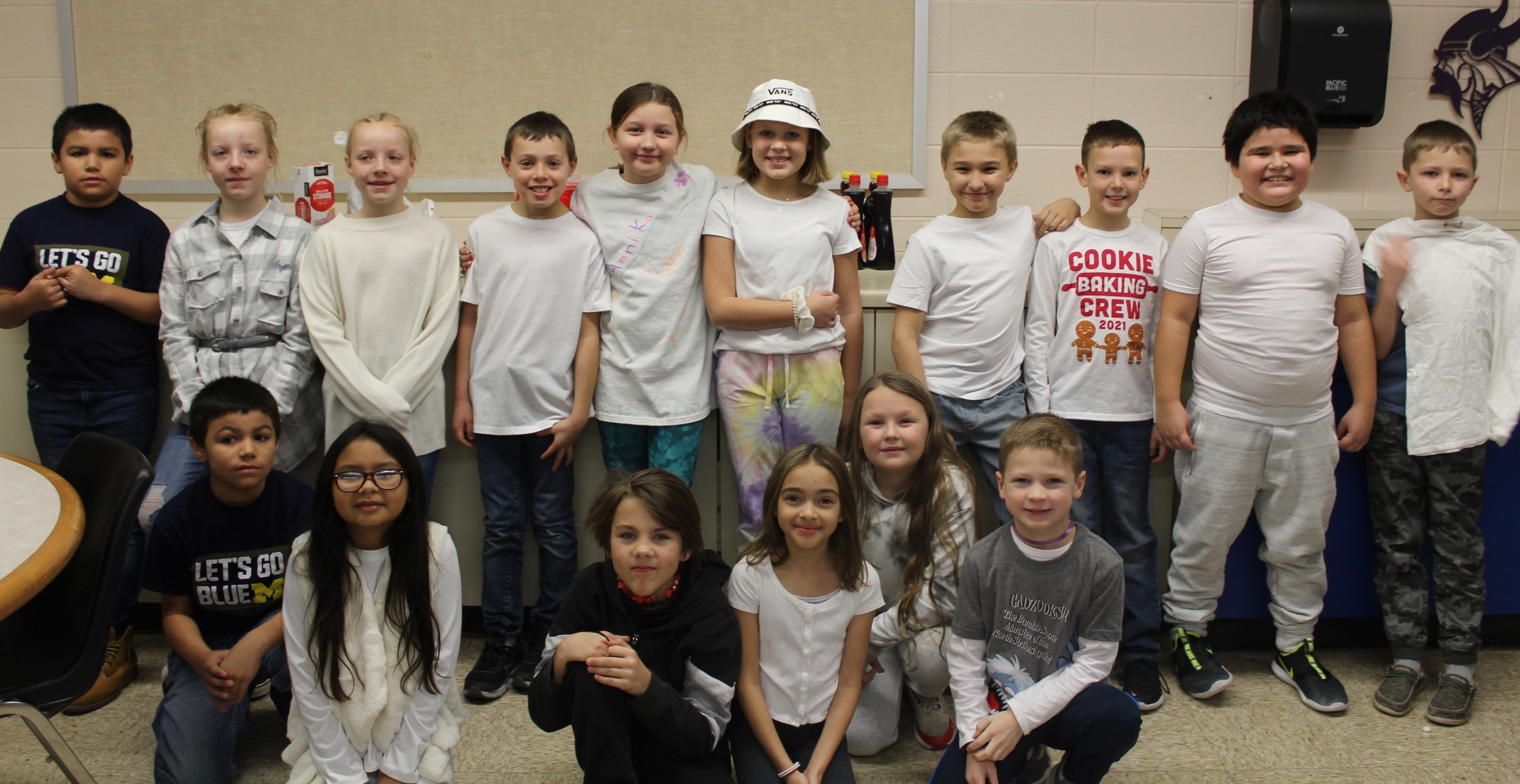 History
School District No. 1 was established in 1881 six years after Baraga County was formed. Seventy- seven pupils from the ages of 5 to 21 enrolled in the ungraded school system in 1885 – 1886.
Enrollment
Baraga is an excellent Class "D" school. We now have an enrollment of approximately 340 students.
Curriculum
Grades 7-12 have a curriculum offering that meets the Michigan State Standards for learning. In addition special education, remedial programs and counseling are offered as well as access to vocational classes.
Staff
We have a staff that consists of 26 teachers, 2 administrators, 3 secretaries, 3 cooks, 6 bus driver/custodians and a number of support staff.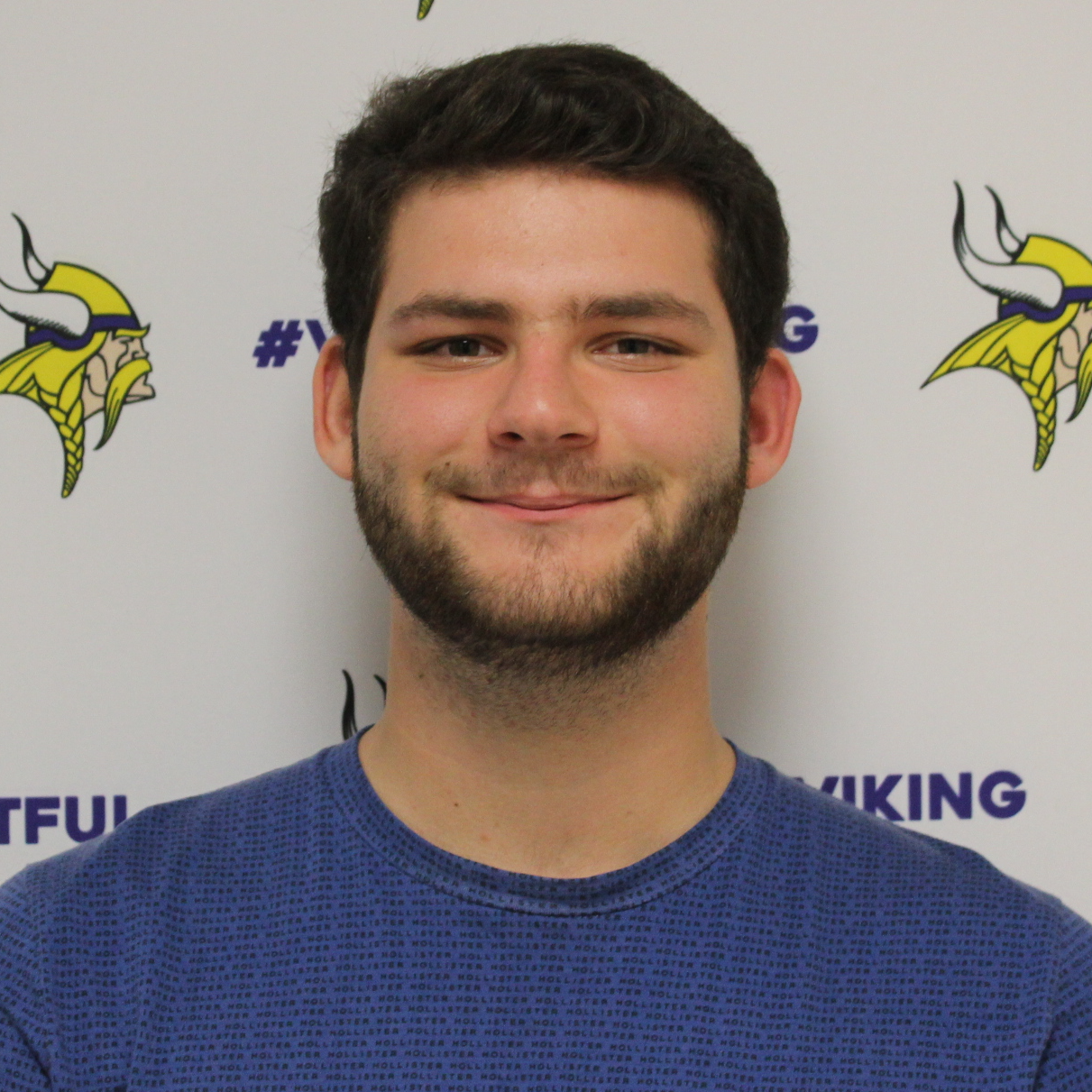 –High School Student of the Week – Joel is always prepared for my class. He is very kind, helpful, and personable student who is a joy to have in class. You will be missed by many when you graduate. Keep being Viking Strong.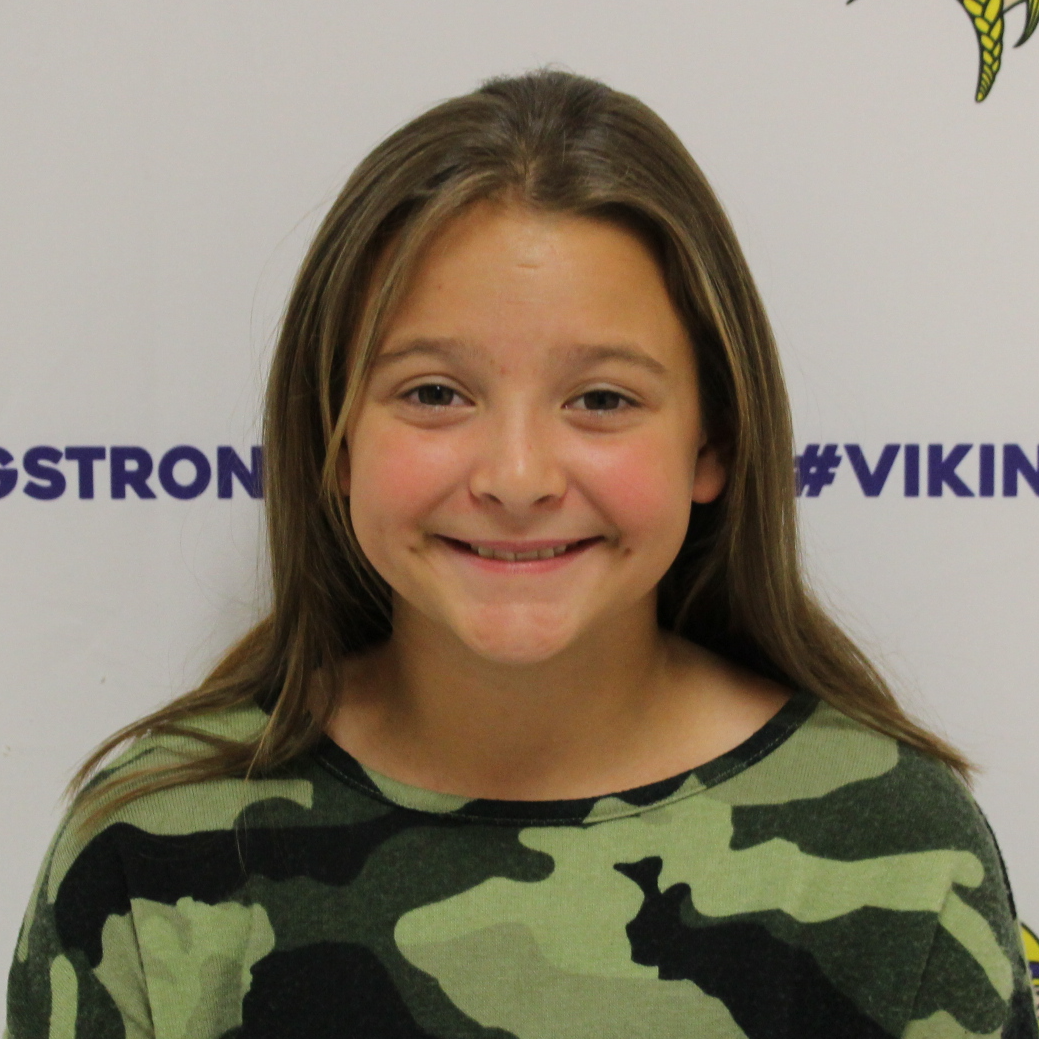 –Middle School Student of the Week – Some students brighten your day when they enter the room. They are happy to be in school and try to do their best. One of these students is Lilly. She always comes to class with a positive attitude. She is kind to her classmates and a great role model.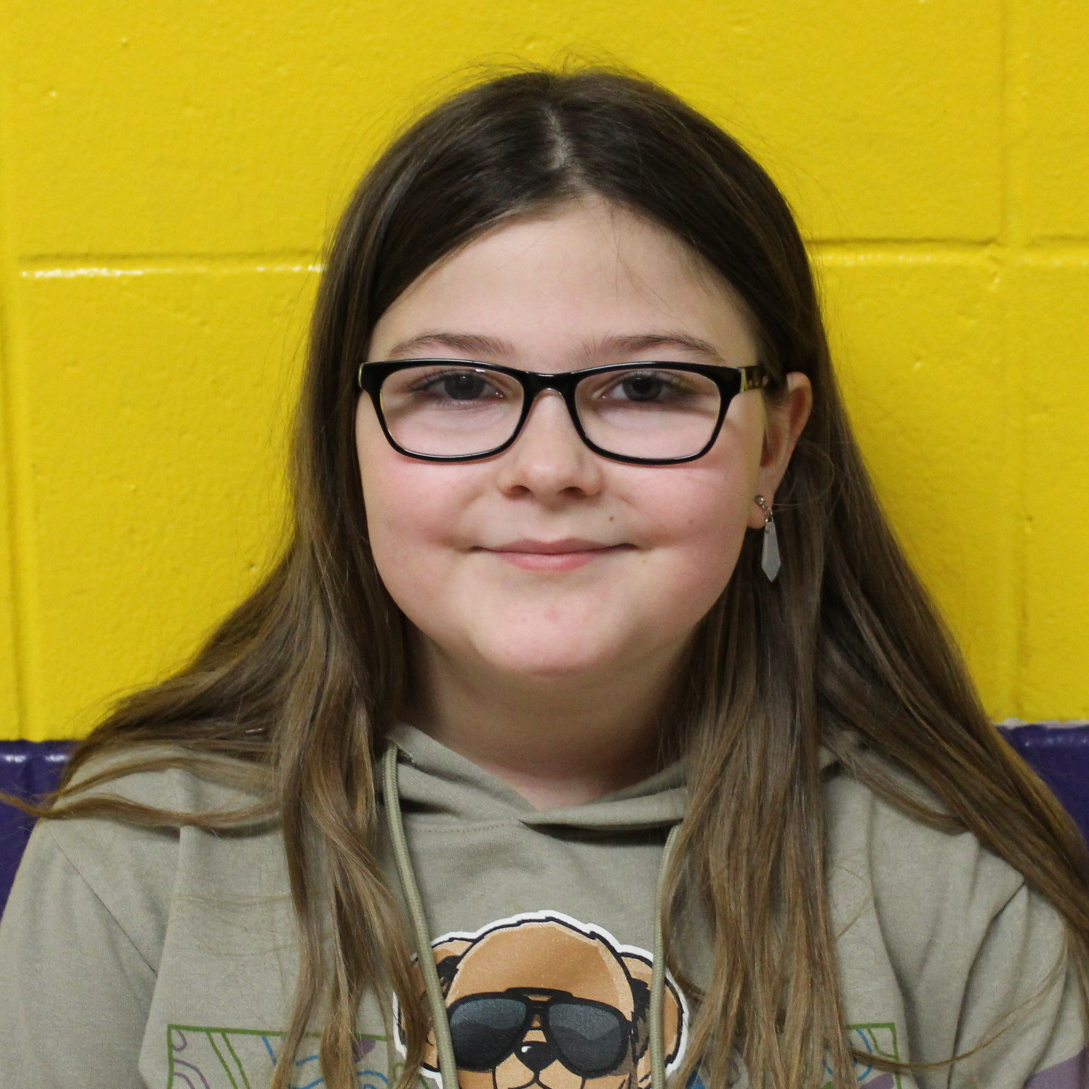 Vike of the Month-5th Grade. Abi is dedicated to learning. She is an amazing student who is always willing to be challenged. She never complains about the assignments and she gets them done. She is friendly and kind and has values and morals and tries to live by them. Way to be awesome!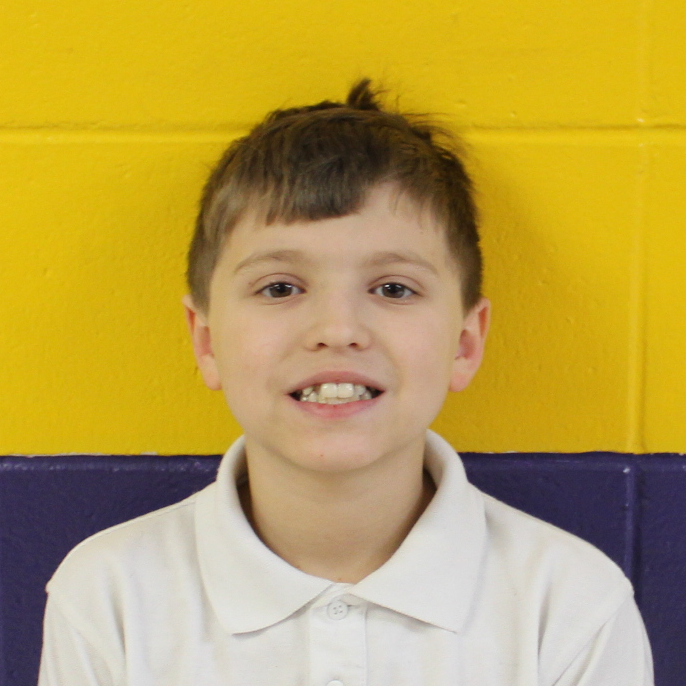 Vike of the Month-4th Grade. Hunter is new to our school this year and I am fortunate to be his teacher. He shows up for school every day prepared to learn. He pays attention, contributes in class discussions, and works hard to learn new material. He is making wonderful progress this year.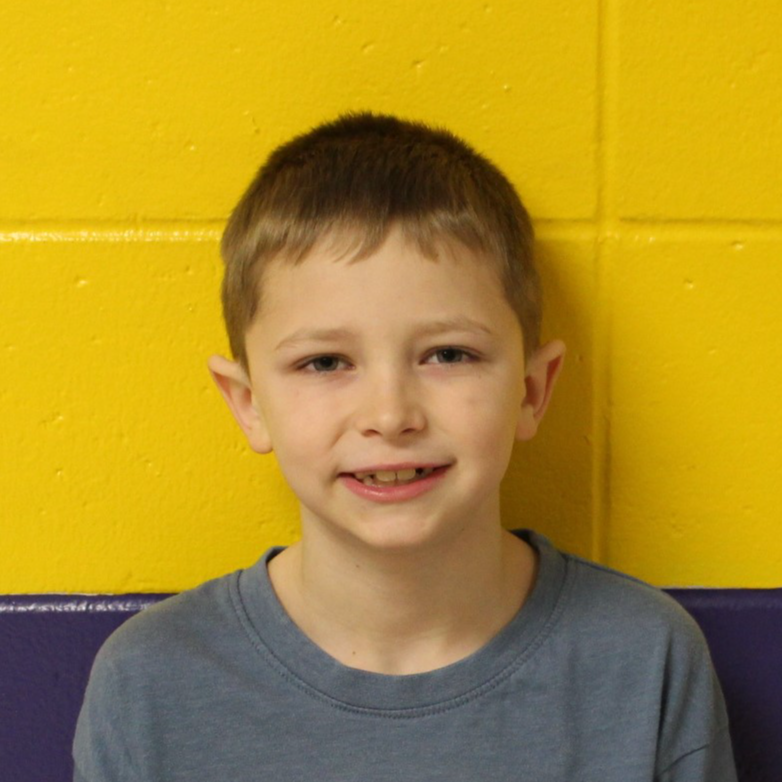 Vike of the Month-3rd Grade. Dawson comes to school everyday and wants to learn. He is always my first student to get started and be doing exactly what is asked. Dawson is always looking for something new to do and something to challenge him. Dawson is always going above and beyond to excel.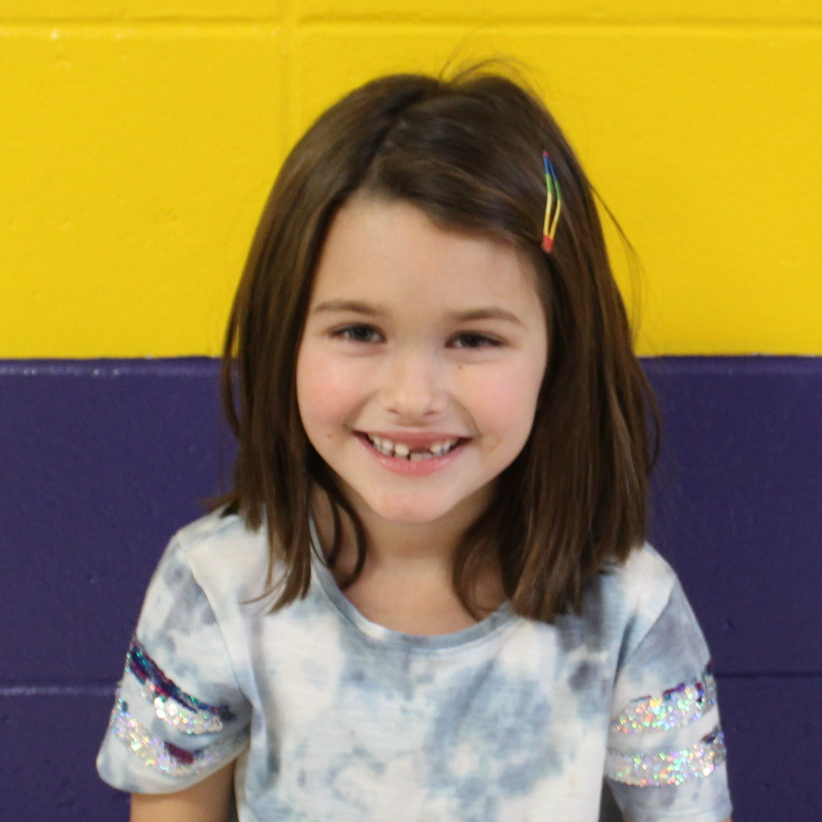 Vike of the Month-2nd Grade. Aubrey rocked virtual learning the past few weeks. In the classroom she works so hard and is so kind to everyone. Her smile lights up our classroom. She is a leader and a strong Vike. Keep up the good work Aubrey!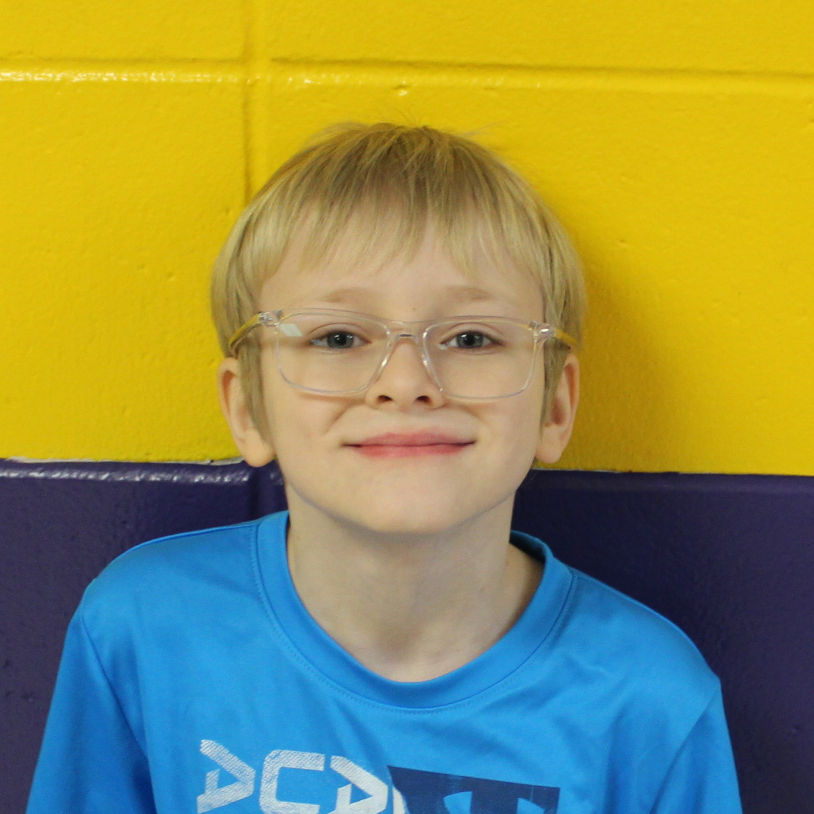 Vike of the Month-1st Grade. Liam is extremely kind and hardworking. He always does his best and is a friend to everyone. He follows expectations and shows a great example of what a VIKE is. Having Liam in class is such a joy and I look forward to seeing his smile daily. Keep up the great work.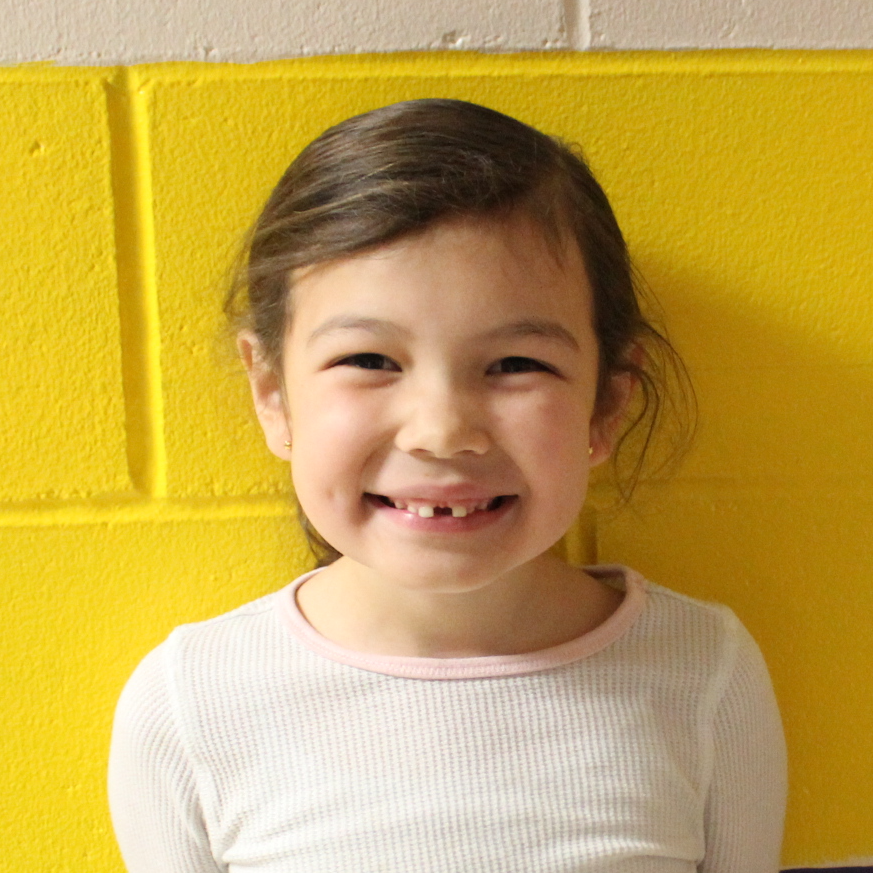 Vike of the Month-1st Grade. Emma always listens intently to stories, ready to retell each small detail if asked. Emma has a positive attitude and chances are, if you've seen Emma, she was probably smiling! Her silly jokes and warm, welcoming personality make our classroom a happier place.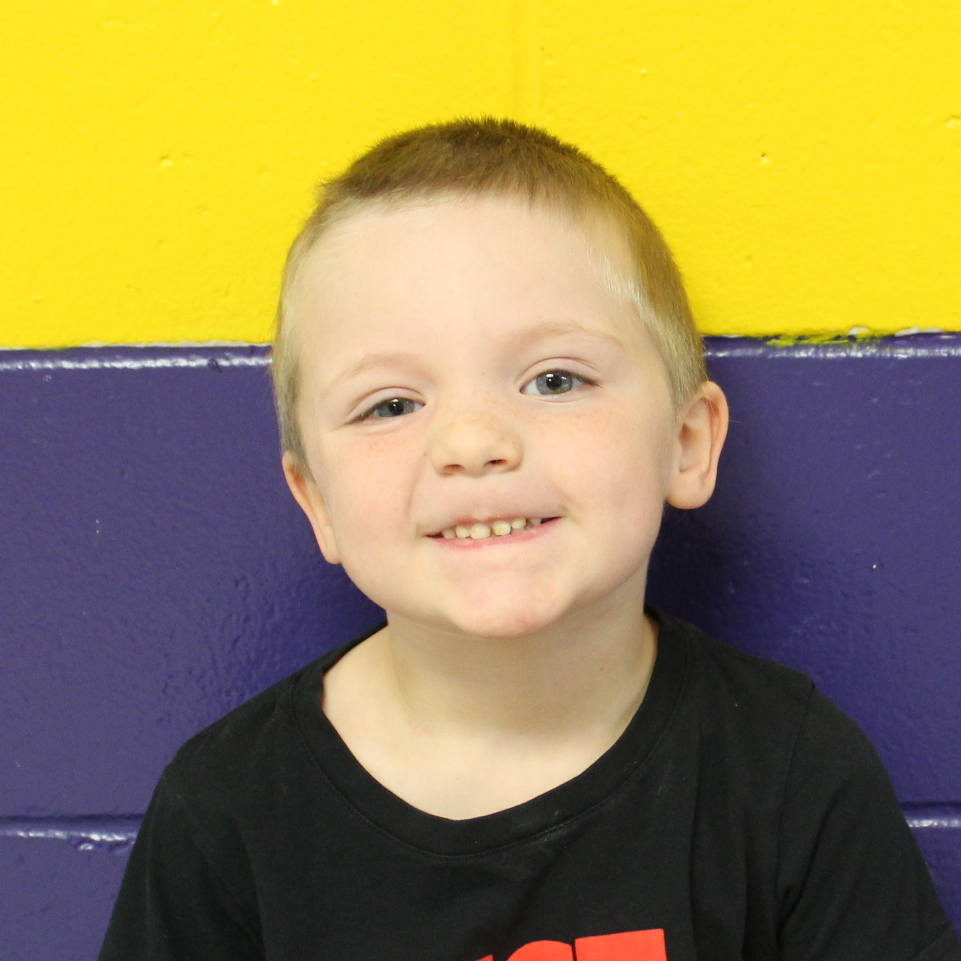 Vike of the Month-Kindergarten. Nash comes to school everyday and is an excellent role model for his classmates. He has a tremendous work ethic and always does his best. Even when things are challenging, he just keeps on trying his best. Keep up the great work, Nash--I am proud of you!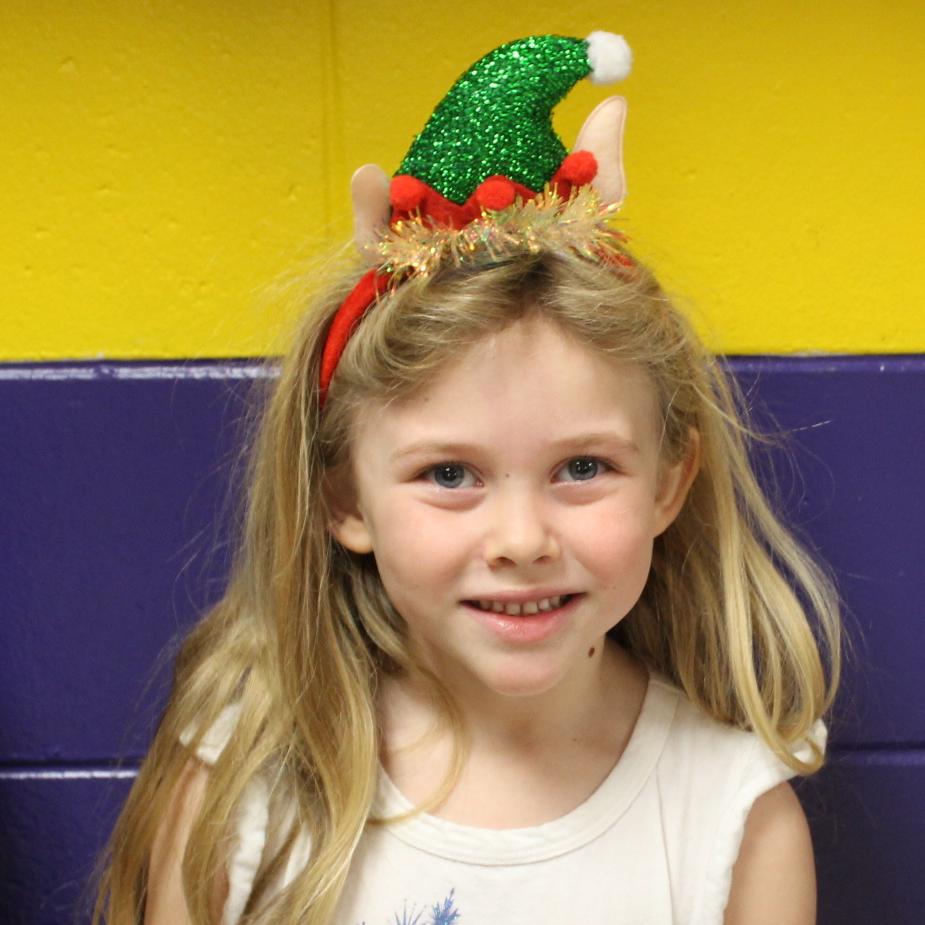 Vike of the Month-Transitional Kindergarten. Hali works hard each day to be a good Vike. She is very respectful and polite in and out of the classroom. She always has a big smile for everyone. She accepts differences in others, shows kindness, is a great helper and a good example for others.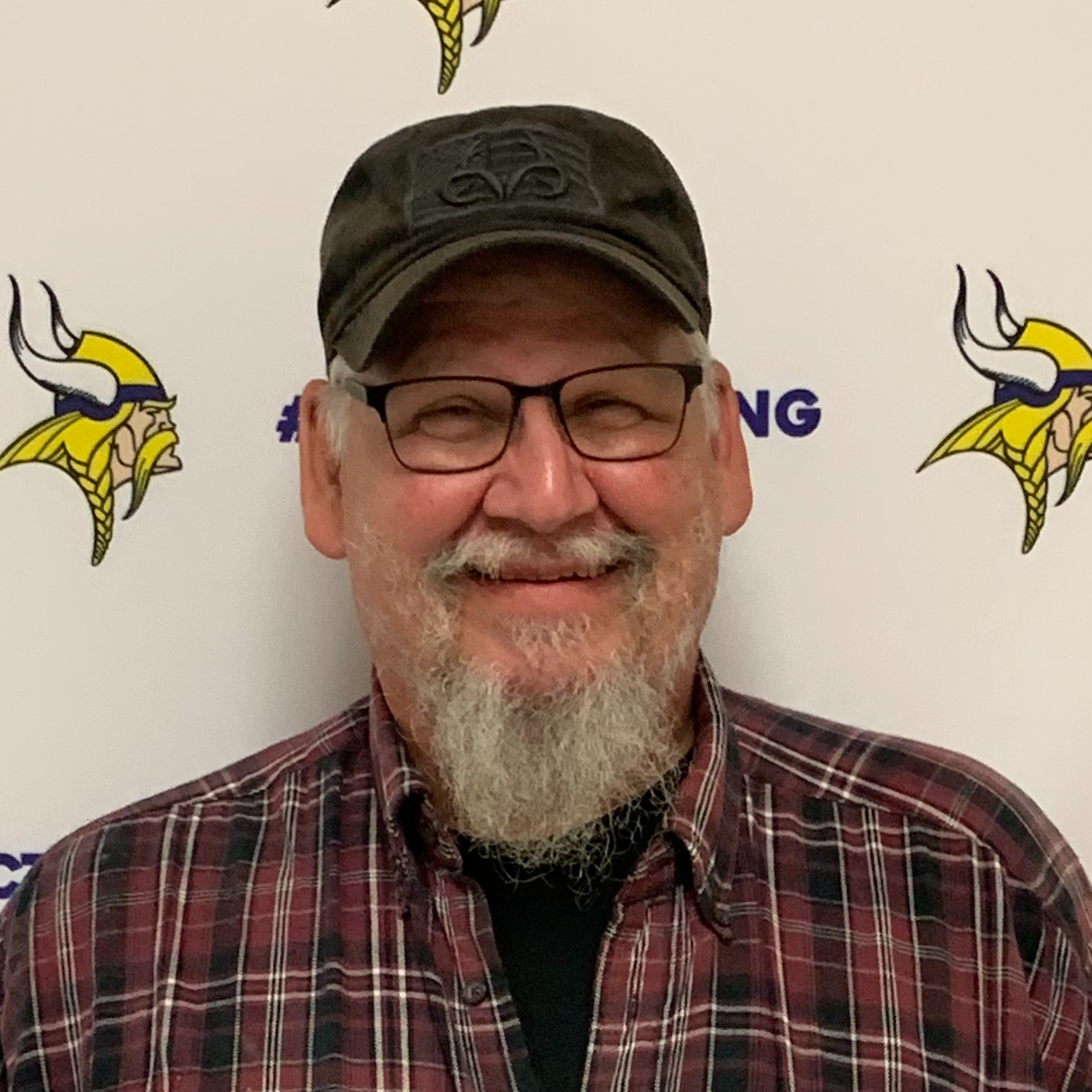 Faculty Spotlight for January. Dave has picked up the role of multiple employees that have not been replaced. He keeps the busses running and road worthy, drives both bus runs, keeps our school stocked with needed supplies, cleans, plows, and fixes things that are broke. We appreciate you!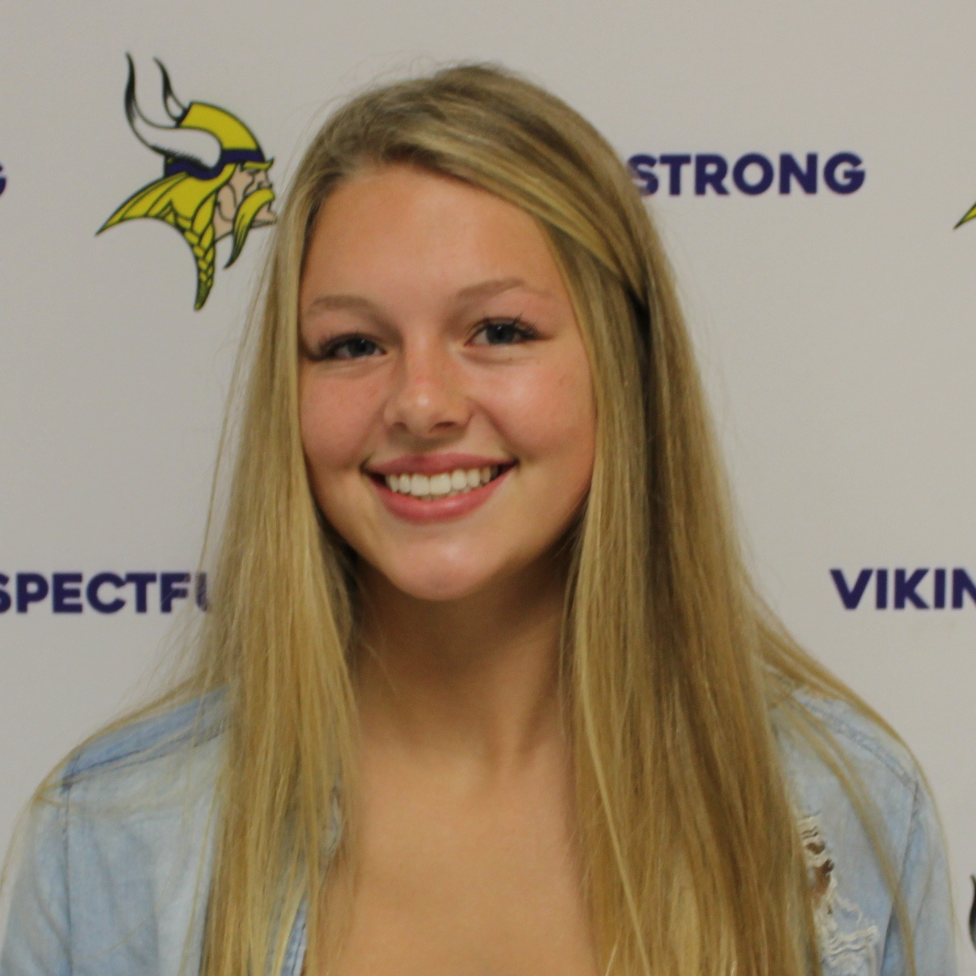 High School Student of the Month of December. --Congratulations Reide--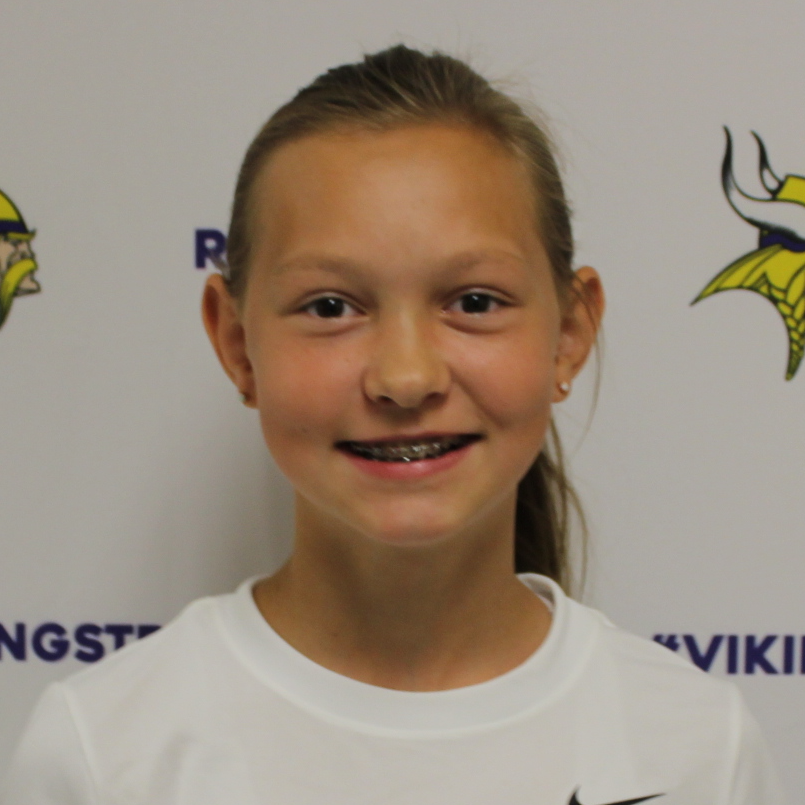 Middle School Student of the Month of December. --Congratulations Elisa--