Welcome Back to All Students.
History
School District No. 1 was established in 1881 six years after Baraga County was formed. Seventy- seven pupils from the ages of 5 to 21 enrolled in the ungraded school system in 1885 – 1886.
Enrollment
Baraga is an excellent Class "D" school. We now have an enrollment of approximately 340 students.
Curriculum
Grades 7-12 have a curriculum offering that meets the Michigan State Standards for learning. In addition special education, remedial programs and counseling are offered as well as access to vocational classes.
Staff
We have a staff that consists of 26 teachers, 2 administrators, 3 secretaries, 3 cooks, 6 bus driver/custodians and a number of support staff.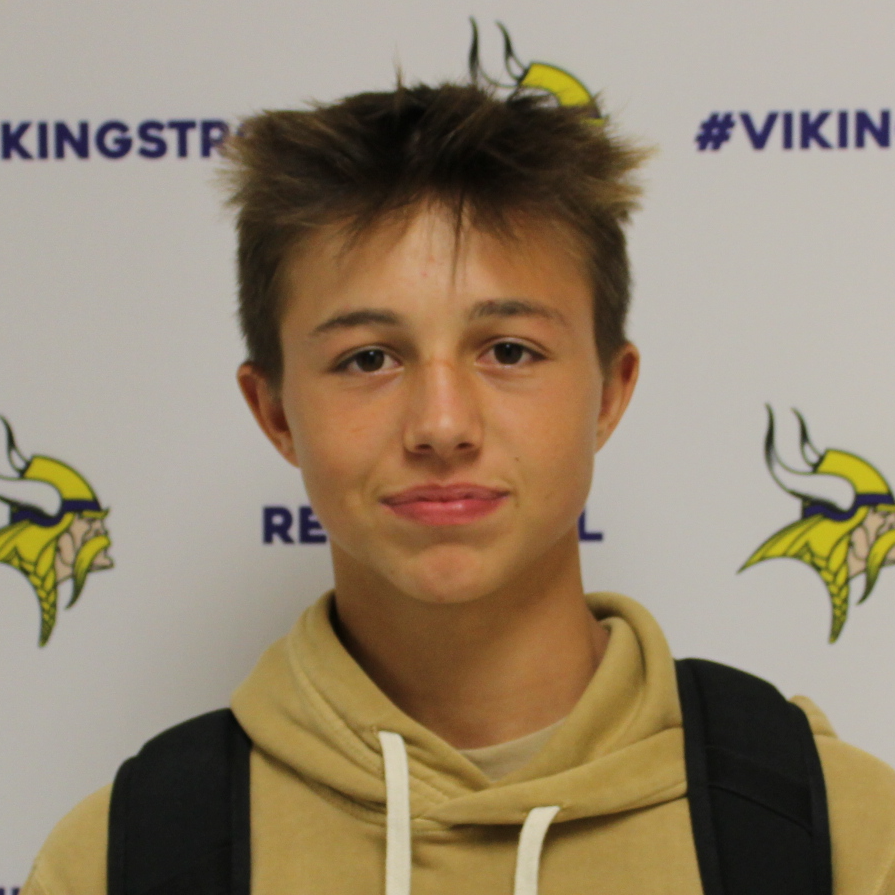 –High School Student of the Week – Cage has a solid academic schedule as a Junior, and this far into the year he is making the most of it. Cage is attentive and involved in class. He has been a conscientious student while also dedicating time to football practice and games. Keep it up!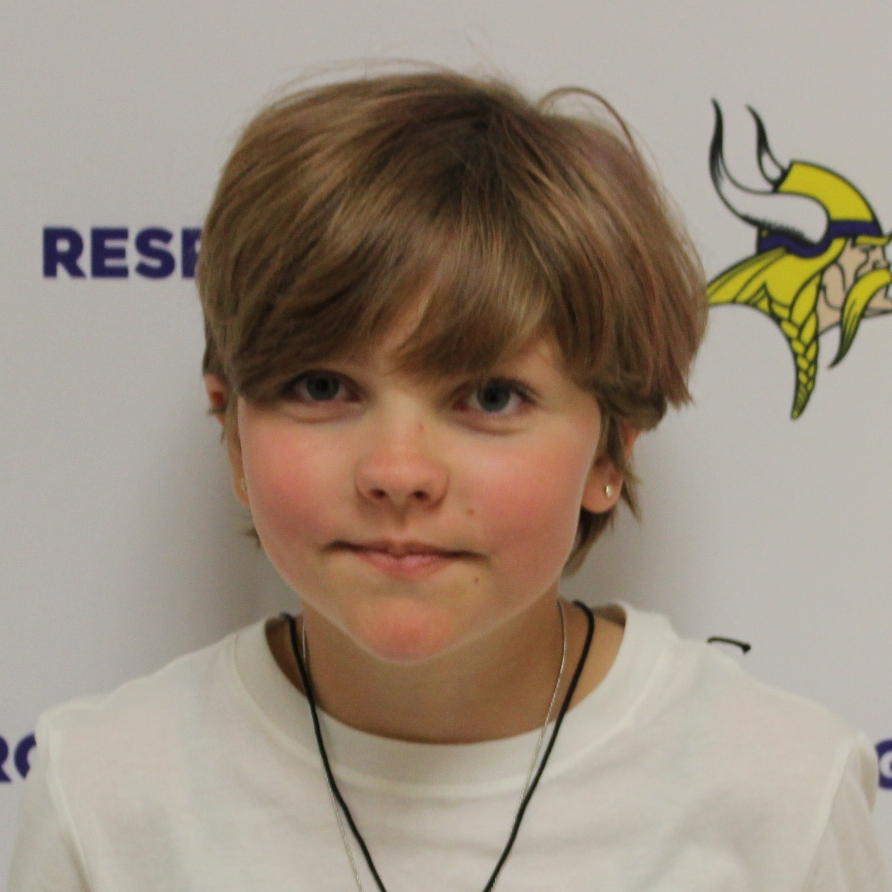 –Middle School Student of the Week – The move from the elementary to the junior high is a big one and Aydyn has done it with grace. She is thriving in her new setting. She makes good choices, helps others, and has herself organized. Aydyn is a great example of Viking Strong.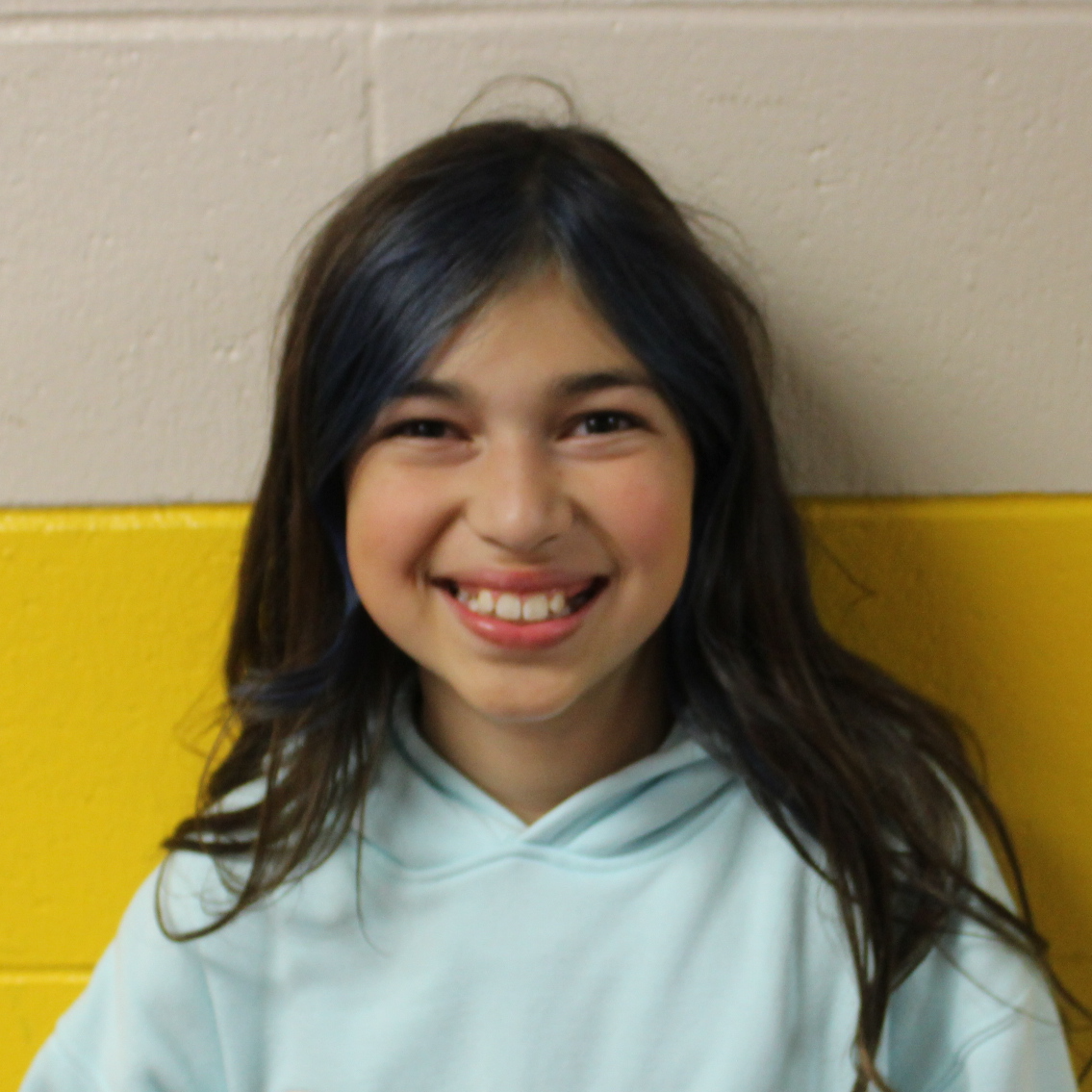 Vike of the Month-5th Grade. Kadynce is very respectful and kind. She is responsible and others look up to her being a leader. These qualities make her rocking 5th grade. Keep being awesome. Congratulations Kadynce.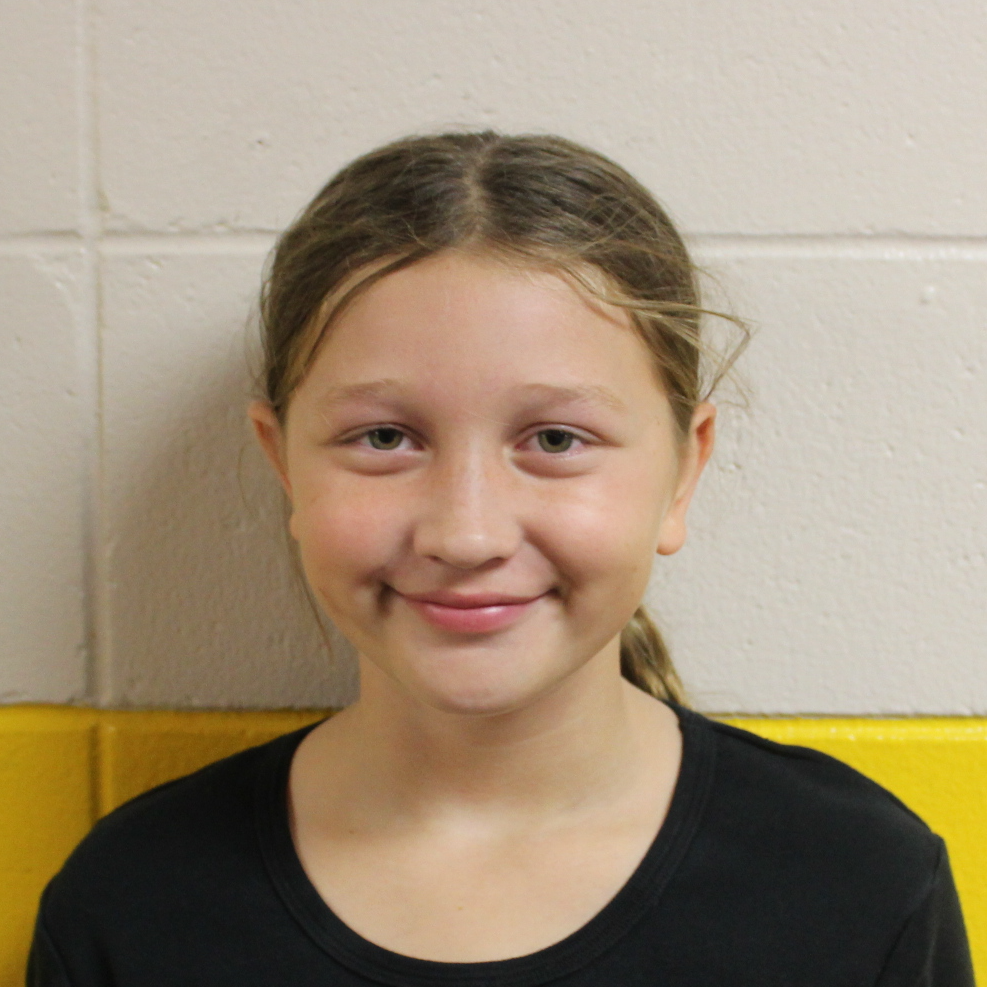 Vike of the Month-4th Grade. Annika is a strong learner and a great role model for others. She does a great job with helping her peers when needed. She truly cares about her schooling. I am thankful to have her in my class. Congratulations Annika.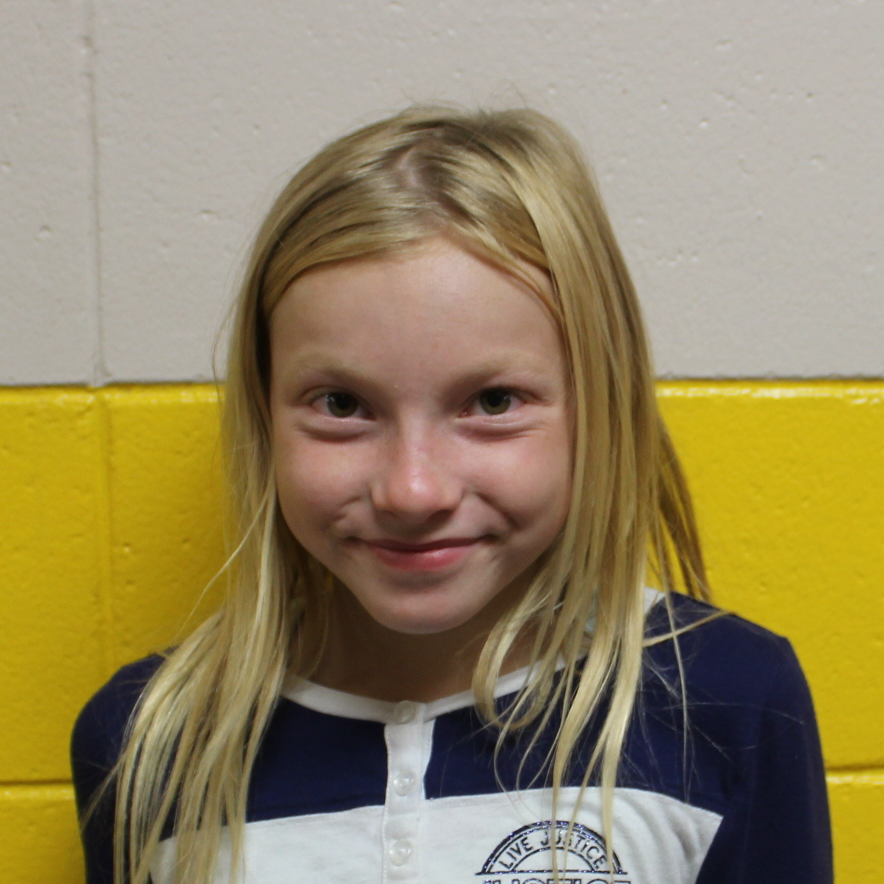 Vike of the Month-3rd Grade. Jill comes in every day ready to learn. She shows how to be a VIKE in and out of the classroom. Jill is kind, quiet, respectful, and a hard worker. She sets a good example for her classmates. Congratulations Jill.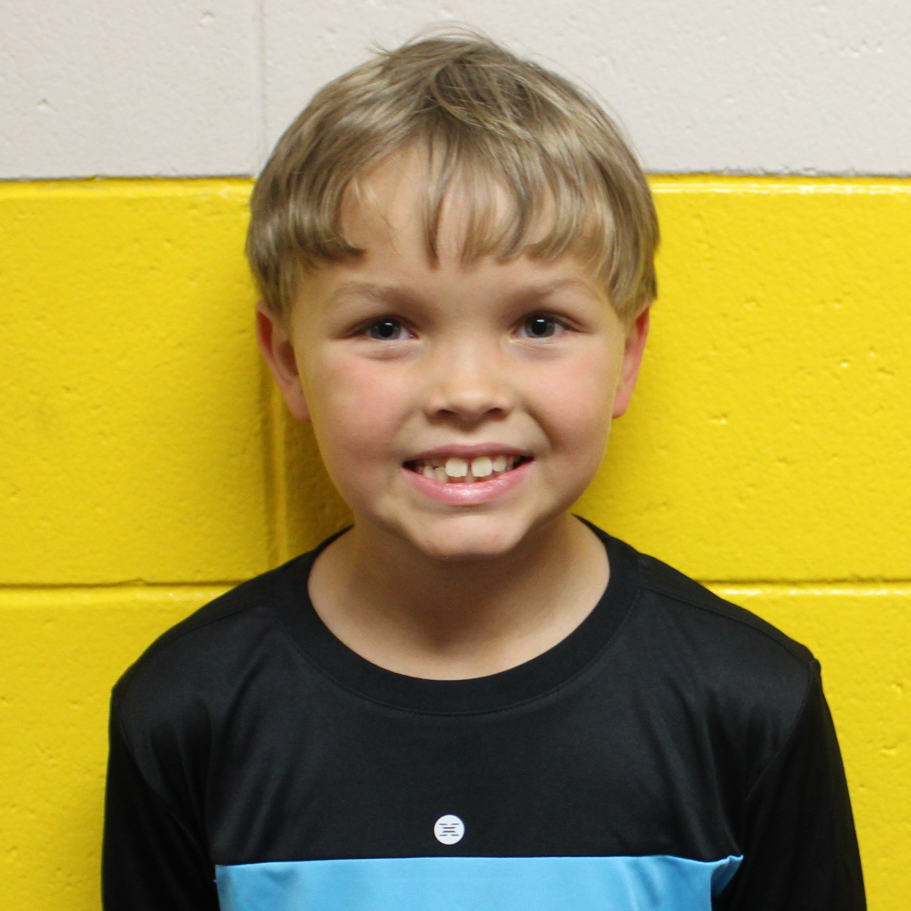 Vike of the Month-2nd Grade. Keagan does an outstanding job at following classroom and school-wide expectations. He starts each day with a positive attitude and a contagious smile. He does his best and asks for help, if needed. He is kind and listens well. Congratulations Keagan.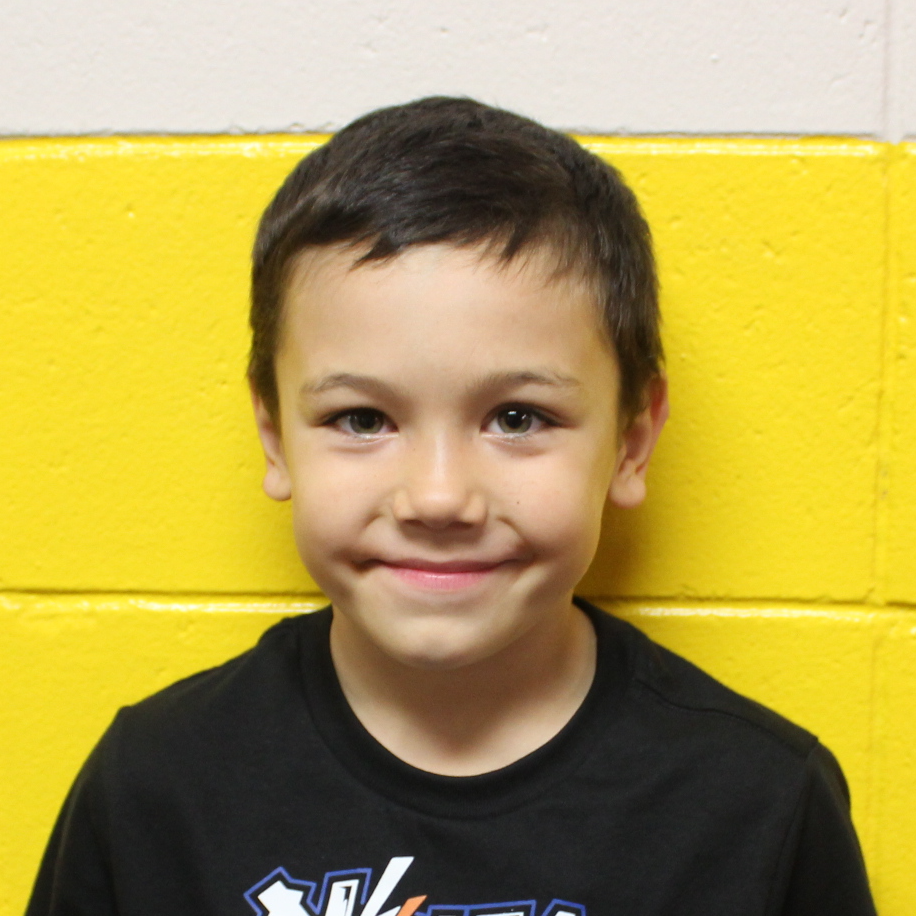 Vike of the Month-1st Grade. Zaiden is an all-around star student. He does a great job following expectations, getting his work done, and being a friend to everyone. His hard work does not go unnoticed. He sets a good example for others. Keep it up! Congratulations Zaiden.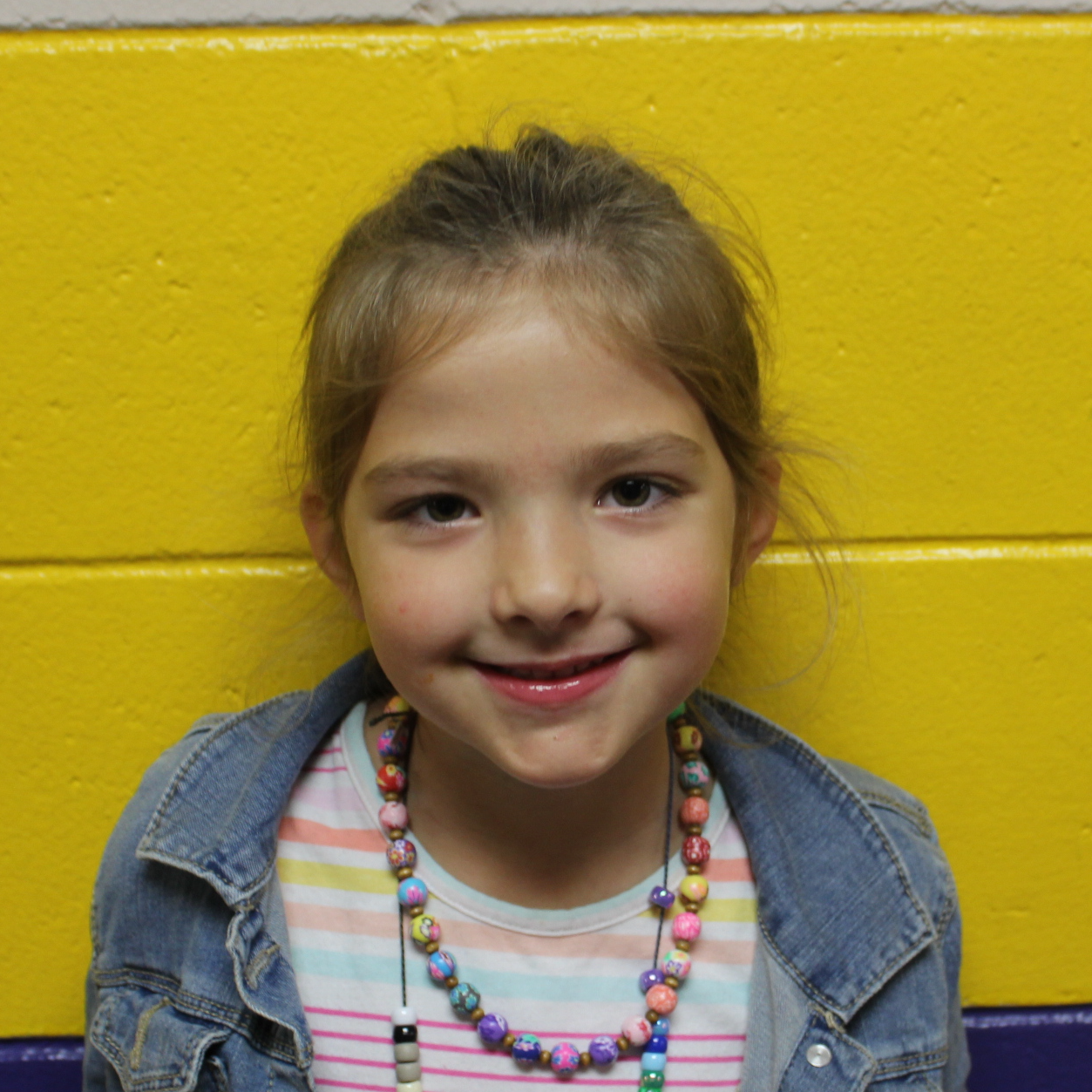 Vike of the Month-Kindergarten. Allie is a natural leader and other students follow the great example that she sets at school. She welcomes each school day with a smile, is kind, responsible, and comforting. Continue to shine and work hard in Kindergarten. Congratulations Allie.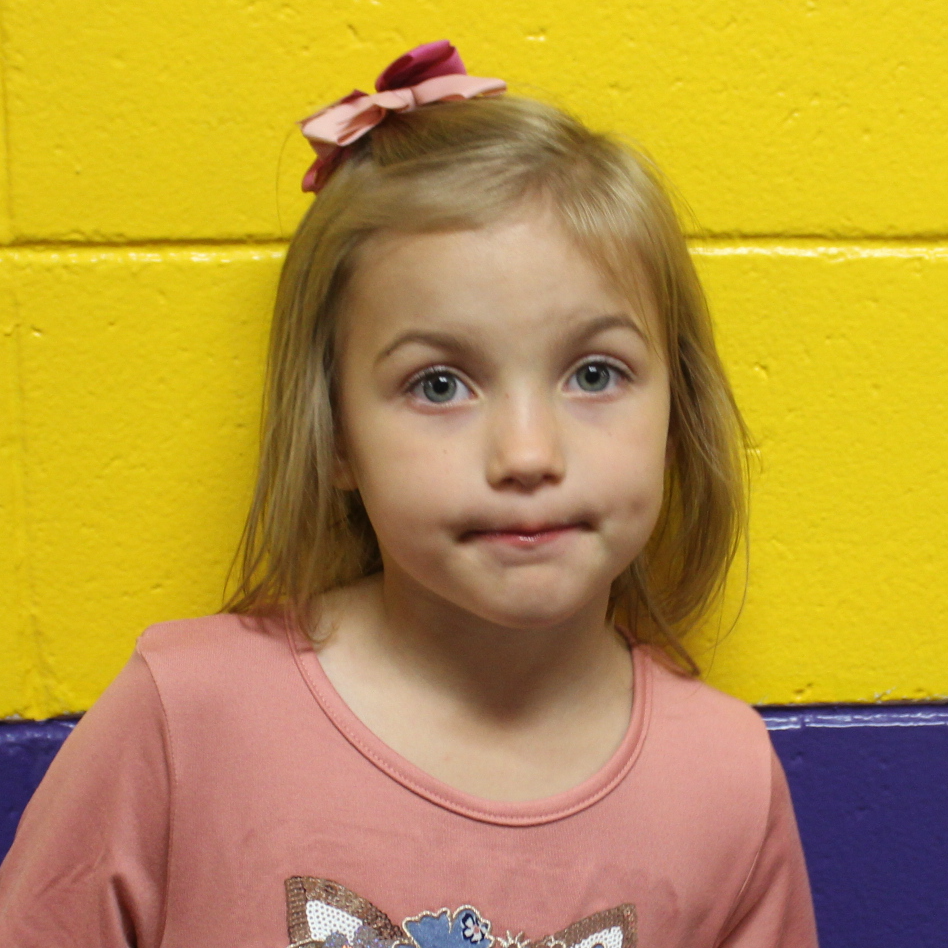 Vike of the Month-Kindergarten. Jannii is respectful, kind to everyone, has an excellent work ethic, and is always following the rules to be safe. Thank you for being an amazing example for others and keep up the great work. Congratulations Jannii.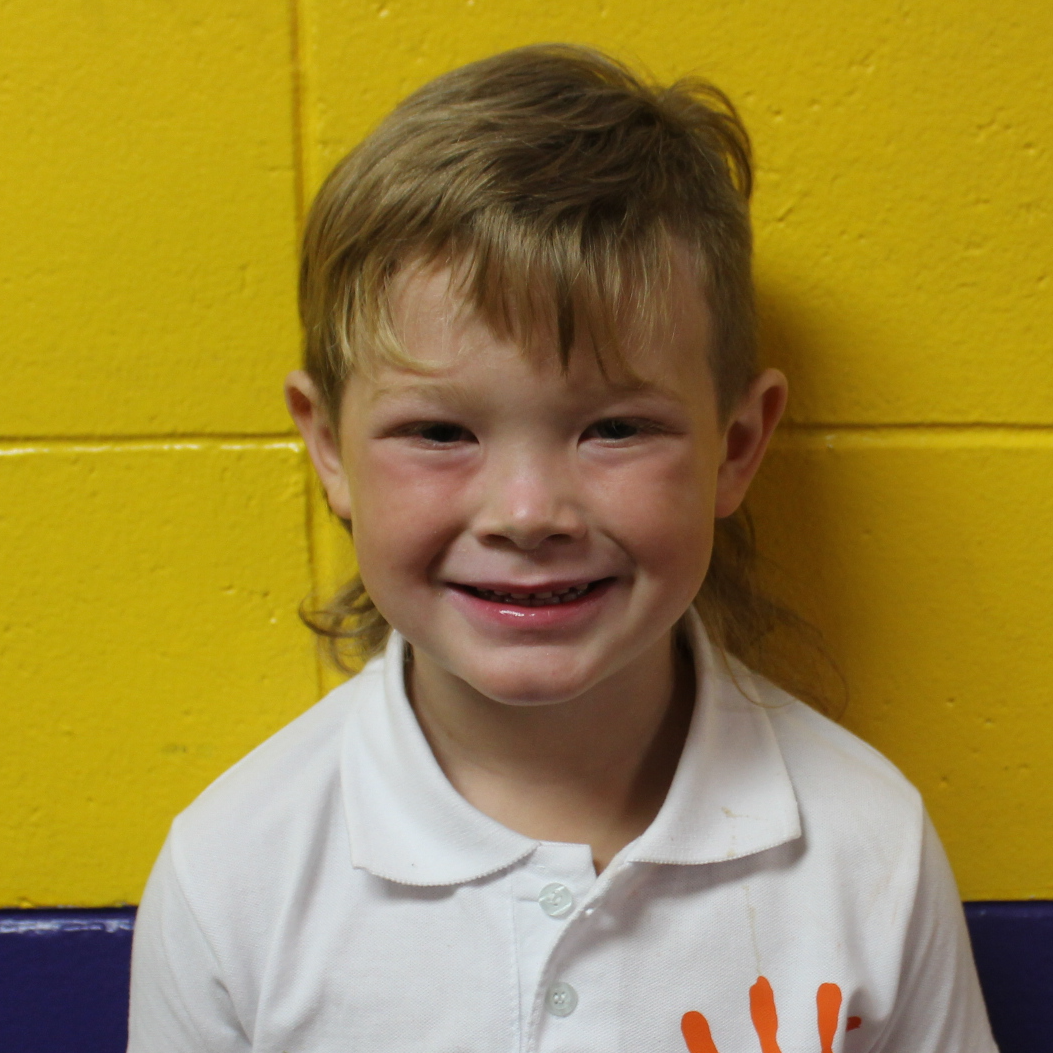 Vike of the Month-Transitional Kindergarten. Gidian is very respectful and kind. He puts in excellent effort in class, follows instructions and rules, and volunteers in the classroom. He has a sweet smile and takes care of his area in the classroom. Congratulations Gidian.