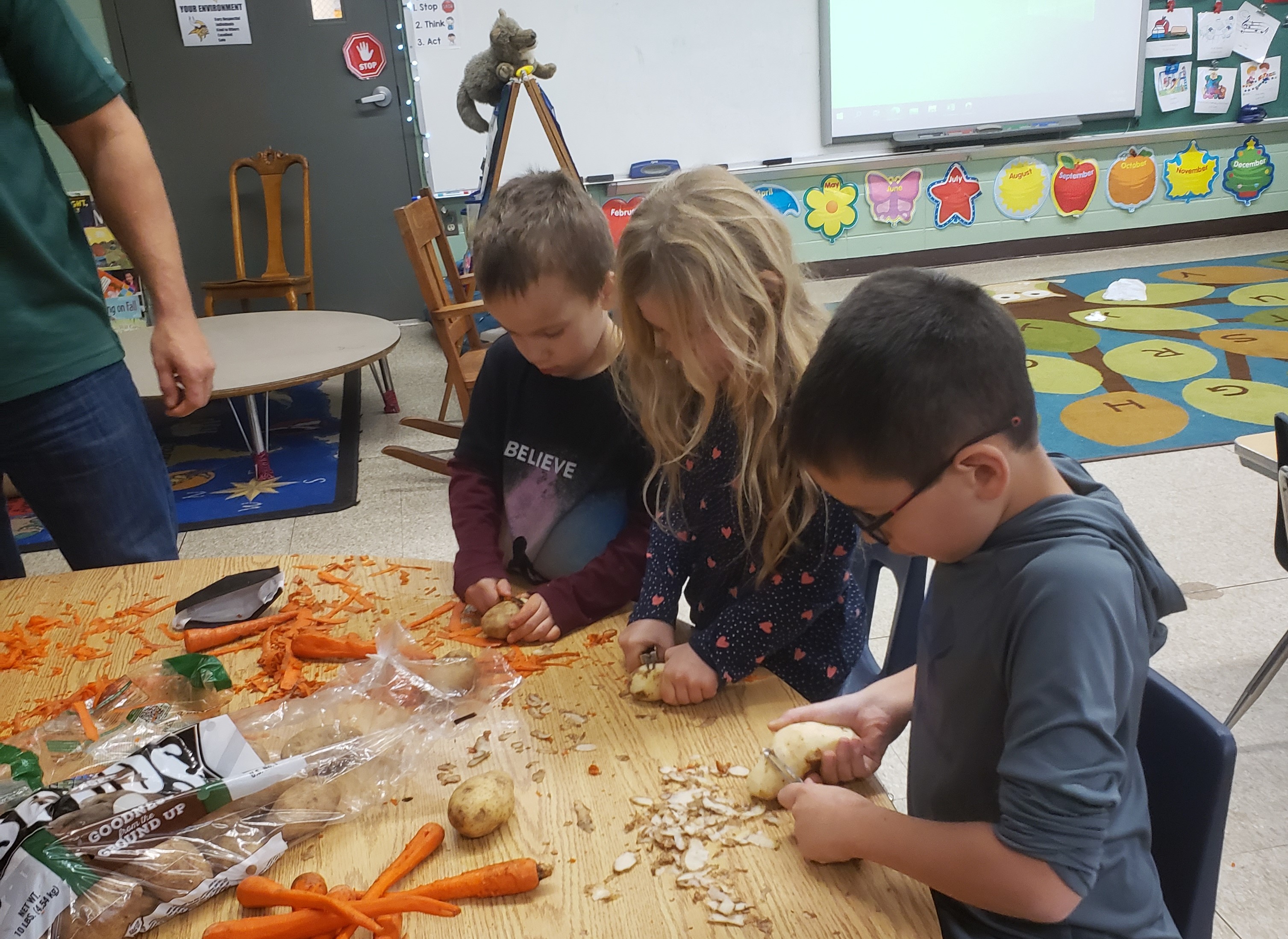 Preparing for their Thanksgiving meal.
History
School District No. 1 was established in 1881 six years after Baraga County was formed. Seventy- seven pupils from the ages of 5 to 21 enrolled in the ungraded school system in 1885 – 1886.
Enrollment
Baraga is an excellent Class "D" school. We now have an enrollment of approximately 340 students.
Curriculum
Grades 7-12 have a curriculum offering that meets the Michigan State Standards for learning. In addition special education, remedial programs and counseling are offered as well as access to vocational classes.
Staff
We have a staff that consists of 26 teachers, 2 administrators, 3 secretaries, 3 cooks, 6 bus driver/custodians and a number of support staff.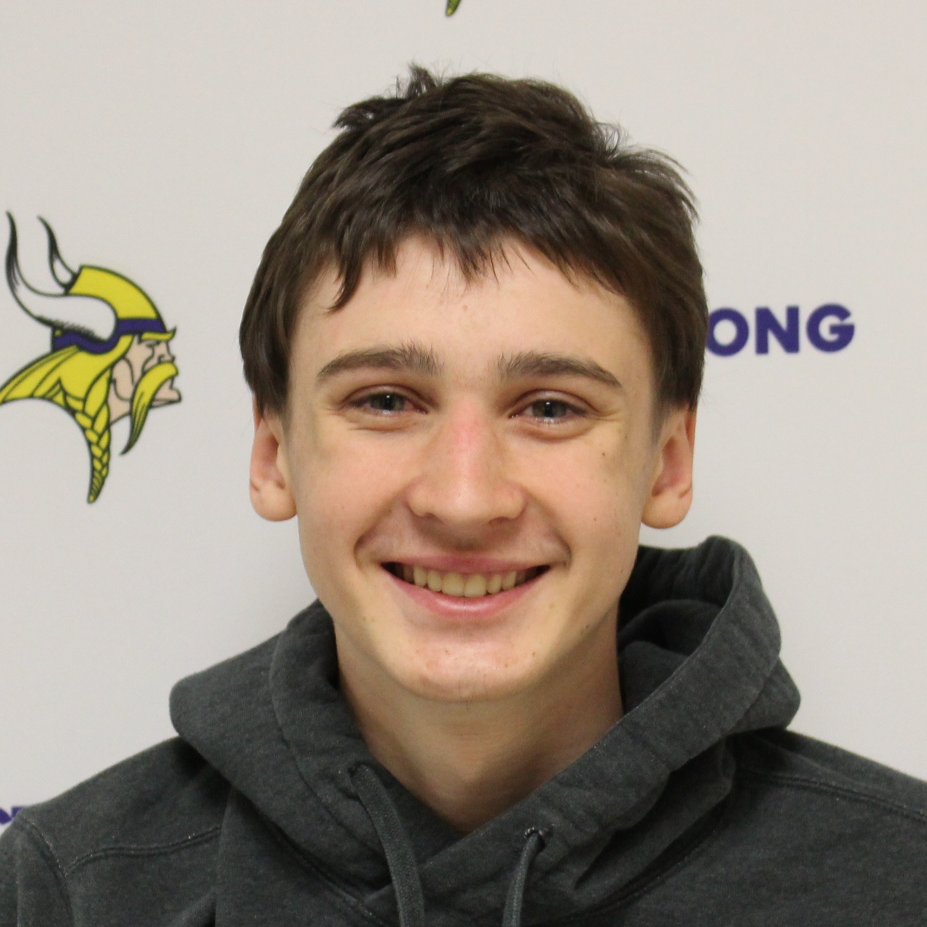 –High School Student of the Week – Nolan is much deserved of this honor with his dedication to the classroom. He is at the top of his class and continues to strive to become a better student. He is friendly, caring, and always offers his sense of humor in every situation. Keep being Viking Strong.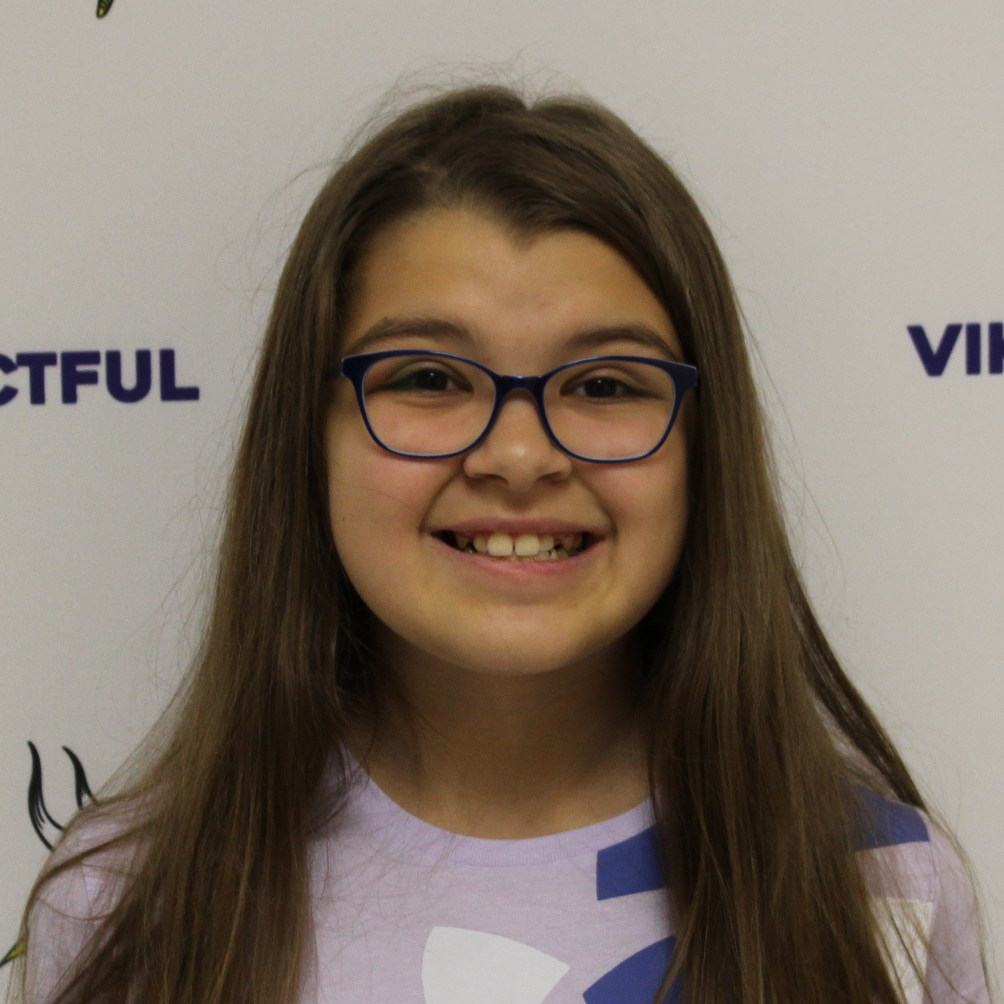 –Middle School Student of the Week – Madyson is a very kind and sweet girl who is always very respectful. She is always prepared for class and makes sure to do her best. Way to go Madyson--keep up the Viking spirit!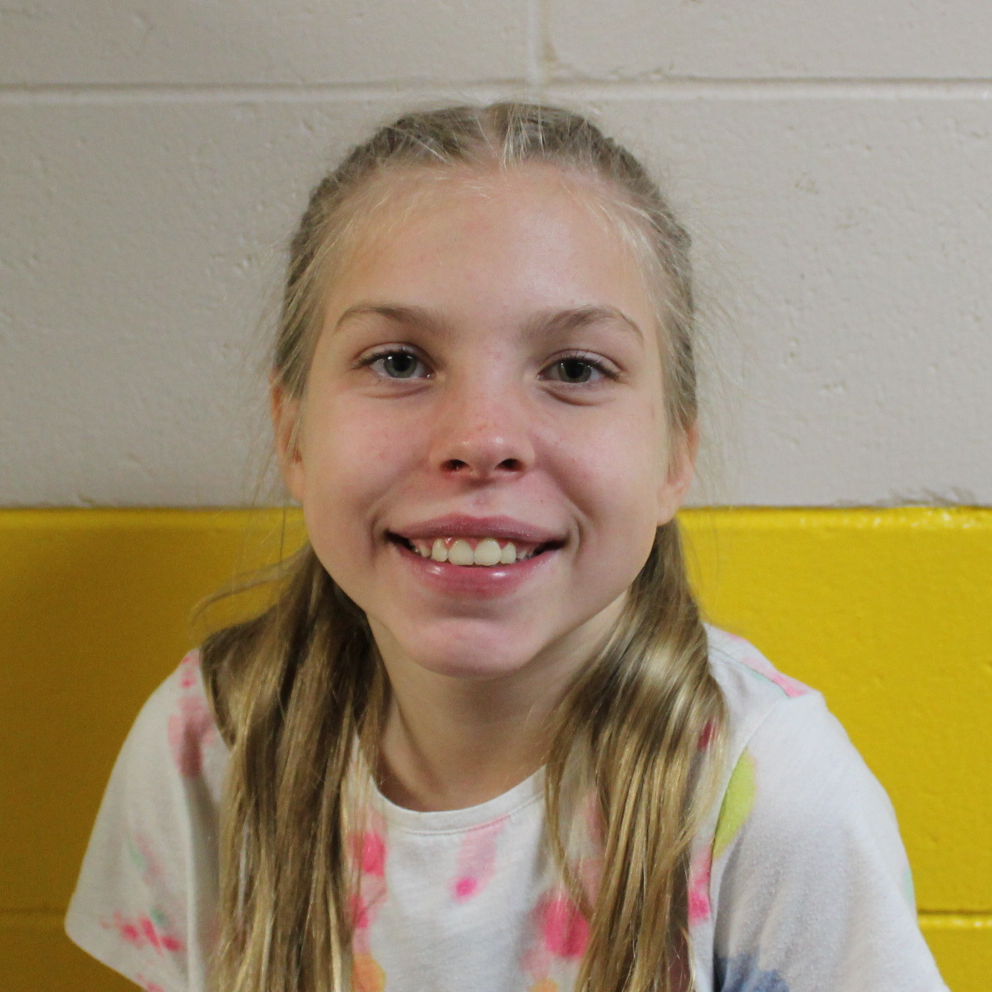 Vike of the Month-5th Grade. Danica is academically strong and her effort and determination to do well shows in all subjects. She takes pride in her work, participates, and will do what it takes to learn the content. Her personality and positive attitude are infectious. Congratulations Danica.
Vike of the Month-4th Grade. Anna gives her all every day and is an exceptionally hard worker. She never wants anyone left out and this shows the pure kindness in her heart. She is independent and able to do anything she puts her mind to. Keep shining! Congratulations Anna.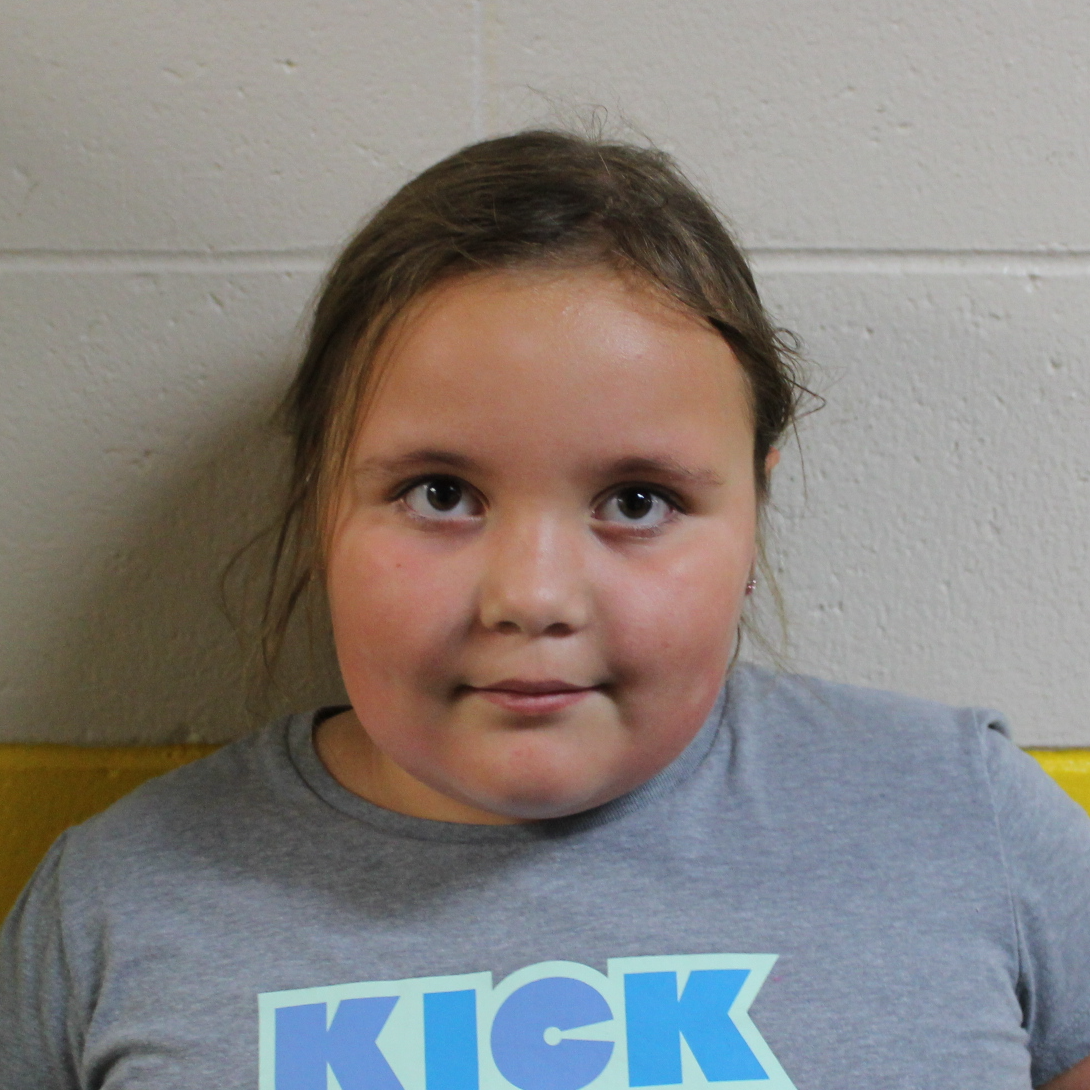 Vike of the Month-3rd Grade. London sets an example for her classmates, comes to school with a positive attitude, tries her best, and is working on gaining confidence. She goes out of her way to help in class and is especially kind to everyone. I am proud of you! Congratulations London.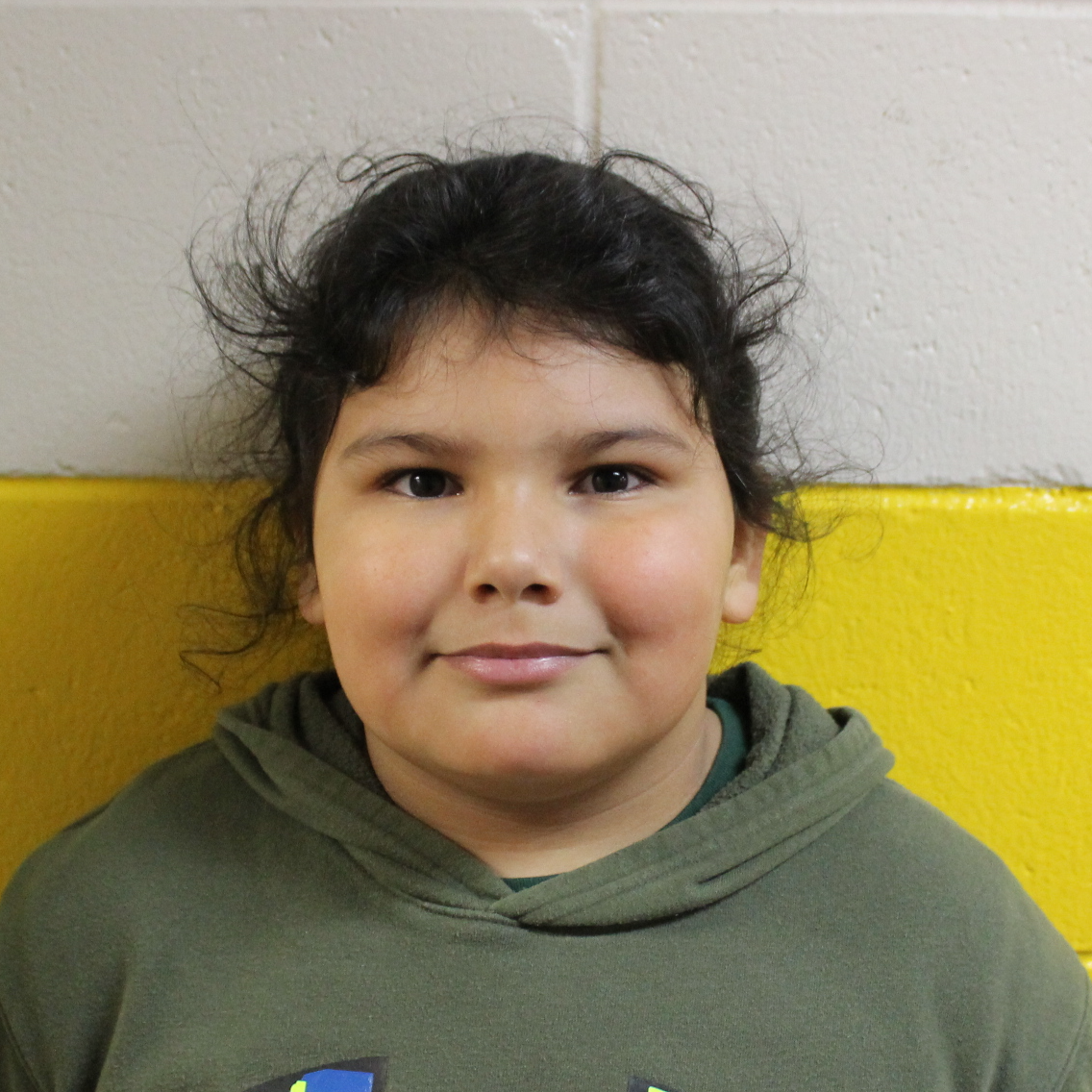 Vike of the Month-2nd Grade. Austin is doing a great job of being respectful to his teachers and peers. He pays attention and works hard to have exceptional behavior. He loves to help others when he can, is a great listener, and participates in class. I am proud of you! Congratulations Austin.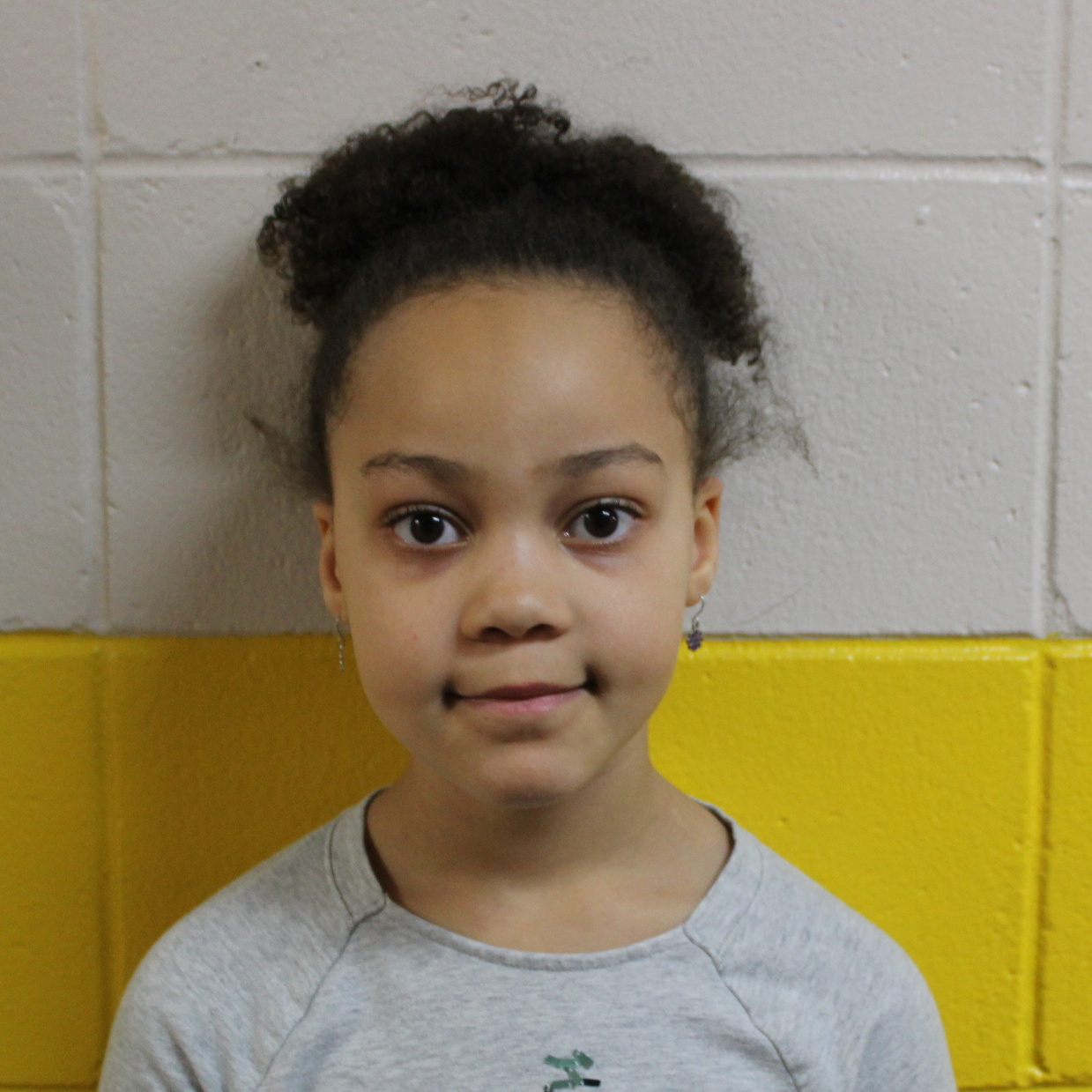 Vike of the Month-2nd Grade. Semi is new to our school this year and is rocking second grade. Semi is kind, hardworking, an individual, and always trying to what's best for herself and others. Semi loves to read and has a good sense of humor. Congratulations Semi.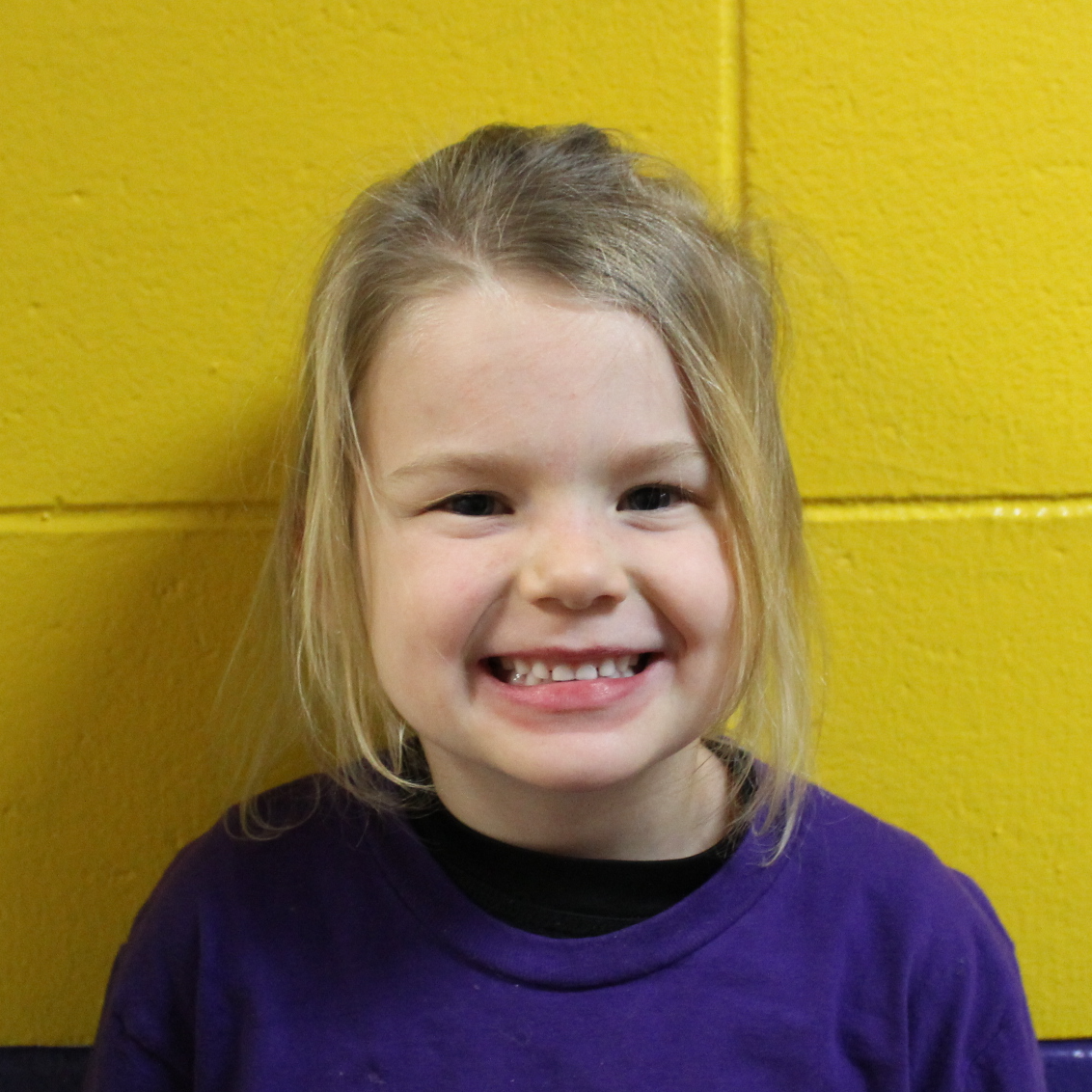 Vike of the Month-Kindergarten. Adelyn comes to school ready to learn with a good attitude. Her cheery personality brightens the classroom. She is an excellent listener and always tries her best. Being kind comes naturally to her. She loves to tell stories. Congratulations Adelyn.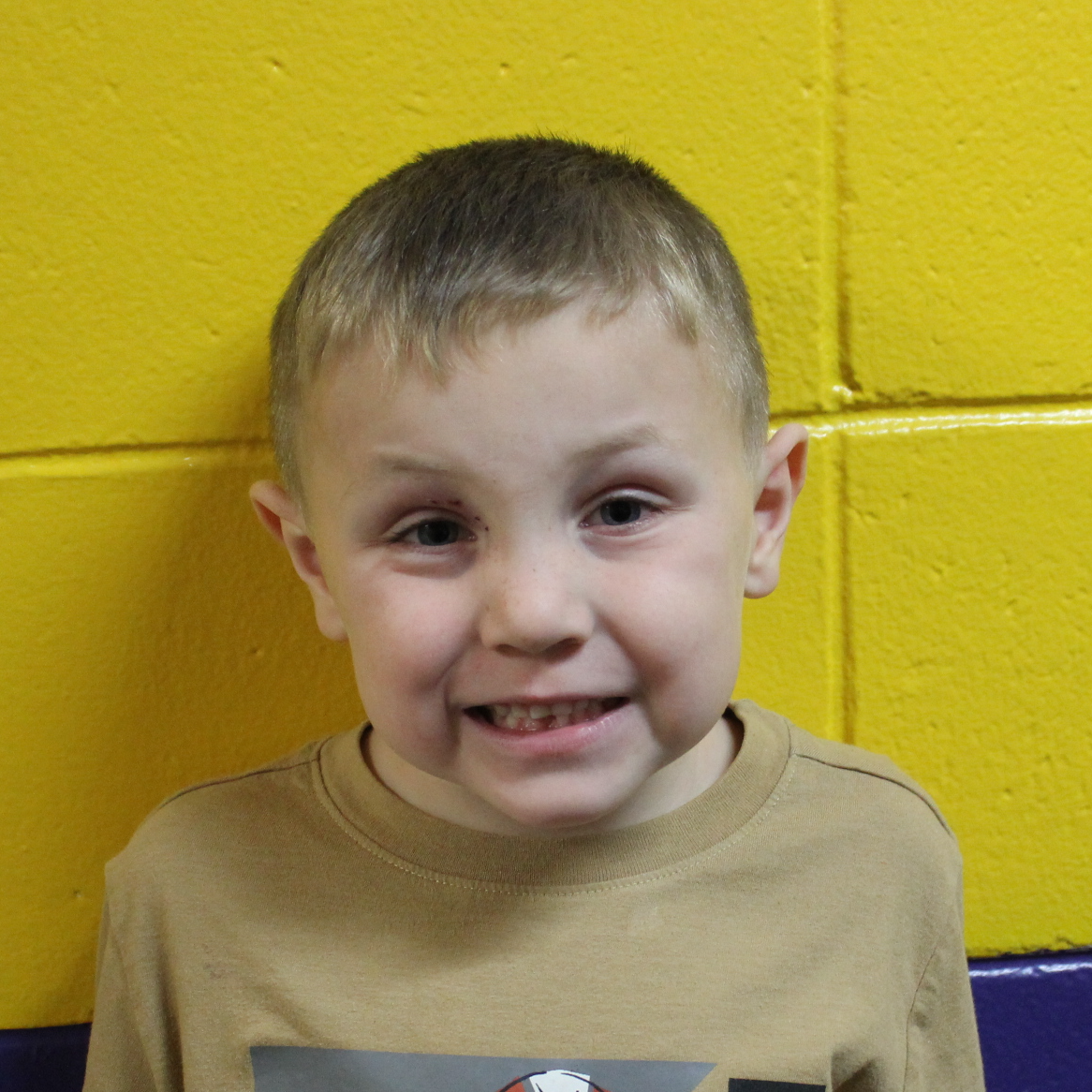 Vike of the Month-Kindergarten. Jaxon is our VIKE of the month. He always comes to school ready to learn. In the classroom you will see him working hard and doing what is expected of him. He is respectful, kind and always follows rules to stay safe. Keep up the good work. Congratulations Jaxon.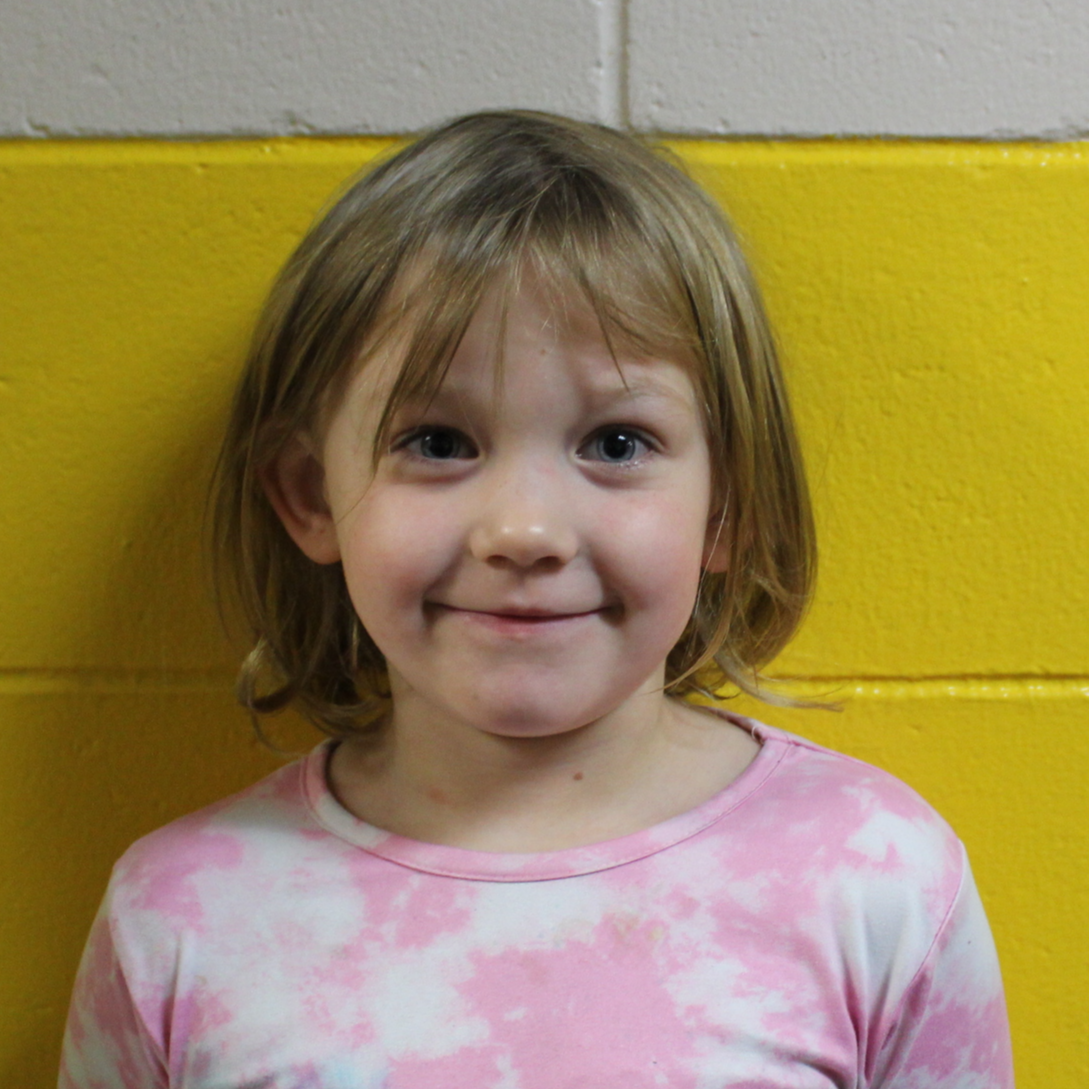 Vike of the Month-Transitional Kindergarten. Karlie comes to school with a positive attitude and a smile for everyone. She is respectful, polite, shy, and very kind. Karlie sets a good example for her classmates each day as she works hard and strives for excellence. Congratulations Karlie.