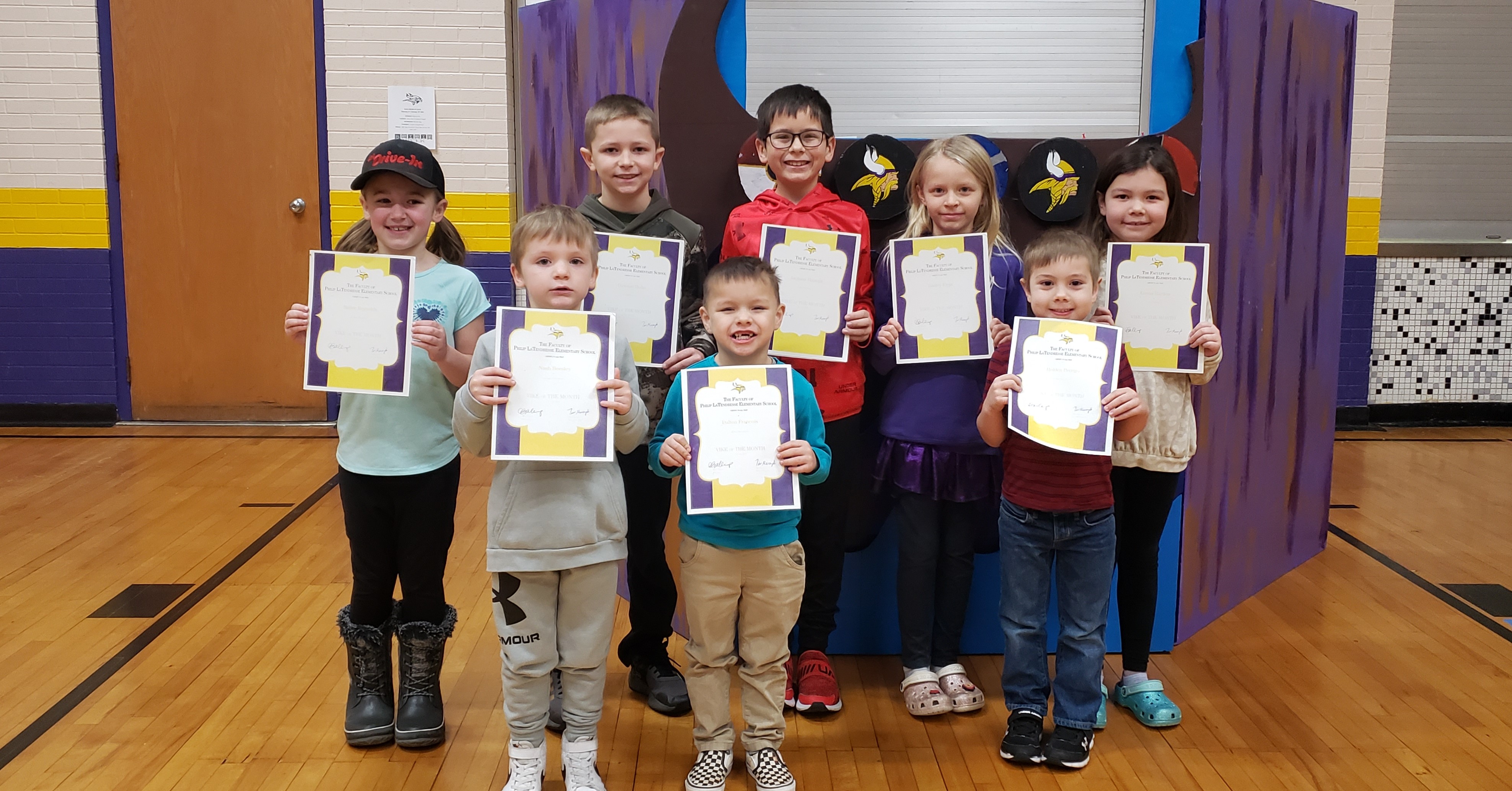 History
School District No. 1 was established in 1881 six years after Baraga County was formed. Seventy- seven pupils from the ages of 5 to 21 enrolled in the ungraded school system in 1885 – 1886.
Enrollment
Baraga is an excellent Class "D" school. We now have an enrollment of approximately 340 students.
Curriculum
Grades 7-12 have a curriculum offering that meets the Michigan State Standards for learning. In addition special education, remedial programs and counseling are offered as well as access to vocational classes.
Staff
We have a staff that consists of 26 teachers, 2 administrators, 3 secretaries, 3 cooks, 6 bus driver/custodians and a number of support staff.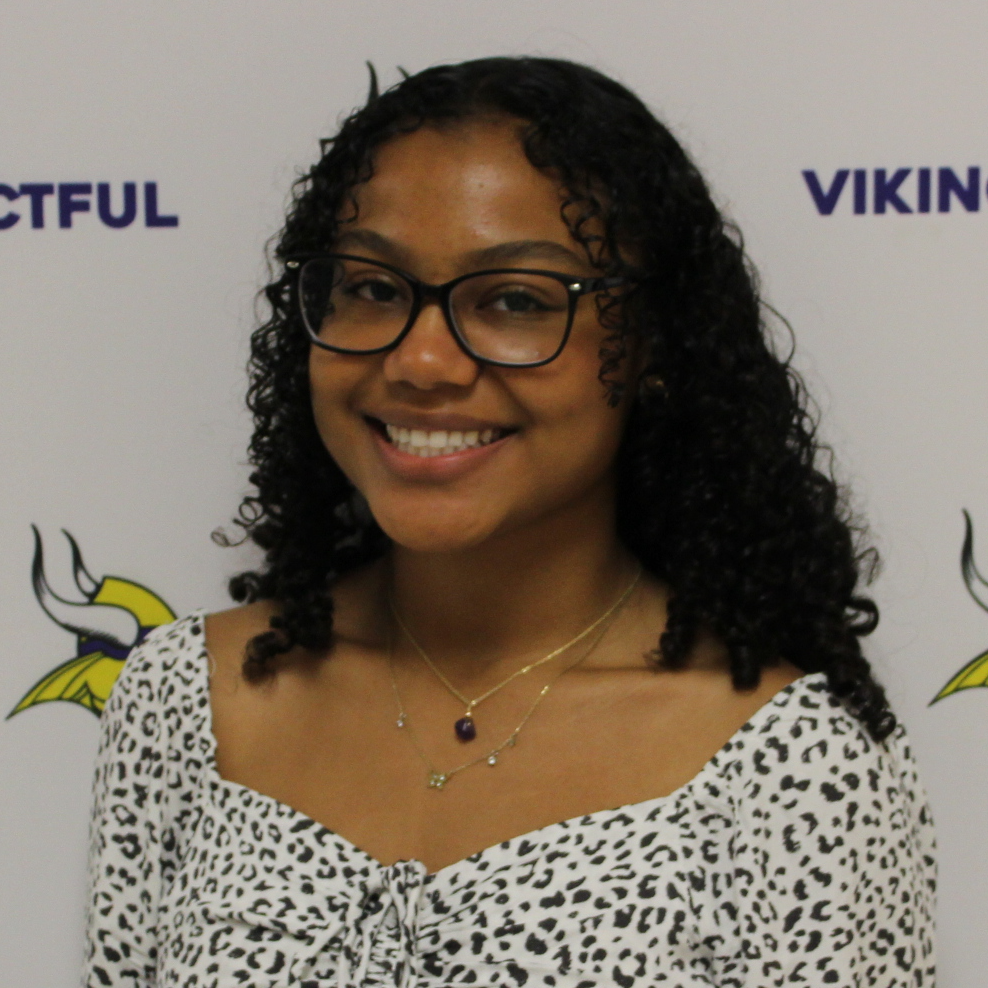 –High School Student of the Month of December– Dhanya Ekdahl has a professional work ethic that I appreciate very much. She comes to class everyday with a purpose. When the academic requirements rise to the next level, she quietly meets expectations with a positive attitude. Keep it up!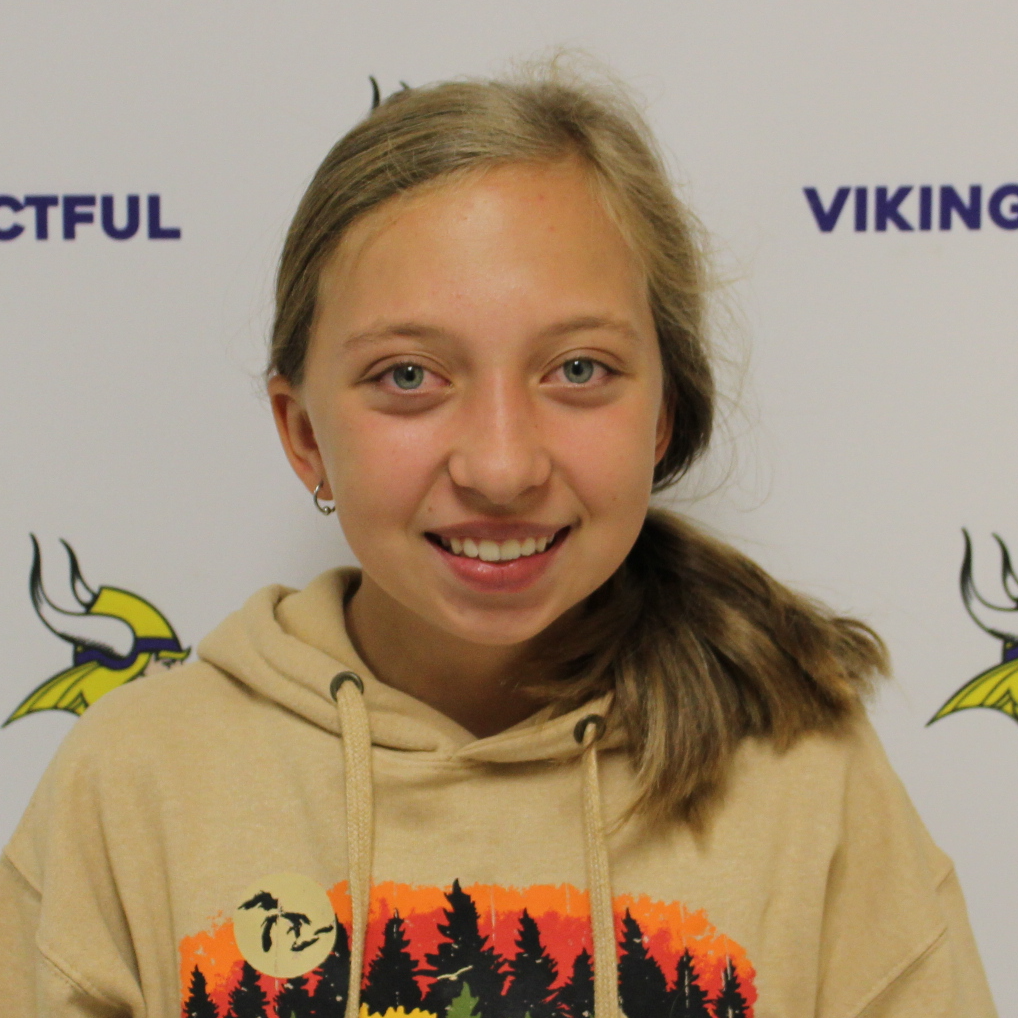 –Middle School Student of the Month of December– Lisa comes to class each day with a positive attitude and ready to learn. Her determination to do well shows in her assignments. She puts in extra effort to complete work, if necessary. She also volunteers in the classroom! Keep being Viking Strong.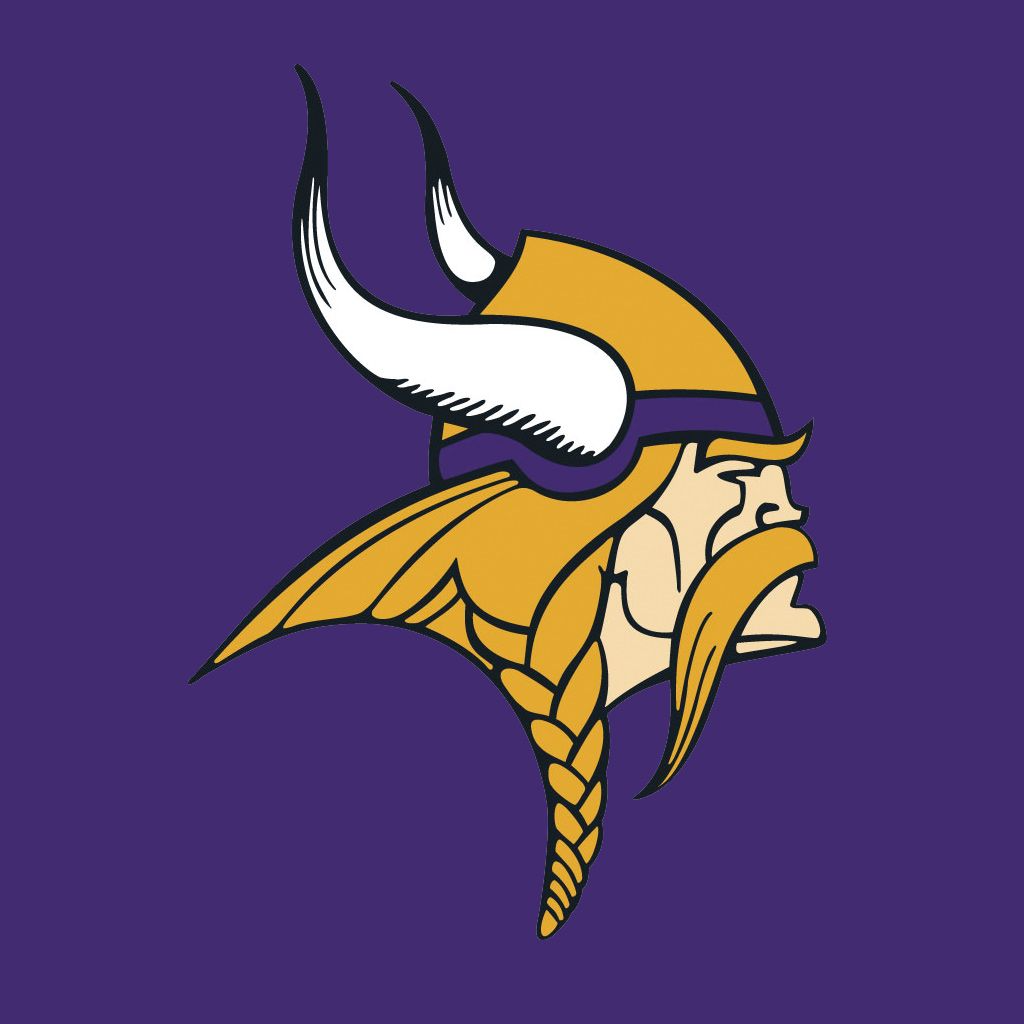 Vike of the Month-5th Grade. Jackson is an amazing VIKE, exceptional student, and role model. He loves to learn new things and challenges himself to master each. He has a quiet personality, but it is fun to see his silly side too. He is a reliable and generous friend to all.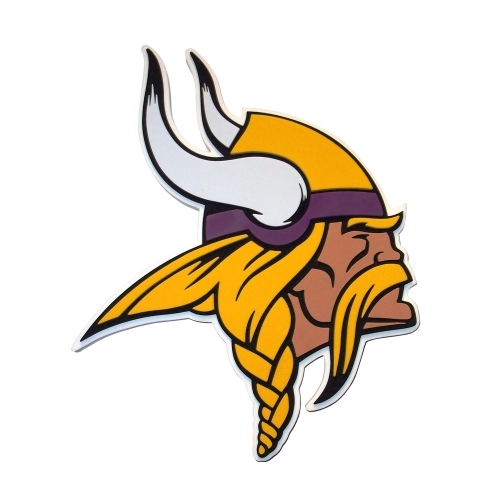 Vike of the Month-4th Grade. Dawson is one of the most self-disciplined students in my class. He always turns in his work on time and takes pride in his work. Dawson is very reliable to help his peers. Keep up the hard work and effort with everything you do.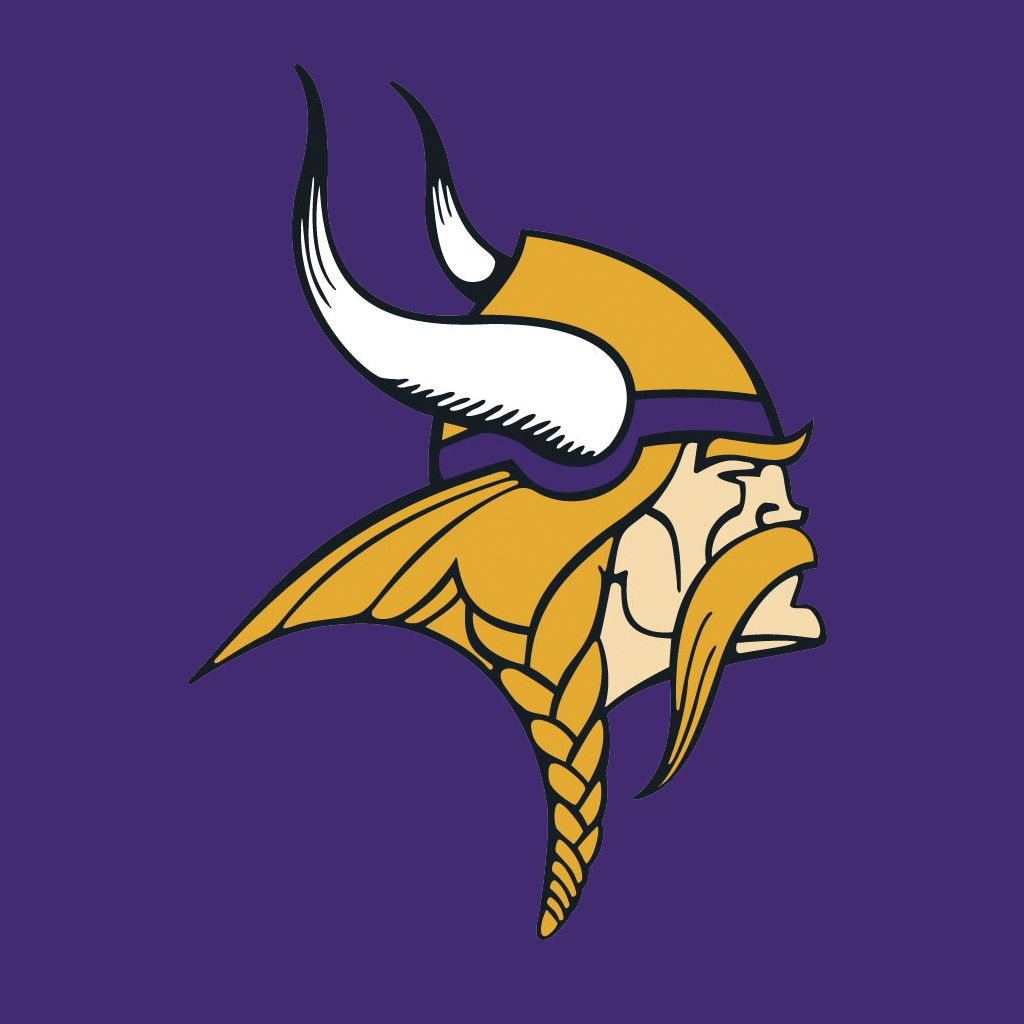 Vike of the Month-3rd Grade. Hadley is a one-of-a-kind student. She comes to class ready to learn and with a great attitude. She is always on task and following directions. She likes to make others smile. Keep this up and you will go far.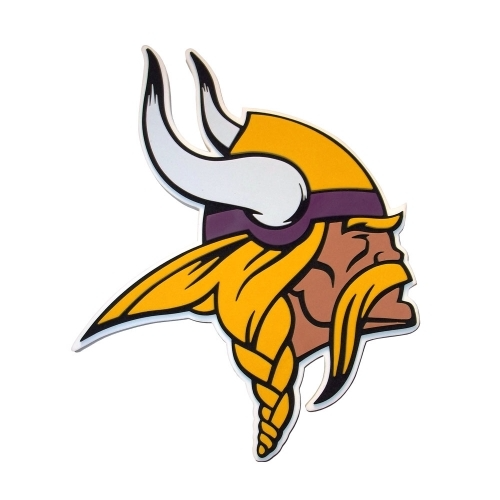 Vike of the Month-2nd Grade. Emma sets a great example for her peers. She is respectful and makes good decisions. She is kind and caring and does an excellent job participating in class and completing her work to the best of her ability. Great job Emma.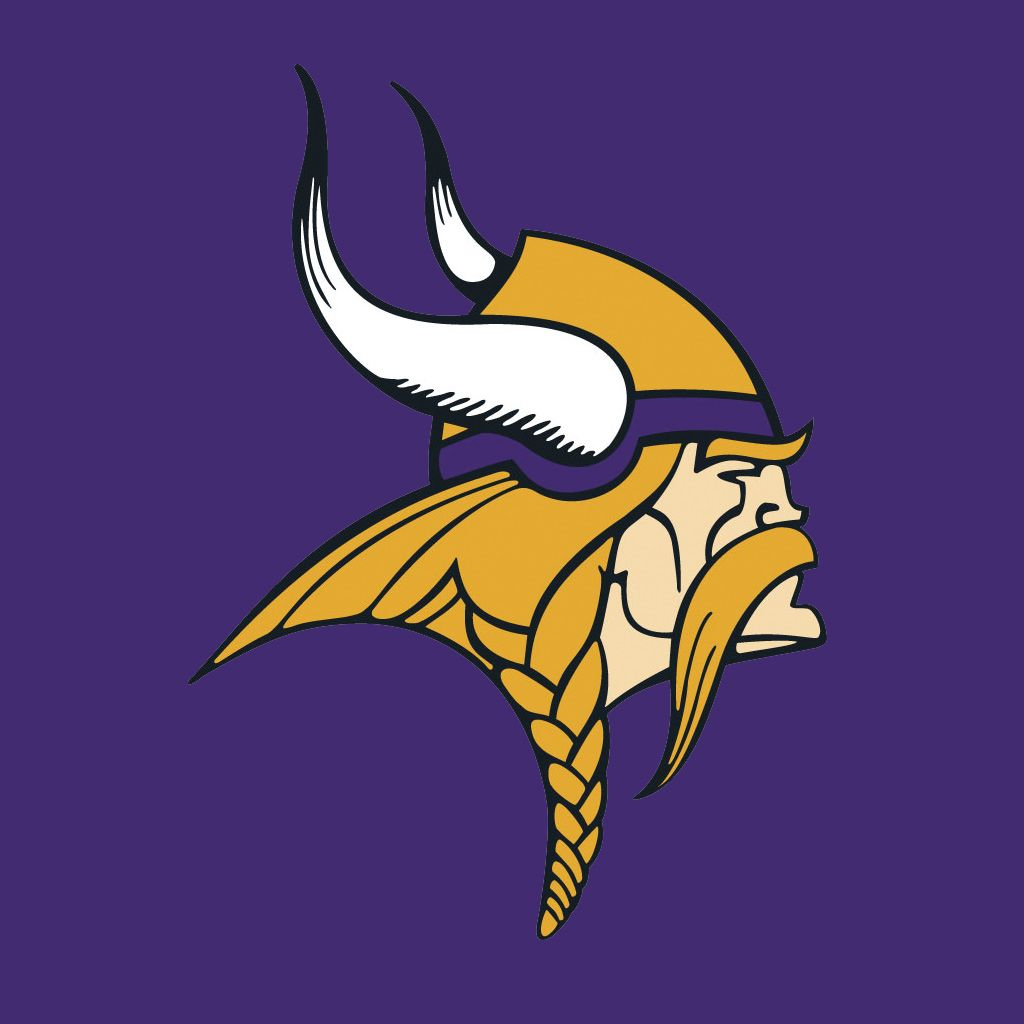 Vike of the Month-1st Grade. Bailee always has a smile on her face and is a great role model for others. She works hard in class and is always on task when it is time to work. Bailee makes sure that everyone has a friend to play with and is included. She also compliments others!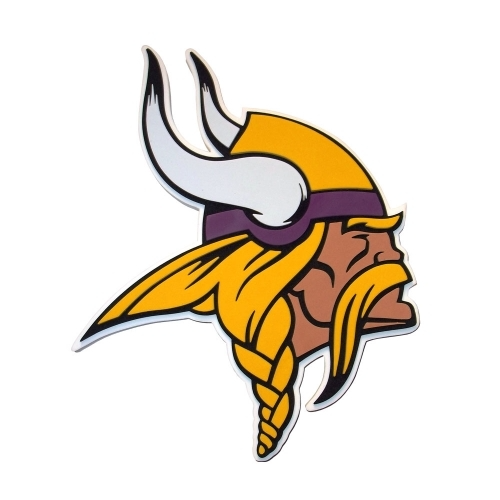 Vike of the Month-Kindergarten. Holden has worked hard this year and his confidence and independence are growing each day. He has a smile and a hug for everyone, and his kindness has a way of drawing others to him. He always is sharing, reading an animal book, or working hard on his work.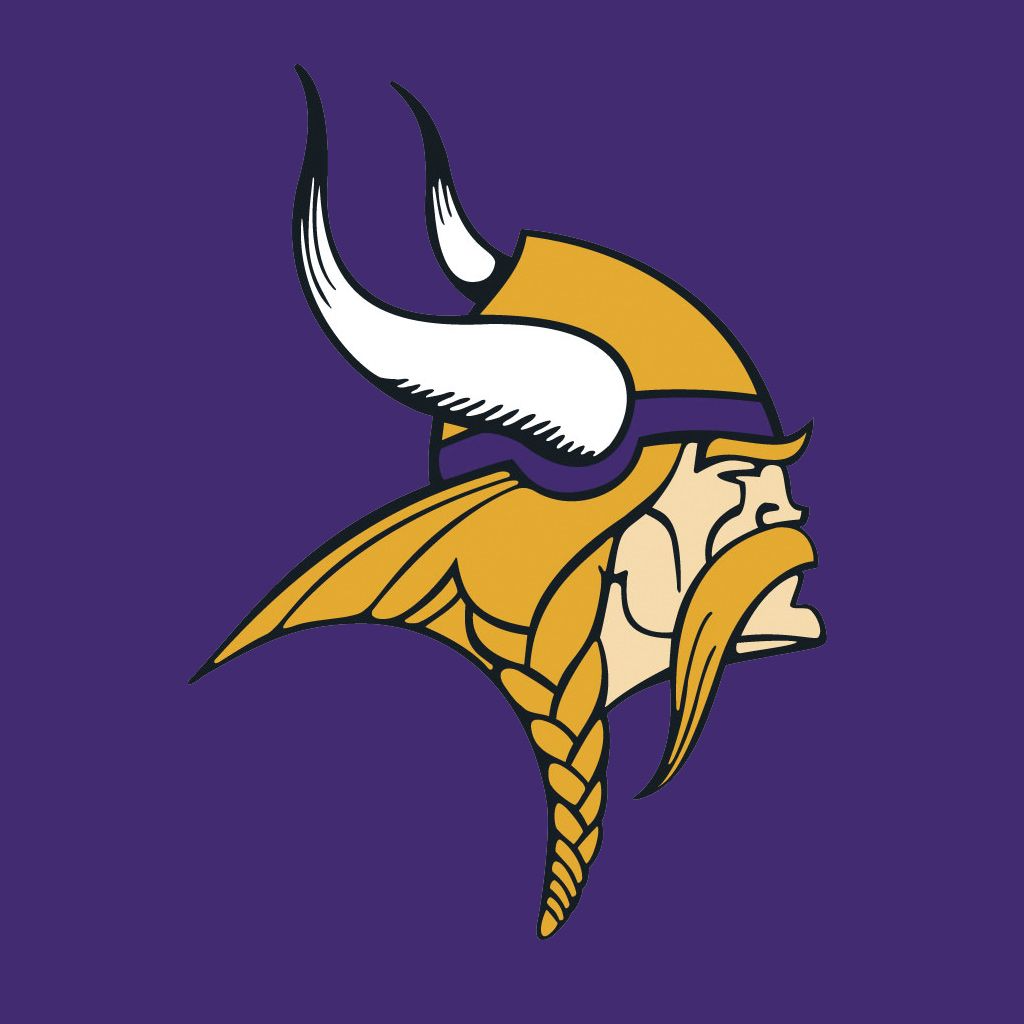 Vike of the Month-Kindergarten. Nash comes to school and works extremely hard everyday. He is an excellent role model for his classmates. He is always very respectful, not afraid to be an individual, kind to others, has an excellent work ethic and follows the rules! I am so proud of you Nash!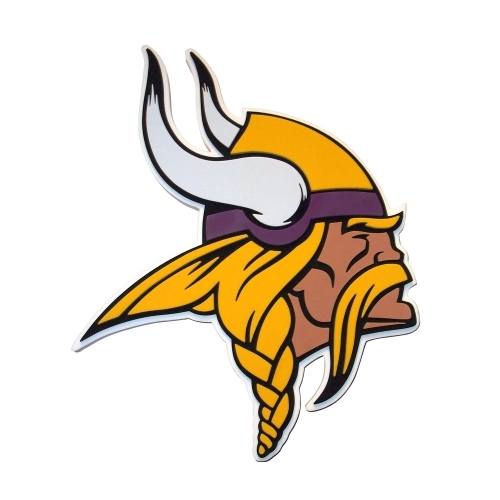 Vike of the Month-Transitional Kindergarten. Dalton has such good manners and is very respectful and polite to others. He has a bright and individual personality, and a sparkle that I hope never goes away. He is a good example for his classmates and strives for excellence each day. Keep it up!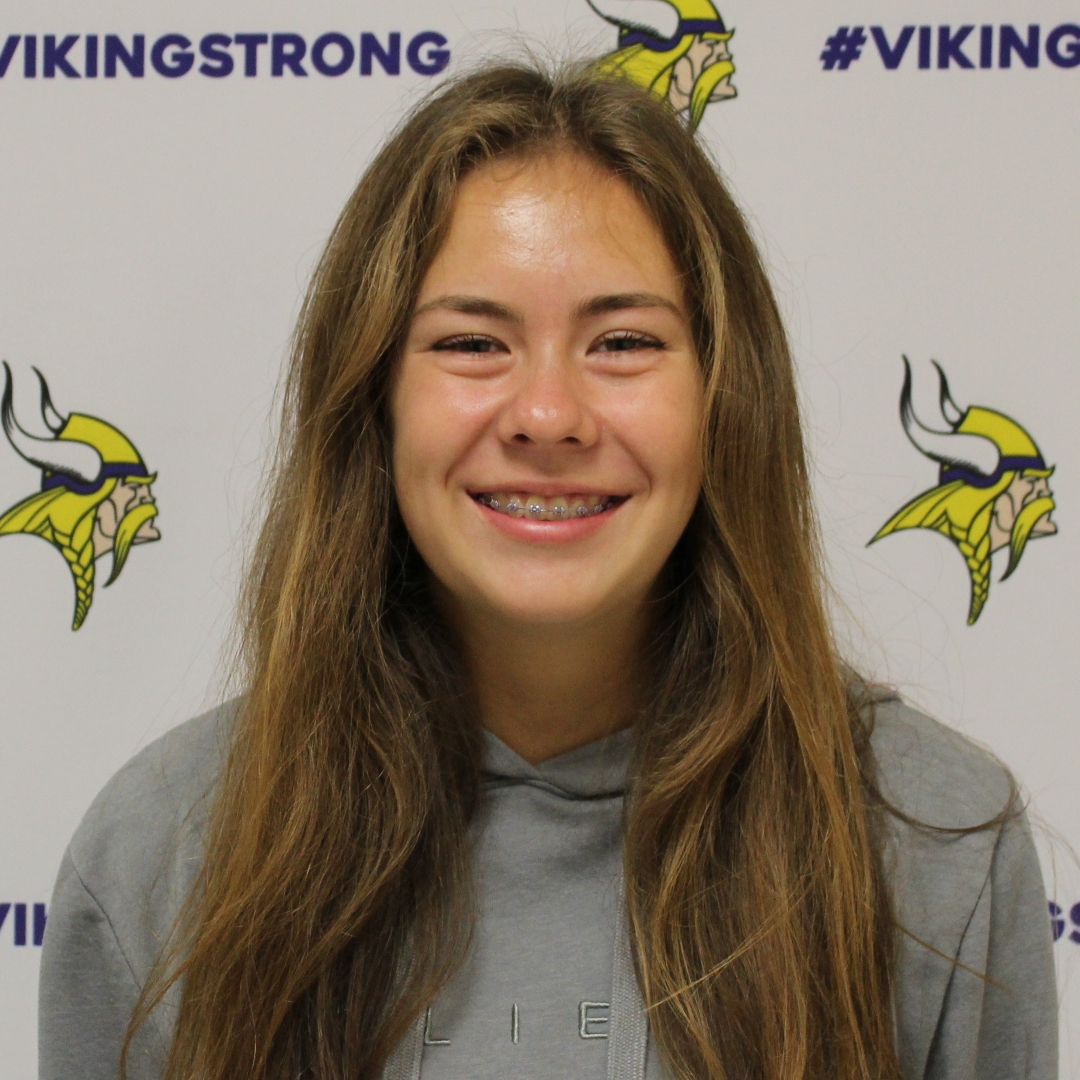 High School Student of the Week- Makayla is consistently demonstrating the traits of a Viking Strong student by working hard every day in every class. She focuses on her goals quietly, but with solid dedication. She is also always positive and kind. She is a remarkable student.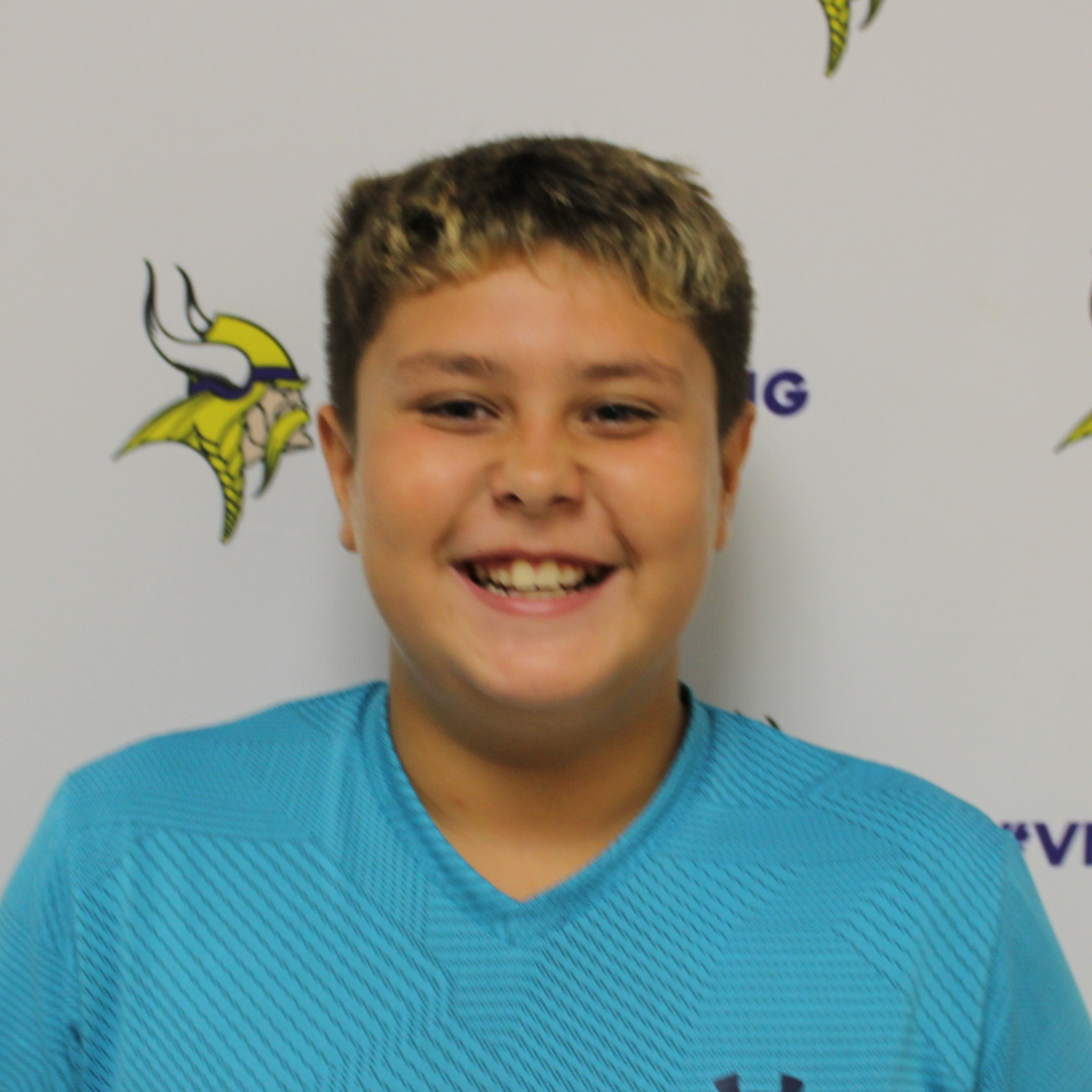 Middle School Student of the Week- Blake is a polite, kind individual. Blake is also a friendly student. He will work hard to catch up with homework and will ask for help when needed. He is off to a great start this marking period!