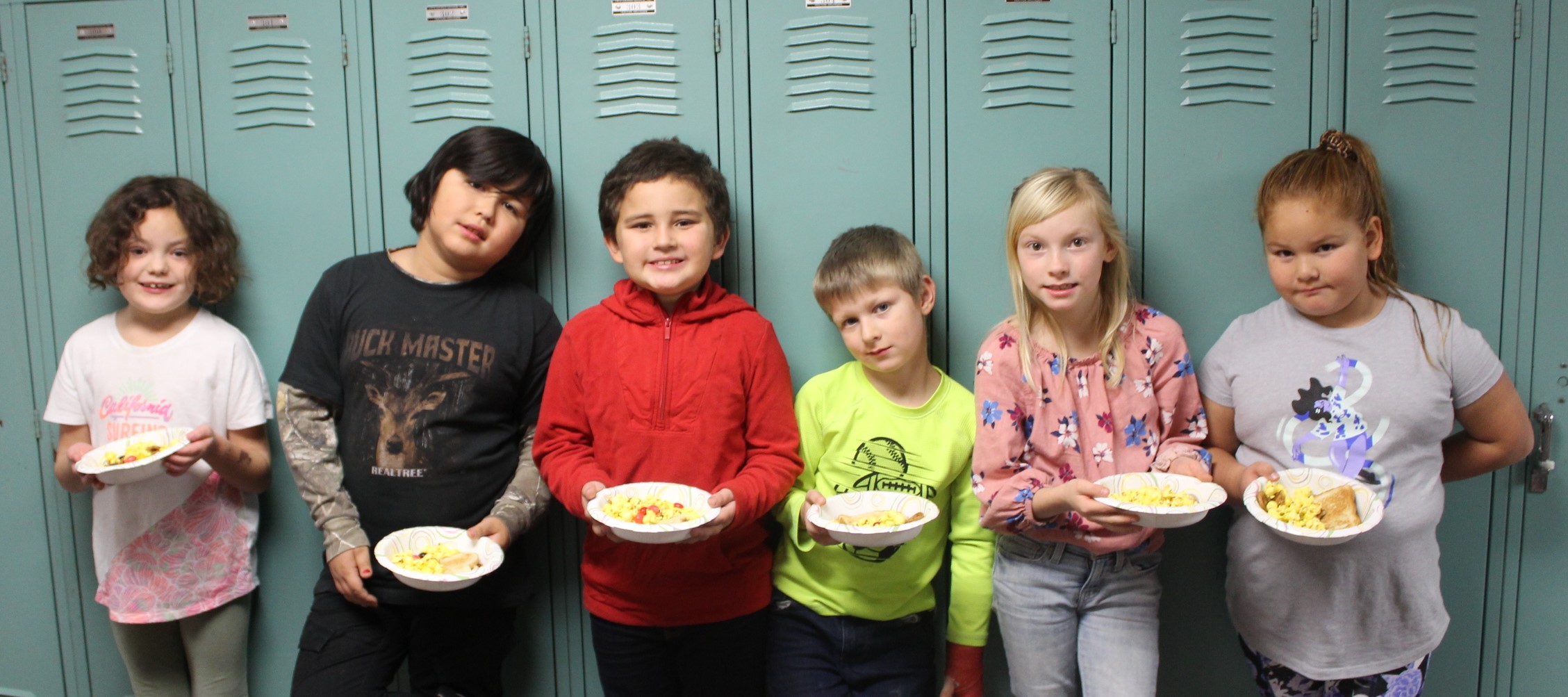 History
School District No. 1 was established in 1881 six years after Baraga County was formed. Seventy- seven pupils from the ages of 5 to 21 enrolled in the ungraded school system in 1885 – 1886.
Enrollment
Baraga is an excellent Class "D" school. We now have an enrollment of approximately 340 students.
Curriculum
Grades 7-12 have a curriculum offering that meets the Michigan State Standards for learning. In addition special education, remedial programs and counseling are offered as well as access to vocational classes.
Staff
We have a staff that consists of 26 teachers, 2 administrators, 3 secretaries, 3 cooks, 6 bus driver/custodians and a number of support staff.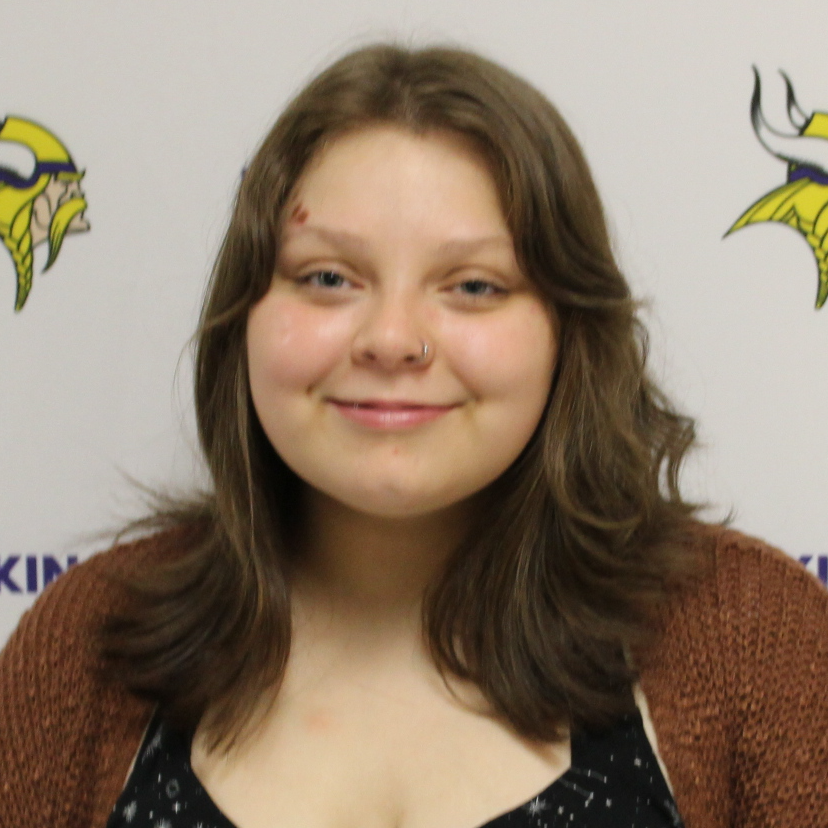 –High School Student of the Week – Kaylee has made consistent progress in the last year to be Viking Strong by being a student who listens during class, participates positively in discussions, and is kind to those around her. Keep making good decisions. Congratulations on making the honor roll.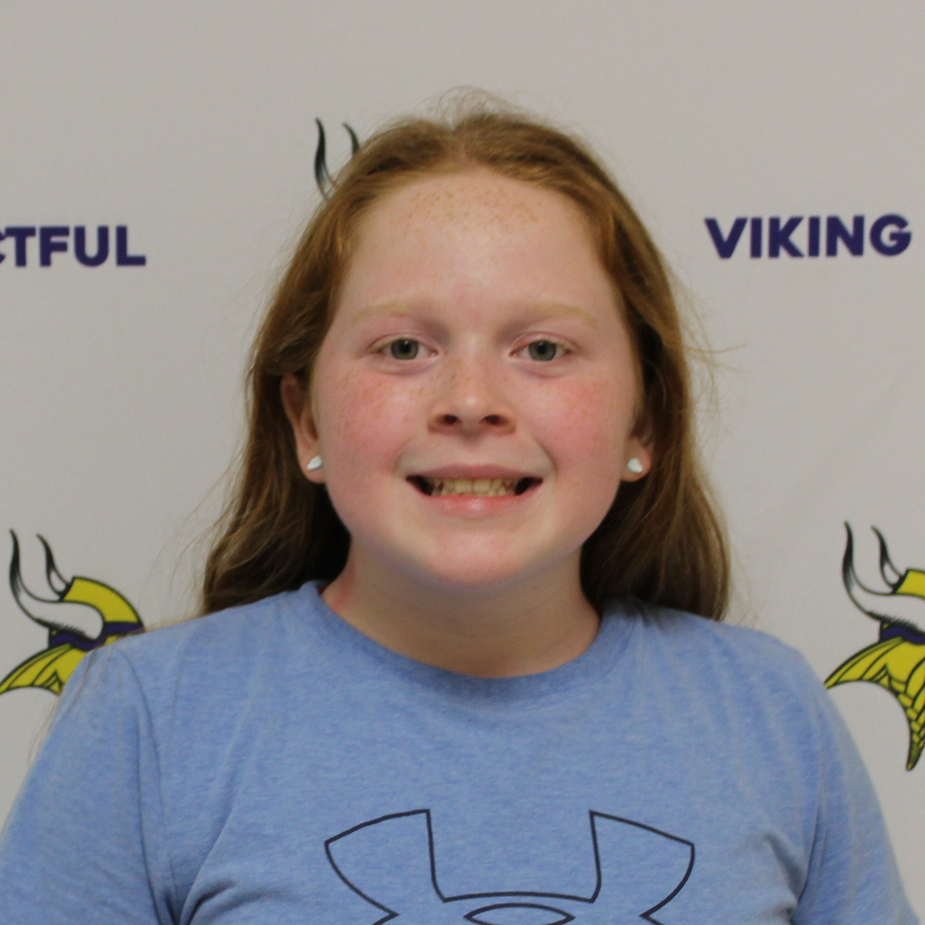 –Middle School Student of the Week – Some students make all of the right choices. They are fun to be around and a pleasure to work with. One of these students is Allyssa . She comes to class every day ready to learn and often excels. She is helpful, is a dedicated student, and great person.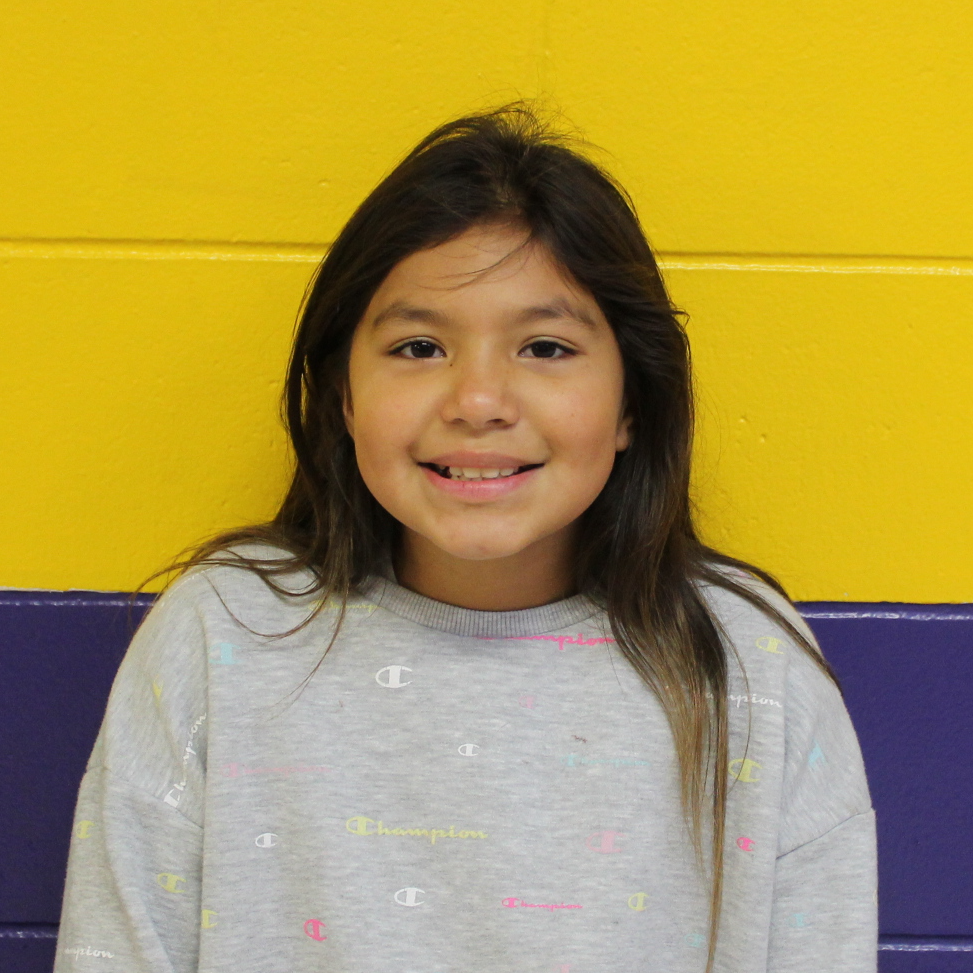 Vike of the Month-5th Grade. Dalanna is that student who is always doing what is expected of her and more. Her excellence shines through each day as she gives her best effort. She is quiet and extremely patient with her classmates. She is caring, respectful and dependable. Keep rocking 5th grade.
Vike of the Month-4th Grade. Erica Joy is ready to learn every day. She is a respectful and eager student who follows rules, works hard, and gets things done. She is reliable and responsible and does the right thing without being asked.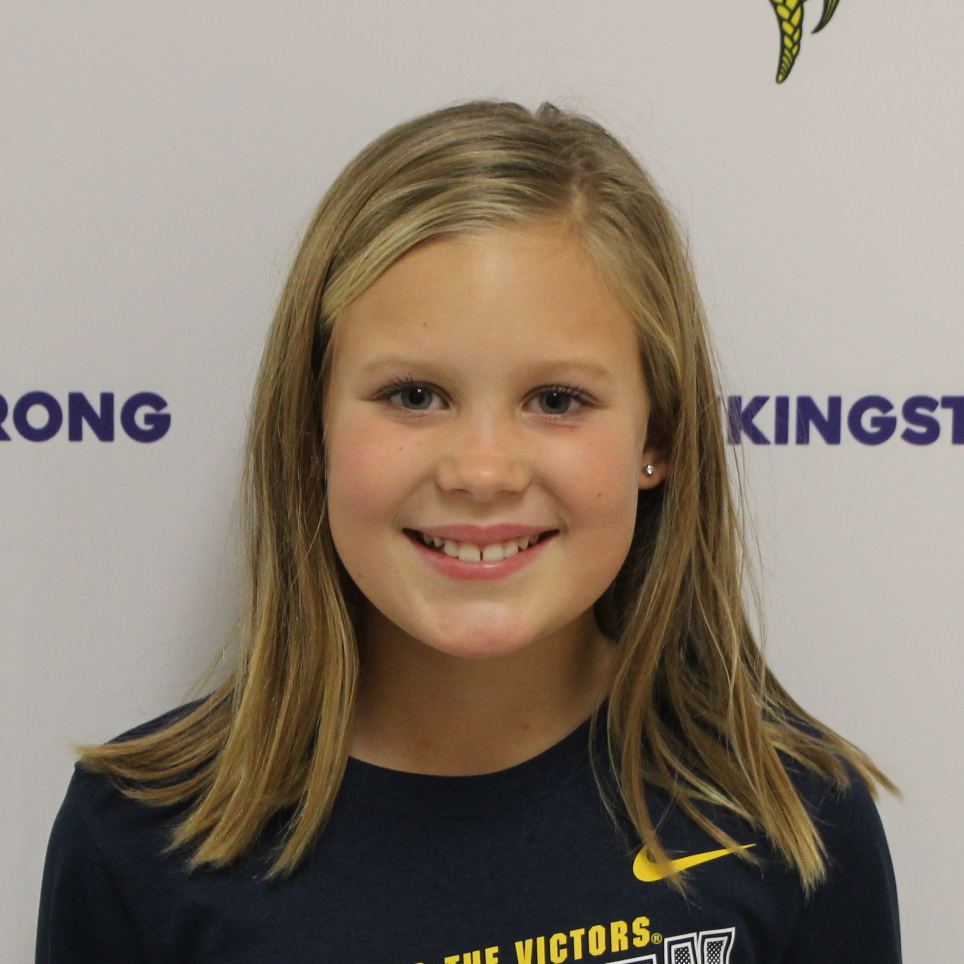 Vike of the Month-3rd Grade. Georgia comes to school everyday and the first thing she does is stop in my room and see if I need help. She is always willing to go the extra mile to make sure she does her best. She has a positive attitude, a smile on her face, and is a great friend to her peers.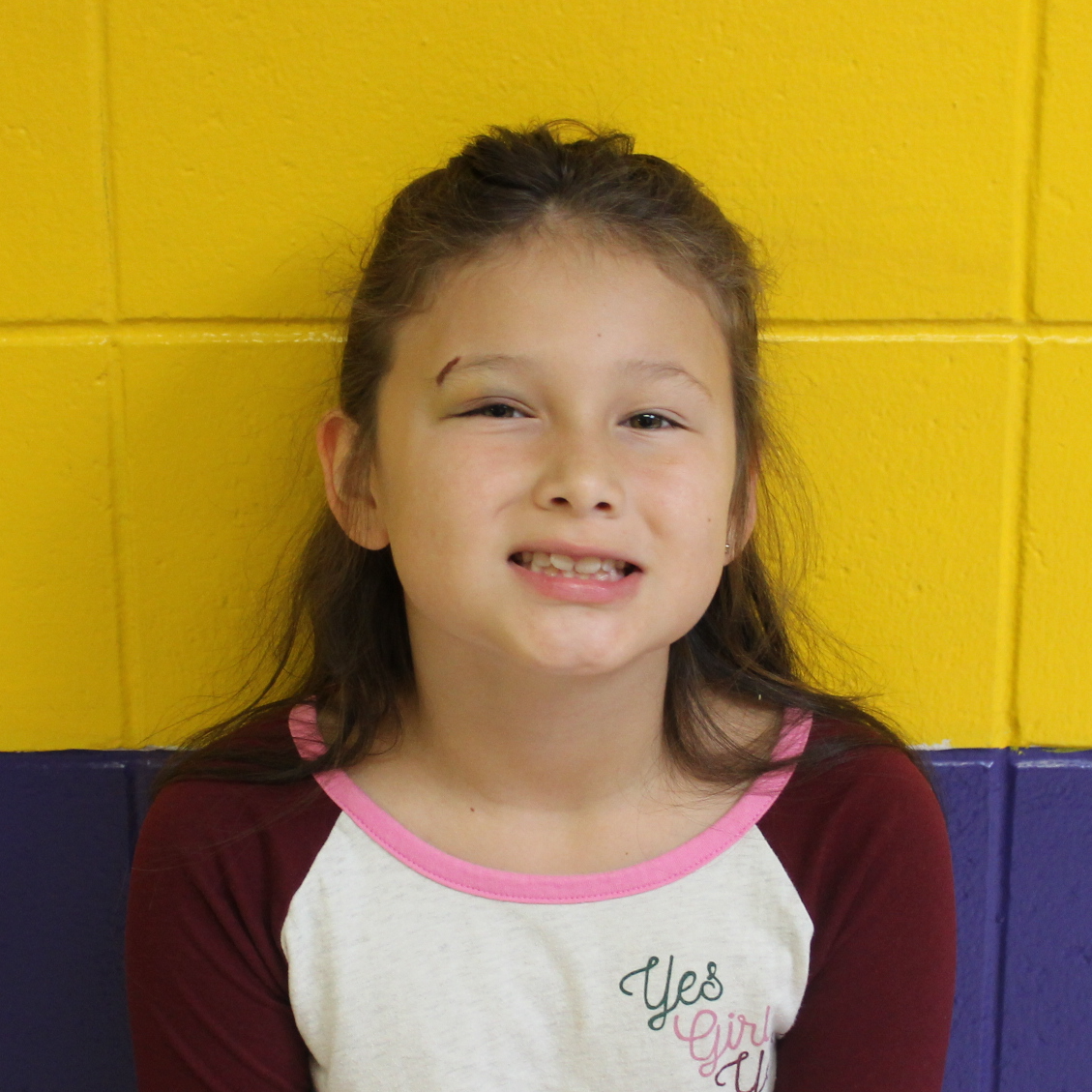 Vike of the Month-2nd Grade. Jallena is works hard, is a strong leader, is always willing to help out, and goes above and beyond in all that she does! Jallena is very respectful to her peers and all of the staff in Baraga. Keep up the good work! Congratulations.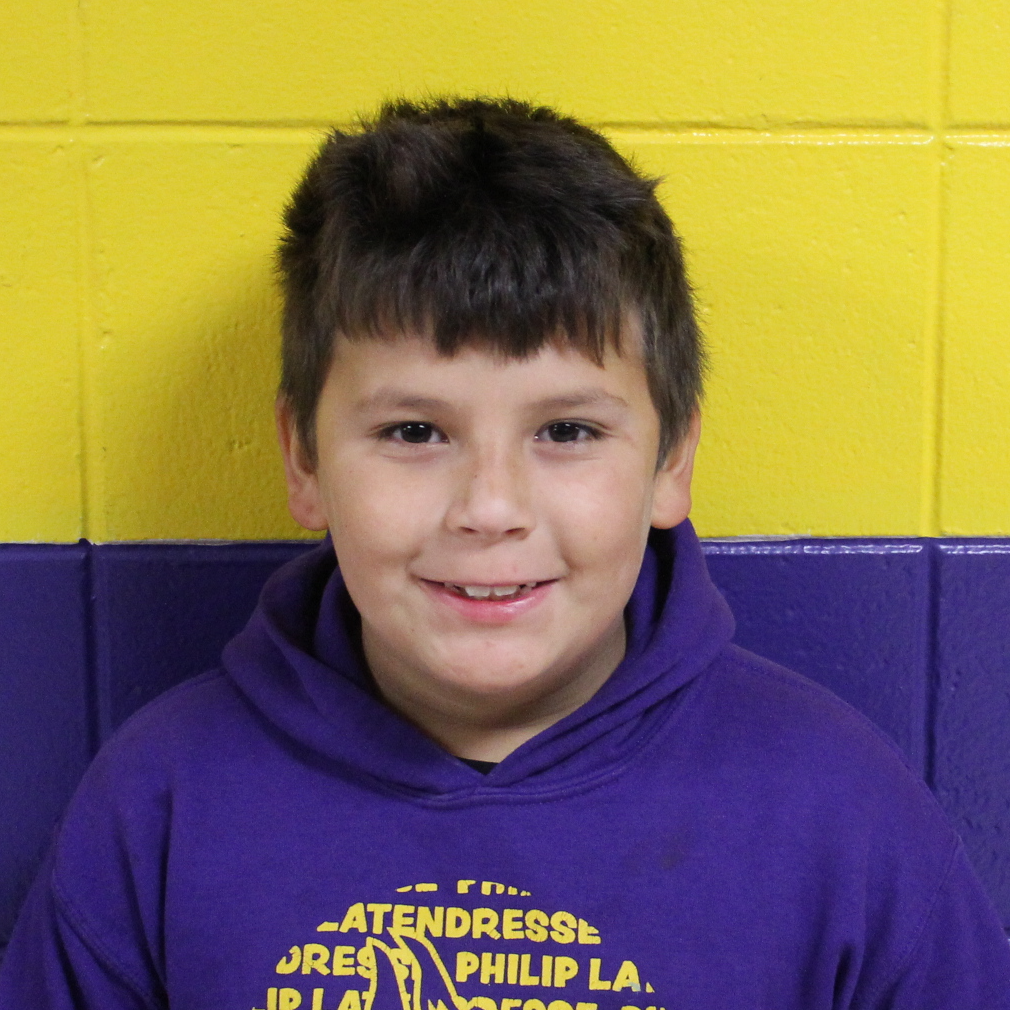 Vike of the Month-1st Grade. Leo is extremely kind and hardworking. He always does his best and is a friend to everyone around him. He follows expectations and shows a great example of what a VIKE is. Having Leo in class is such a joy and I look forward to seeing his smile each and every day!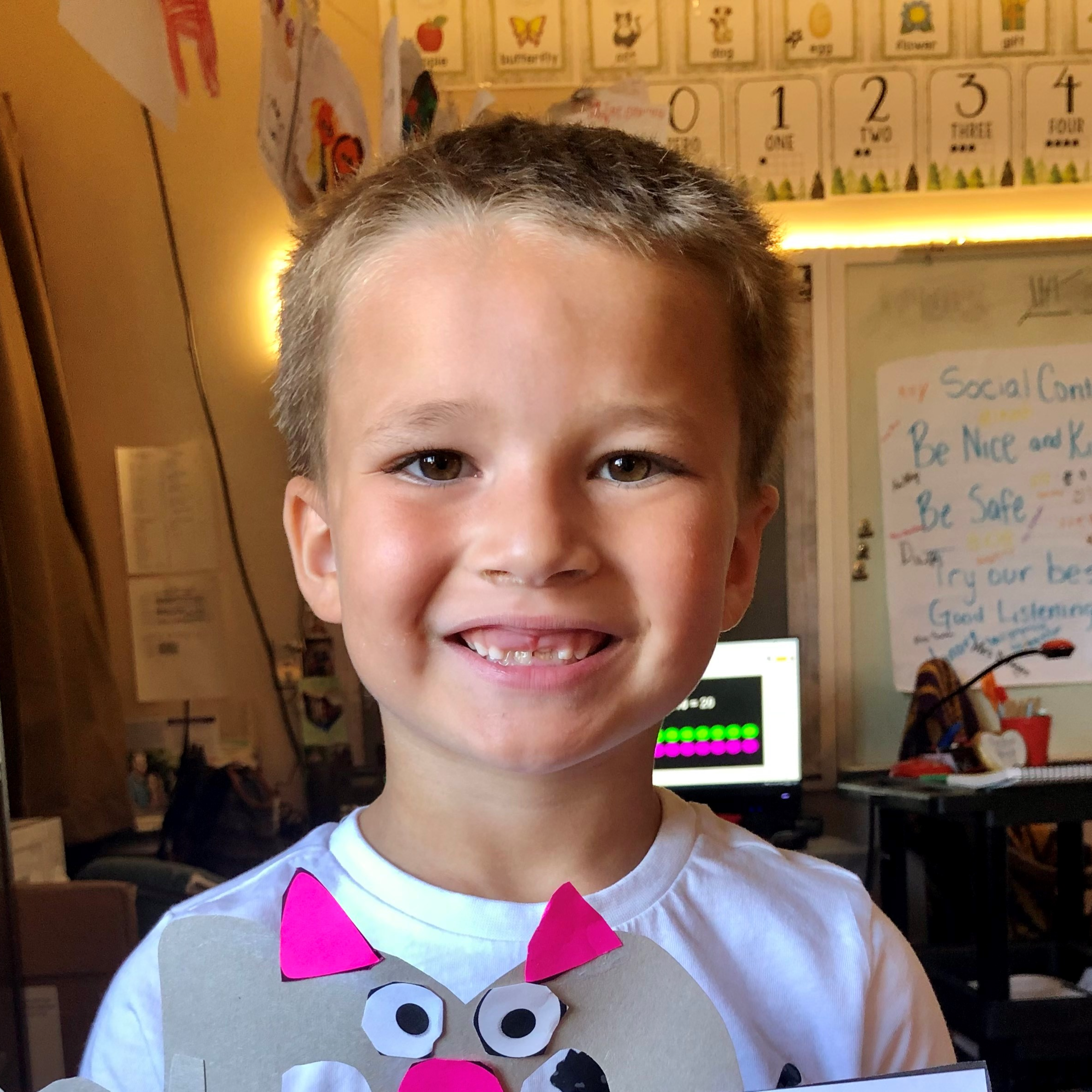 Vike of the Month-1st Grade. Kroy is an excellent listener and leader for his classmates. His kindness shines through when he helps comfort classmates who are upset. He tries his best at all that he does and is not afraid to be an individual. His silly personality and hugs can brighten your day.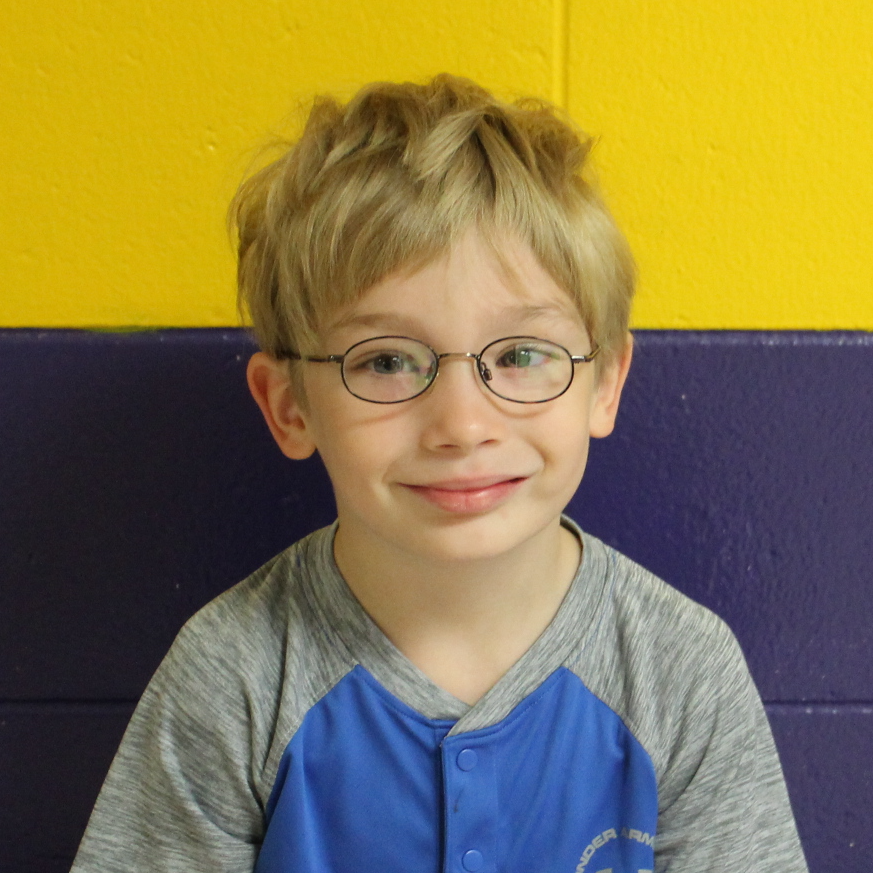 Vike of the Month-Kindergarten. Wyatt comes to school ready to learn and is doing a wonderful job following classroom rules and expectations. He is always very respectful, not afraid to be an individual, kind to others, has an excellent work ethic, and always follows rules to keep safe.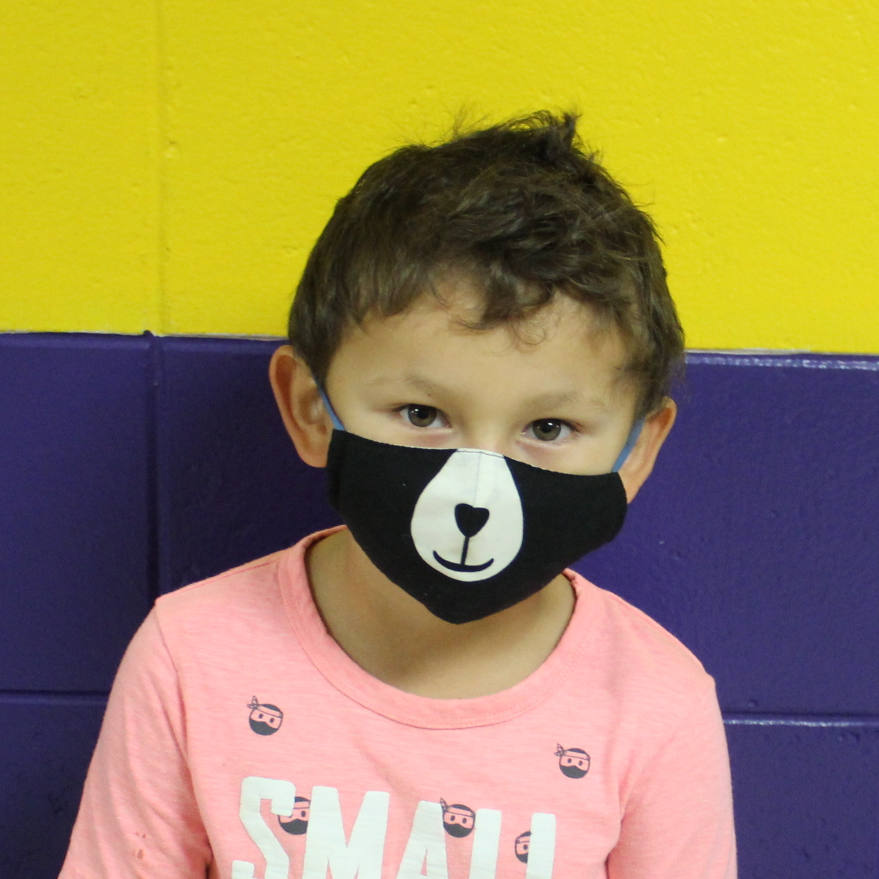 Vike of the Month-Transitional Kindergarten. Patrick is very shy, but always has a big smile for everyone. He is very respectful and polite to students and adults. He sets a good example for others, is kind, and always includes others in play. Way to display good VIKE behavior.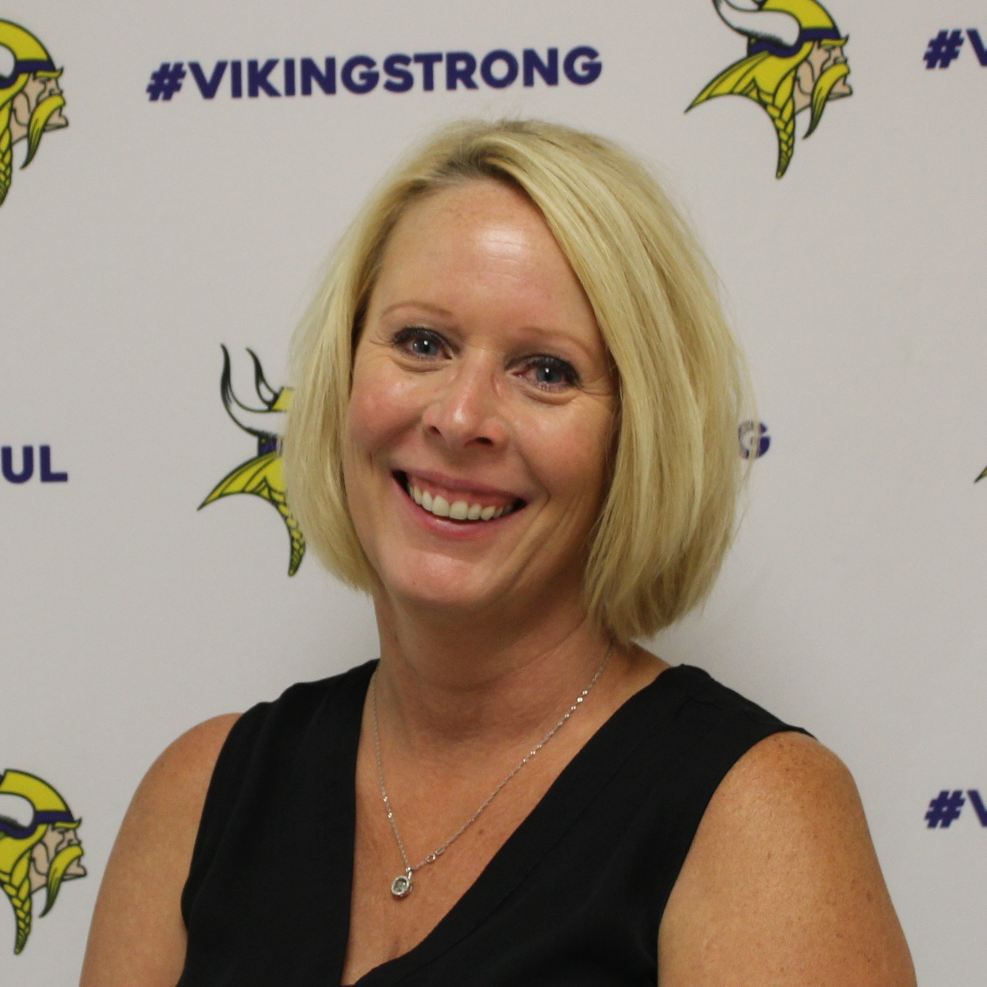 Faculty Spotlight for October. Tracy has earned this honor for her ever-ready help to everyone and going above and beyond for students, staff, and parents. Her workload would make most people cry, but she handles it with grace. Everyone truly appreciates you and you rock at this position.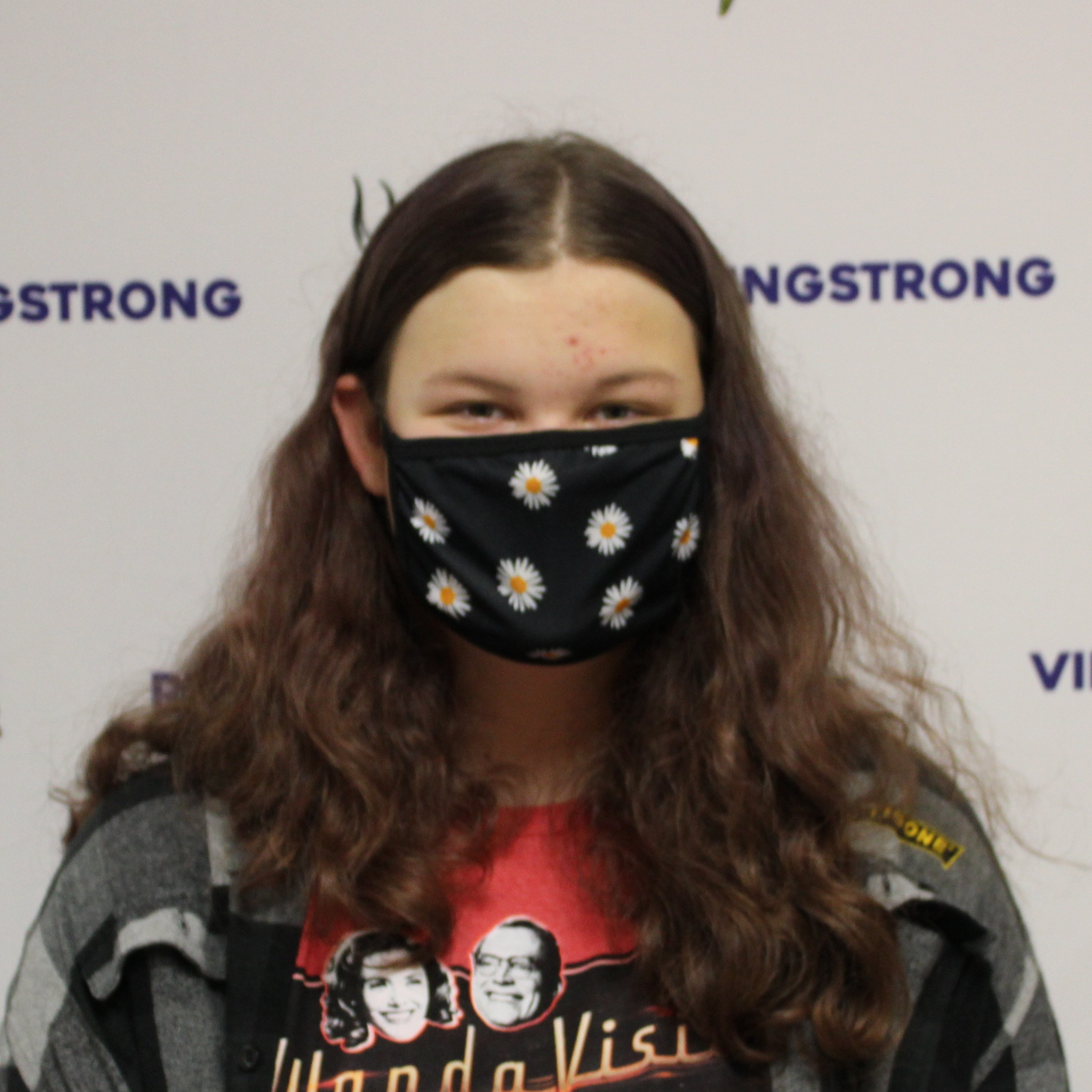 High School Student of the Month of October. --Congratulations Izzie--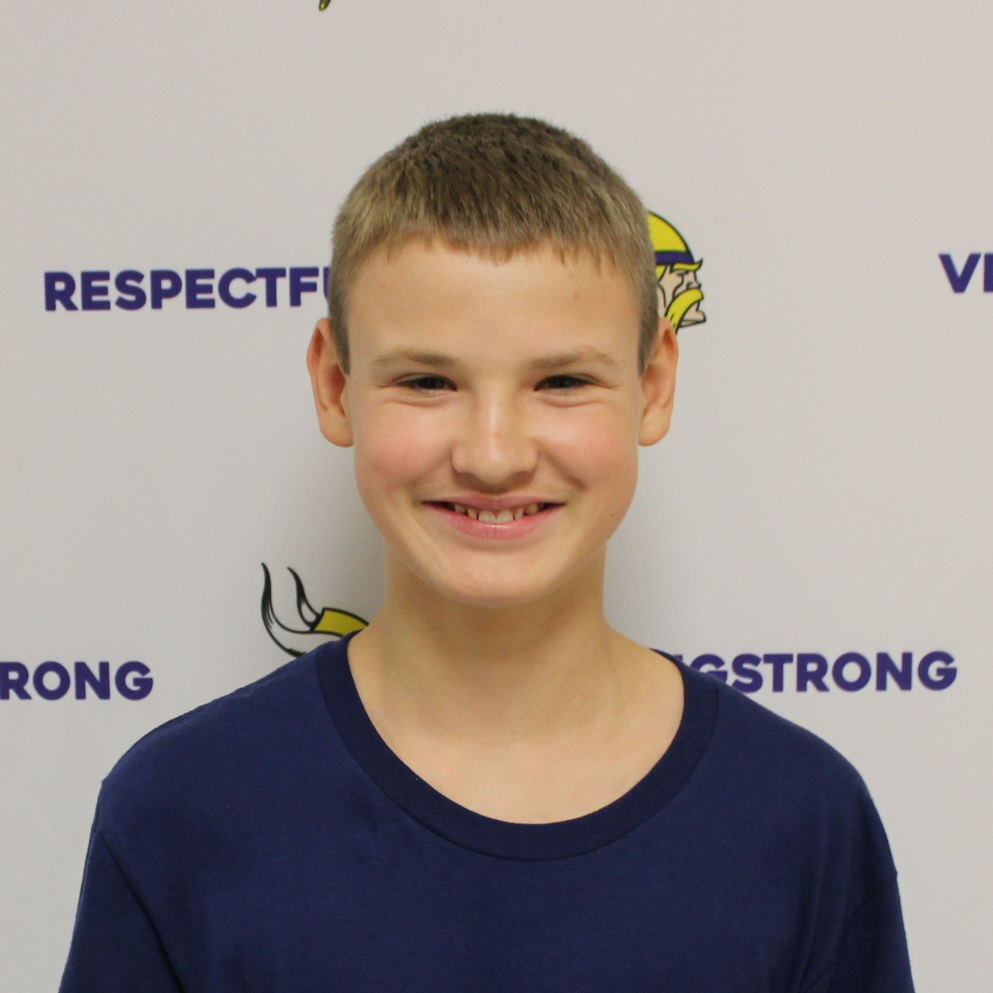 Middle School Student of the Month of October. --Congratulations Cole--