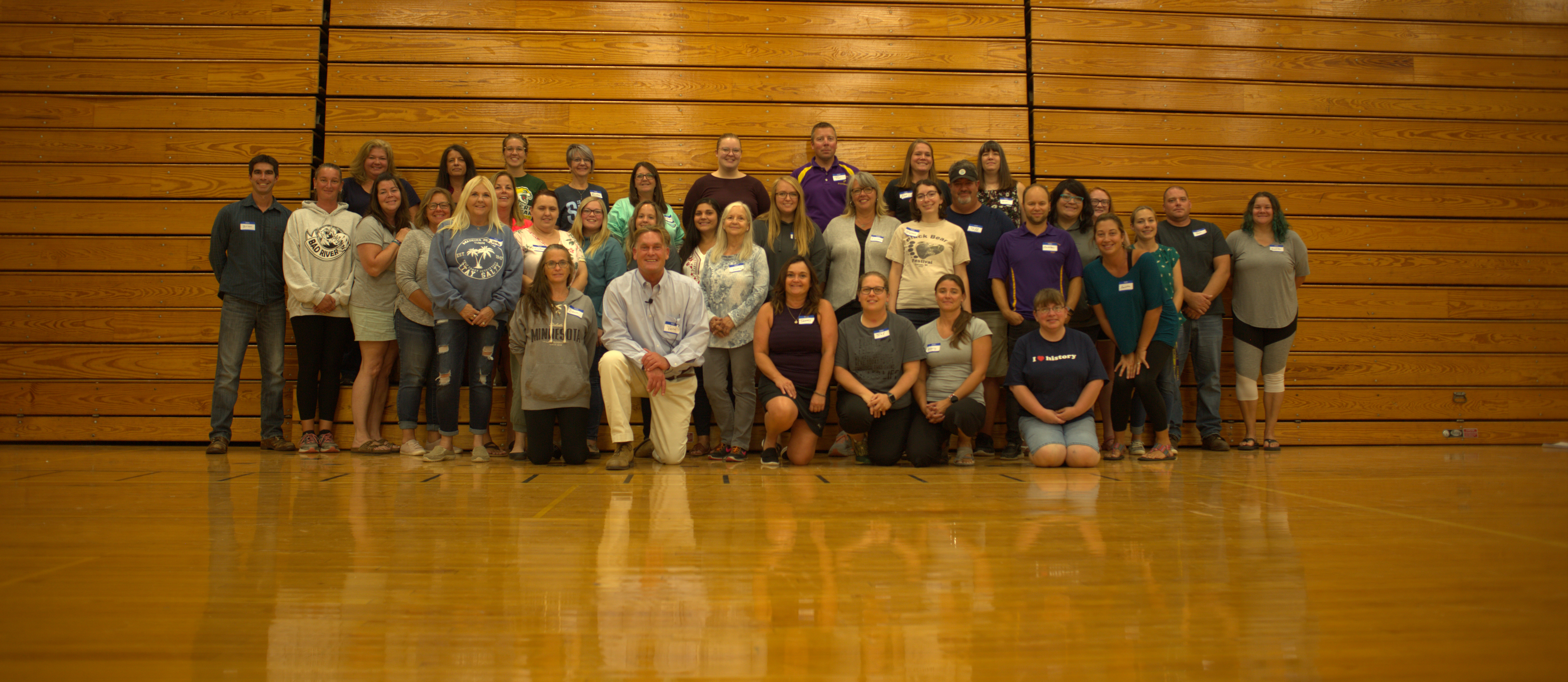 We are so excited to see you!
History
School District No. 1 was established in 1881 six years after Baraga County was formed. Seventy- seven pupils from the ages of 5 to 21 enrolled in the ungraded school system in 1885 – 1886.
Enrollment
Baraga is an excellent Class "D" school. We now have an enrollment of approximately 340 students.
Curriculum
Grades 7-12 have a curriculum offering that meets the Michigan State Standards for learning. In addition special education, remedial programs and counseling are offered as well as access to vocational classes.
Staff
We have a staff that consists of 26 teachers, 2 administrators, 3 secretaries, 3 cooks, 6 bus driver/custodians and a number of support staff.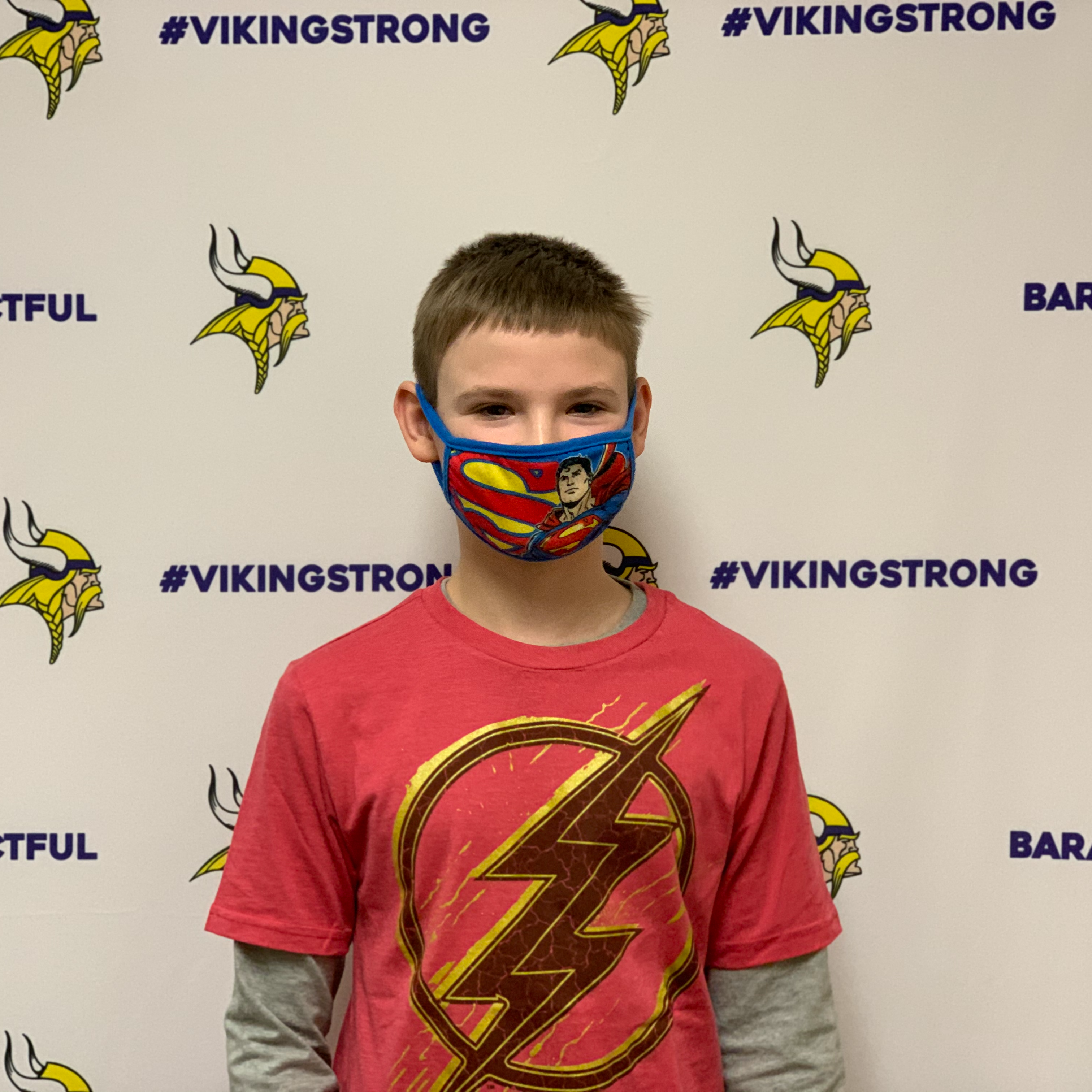 Middle School – Cole R. Cole has been a great student to have in class. He is helpful and polite to his peers. During the month of November, he attended google meets and completed his work. Great job Cole!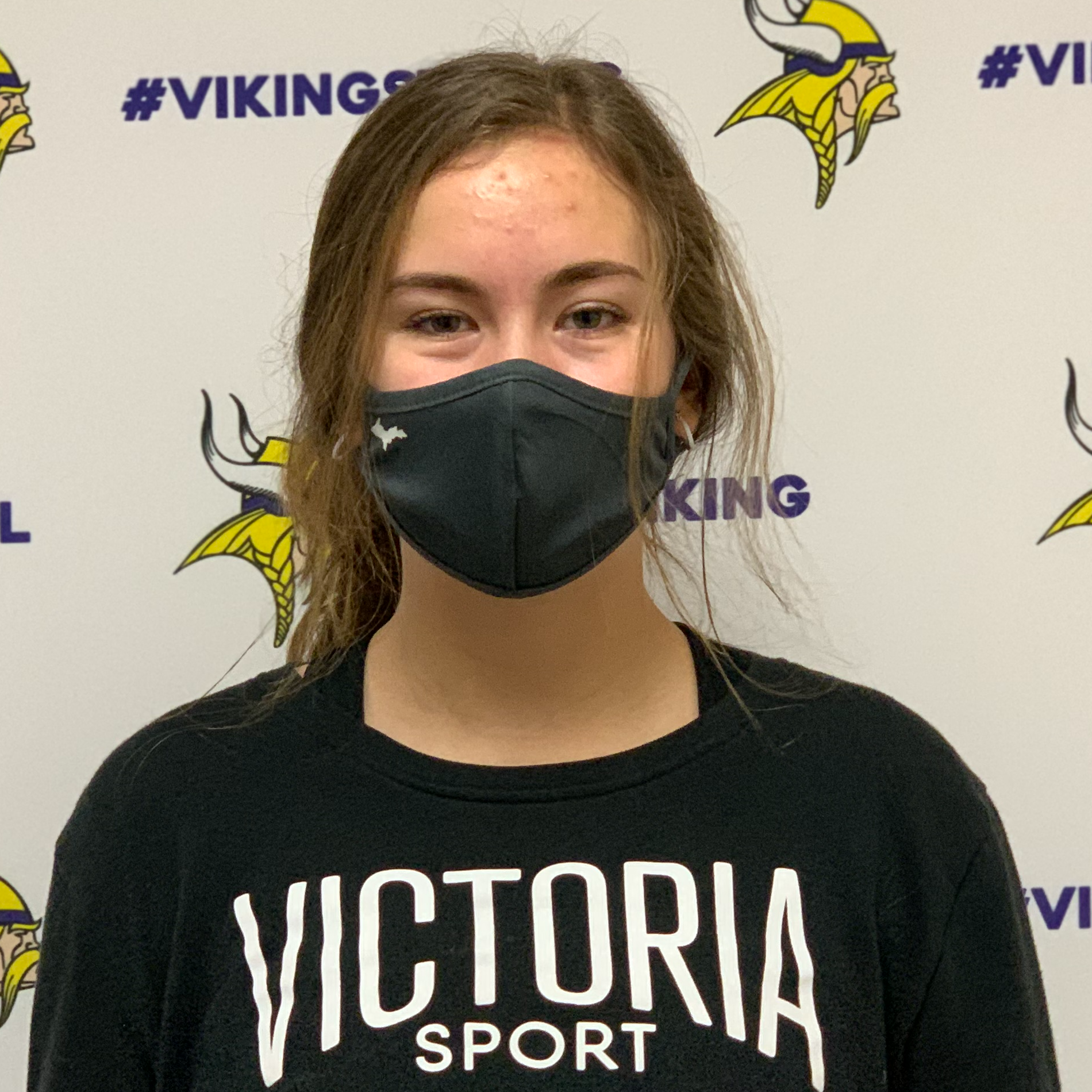 High School – Makayla S. Makayla has the highest grade in Spanish class. She does a great job at submitting class assignments on time. Makayla exudes a positive energy that makes the class more enjoyable for everyone. Makayla balances her athletics with her academics & is the model student-athlete.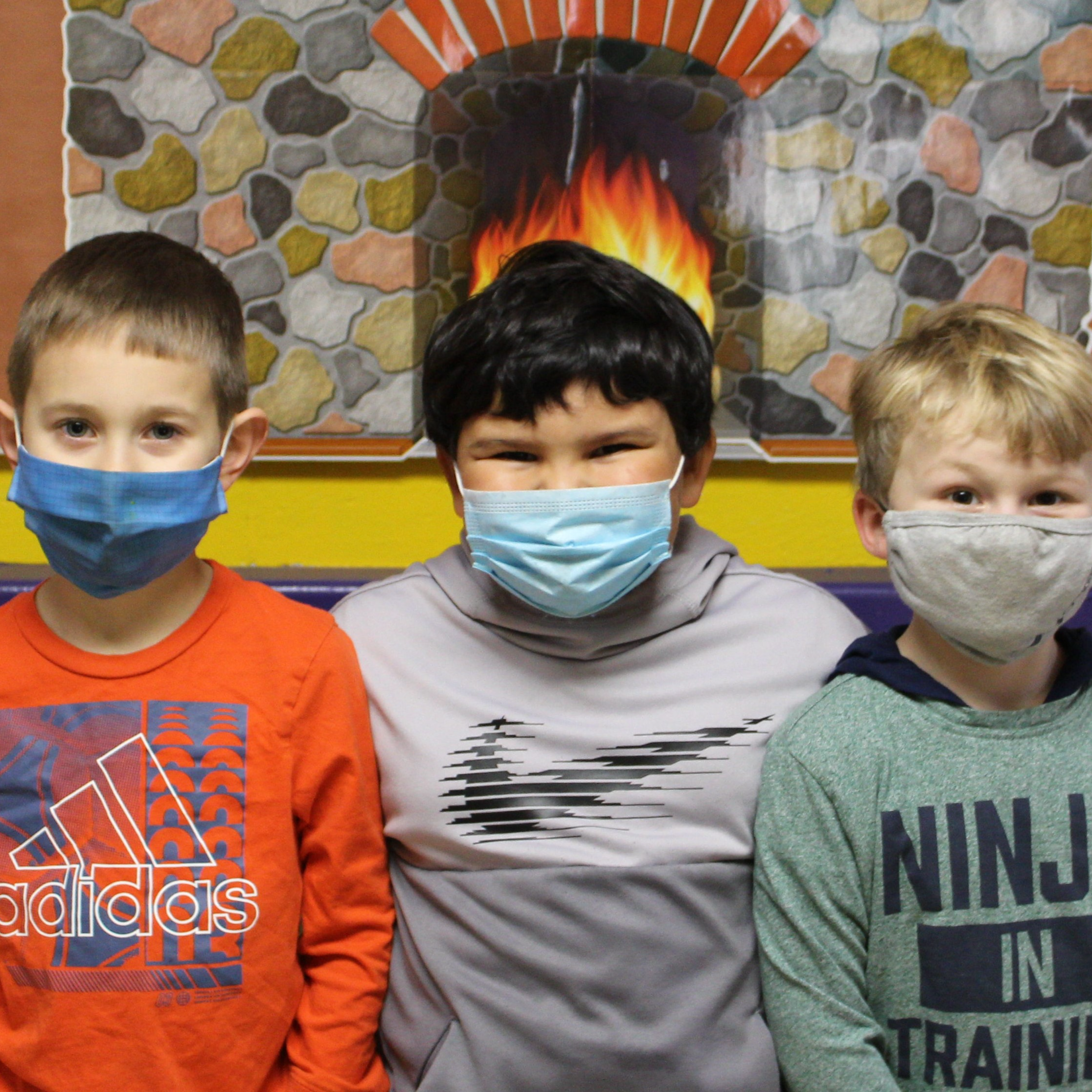 PLES TK-2 - Austin, Eli, Max, Ayden Read their descriptions here: https://tinyurl.com/y3twzykh
PLES 3-5- Kaydnce, Cara, Krimson Read their descriptions here: https://tinyurl.com/y3twzykh