Travel club meeting is starting in 20 minutes! Please use the doors by the high school office :)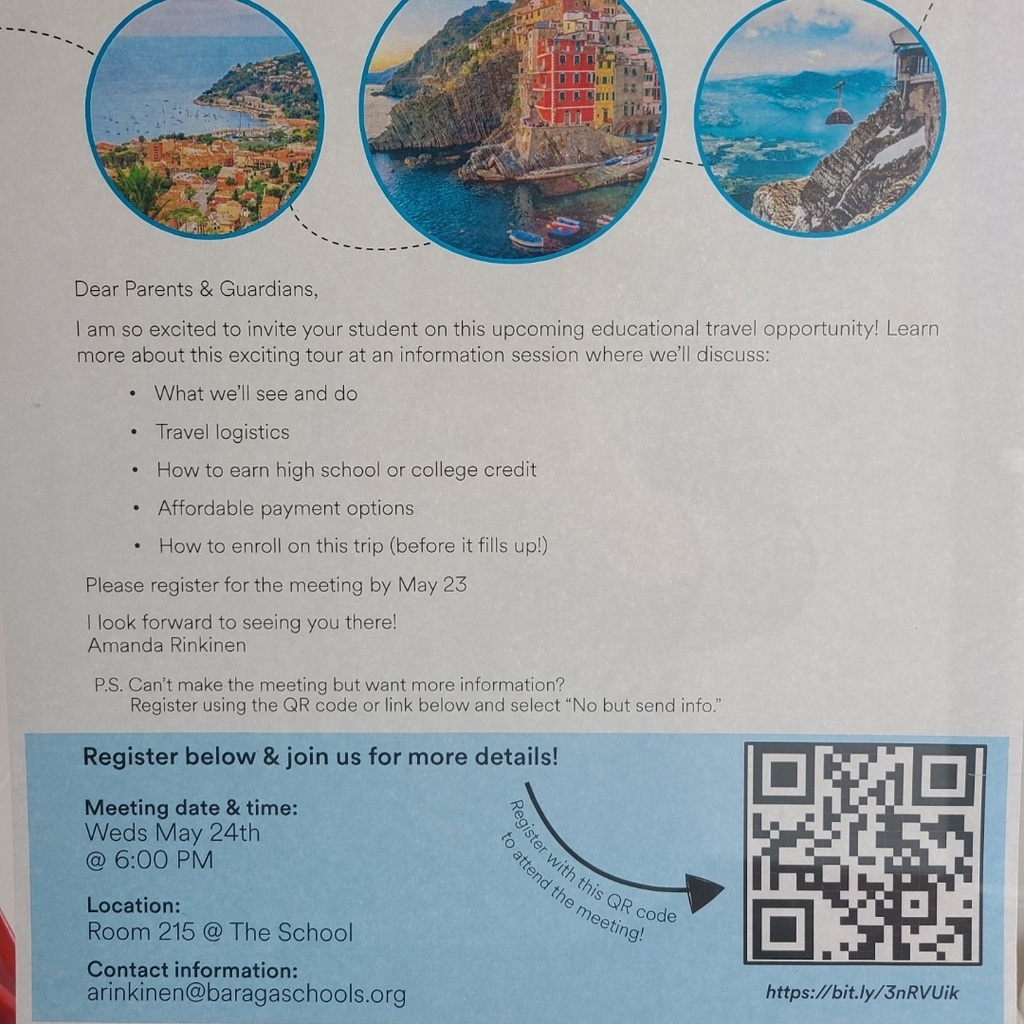 Reminder! Travel Club Parent Meeting is tonight at 6pm in room 215 (Mrs. Rinkinen's room). Please enter through the high school doors for the meeting. If you can't make it, please let me know so I can email you the information!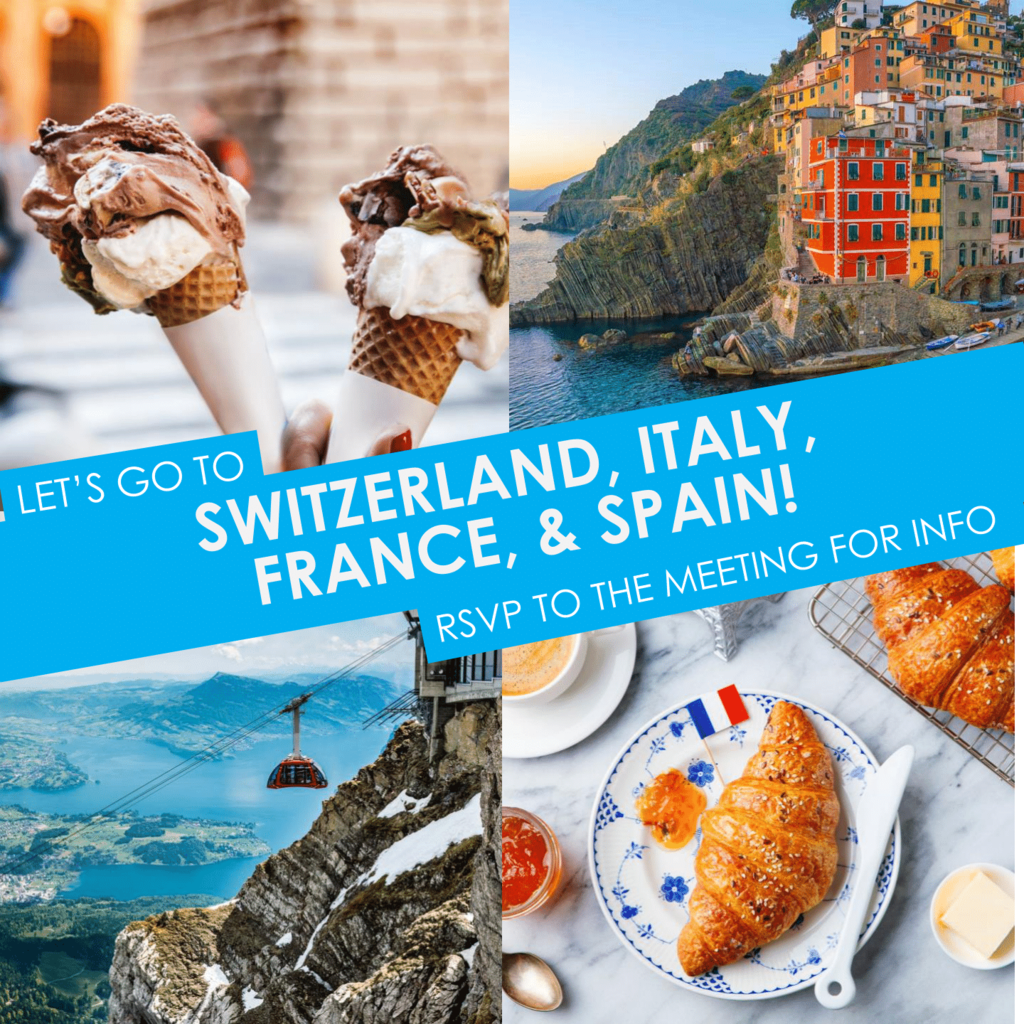 Around 60 of our Middle and High School students enjoyed a Quarter 4 Reward Day at the Mineshaft in Houghton this past Friday. Students who met Attendance, Behavior, and Grades criteria were able to go bowling and mini-golfing for a few hours, as well as use the arcade. Viking Strong!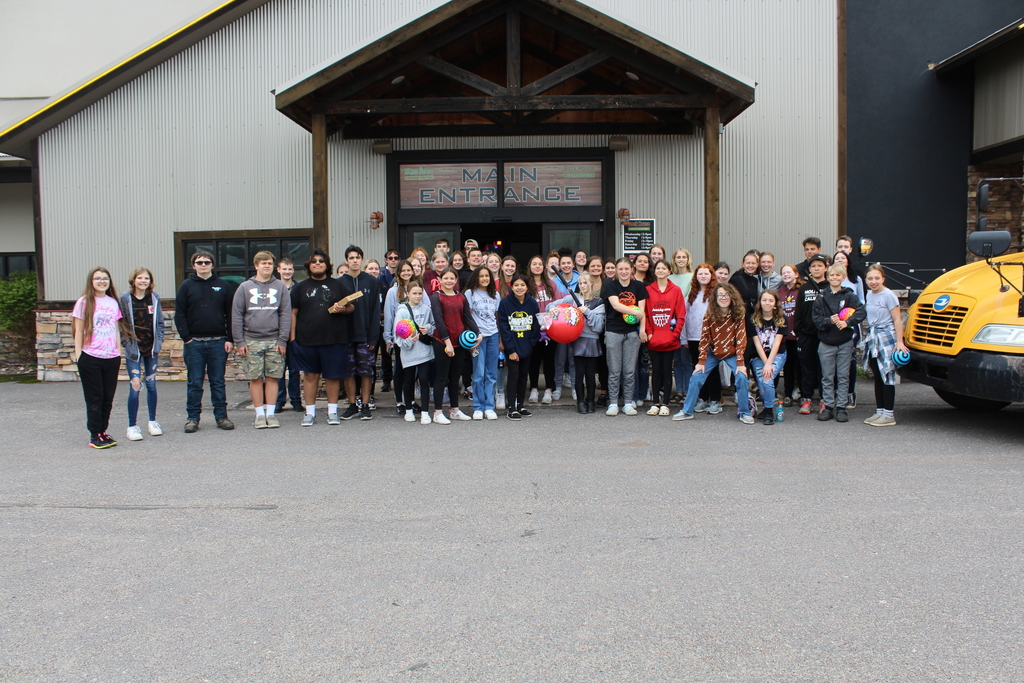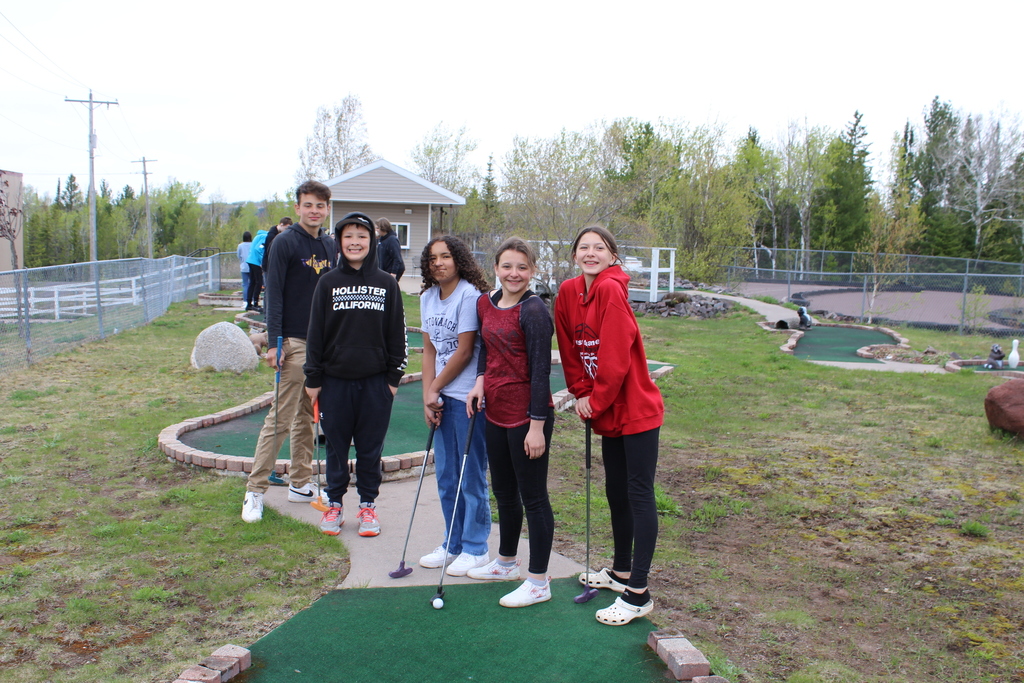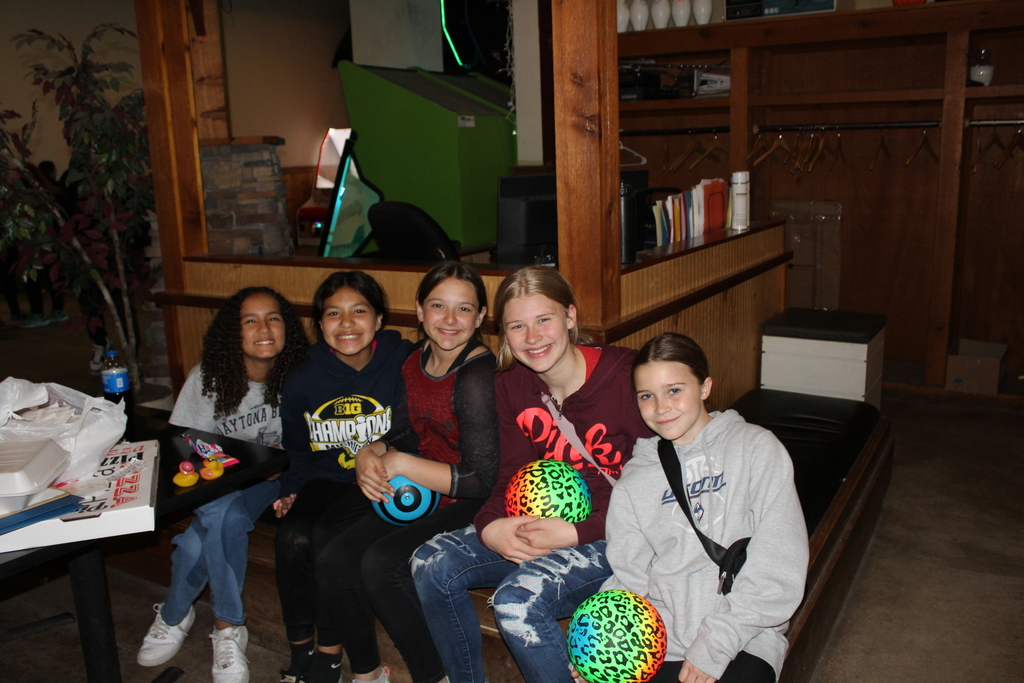 Join us tomorrow night for an Ice Age Mammal presentation!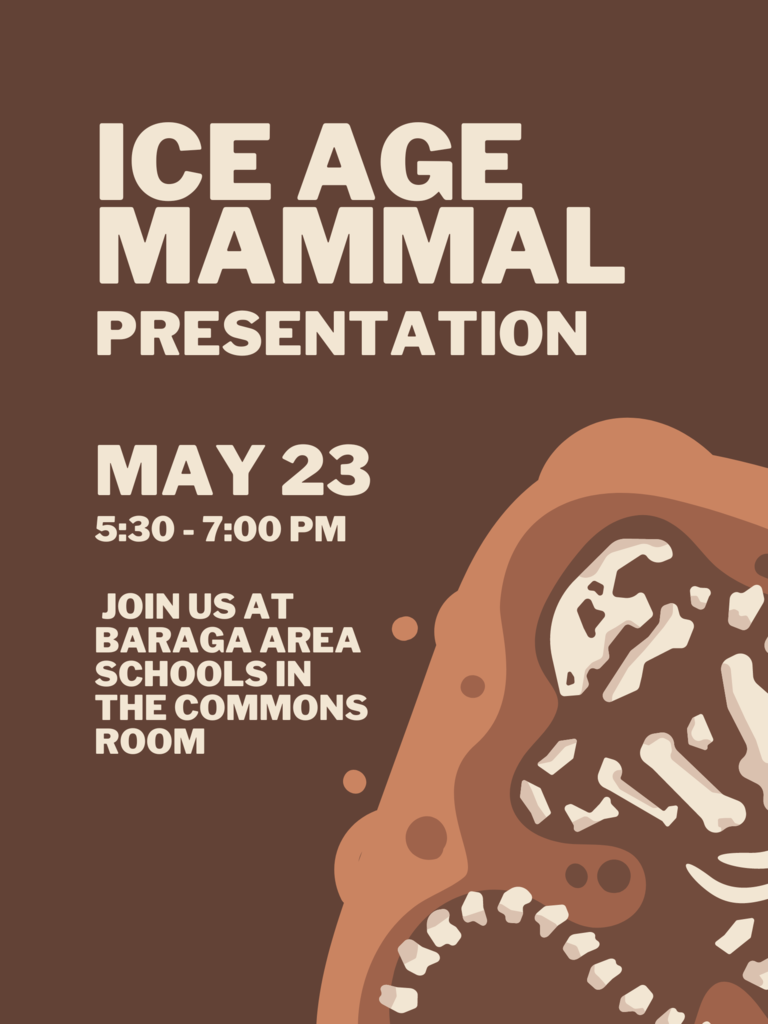 With summer approaching, it would be helpful to keep the Dial Help contact information on hand: Crisis Line: 906-482-HELP Online Chat: dialhelp.org Text: 35NEEDS If you or someone you know is struggling, please reach out for help.
This edition of our newsletter is special! It features the seniors who have been responsible for the creation and publication of the newsletter, plus the staff shout out posts. This group is so fun to have in class, and I'm going to miss starting every day with them. They've worked hard to find topics, interview people, find pictures, and put it all together for everyone to enjoy. I hope you've all enjoyed reading their stories!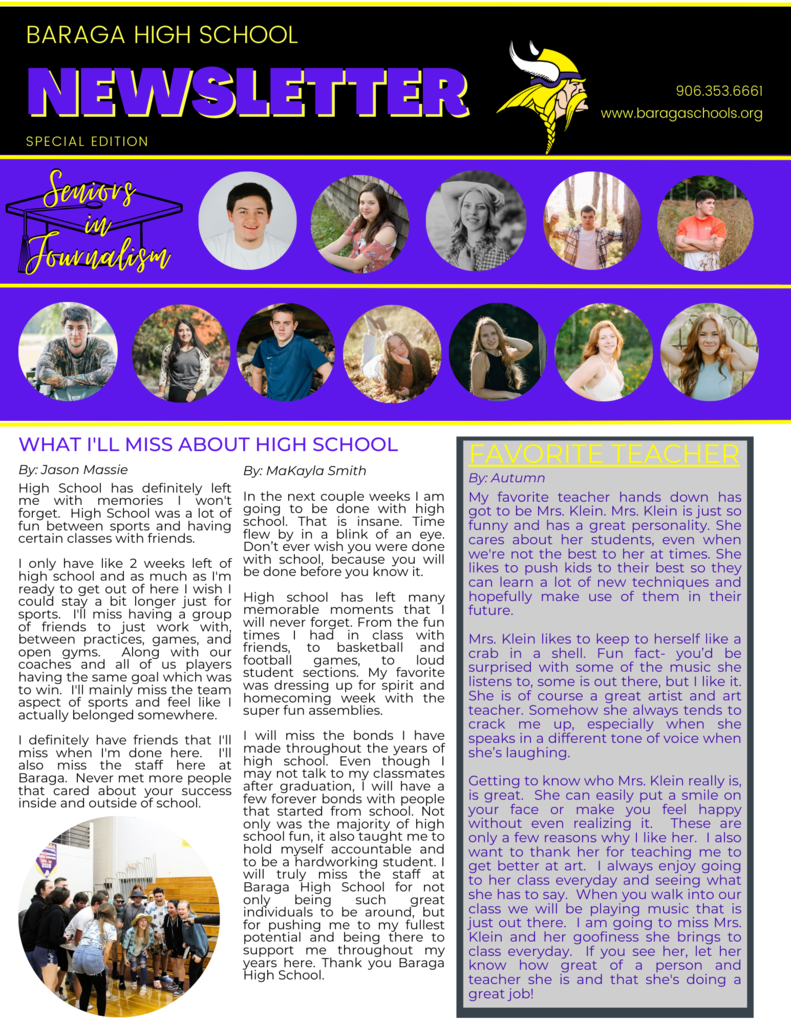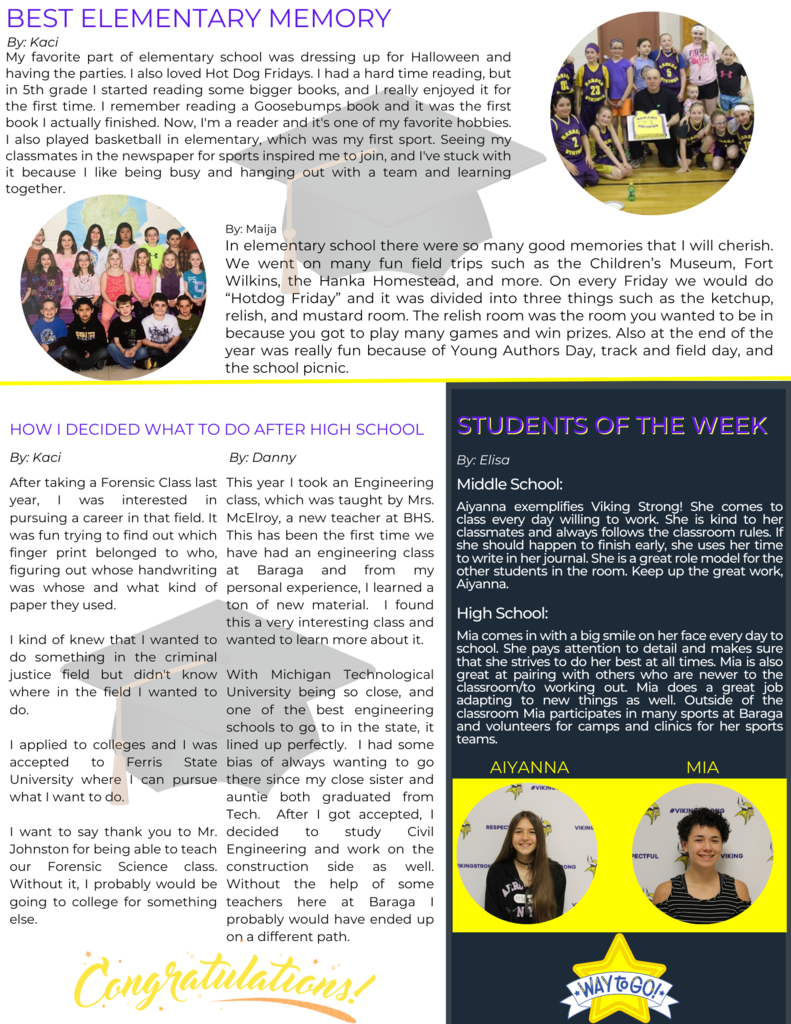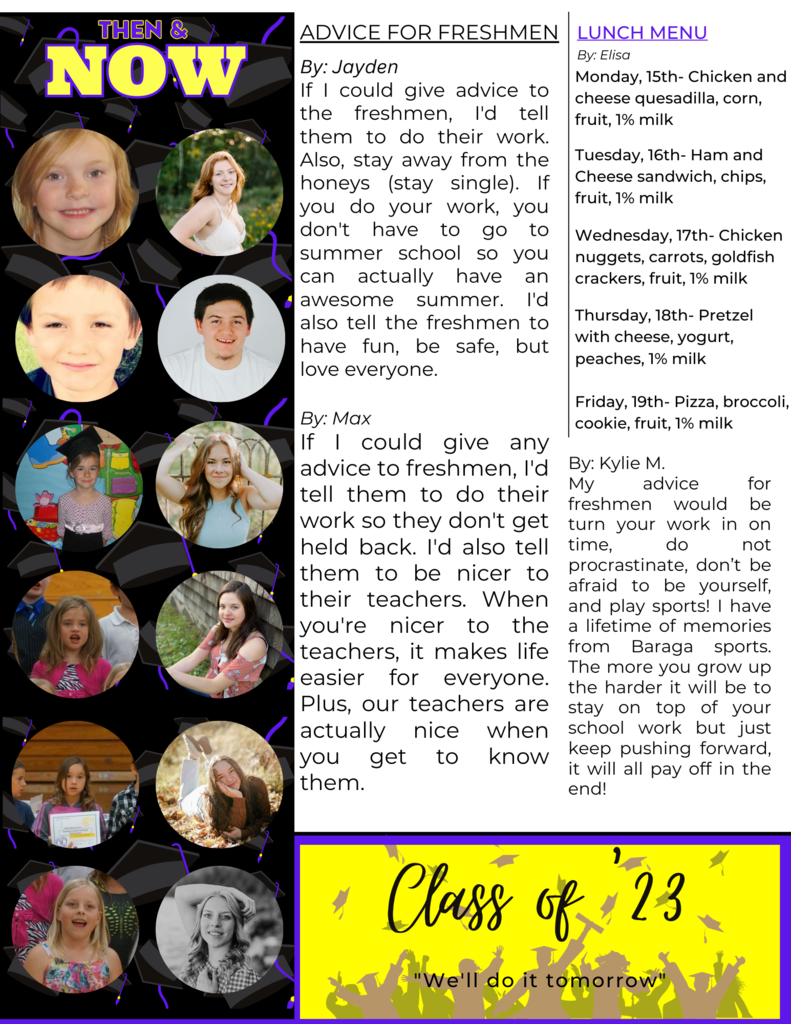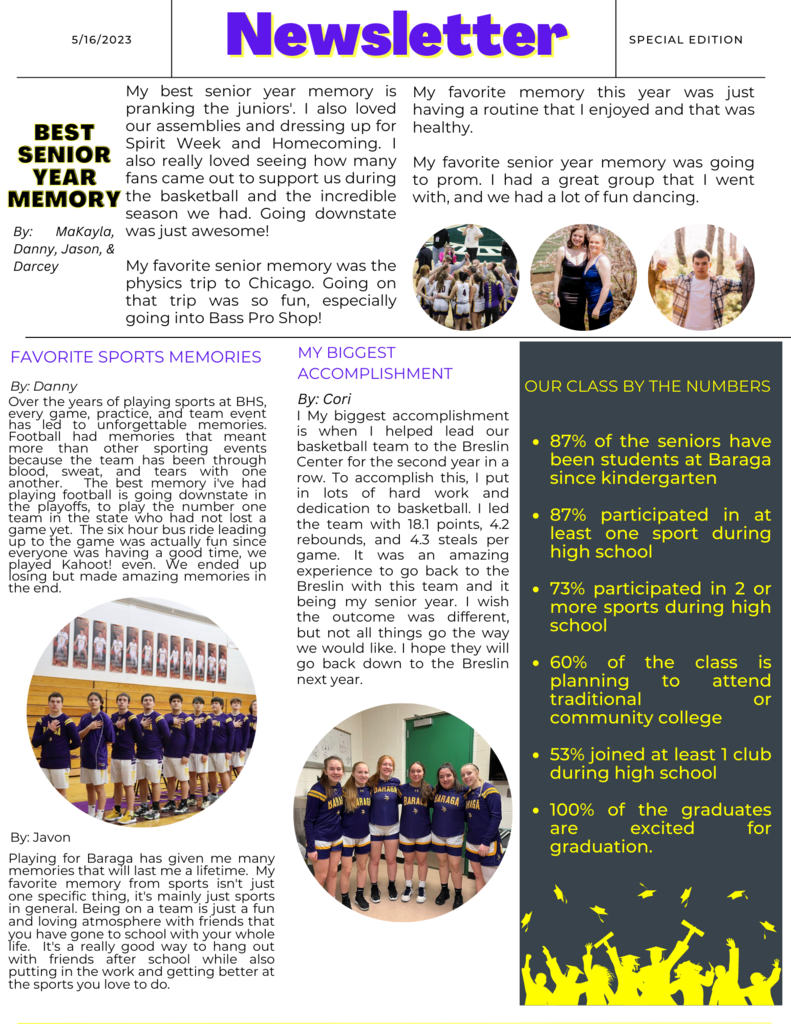 We are excited to announce that the 2024 Travel Club will be going to Switzerland, Italy, France, and Spain! This is a truly incredible trip that's available for students currently in grades 4-11. The informational parent meeting will be next Wednesday in Mrs. Rinkinen's classroom. Please RSVP for this meeting if you plan to attend in case we need more space.
https://rsvp.eftours.com/nbxu8c3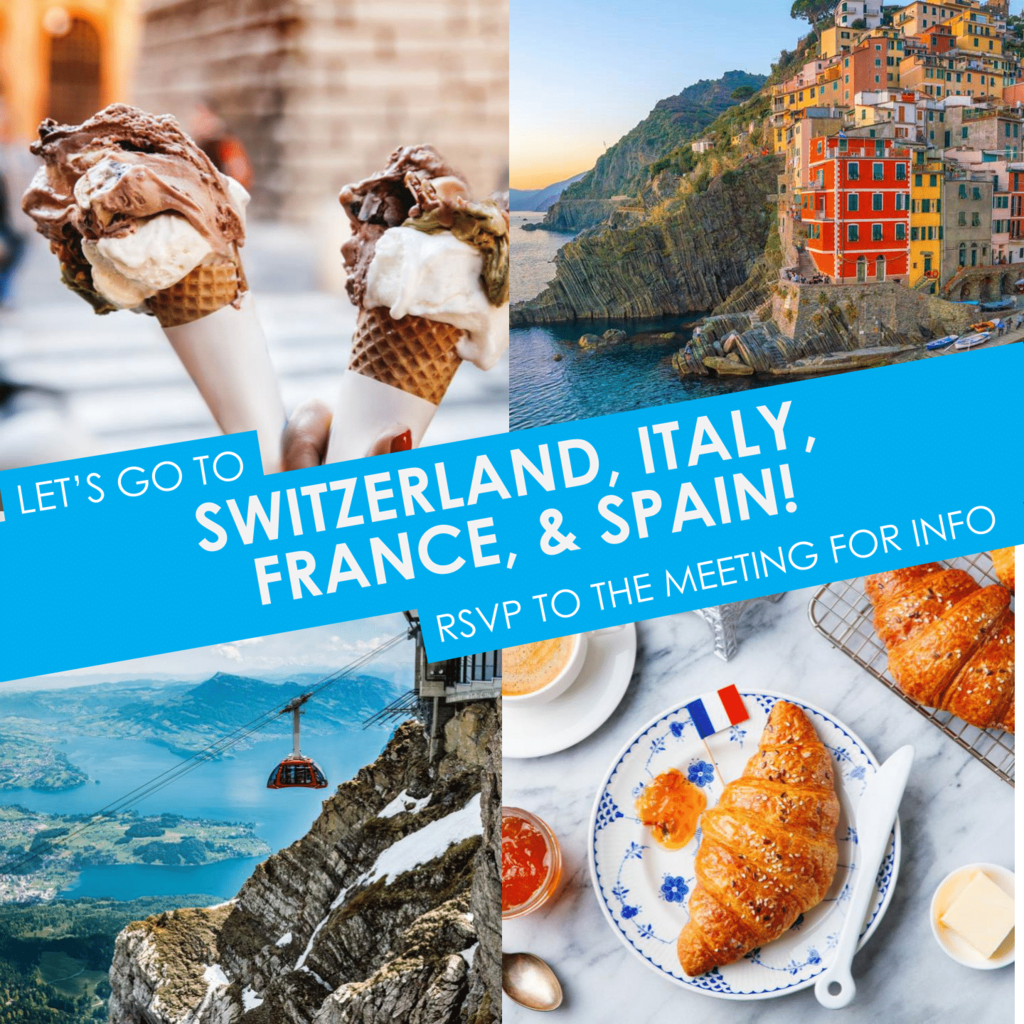 5/15/2023 LUNCH: Monday- Chicken and cheese quesadilla, corn, fruit, 1% milk Tuesday- Ham and Cheese sandwich, chips, fruit, 1% milk Wednesday- Chicken nuggets, carrots, goldfish crackers, fruit, 1% milk Thursday- Pretzel with cheese, yogurt, peaches, 1% milk Friday- Pizza, broccoli, cookie, fruit, 1% milk After-School Tutoring: -Mondays with Ms. Cavanaugh in the computer lab -Tuesdays with Mrs. DeShambo in Rm. 211 -Wednesdays with Mrs. McElroy in Rm. 216 -Thursdays with Mr. Brown in Rm. 222 STUDENT OF THE WEEK: MS: Aiyanna exemplifies Viking Strong! She comes to class every day willing to work. She is kind to her classmates and always follows the classroom rules. If she should happen to finish early, she uses her time to write in her journal. She is a great role model for the other students in the room. Keep up the great work, Aiyanna. HS: Mia comes in with a big smile on her face every day to school. She pays attention to detail and makes sure that she strives to do her best at all times. Mia is also great at pairing with others who are newer to the classroom/ to working out. Mia does a great job adapting to new things as well. Outside of the classroom Mia participates in many sports at Baraga and volunteers for camps and clinics for her sports teams. Yearbook order flyers are in the HS office. Scholarship Night May 17th 6:00-7:30 The MTU Trading Room Grades 9-11 June 18-23 Spend a week learning all about market behavior, stocks, ETFs, and other investment instruments with Michigan Tech's College of Business, home to the serially award-winning Applied Portfolio Management Program. Acquire hands-on experience building a $100,000 portfolio using investment analysis methods combined with fast-paced trading using options as a real-world means of understanding market dynamics. Students will use the knowledge they gain to determine their own investment philosophy, portfolio structure, and trading approach as they interact with faculty, alumni, and investment/banking professionals. Participants will leverage this experience throughout their academic and professional careers. Space is limited-sign-up today:
https://www.mtu.edu/syp/
The Quarter 4 Reward activity will be a field trip to the Mine Shaft this Friday. Students will need to earn C- or higher in all classes, have no major office referrals, and fewer than 5 unexcused absences as of May 12th. Senior athletes, do not forget to pick up the banquet award form in the HS office. Next year athletes who are interested in an All Sport Travel Gear please come sign-up in the office. Payment must be received before the order is submitted. STUDENT OF THE MONTH: MS: Karli HS: Blair ATHLETICS: Upcoming Sporting Events: Monday, May 15th- Track @Houghton 3:30 Tuesday, May 16th- Softball Houghton @home 4/6 pm, MS Track @L'Anse 3:30, Golf: Westwood Golf Meet 10 am. Wednesday, May 17th- Golf: West Iron 10:00 Thursday, May 18th- Track Regionals @Wakefield 3:30 Friday, May 19th- Golf: Ontonagon Invite 10:00 am, Softball @Ironwood 4/6 Have a Moody Monday!!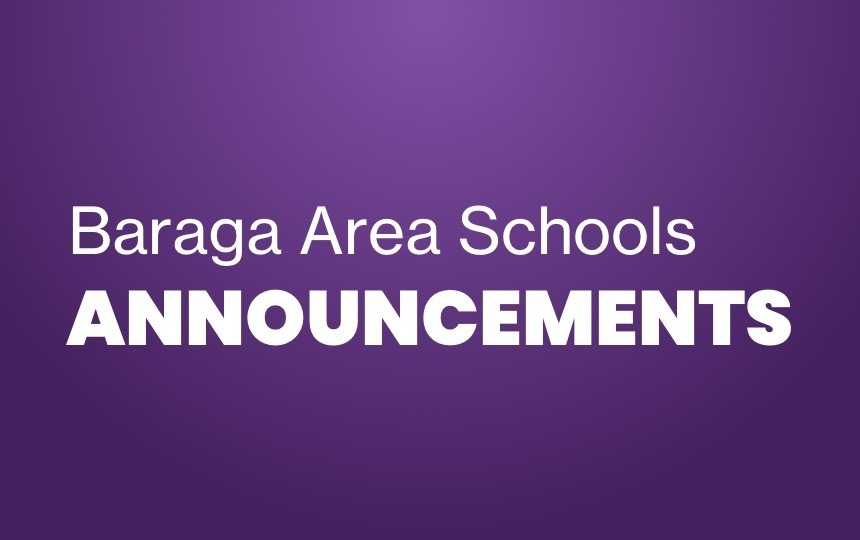 Dear Families, We regret to inform you that we will be unable to provide bus transportation for both morning and afternoon runs on Tuesday, May 16, 2023. If you are unable to transport your child to and from school on this day, please call (906) 353-6664 and choose option 4.

Baraga Prom is coming up on Saturday, May 13th!
Today's Staff Shout Out goes to Desi Lauritsen. Desi's warm, enthusiastic nature shines through in all she does. She is constantly learning and striving to be the absolute best person she can be for her students. She is also on countless committees and has been a class advisor and helped with other classes as well. This year, she moved from teaching 2nd grade into the Special Education field. She has worked tirelessly to complete her classes, which she finished this week. Congratulation, Desi! We love having you in our Baraga Family, and thank you for all you do for our school.

Youth Soccer Summer Registration Open until May 14th! Houghton FC, a non-profit youth soccer club, is pleased to announce that registration for their Summer Recreational Soccer League will continue until May14th. This Summer League will run June 5th to August 5th, and is for girls and boys ages 4 to 15. The summer schedule can be found on the Calendar page of our website. Please visit houghtonfc.com for more information, and to register. Email
info@houghtofc.com
with any questions.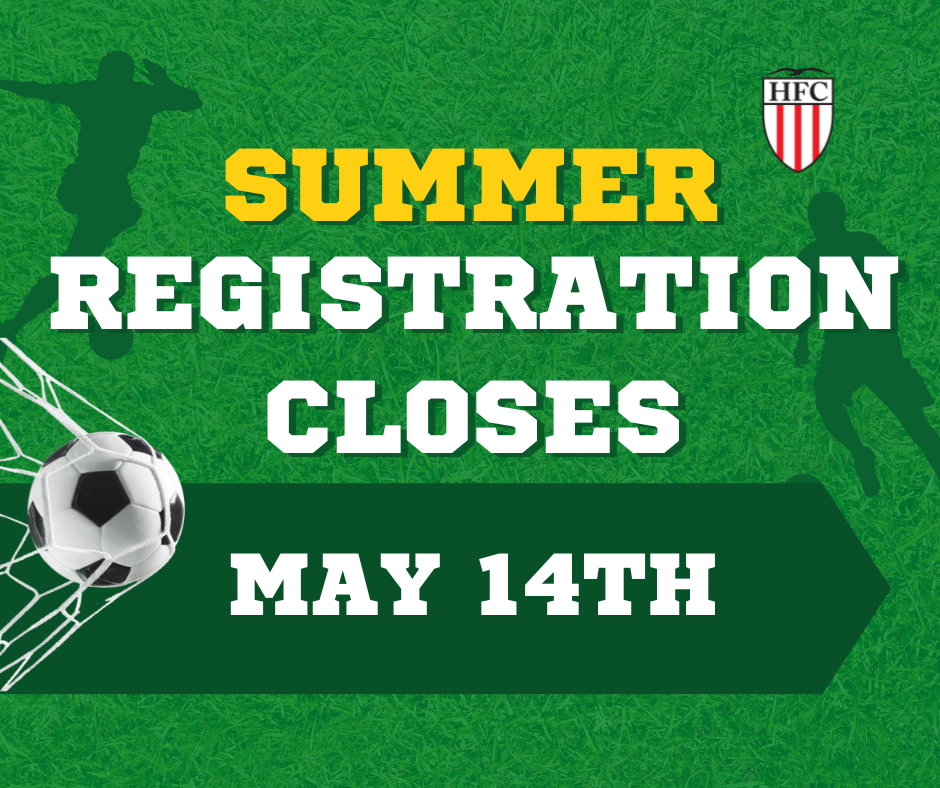 Today's Staff Shout Out goes to Monica Markham! Monica is one of the sweetest ladies you'll ever meet. She genuinely cares about every person she meets, and she does her best to always see the good in everyone. We love her ability to try new things and how she encourages everyone around her to do the same. Thank you for your many years of service and dedication to Baraga! We are lucky to have you!
Here is the latest edition of the Baraga School Newsletter! Enjoy!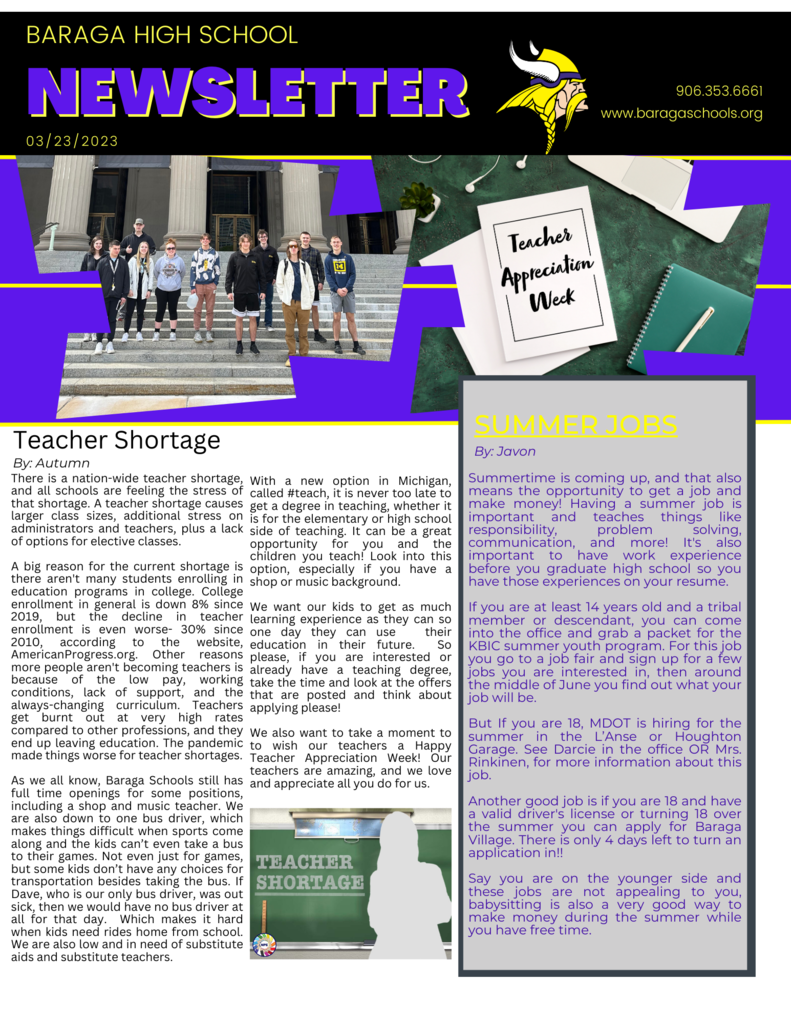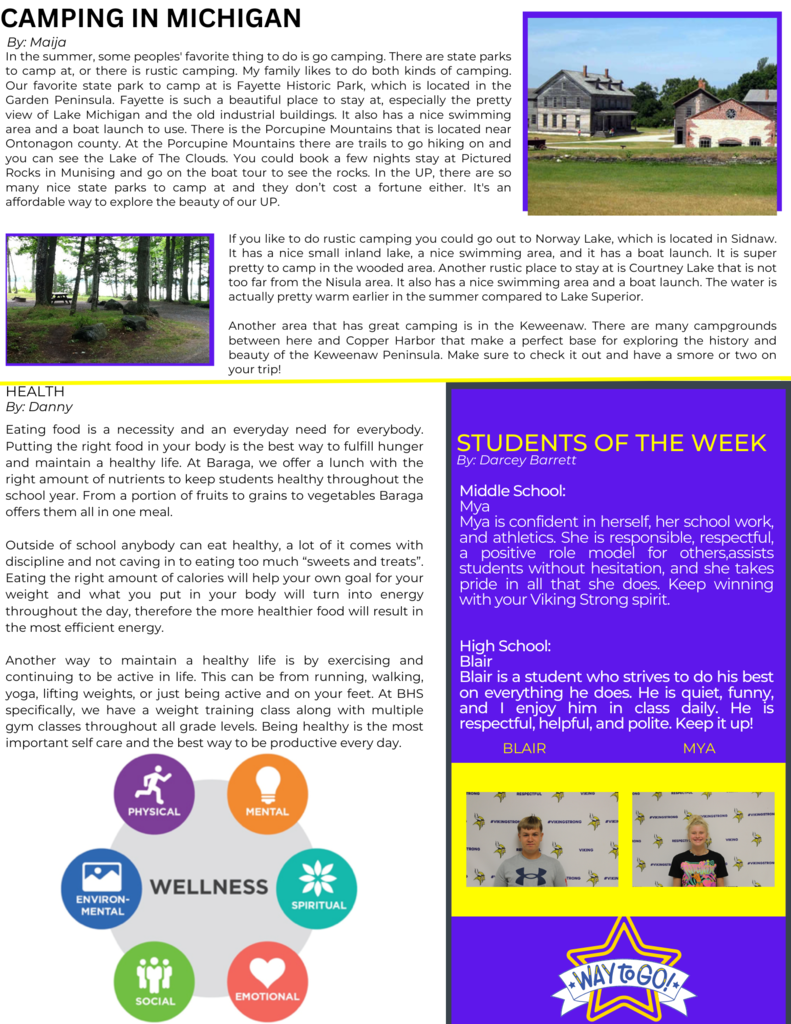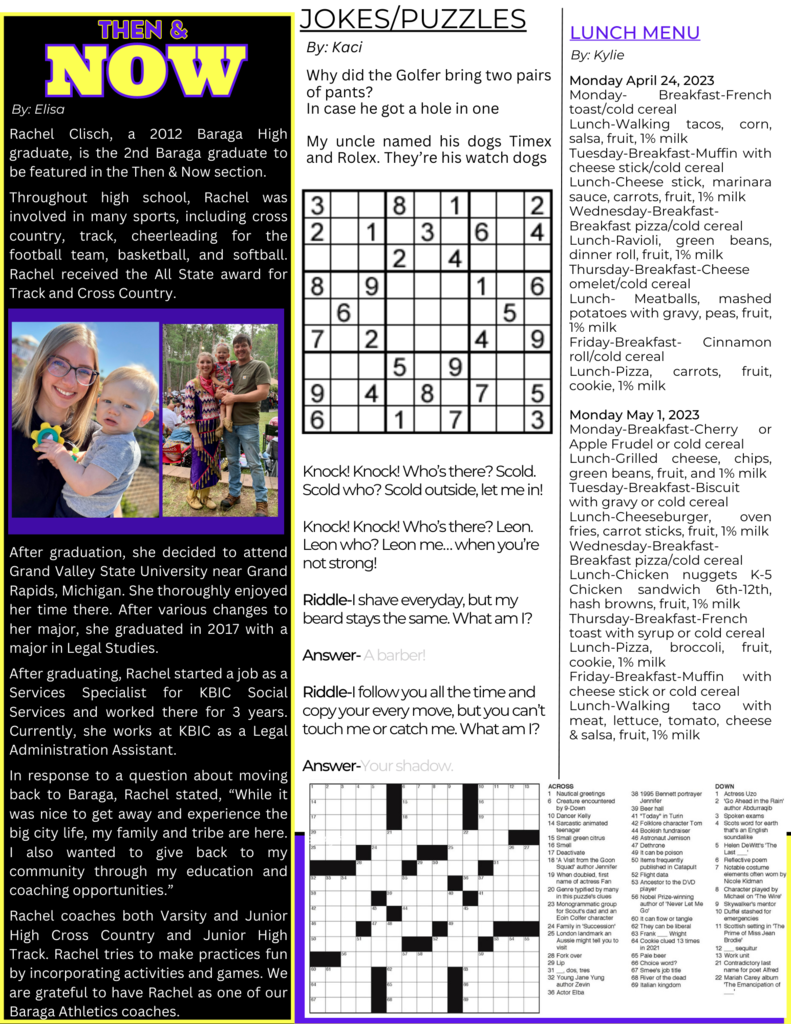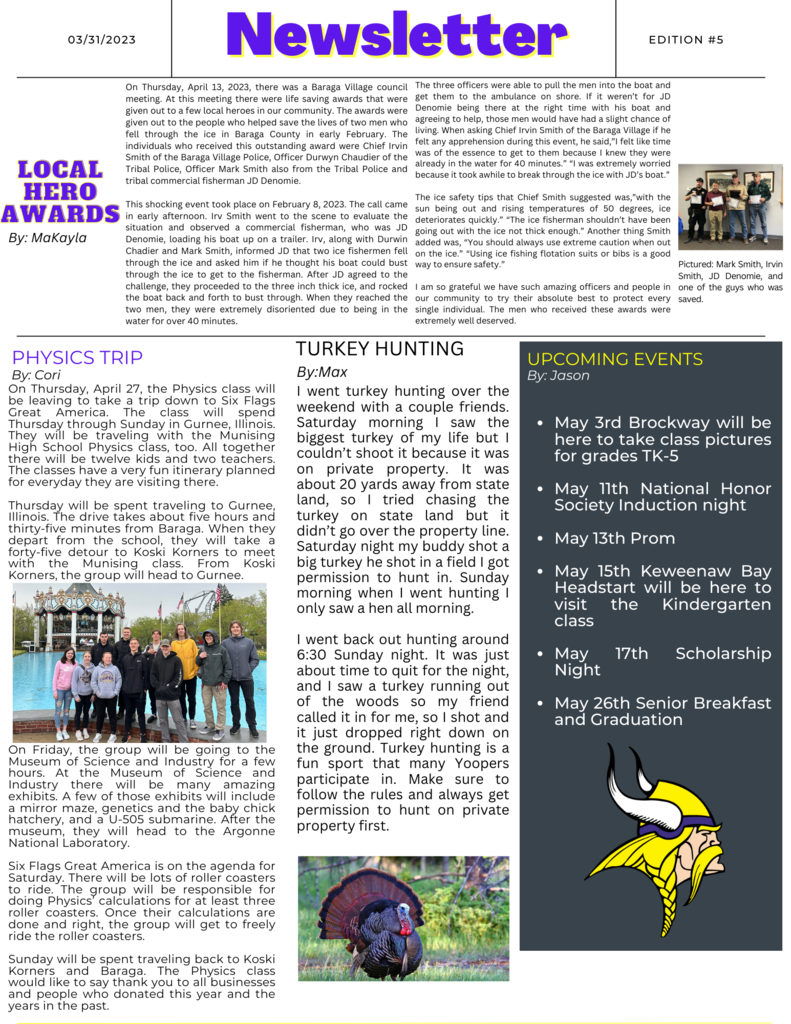 Baraga Area Schools has some amazing teachers! Please use this form to send a message of appreciation to some of your favorites. These will be handed out throughout the week.
https://forms.gle/LnMuq5kogpLcpsbaA

The time to order a 2022-2023 yearbook is now! Check out the QR codes to speed up ordering online! Order forms will be coming home with elementary next week if you cant purchase online. Order forms will be in both offices as well.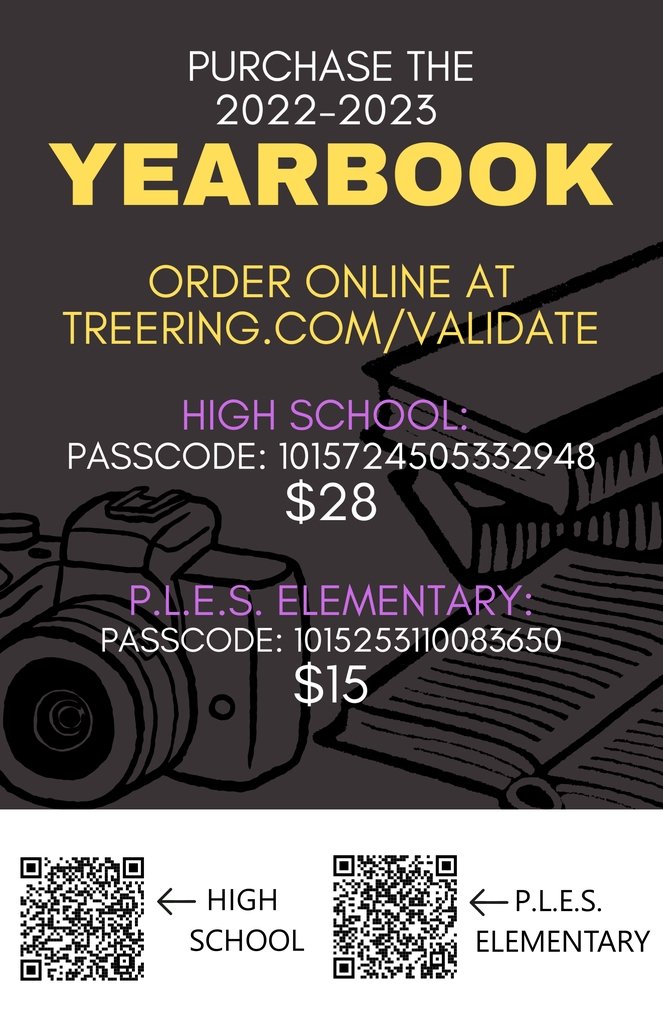 Dear Families, We regret to inform you that we will be unable to provide bus transportation for both morning and afternoon runs on Thursday, May 4, 2023.  If you are unable to transport your child to and from  school on this day, please call (906) 353-6664 and choose option 4.  

NOTICE OF CHANGE IN REGULAR BOARD MEETING OF THE BOARD OF EDUCATION BARAGA AREA SCHOOL DISTRICT NOTICE IS HEREBY GIVEN THAT THE REGULAR MEETING OF THE BOARD OF EDUCATION OF BARAGA AREA SCHOOL DISTRICT, ON THE 8th DAY OF MAY AT 5:00 P.M. IN THE BARAGA AREA SCHOOLS LIBRARY IS RESCHEDULED TO THE 16th DAY OF MAY AT 5:00 P.M. IN BARAGA AREA SCHOOLS LIBRARY.

Baraga Schools is running a two hour delay on Tuesday, May 2, 2023.