The BHS School Publications Class has finished their first newsletter!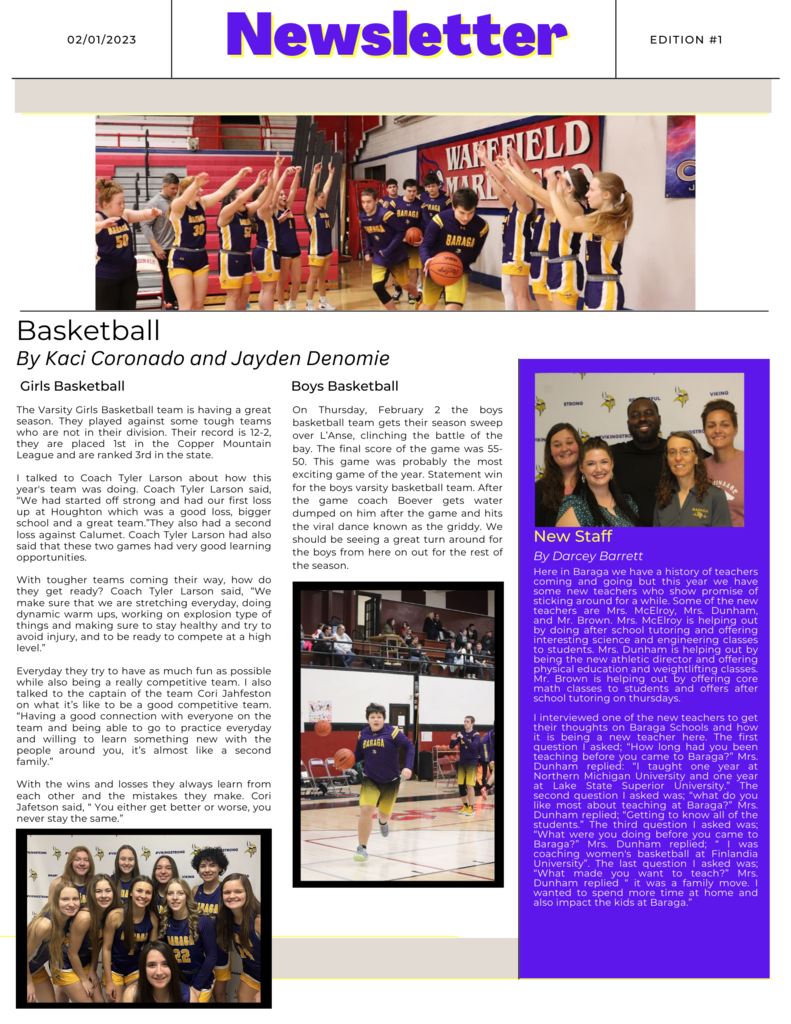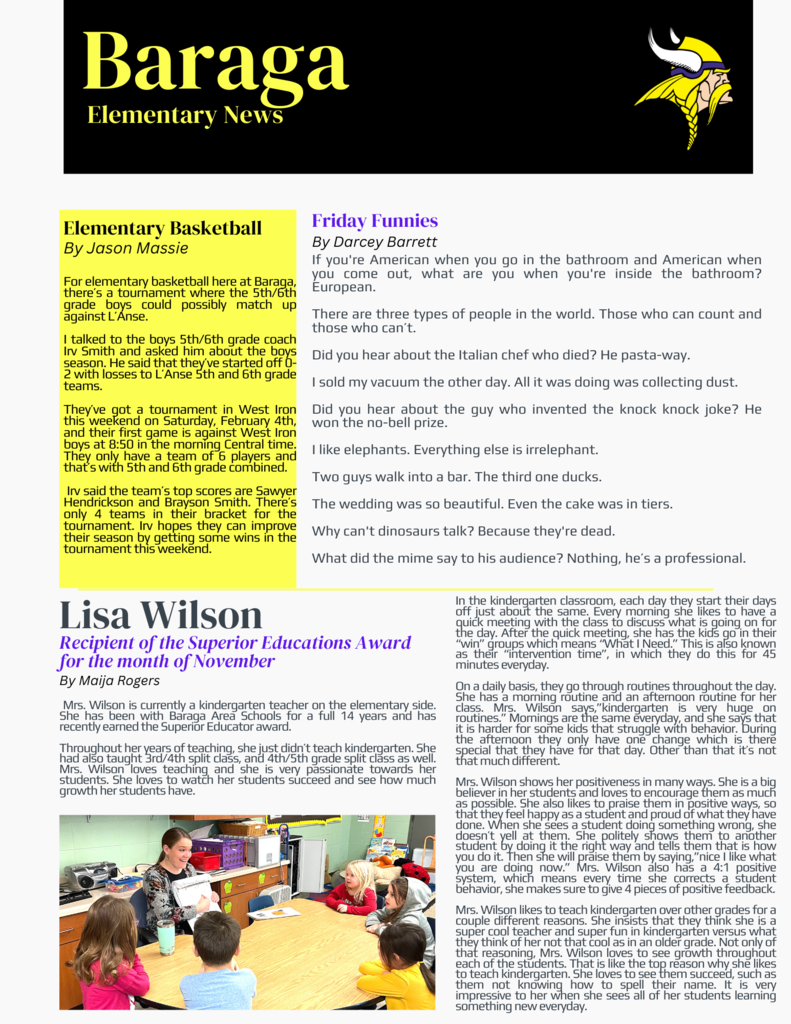 The BHS Physics class is selling Krispy Kreme donuts to raise money for a field trip to Chicago in the spring. Original glazed are $13/dozen, assorted frosted donuts are $15/dozen. Delivered on 2/19 or 2/20. See a Physics student to place your order: Darcey Barrett, Logan DesRochers, Adam Duquette, Reese Holley, Cori Jahfetson, or Daniel Nieskes.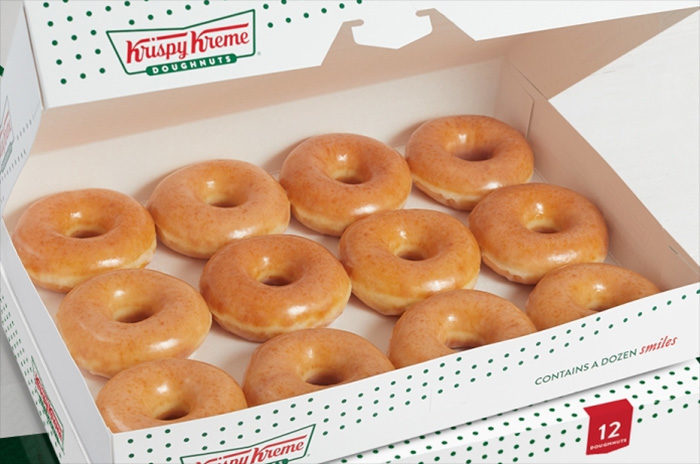 On Friday, January 27, some Baraga Middle and High School students enjoyed an afternoon at the Covington Skil Hill as part of Quarter 2 MTSS Reward Day. Qualifications for Reward Day include passing all classes, fewer than 10 absences, and no major office referrals. Way to be Viking Strong.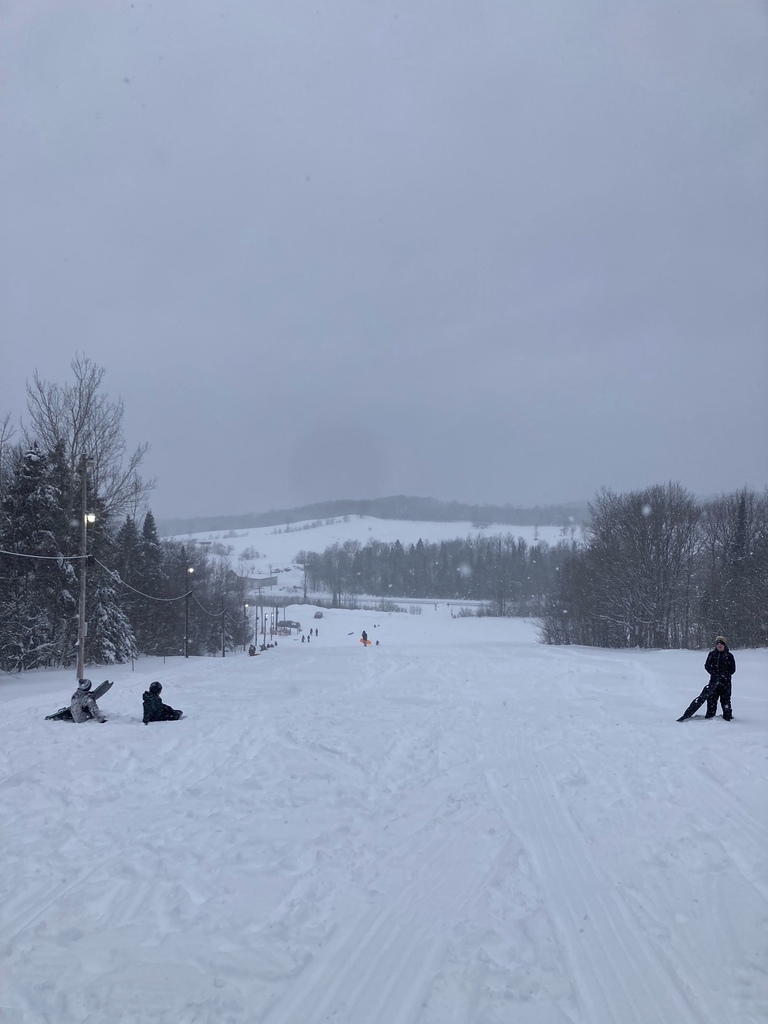 Friday, January 27, 2023. Baraga students 6-12 had the opportunity to hear how to achieve great things despite circumstances. Melvin Adams was an underdog who went on to become a professional basketball player. He told students to have dreams and to reach them. You should always aim for more! Special thanks to Baraga Community Foundation for making this happen.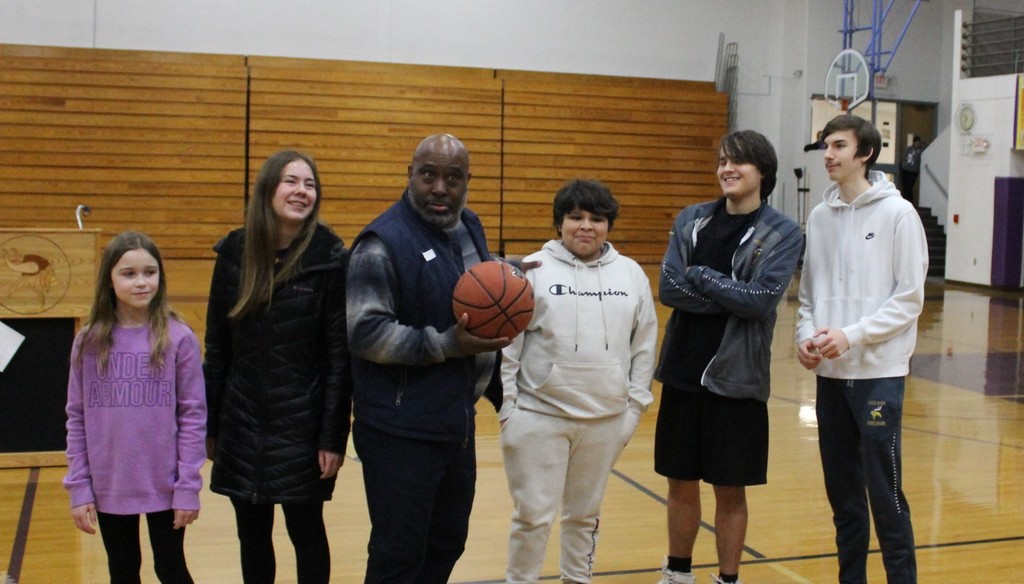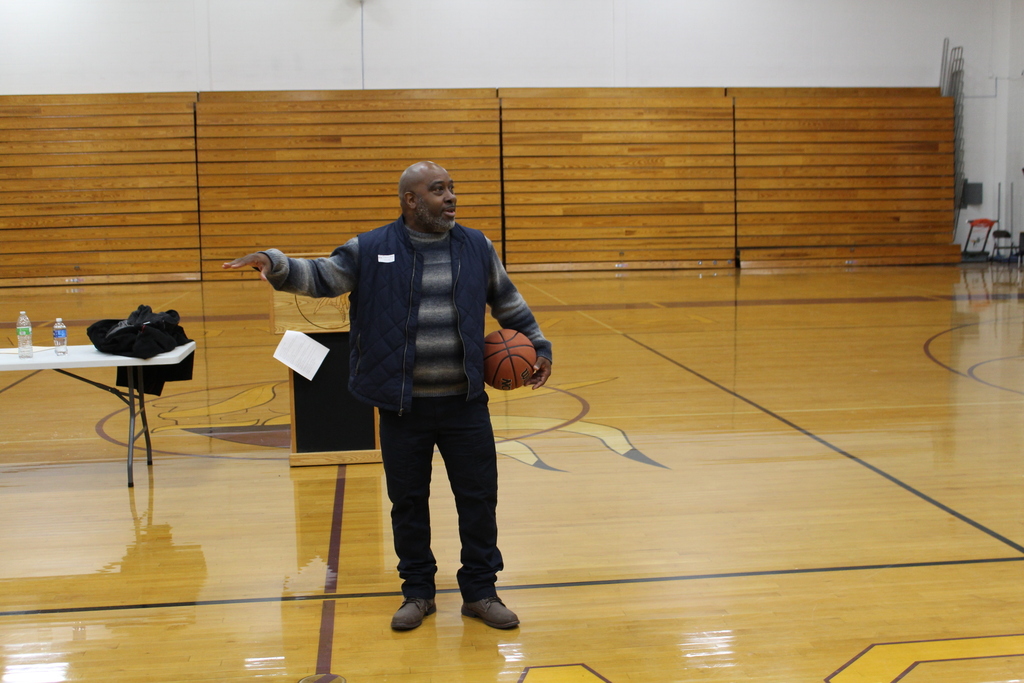 The Elementary Vikes of the Month ceremony scheduled for this morning is being postponed due to the road closure until next Friday, February 3rd at 8:40am. Thank you for your understanding.

Check out these after-school activities taking place at Kaleidoscope throughout Semester 2!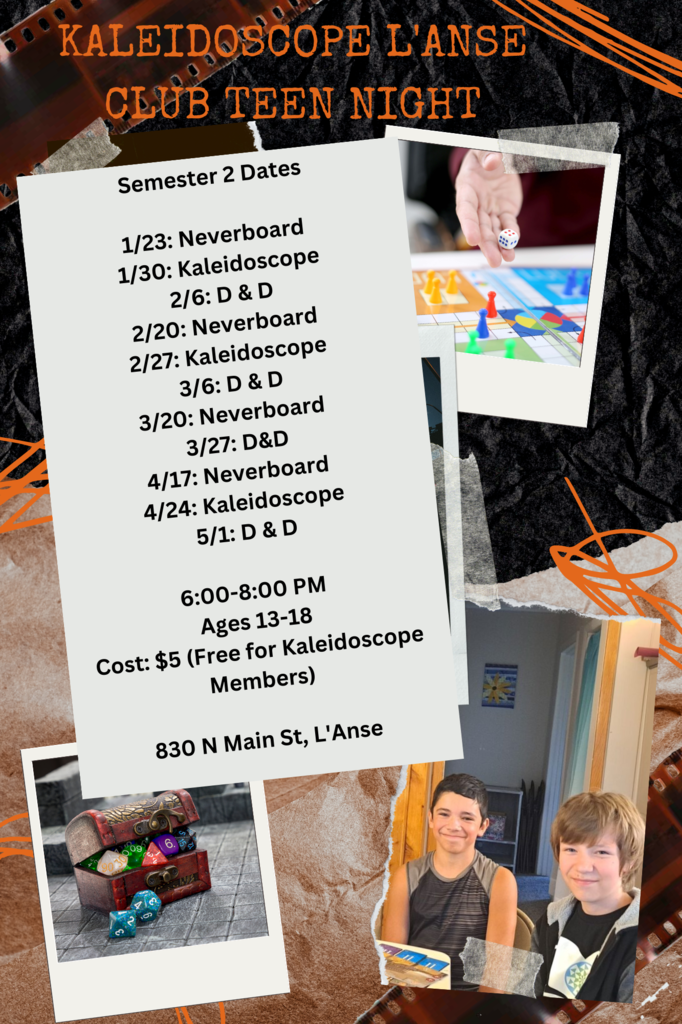 Please see the attachment on our LiveFeed regarding the alleged threat.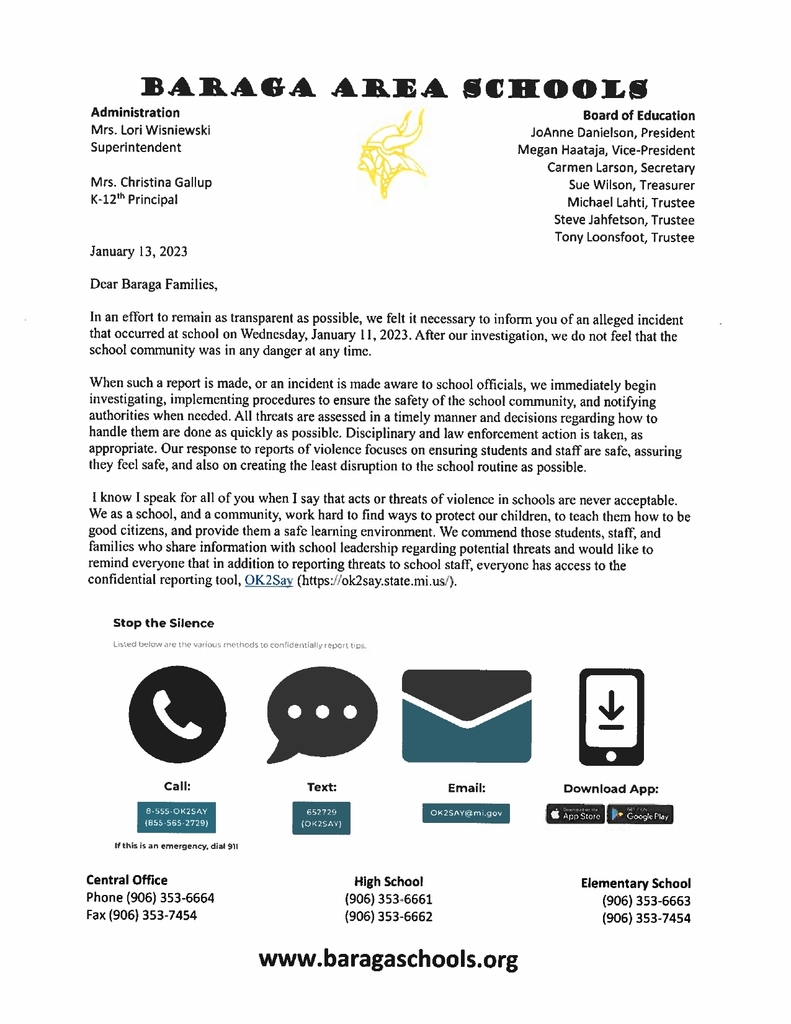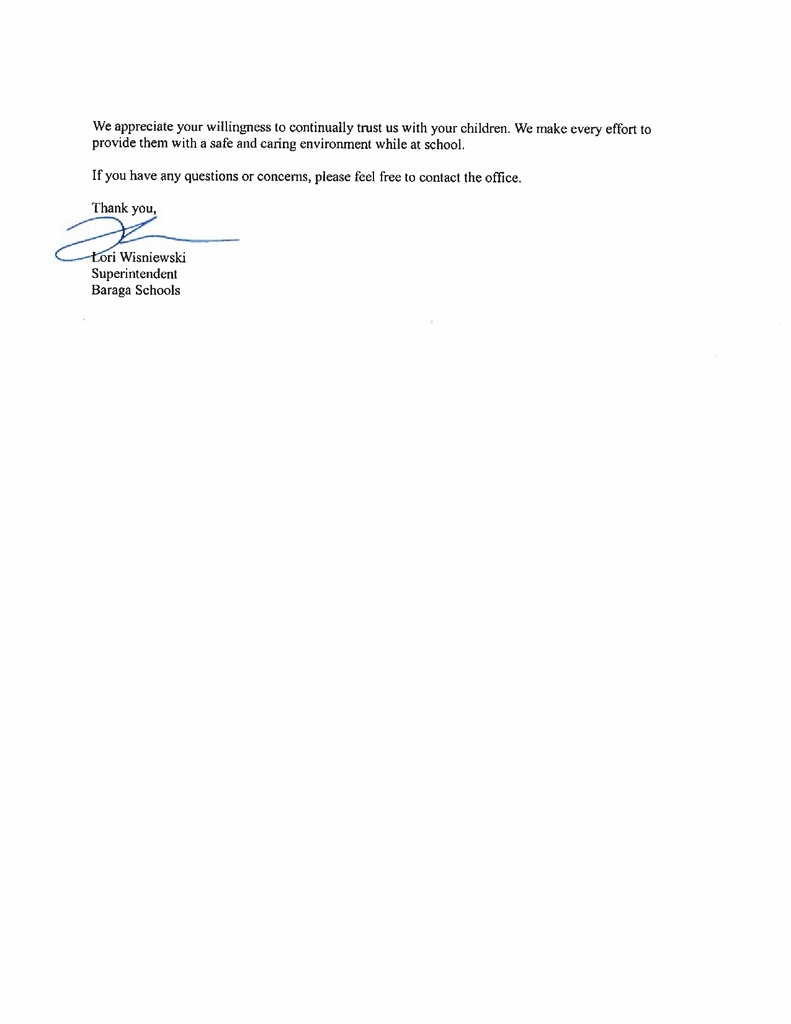 Dear Baraga Families, This letter is to inform you of a serious issue that was brought to our district's attention tonight. On Wednesday, January 11, 2023, Baraga Area Schools were alerted that a verbal threat of violence was allegedly made against the building. The police are involved and will continue to keep district staff informed of any new developments. At no time today was there any immediate danger to any student or staff member. Law enforcement personnel will be present in the building. The procedures we have in place ensure little disruption to students. We understand situations such as this are concerning to parents, students, and the greater community. We want you to be aware that we are taking steps to ensure a safe school day, including continued law enforcement involvement. The safety of our students, staff, and community is our highest priority.

Saturday, January 21st, from 9:00 a.m.—12:00 p.m. U-M Digital Wellness Youth and Parent Symposium | University of Michigan School of Education
https://soe.umich.edu/events/u-m-digital-wellness-youth-and-parent-symposium-jan-2023
About this event from the U-Mich website: Middle school can be a time when kids are getting their first phones, texting, signing up for social media, and exploring the web on their own. Sometimes, online life is fun and rewarding, connecting us to our interests and the people we care about. At other times, it can feel overwhelming, addictive, or manipulative. The past two years have reminded us of how much we rely on our devices. We want kids to thrive when they are online, and we want parents and caregivers to have confidence and tools for supporting that journey. Please join us Saturday, January 21st, from 9:00 a.m.—12:00 p.m., for the U-M Digital Wellness Conference! We're looking for two-person teams (middle schooler plus parent/caregiver) to join us on Zoom for a fun morning of learning, conversation, and activities about healthy online behaviors. There will be time for tween/teen-only activities with U-M students, time for adults to engage Q&A with the featured speaker, breaks to get up and move around and at-home conversation prompts or challenge activities to complete together. Our Keynote speaker will be an expert on digital wellness and health from CommonSense Media. Each family that participates will receive a Digital Wellness care package after the symposium which includes Raising Humans in a Digital World: Helping Kids Build a Healthy Relationship with Technology, as well as some fun University of Michigan swag! There is a small fee associated with participation ($15 per family). This fee helps to cover the cost of the symposium. However, we do not want the fee to deter anyone so we have a free option as well. Please choose the option that works best for your family. Should you register and be unable to attend, you will receive a full refund if you let us know no later than January 17th at 9:00 a.m. U-M Digital Wellness Youth and Parent Symposium | University of Michigan School of Education
https://soe.umich.edu/events/u-m-digital-wellness-youth-and-parent-symposium-jan-2023

Due to weather and road conditions, Baraga Schools will be closed today, January 5, 2023.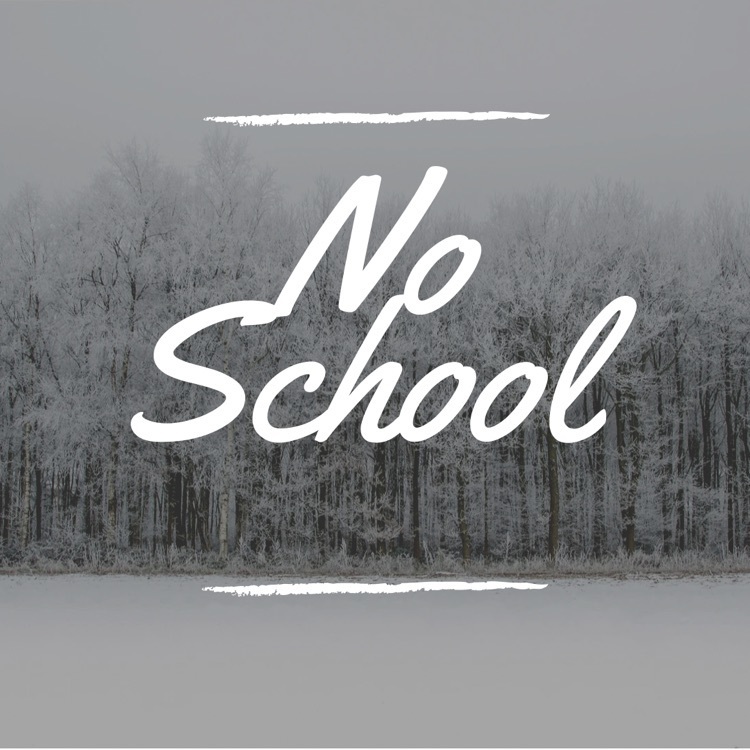 The Elementary Christmas Concert scheduled for Thursday, December 15th will be held on Friday, December 16th at 2:00 p.m.

Due to weather conditions, Baraga Area Schools will be closed today, December 15th.

Parents/Guardians: If you are not receiving app or Rooms notifications, please check this out!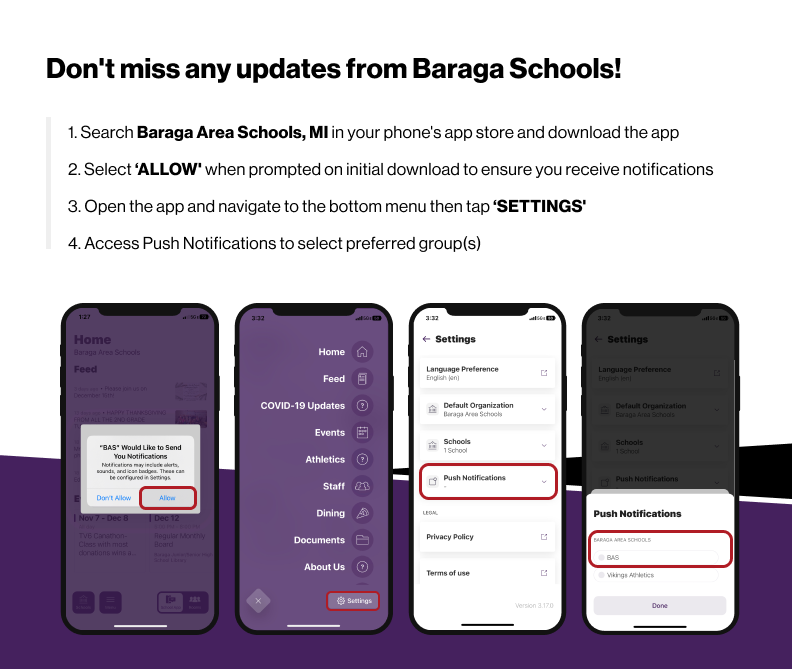 Please see Request for Qualifications.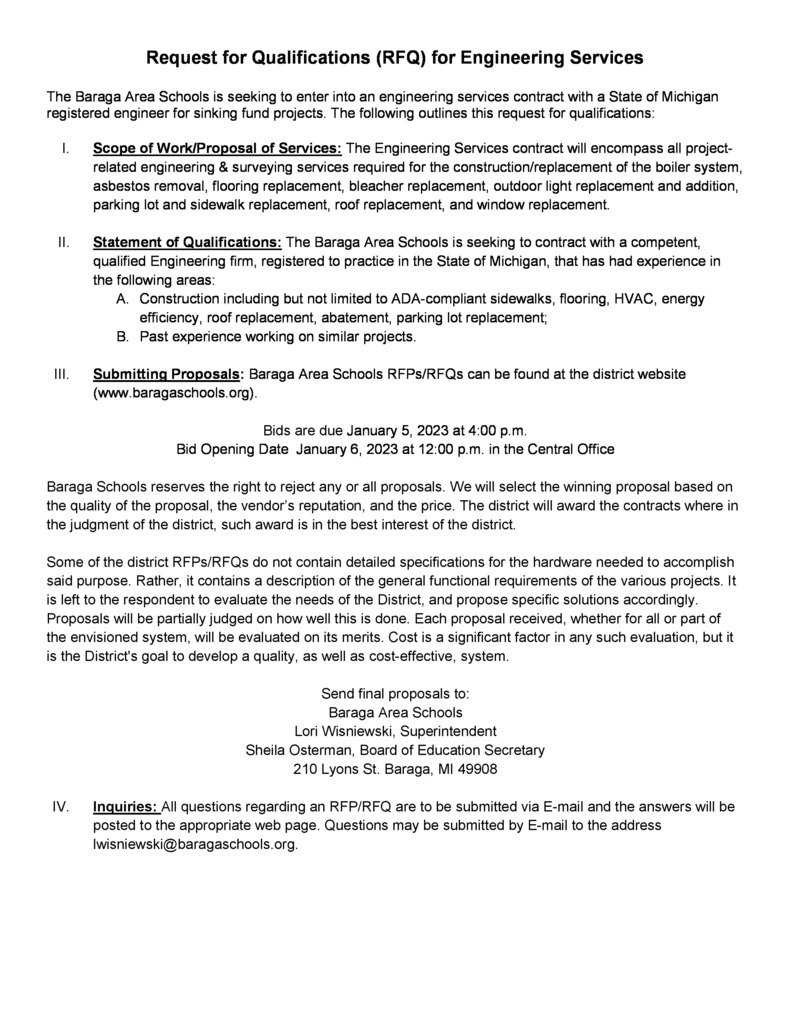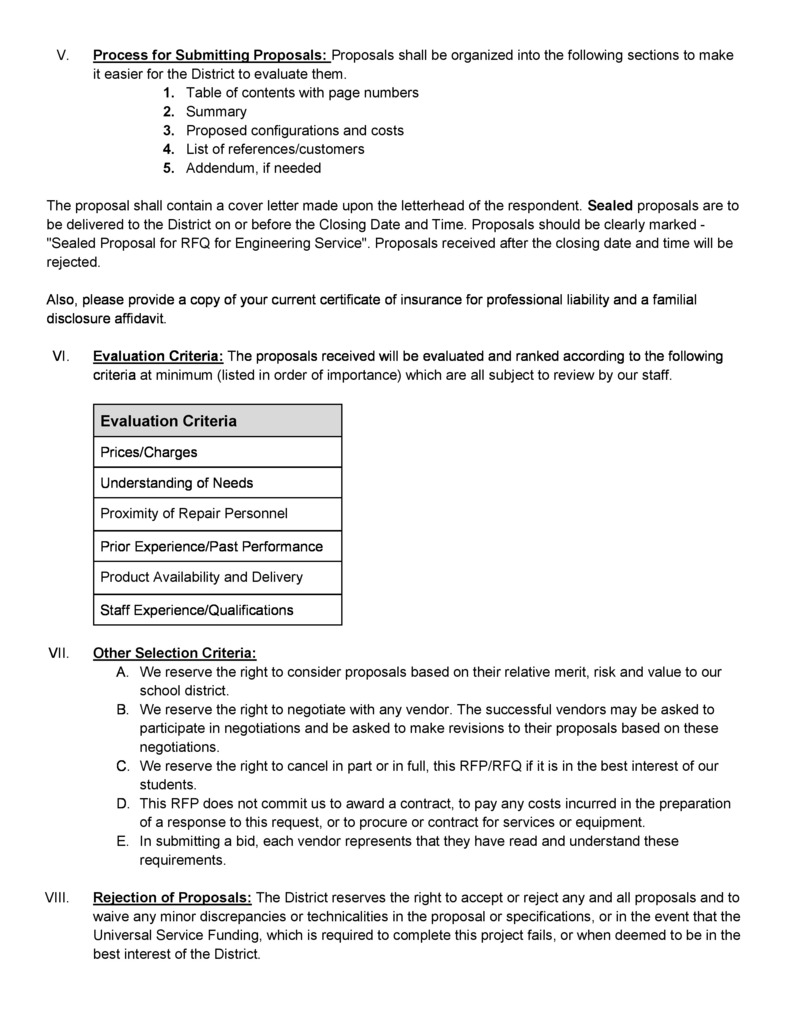 Please consider donating to the Diaper Drive.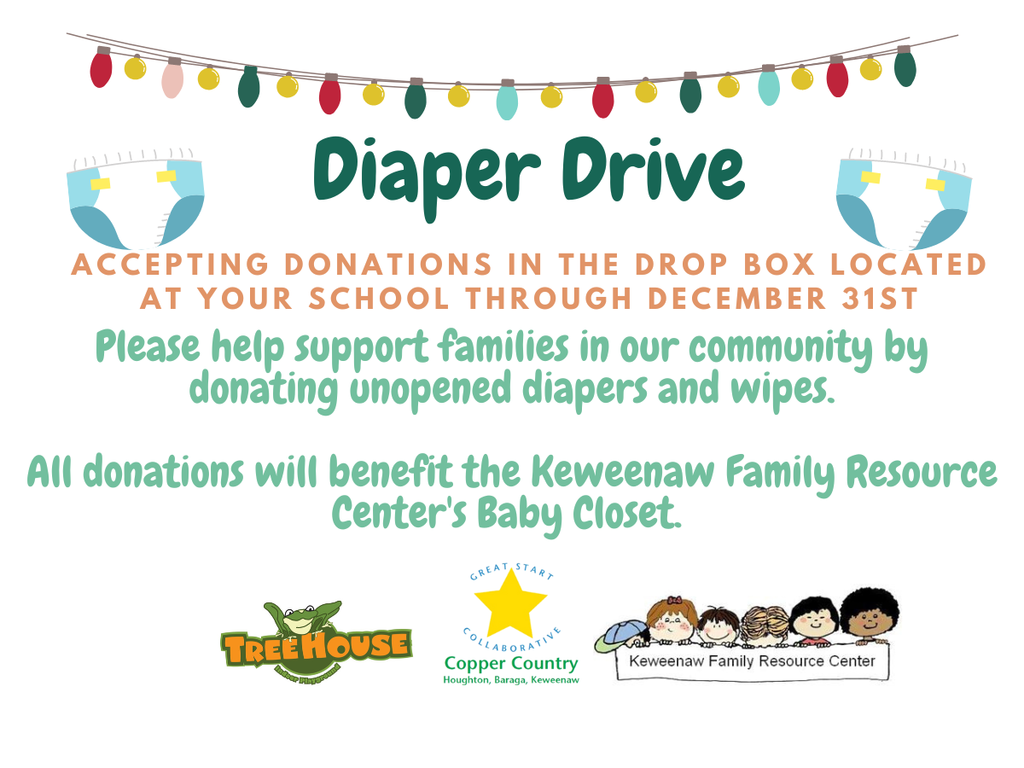 Please join us on December 15th!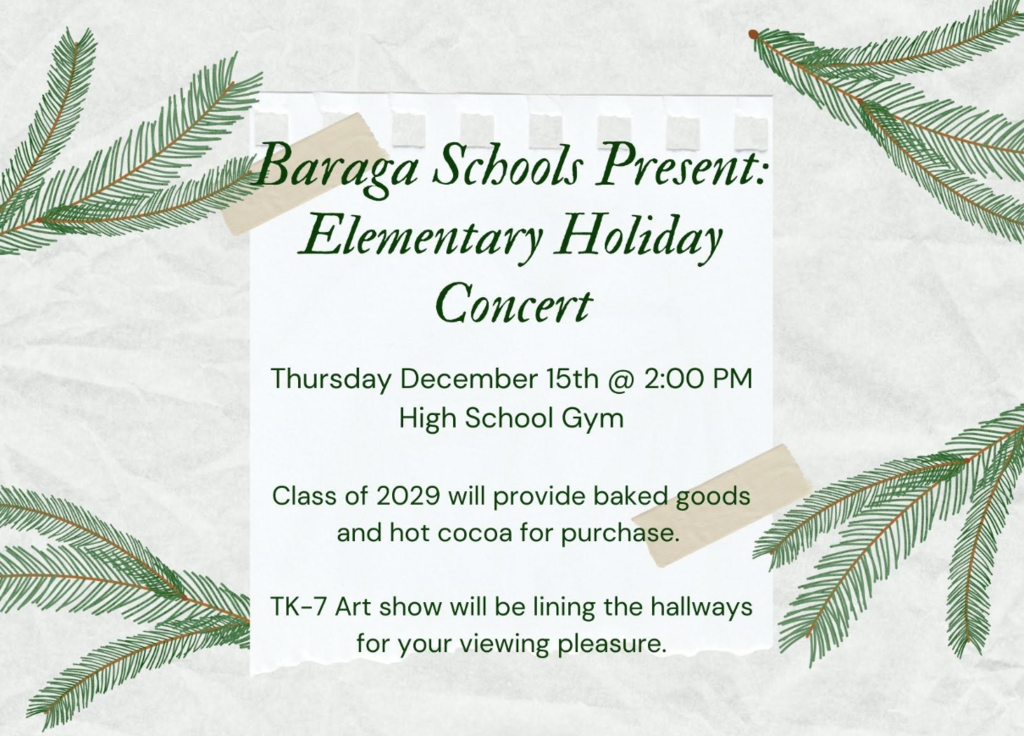 HAPPY THANKSGIVING FROM ALL THE 2ND GRADE TURKEYS!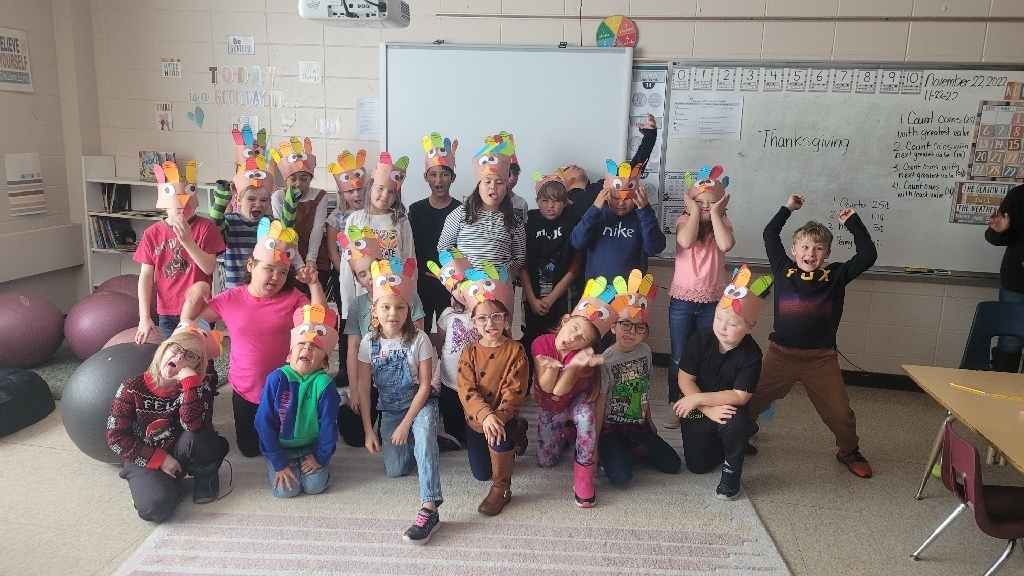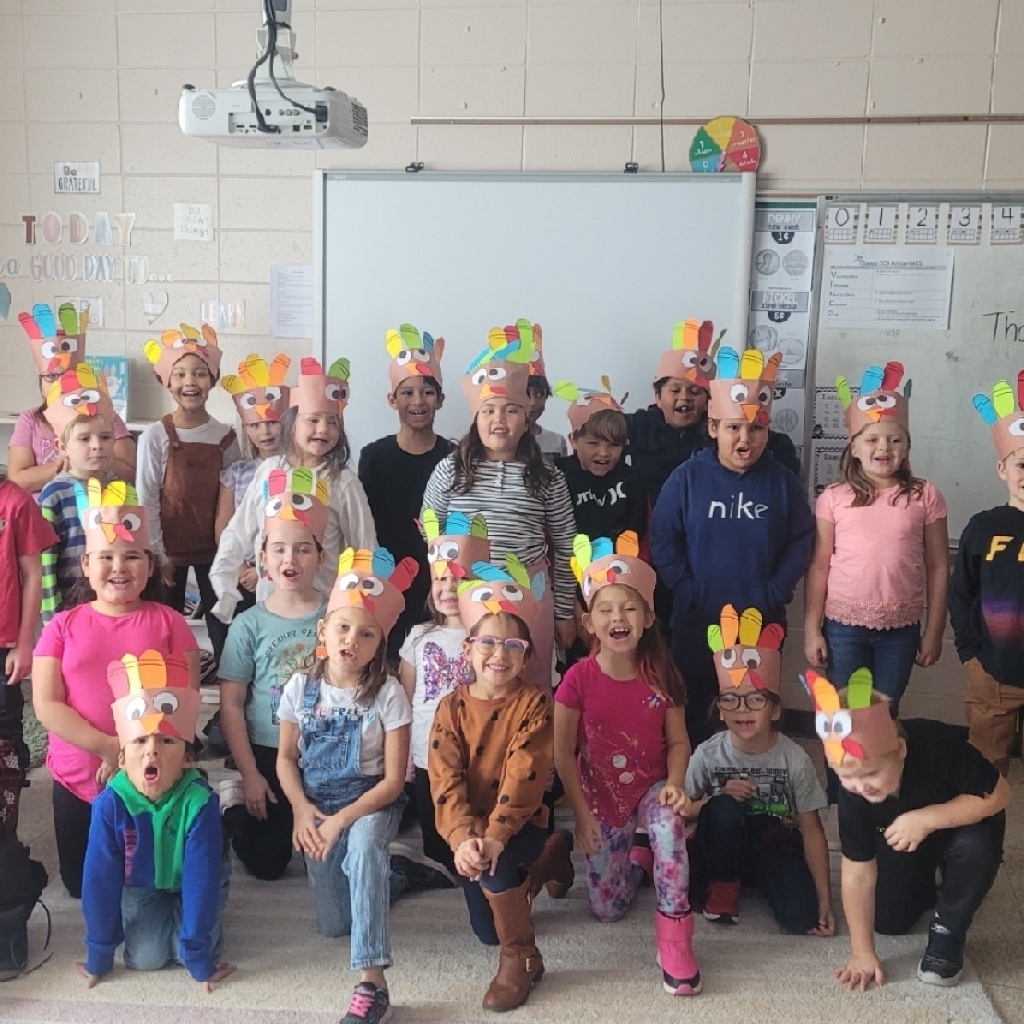 One of Baraga's finest, Mrs. Lisa Wilson, is the latest phenomenal educator to receive the Superior Educator Award. Please check out the full listing at Superior Educator's website (
https://www.superioreducators.org/winners
). Congratulations Mrs. Wilson!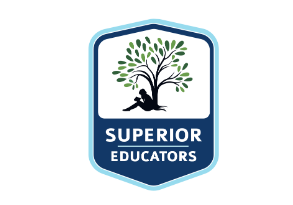 Today, November, 11, 2022 we were honored to celebrate Veteran's Day with an assembly to honor all that are serving and have served. Students presented, sang, read poems and stories, watched a slideshow of support, and listened to Mr. Brian Irizarry, our featured speaker, and each veteran to learn about the importance of service, discipline, and courage. This annual assembly was special in every way.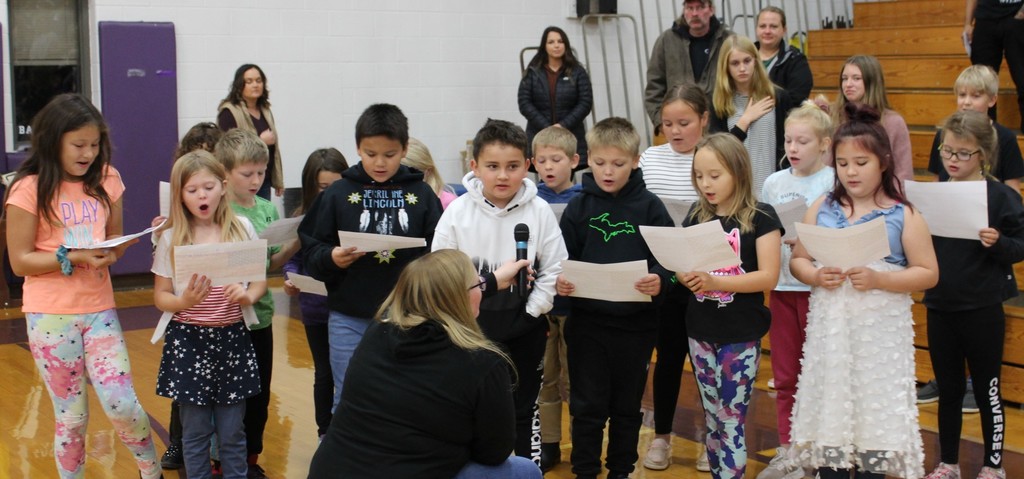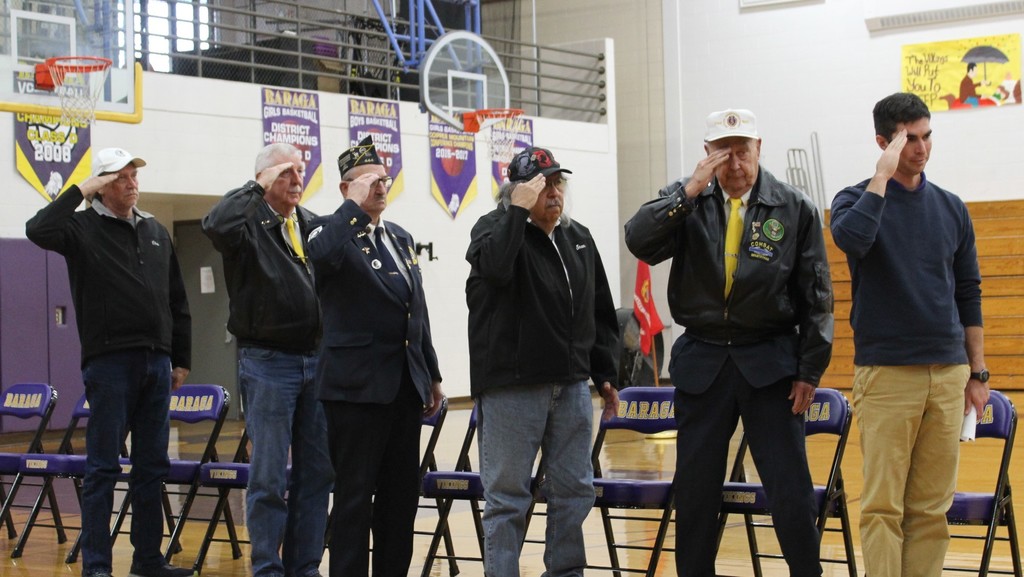 Reminder: Parent-Teacher conferences are tomorrow, Thursday, 11/10/2022 from 1pm-4pm and 5pm-7pm. Grades LV-5 have pre-arranged conference times. Please contact your child's teacher if you need to know when your time slot is. Grades 6-12 are on a first come first serve basis. See you tomorrow!