Baraga High School Physics Class is selling Krispy Kreme donuts to raise money for a lab field trip to Chicago in the spring. Original Glazed donuts are $12/dozen and Assorted donuts are $14/dozen. The donuts will arrive at the school on Sunday, December 12th and will be delivered on that day or Monday, December 13th. See a Physics student to order your donuts: Christian Brown, Daebwae Chosa, Lily Messer, Brendan Schjoth, Alana Schofield, or Naomi Smith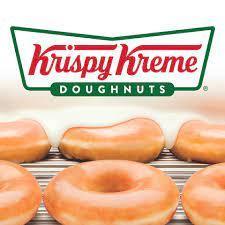 The Quarter 2 Reward Day will be held on Friday, January 28th. Tentatively the Reward Day will be ice skating for half of the afternoon and a movie and snack room for the other half of the afternoon. To earn the Reward Day, starting Thanksgiving week (11/22) through the end of Quarter 2, you must have: 1) No office referrals 2) Passing all classes 3) Less than three tardies Let's make this a good quarter! Viking Strong!

5th Graders working on their "Tribe Comparison Posters". We compare the Southwest, Pacific Northwest, and our Eastern Woodland regions.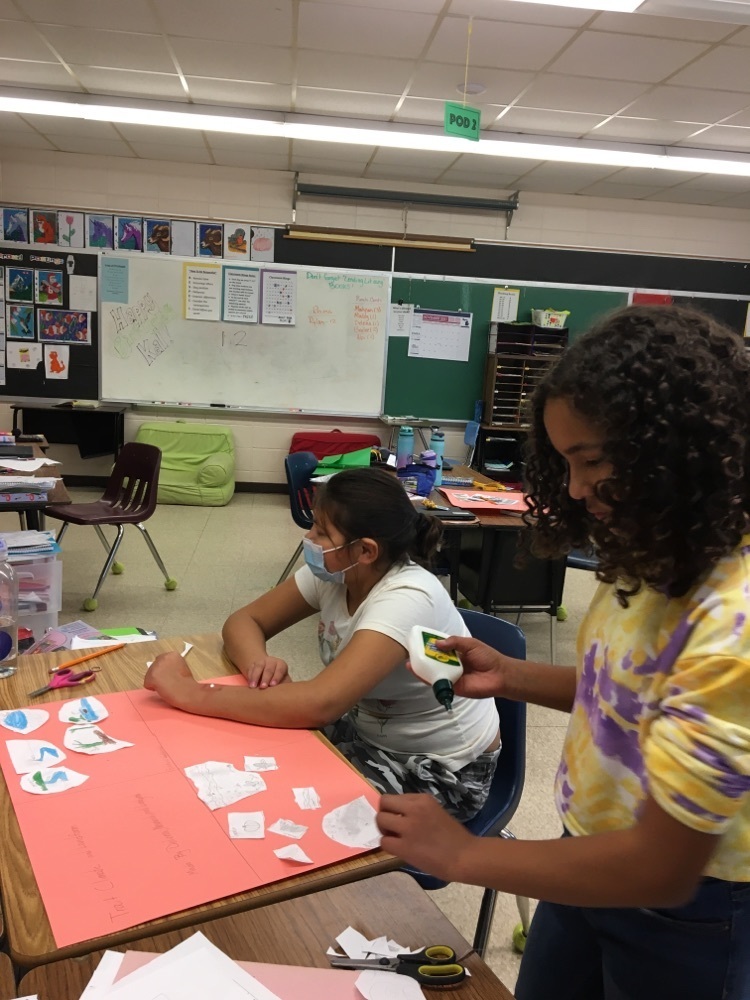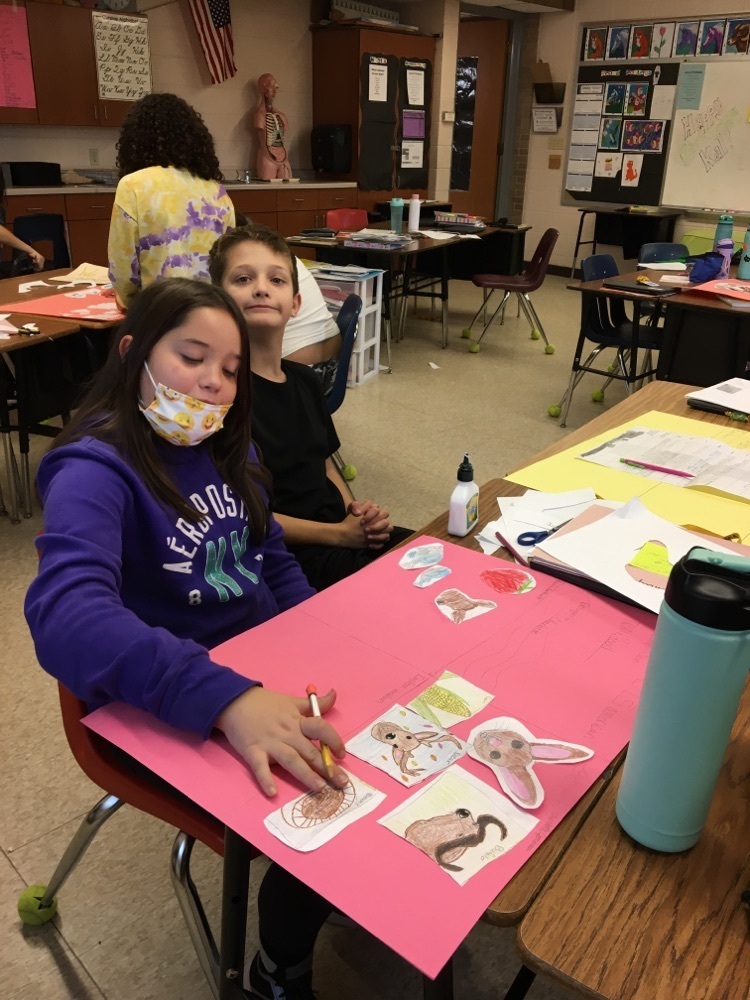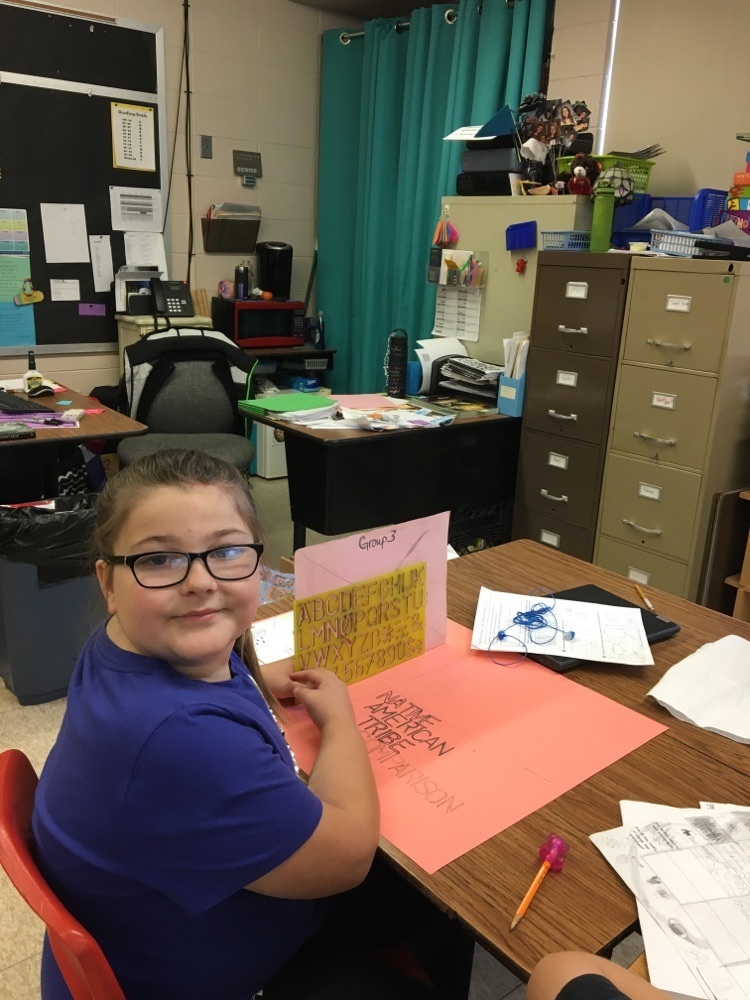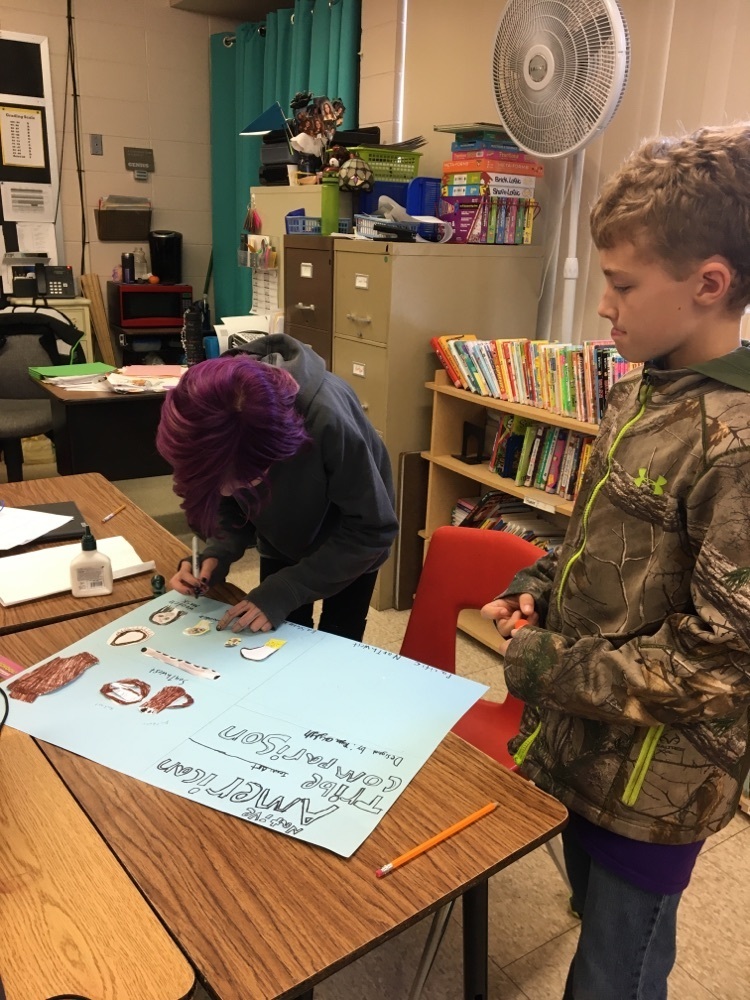 41 middle schoolers earned a morning of bowling for Quarter 1 rewards. Thank you to the Pressbox and staff!!!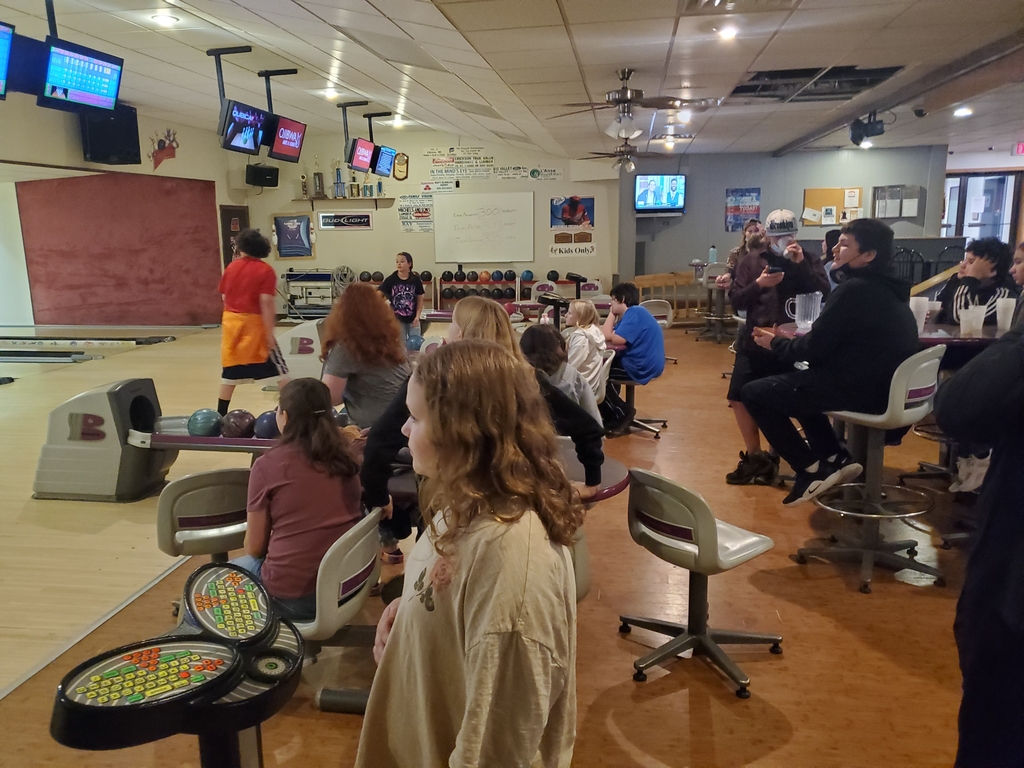 Happy Veterans Day! Please enjoy this slideshow our digital art class put together. The slideshow also includes a music performance by our 3rd grade class.
https://youtu.be/px7lXNnuolY

11/11/21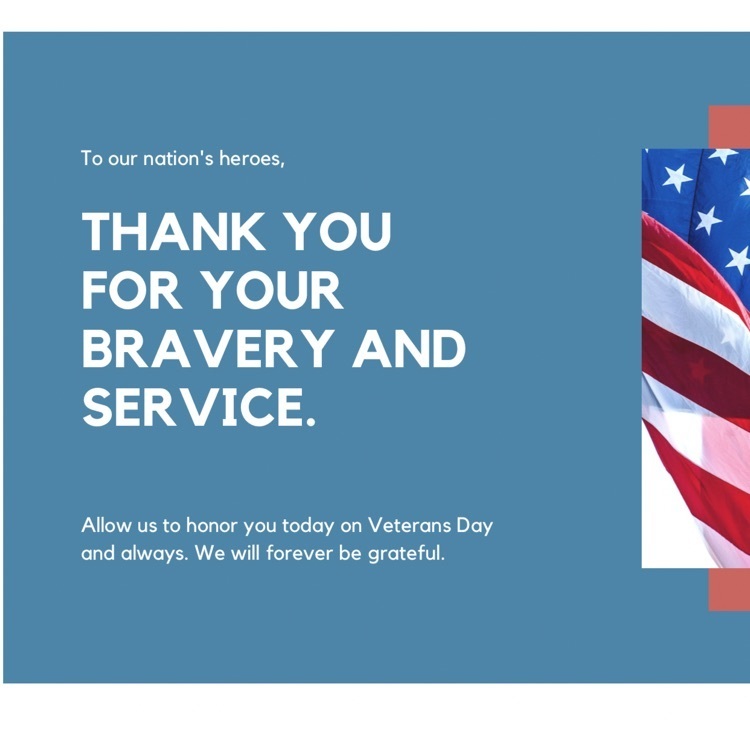 We are so lucky to have Mr. Johnston here at Baraga. If you are in the school tomorrow for conferences be sure to stop by and congratulate him on this recognition.
https://www.superioreducators.org/winners


Please read the following information regarding Veterans Day 2021.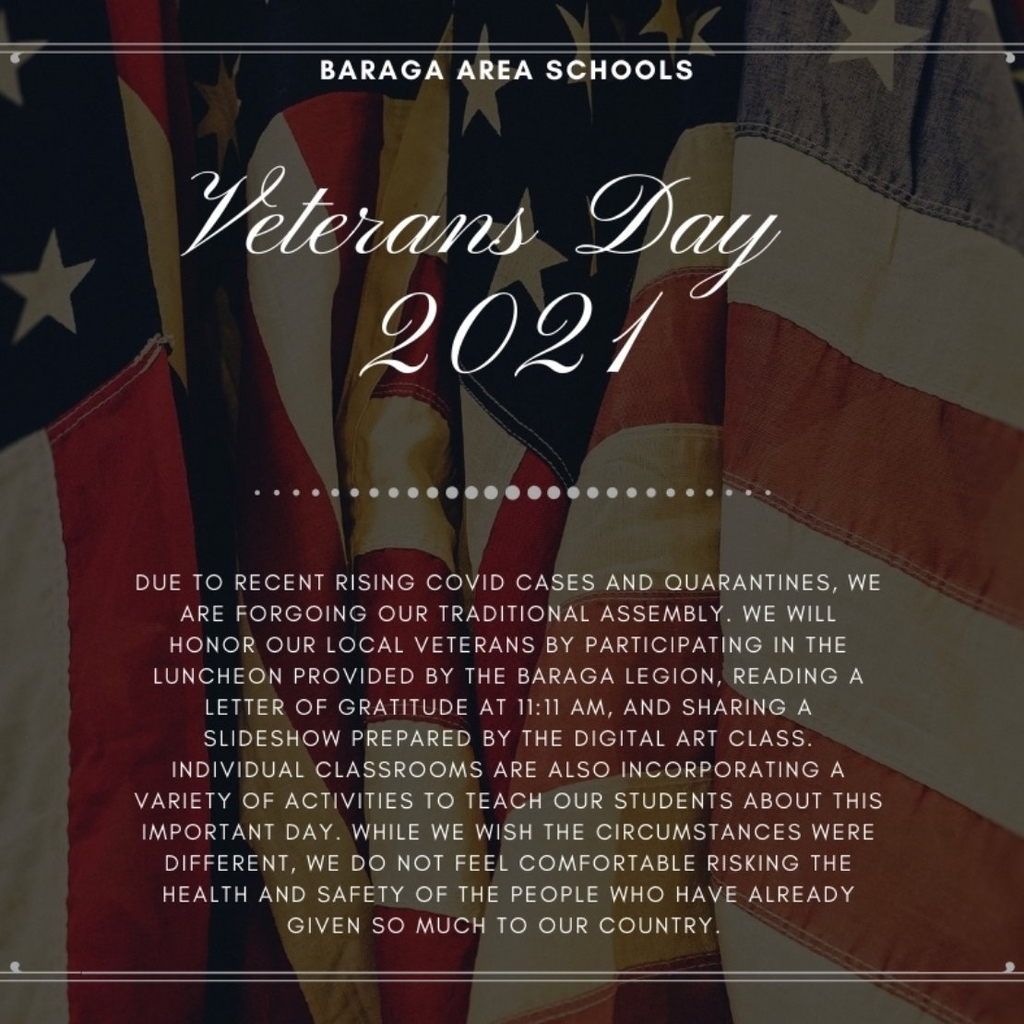 Parent-Teacher conferences for K-12 are scheduled for Thursday, November 11th from 1:00-4:00 p.m. and 5:00-7:00 p.m. *Please note Thursday, November 11th & Friday, November 12th are half days of school. Buses will depart at 12:05 p.m.
Come on out to support our girl's in TONIGHT'S DISTRICT CHAMPIONSHIP MATCH! Baraga vs Jeffers @ 6pm @ BARAGA

The TV6 Canathon has begun! Bring your donations to your 1st hour class.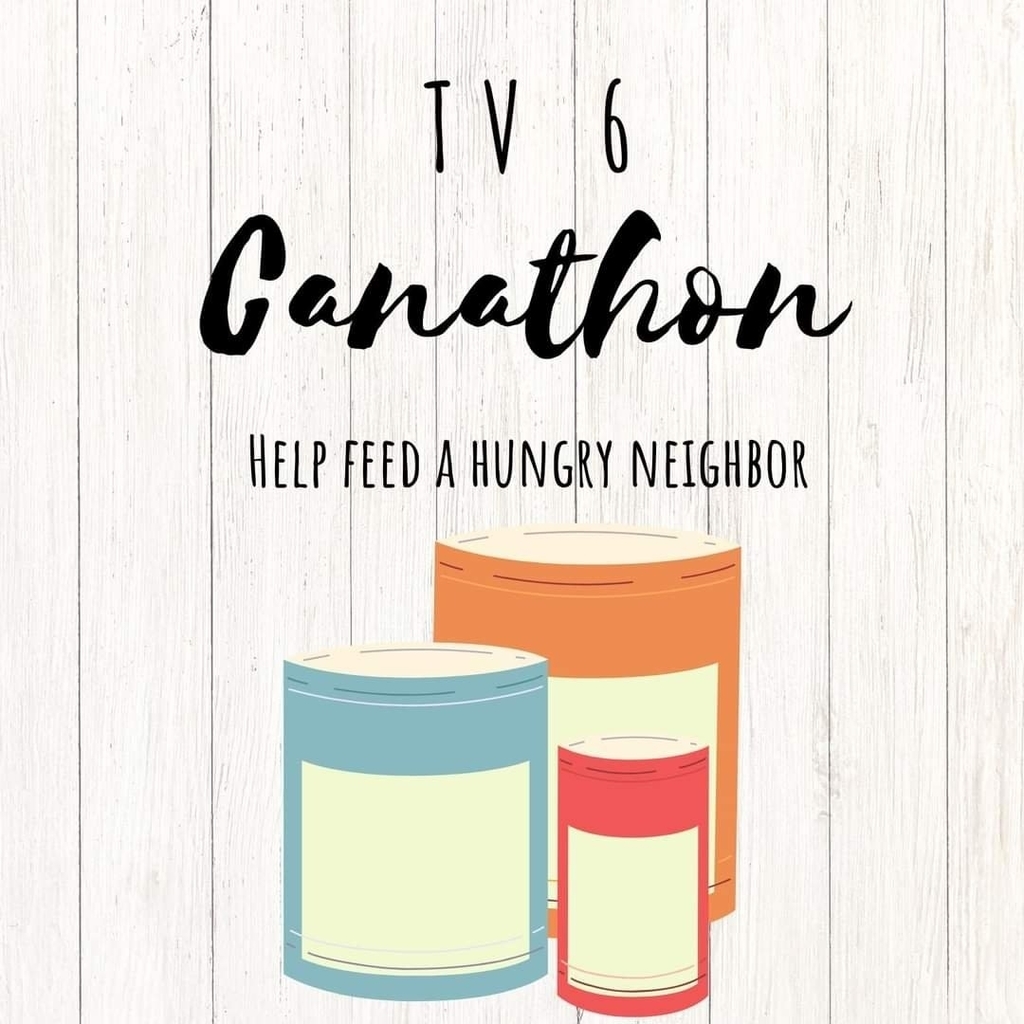 The Baraga School Book Fair is in full swing! Students have been browsing the books and bringing home their wish lists. The fair will be open after school on Thursday, November 4 from 2:00-4:00 P.M. for after school shopping. You can also shop online or register for the ewallet at
www.scholastic.com/fairs
, then find my fair. Last day to shop is on Monday, November 8. If you have any questions, please contact Mrs. Jorgenson at
sjorgenson@baragaschools.org
.

Last week junior high art and advanced art went on a field trip to The Contemporary at the Northern Waters Resort. The Contemporary featured an exhibit titled "Banksy Takes A Break". Students previously learned about the current street artist, Banksy, in class and did a project based on the artist. At the exhibit we discussed the artworks, their thoughts on the meanings, and the use of contrast and juxtaposition. It was a great experience for them to see famous, current artwork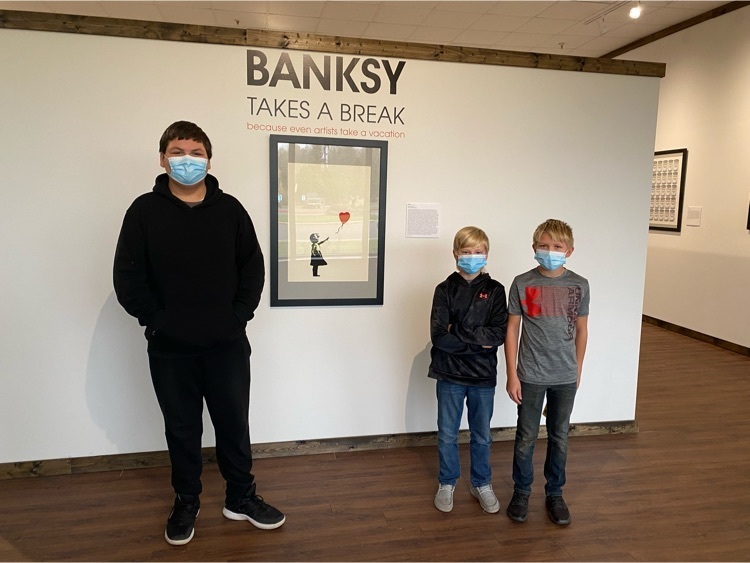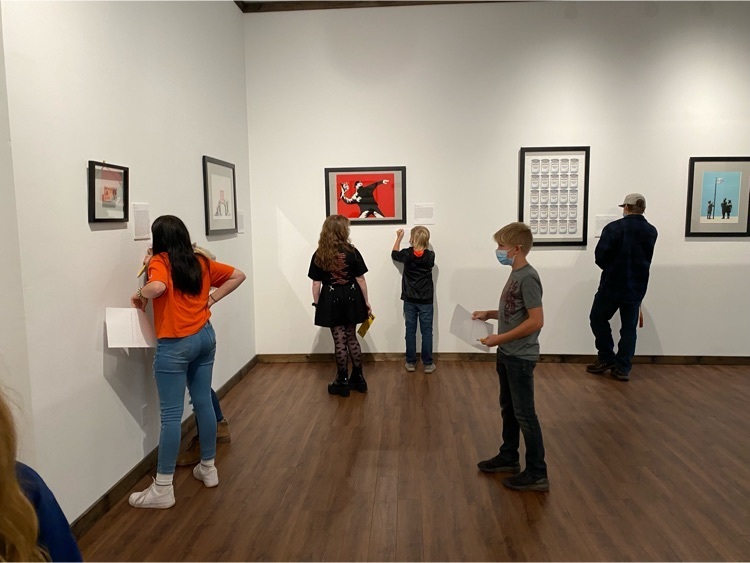 Our staff says, "Have fun and enjoy Halloween."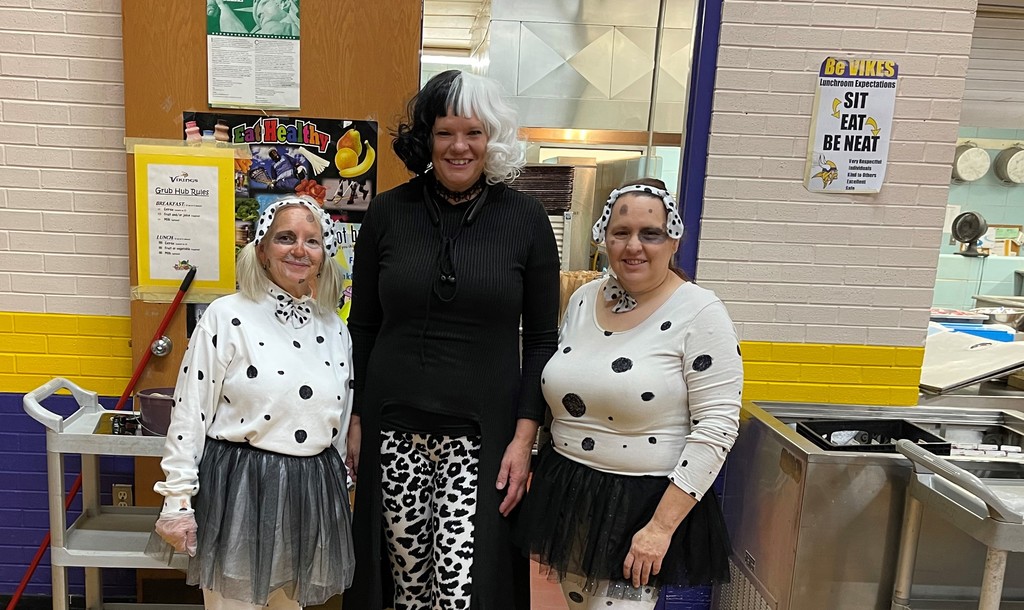 Today, the juniors and seniors interested in NMU attended a presentation from the NMU rep. It is great to see these presentations happening this year!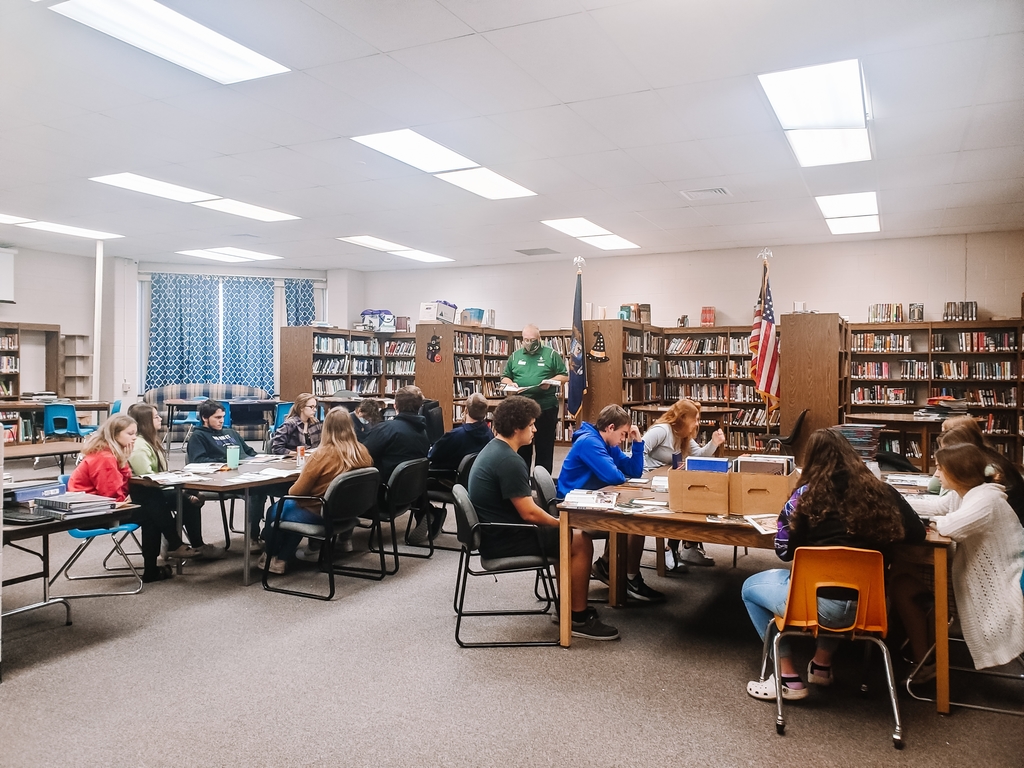 After tallying votes from a recent facebook survey, Baraga Area Schools will have a K-12 Holiday Concert on December 8 at 6pm. Please share!
The BAS Class of 2024 is selling Poppin' Popcorn until Halloween! If you are interested, please ask a sophomore for details or visit
www.supportmyfundraiser.org
with the code 119108. Thank you for your support!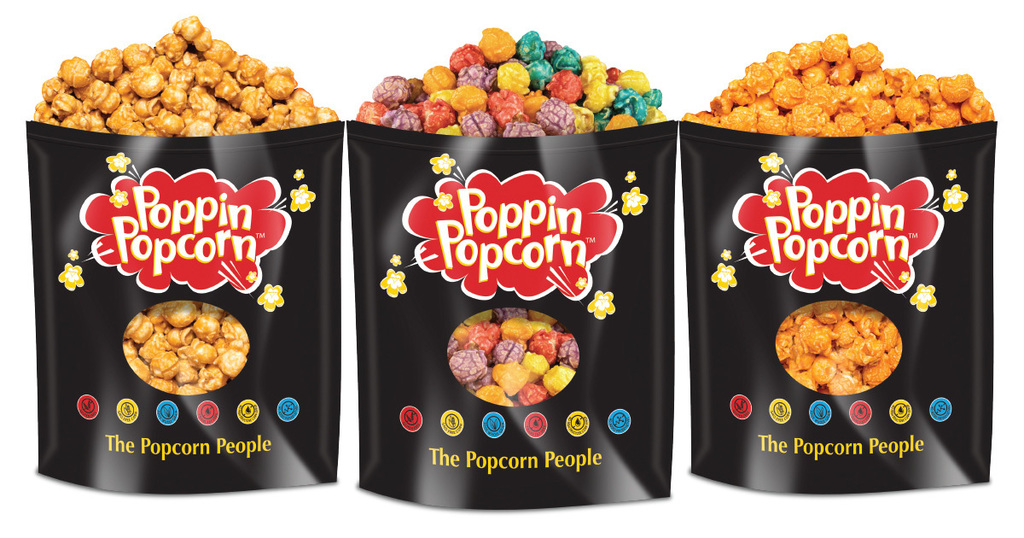 We are trying to solidify a date and time for our K-5 and 6-12 Holiday Music performances. We are also trying to decide if we need to do one or two separate performances. Please go to the link below and answer the questions on this survey to help us better understand what time you would be available to see a concert on December 8th. Please reach out to
cnevala@baragaschools.org
with any questions. We will update you after reading through the surveys. Thank you!
https://docs.google.com/forms/d/1q4-TicgYhmRyTnoz-buSgSsYlq8waio1Nmt_E97hnDk/edit

D A I L Y S C H E D U L E Baraga Area Schools Grades 6-12 Daily Schedule of class times.