Valentine's Candy Grams! 6th graders will be selling suckers February 7th-10th at junior high and high school lunch. Elementary can purchase them by filling out the flyer that was sent home. All candy grams will be delivered on Valentine's Day! Please help us raise money for Camp Nesbit.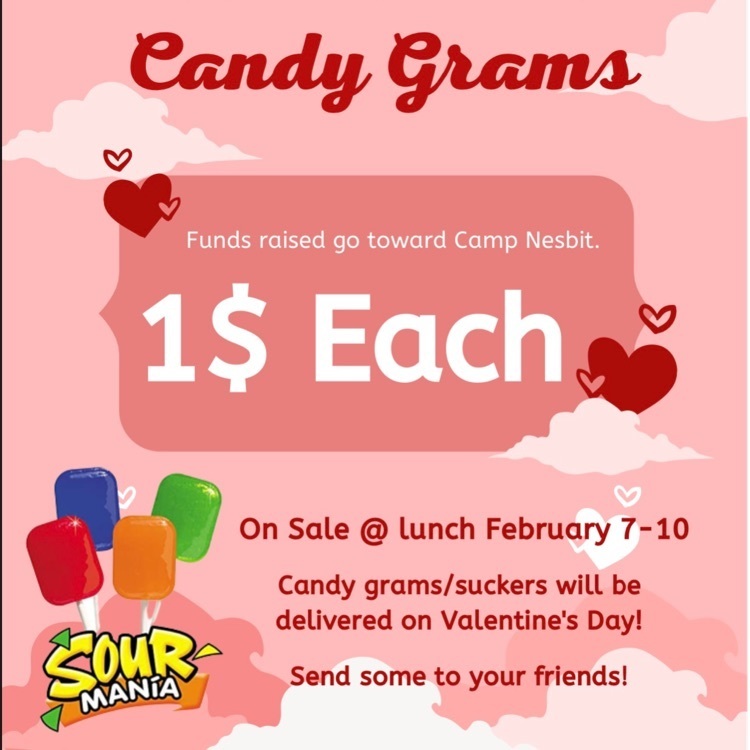 --FREE--to 8th graders--- MTU is offering FREE Summer Camp Scholarships for 8th graders. Parents & students simply need to register for SYP (put $0.00 for the deposit) and fill out the application form. This is a great opportunity for students to explore a career that excites them. There are many camps to choose from- see list here. Generally these camps cost $600-$995 per student, so this is a great opportunity. See further information below. Summer Youth Program Scholarships for 8th Grade Students Michigan Tech's GEAR UP program through the Center for Educational Outreach is giving Summer Youth Program Scholarships to CCISD 8th grade students! Students can explore middle school courses they are interested in at mtu.edu/syp/discover/courses To apply, students will have to register for SYP and fill out the scholarship form. When registering for SYP, select "Mail-in Deposit" when asked to pay a deposit. The deadline for document submission to be considered for the GEAR UP scholarship is February 28th, 2022. SYP Registration: mtu.edu/syp/go Scholarship Application: bit.ly/SYP-GEARUP If you have any Questions contact
outreach@mtu.edu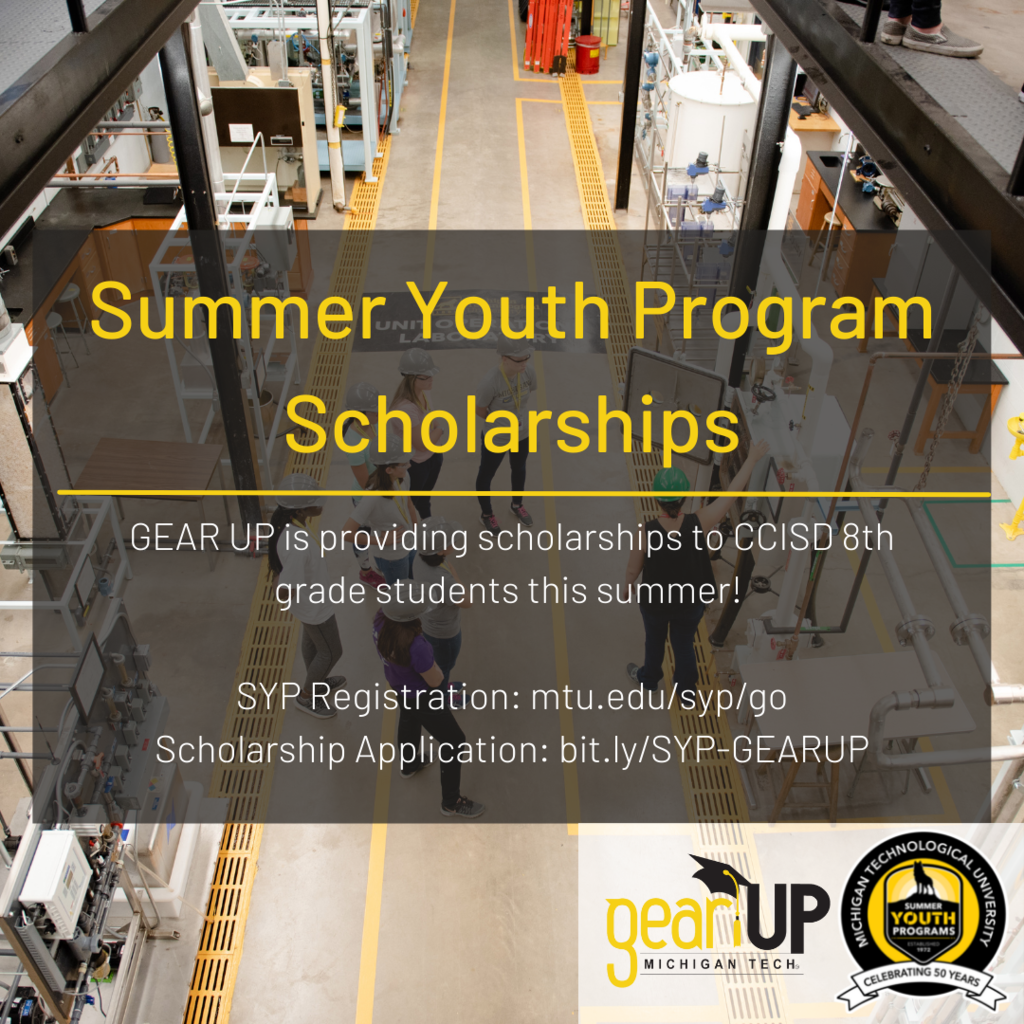 Due to windchill conditions, Baraga Area Schools will be on a 2-hour delay on Wednesday, January 26, 2022.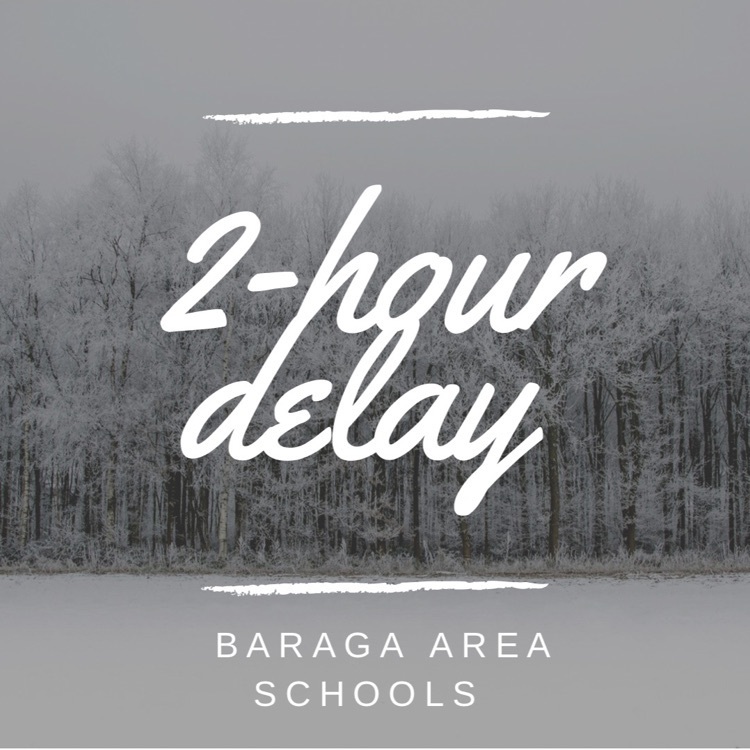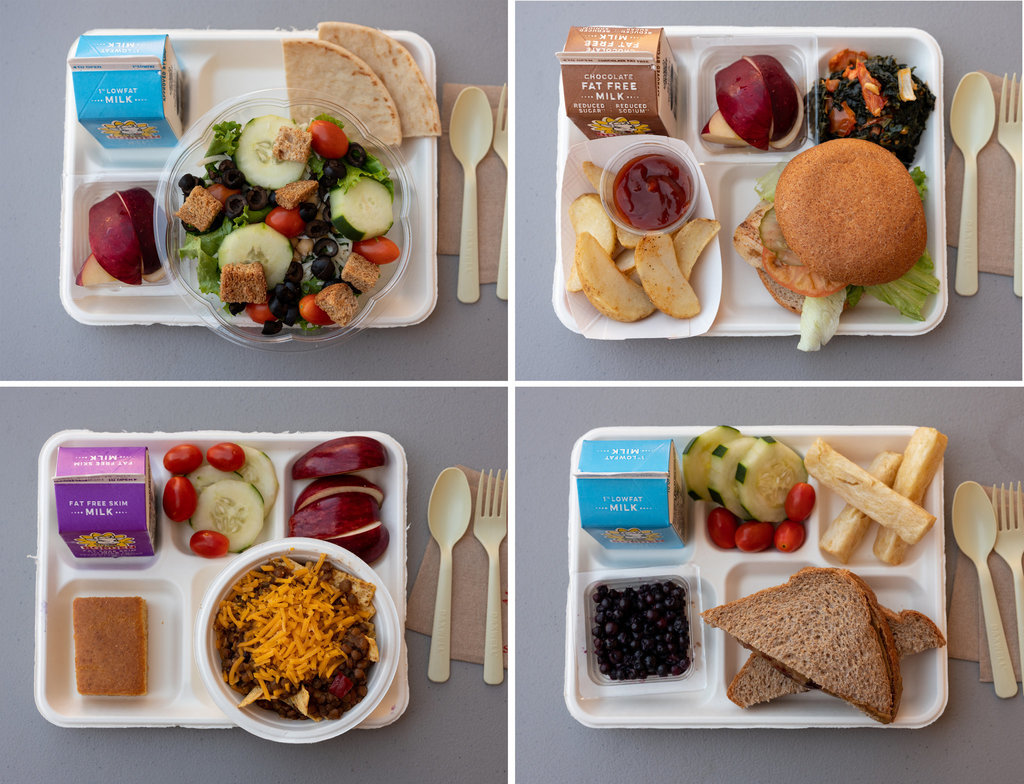 Monday, January 24, 2022 Dear Baraga Families, We are entering our third school year where COVID-19 has added disruption to our schedules. The last couple of weeks have been especially hard with an increasing number of cases in both staff and students. We have come to a point this week where the amount of staff and student shortages have become unmanageable at the elementary level. We have decided to put grades TK-5 into virtual learning for the rest of this week, January 25--28, 2022, to hopefully get our staff back to full capacity and slow things down a bit. We know this is inconvenient for many families and we didn't come to this decision lightly. We will be working hard today to get the materials your children will need in order to participate in virtual learning this week. Please call the office with any questions or concerns and thank you for trusting Baraga with the education and well-being of your children. Thank you, Richard Sarau, Superintendent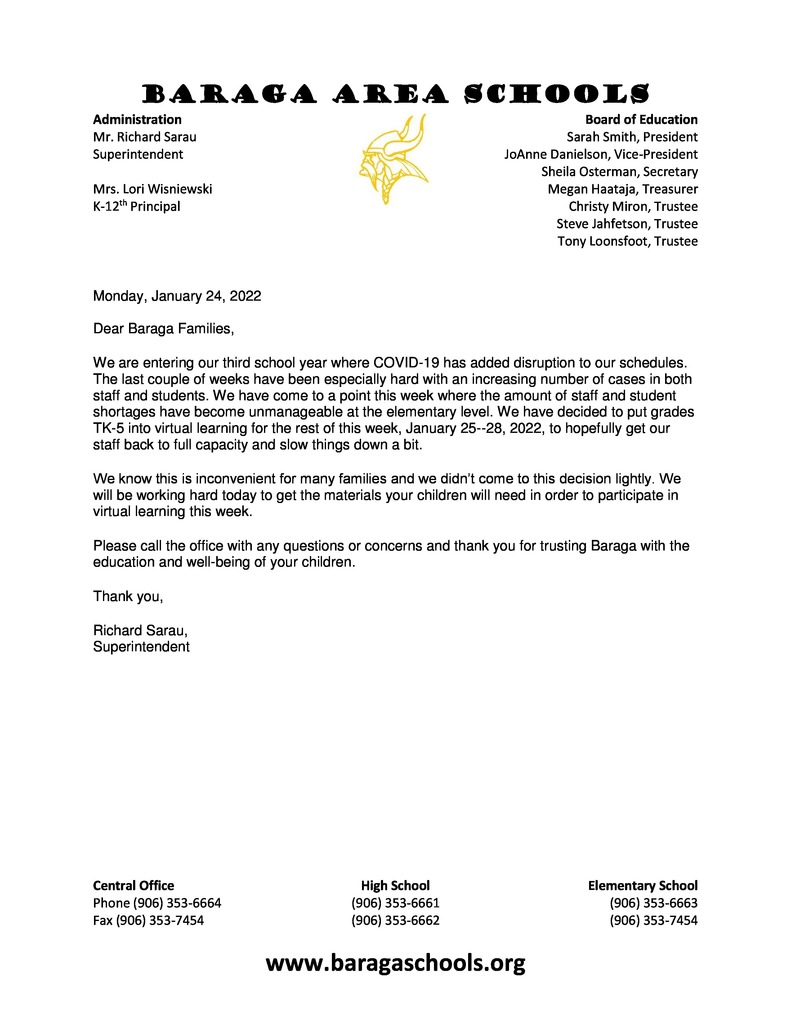 Exam Schedule 2021-2022 o There will be an 18-minute break between exams. o The kitchen staff will have snacks and juices/water available for students to purchase during the break. o Lunch will be available after the bell rings at 11:55 on half days for the junior/senior high. See the school schedule here:
https://tinyurl.com/stm8x3zy

Parent(s)/Guardians of students that are transported by the school bus. Please check your mail in the next couple days for a.m. and p.m. bus times.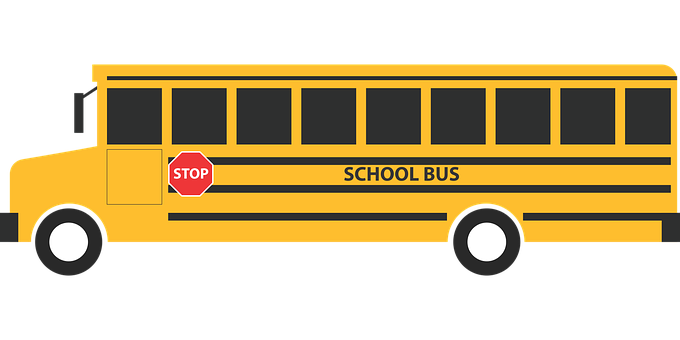 Due to the inclement weather and the inability to clear roads in time, Baraga Schools will now be closed Thursday, January 6, 2022.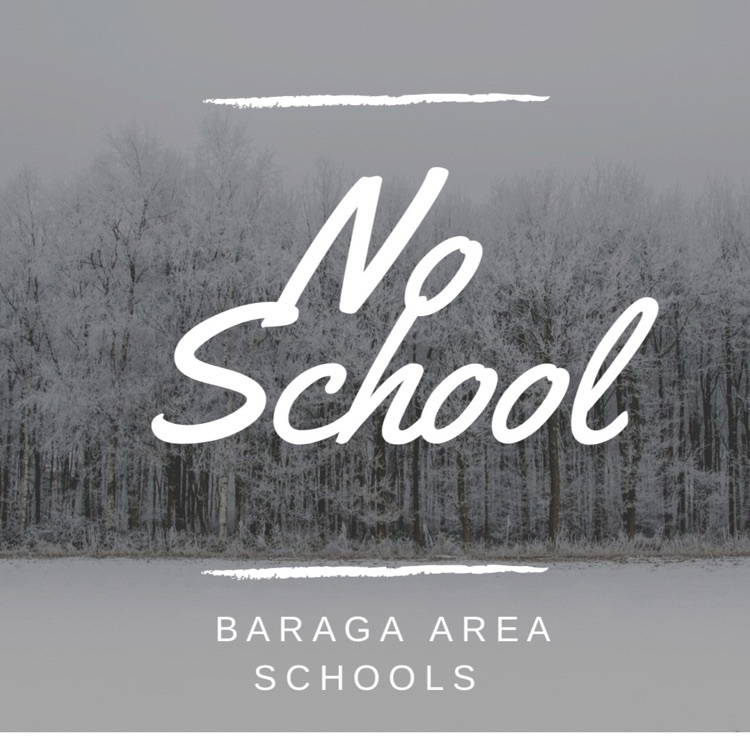 Due to inclement weather, Baraga Area Schools will be running on a two-hour delay Thursday, January 6, 2022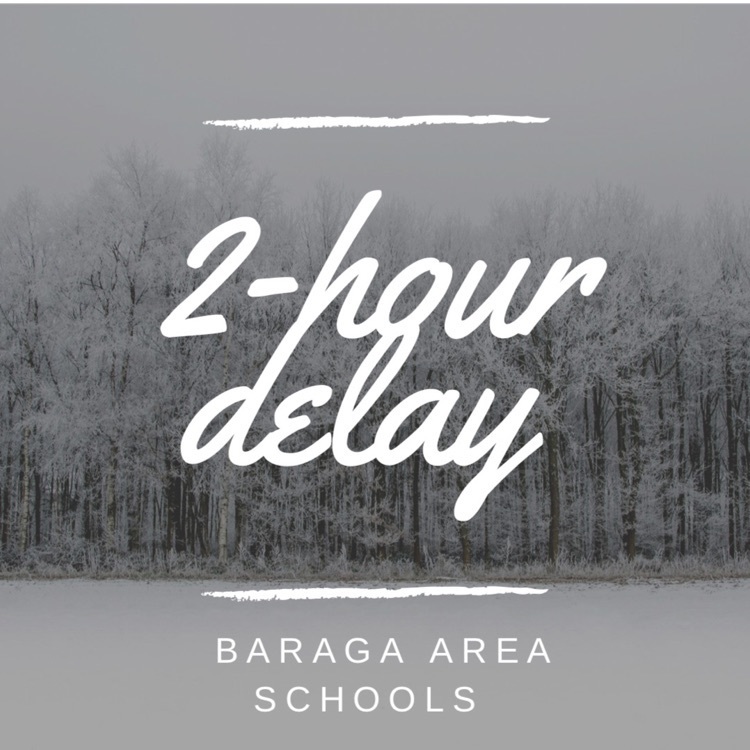 January 10, 2022 Baraga Junior/Senior High School Library 5:00 p.m. Reorganization meeting and regular meeting

Due to inclement weather, Baraga Area Schools will be closed Wednesday, January 5, 2022.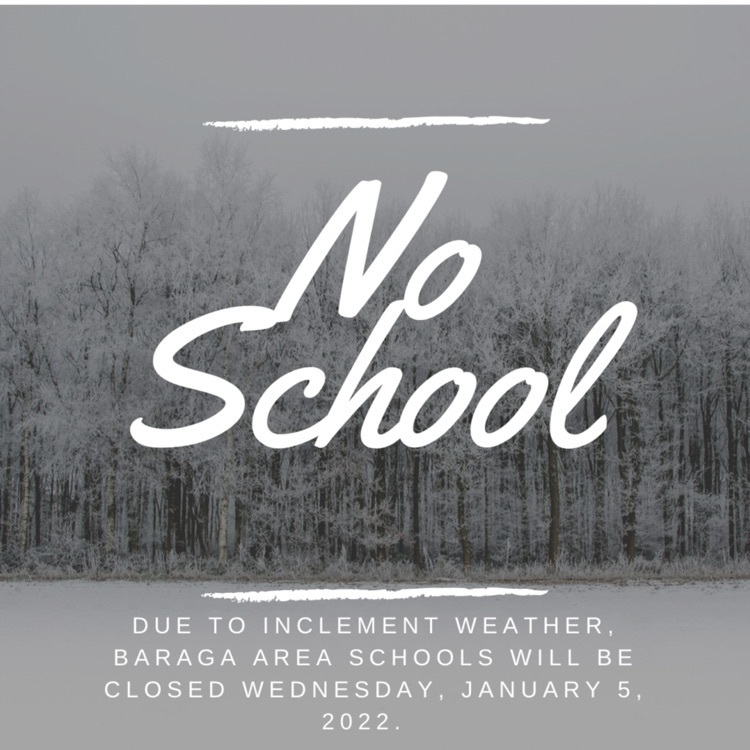 The Baraga Area School District is accepting applications for the following position: LEAD CUSTODIAN/BUS DRIVER: 40 HOURS PER WEEK Preference will be given to applicants having the ability to become certified as a school bus driver and who have experience or training in custodial work, and/or all aspects of building maintenance. Applicants must provide evidence of the following: Custodial experience General maintenance experience Lawn Care Must be able to pass a background check. Contact the Superintendent with any questions regarding this position at 353- 6664. Letters of interest must be submitted to the Superintendent. Open until filled.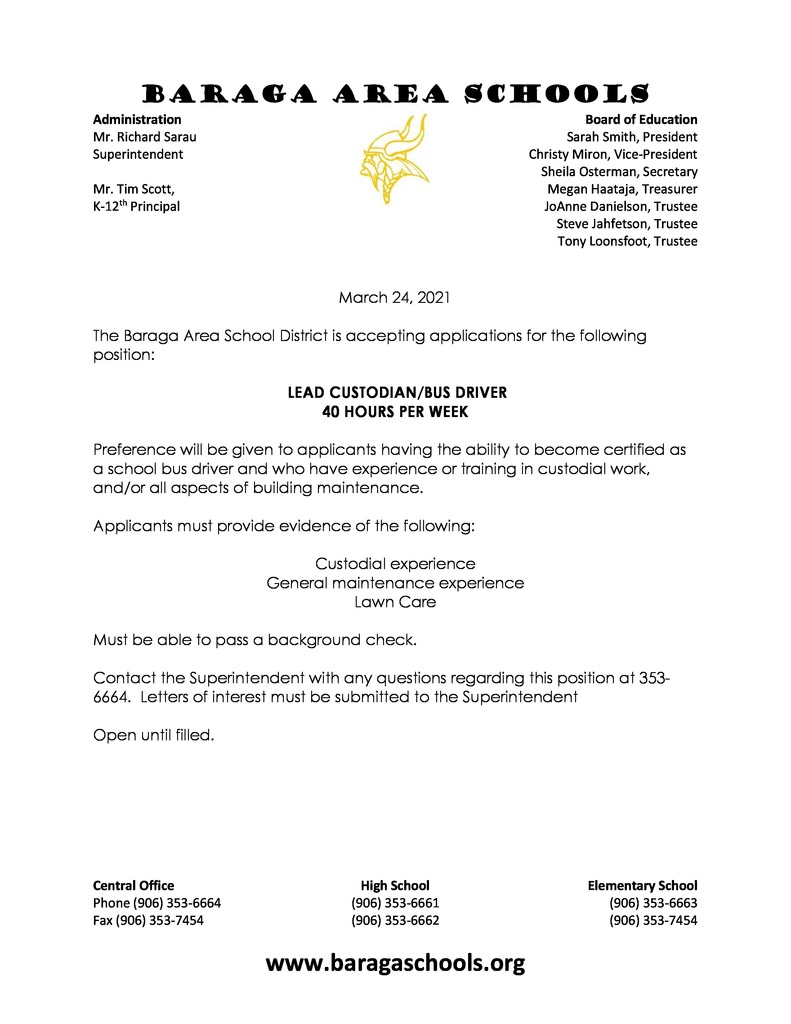 A group of students, teachers, and a super awesome board member took a trip to Ski Brule today!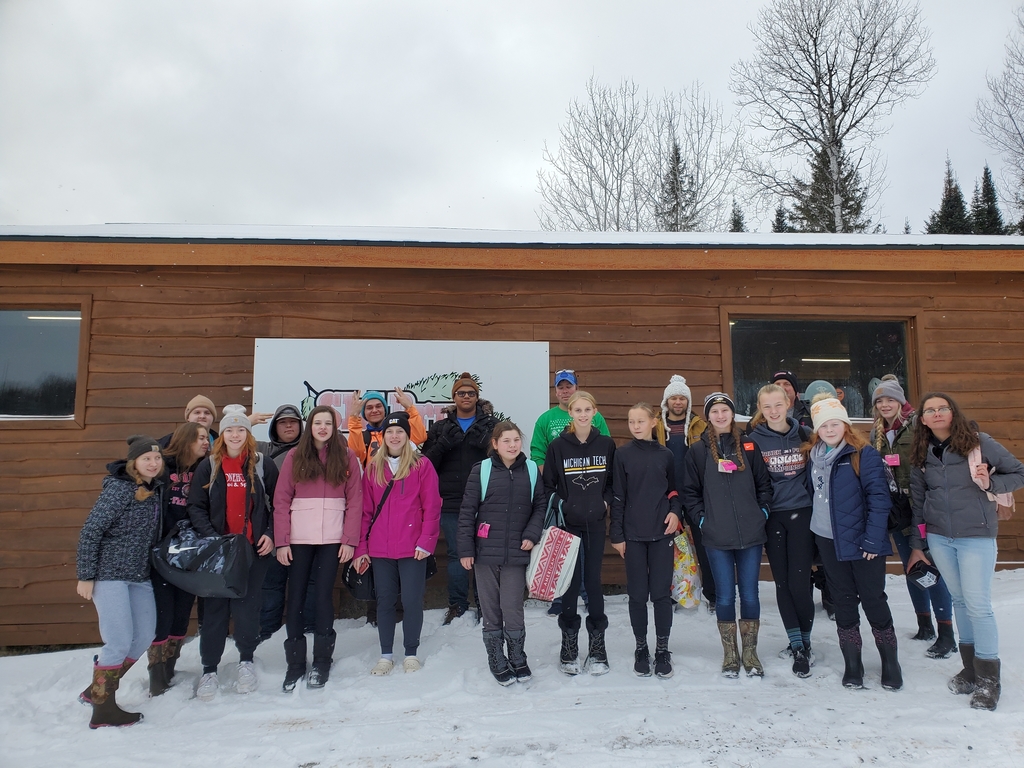 Please see the details of the lastest Tik Tok post circulating that is supposed to happen tomorrow.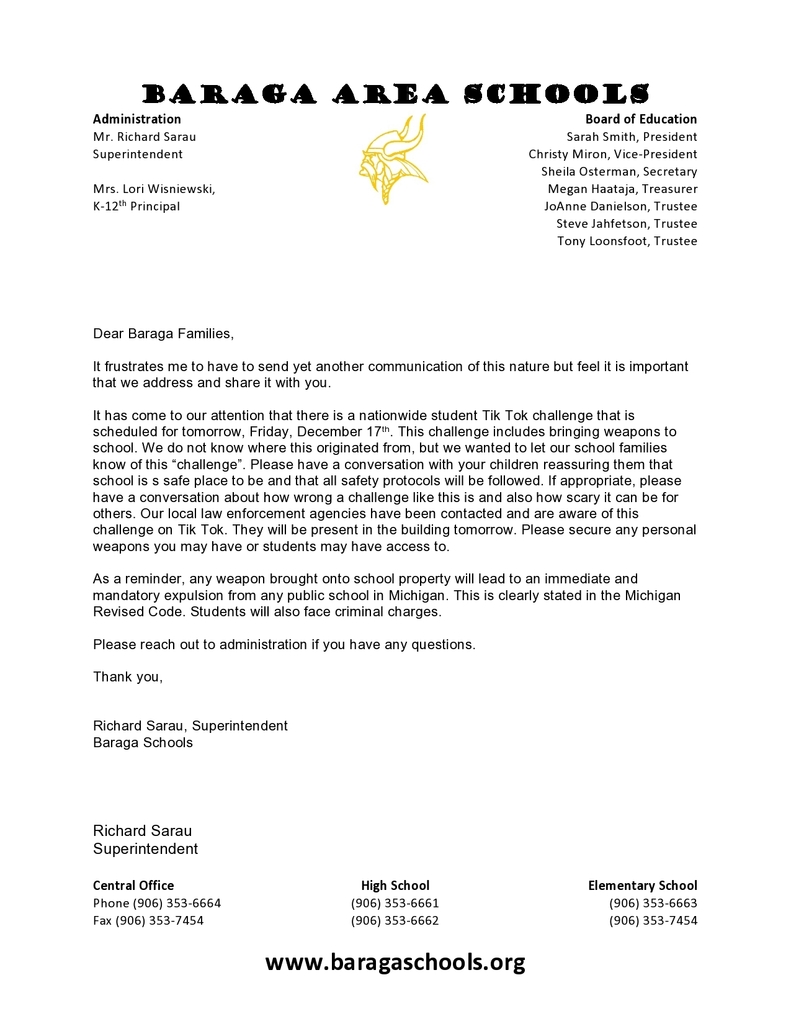 Please be aware that we are not letting kids leave the building for lunch tomorrow.

Dear Baraga Families, Please see the post from Mr. Sarau regarding today's lockdown.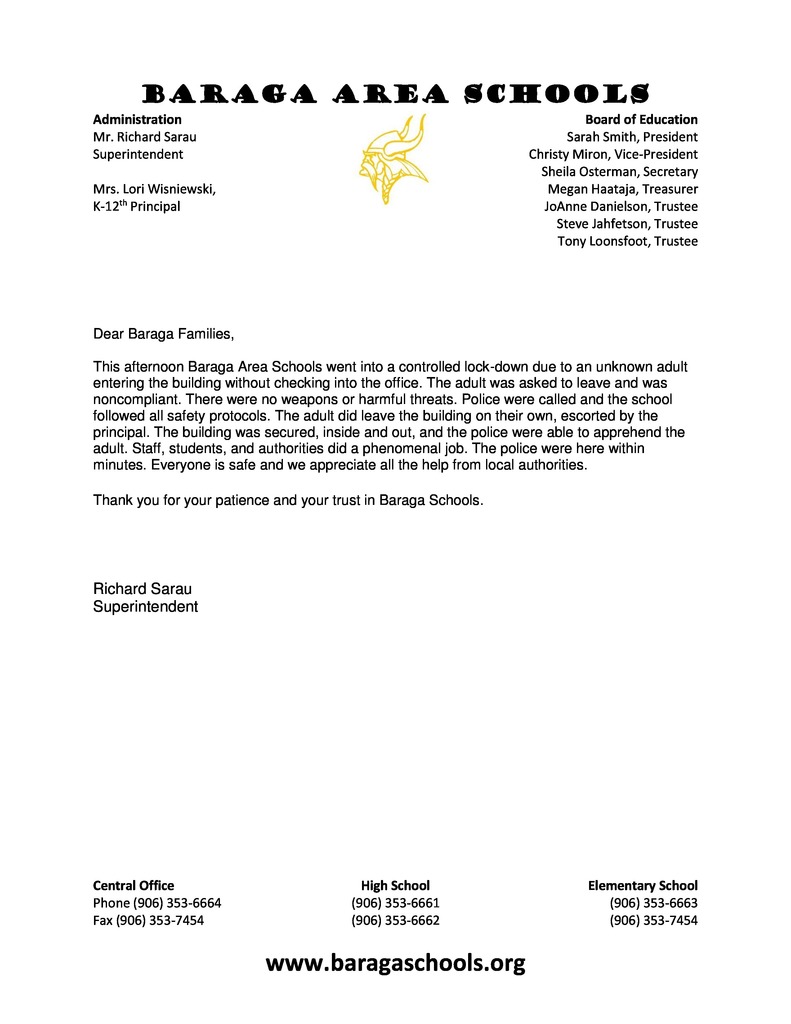 Families, We were in a lockdown this afternoon because of an unknown visitor entering the building. The authorities were called and responded very quickly. The subject was escorted out of the building and was apprehended. More information will be released shortly. Everyone is safe and classes have been resumed. Thank you.

3D Printed Ornament Sale: Help support the Physics class by buying a custom 3D printed ornament. You can get a snowflake, snowman, or christmas tree with a name on it. $6 for green, red, white, black, or silver. $8 for gold or wood. See a Physics student to buy yours!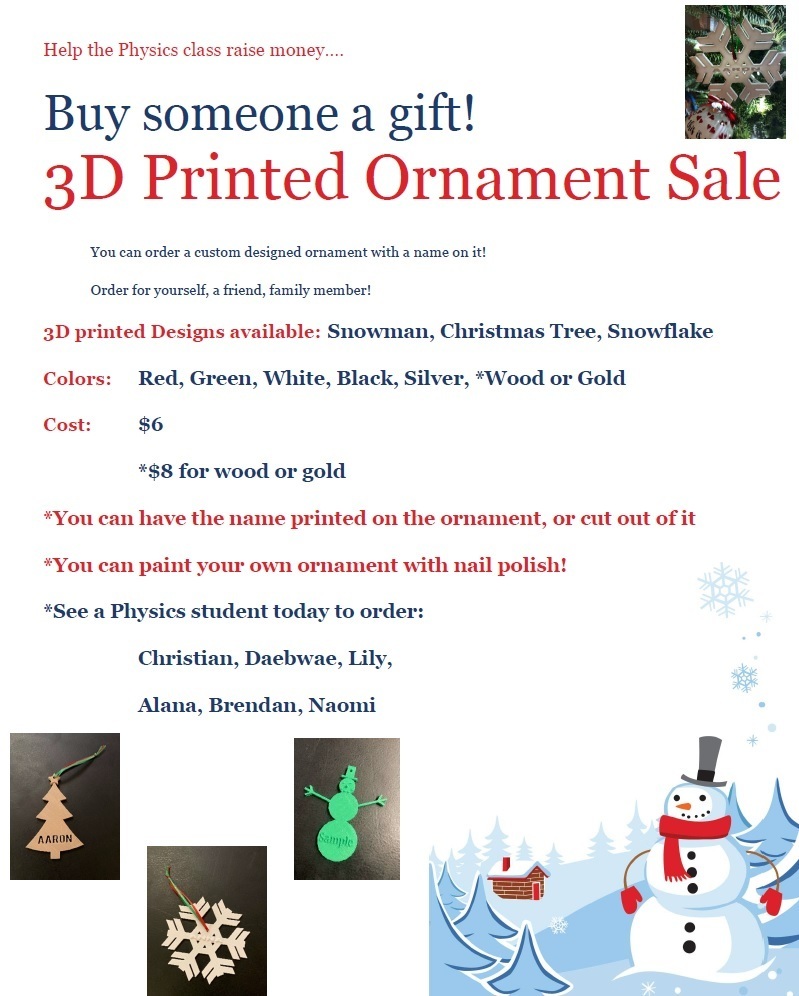 Dear Baraga Families, This message is to address a current situation that has come to light in our local committees. There are some threatening messages going around on Snapchat and Instagram against L'Anse and Calumet schools. There was some concern that Baraga Schools was also named in these messages. To our knowledge this is not true and nothing has been found to support this claim. Law enforcement is aware of the situation and the different agencies are working together and investigating the threats and their credibility. They have been able to identify a student (not from Baraga) who has allegedly initiated some of these messages. We at Baraga schools do not take this lightly. The school's administration is working closely with law enforcement and will take measures to keep all students safe. At this time, there is no credible information to substantiate the threats with any of the local schools. We will continue to monitor the situation, along with law enforcement. If any further information is released we will be passing that along to you. If you have further information or concerns please contact the school or the sheriff's office. Local law enforcement has also put out a statement that is attached below. Thank you, Richard Sarau, Superintendent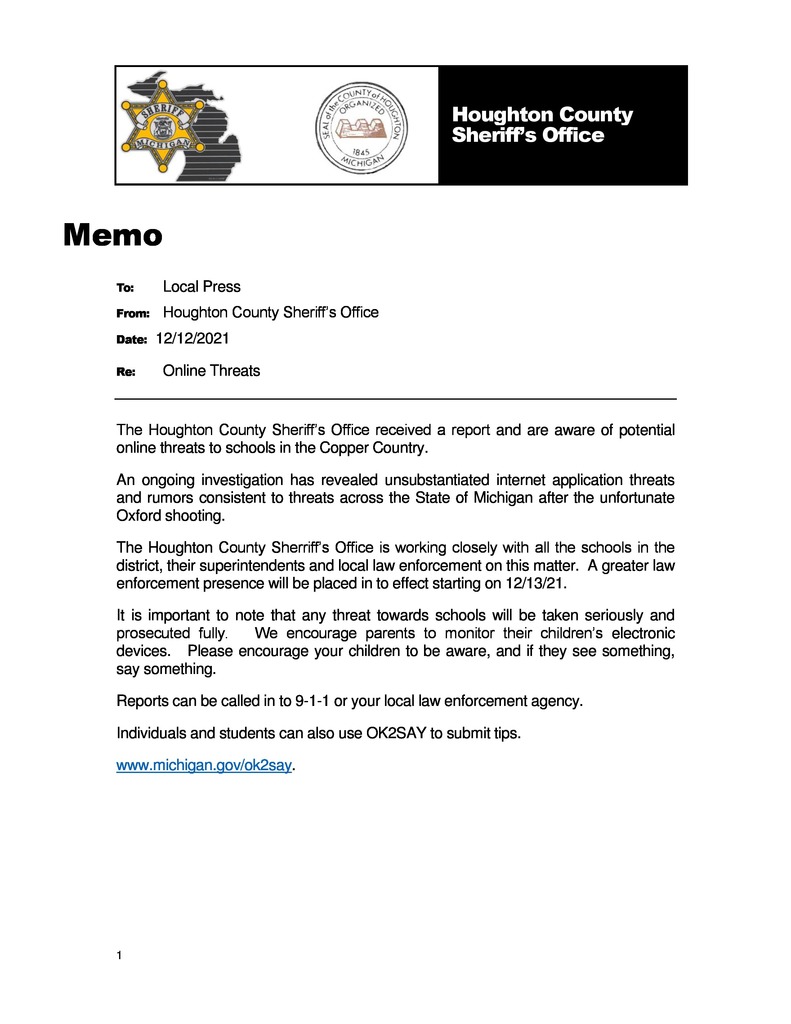 Here are the PLES dress-up days for next week.