Don't forget about this weeks HOME events: Monday, 9/19 7th Grade Girls Basketball vrs Lake Linden @ 5:30pm 8th Grade Girls Basketball vrs Lake Linden @ 6:30pm Tuesday, 9/20 JV Volleyball vrs Jeffers @ 5:30pm Varsity Volleyball vrs Jeffers @6:30pm GO VIKINGS!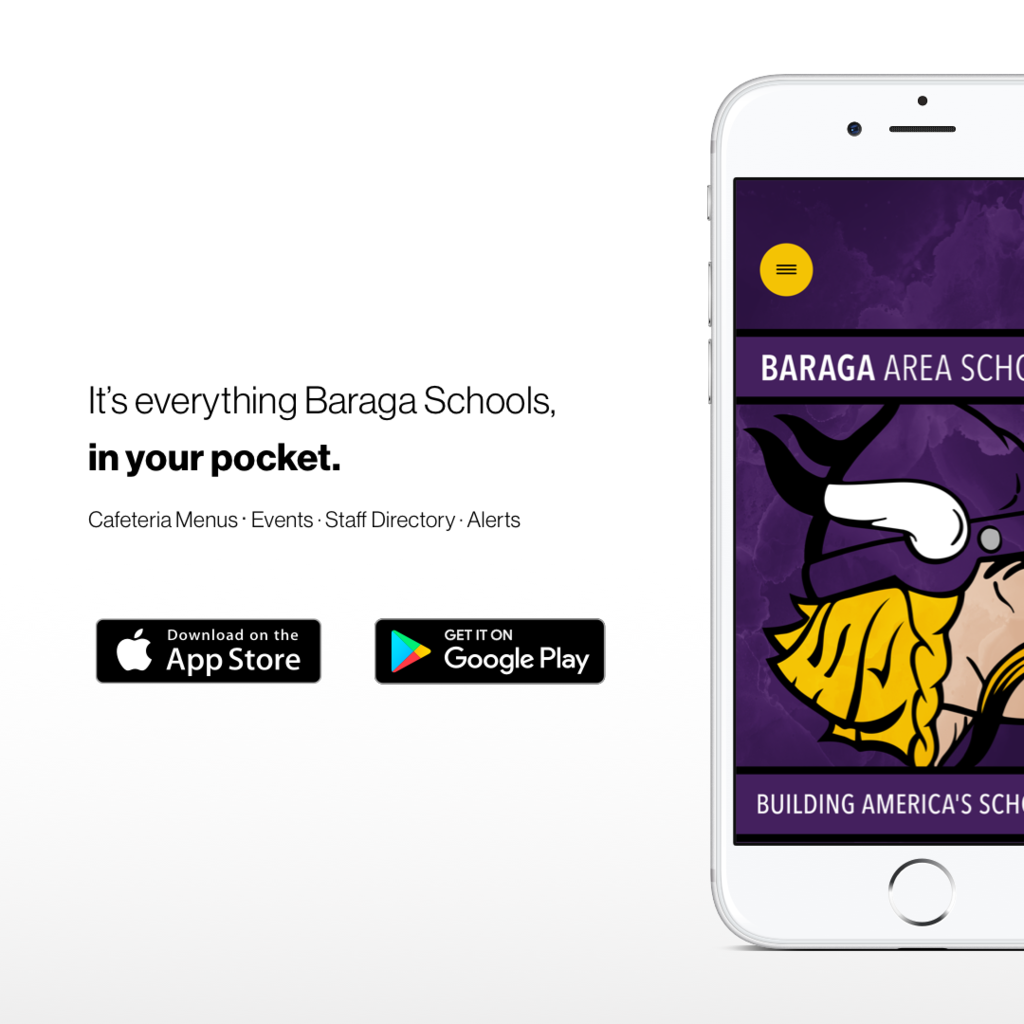 Mrs. L's 2nd grade class was enjoying some sunshine on the playground!! 🌞💜💛🌞💜💛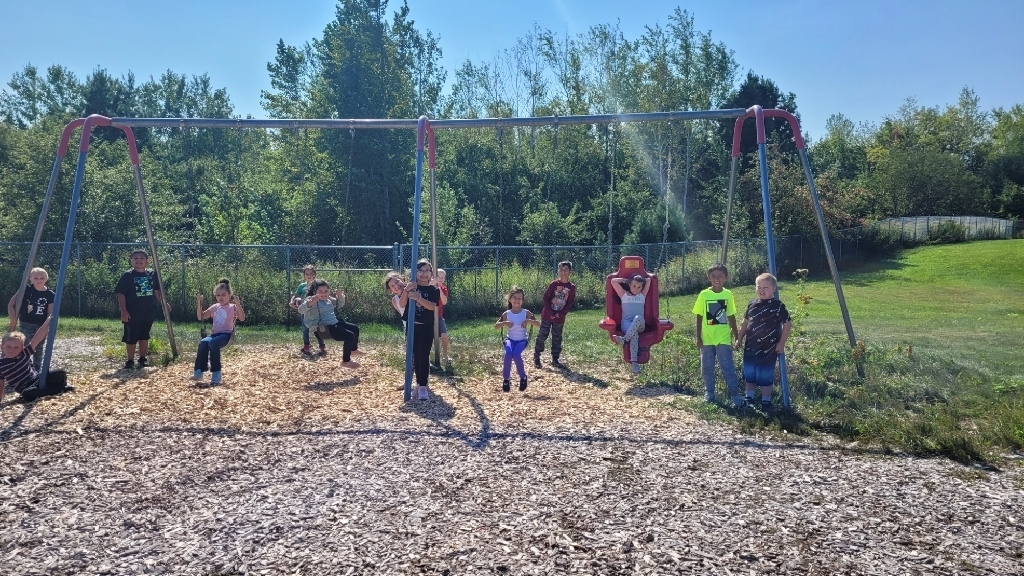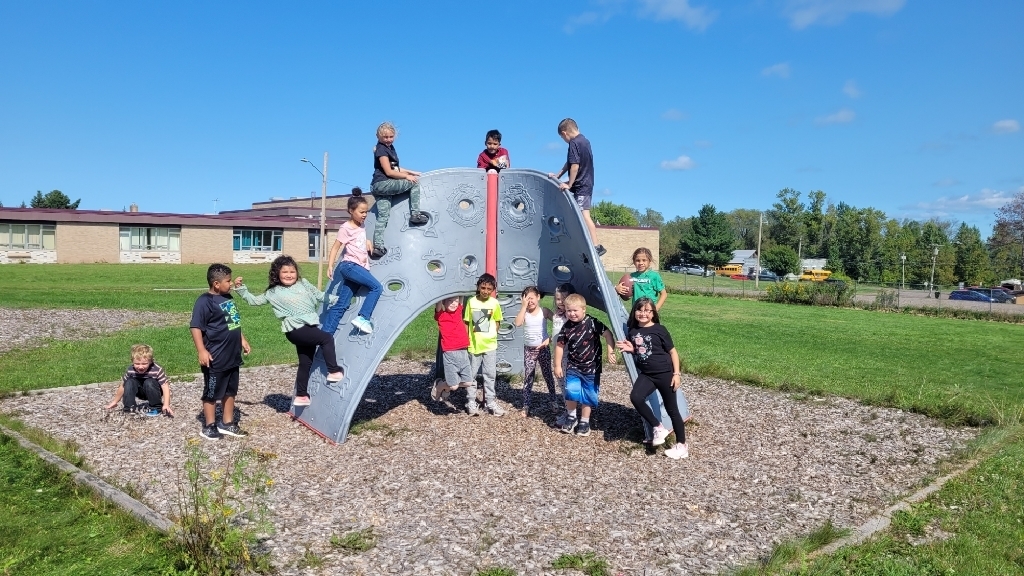 Families: a power line fell down on the bus on Lyons Street. Emergency personnel and the Village were called and the power line was safely removed. No students or staff were harmed. The bus may be a little late in dropping kids off. Thank you to all the emergency personnel and village for quickly assisting in this matter.

Families, please check your child's backpack and the mail for a letter regarding bus times. If you receive one it will begin Monday, September 12th. This letter will not pertain to all bus riders. If you don't receive one there will be no changes to your bus information at this time. Thank you and have a wonderful weekend!

If you are interested in becoming a substitute teacher in our district, please attend this event!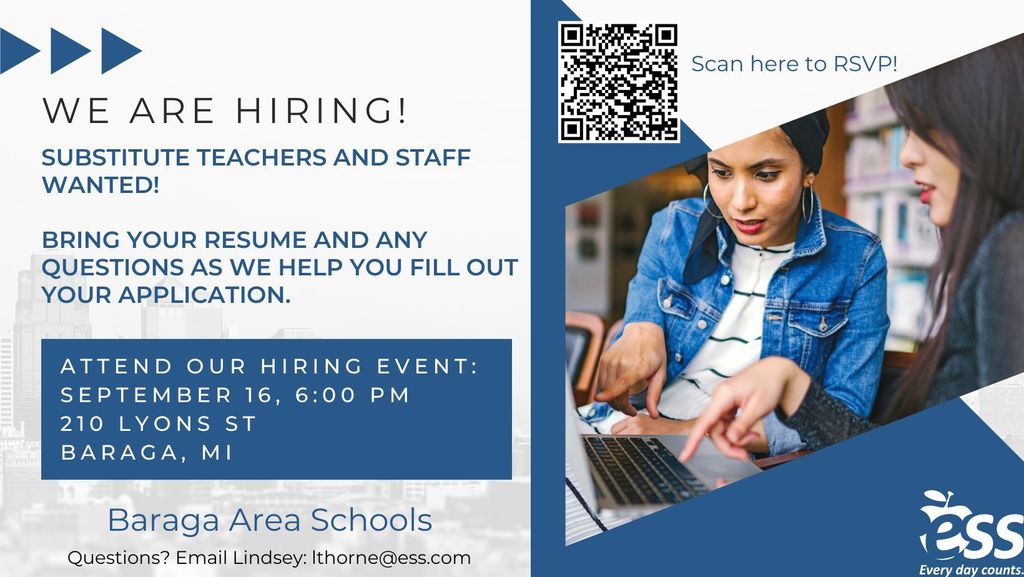 This amazing staff is ready to welcome everyone for another school year. Enjoy your weekend and see you all on Tuesday. #vikingstrong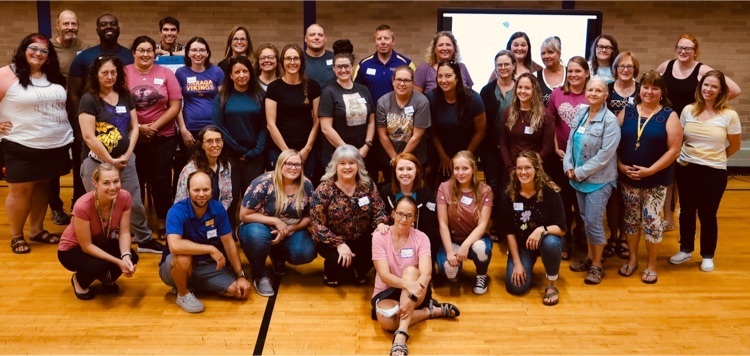 We are excited to introduce our new teaching staff for the 2022-2023 school year! Wishing everyone a great school year. #VikingStrong From left to right: Christa Peterson (2nd), Ashlee Adams (4th), Jeremy Brown (math), Paula McElroy (science and engineering), Mariah Dunham (PE and AD)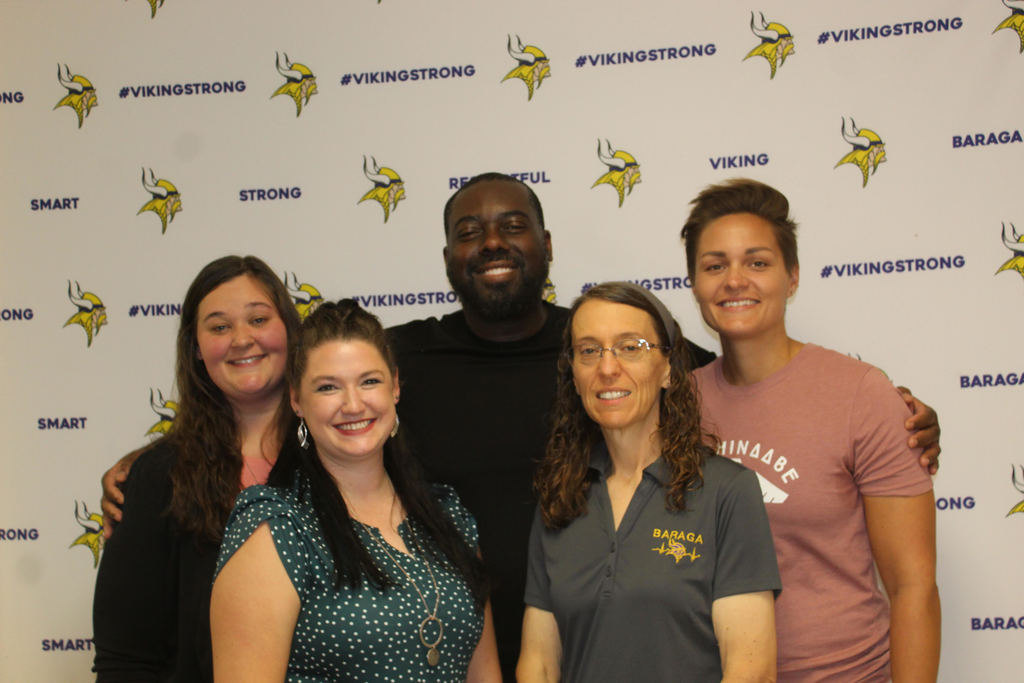 Don't forget about tonight's home volleyball games vrs Wakefield-Marinesco. Junior Varsity will start at 5:30pm and Varsity will start at 6:30pm.


See Open House and 6th Grade Orientation information attached.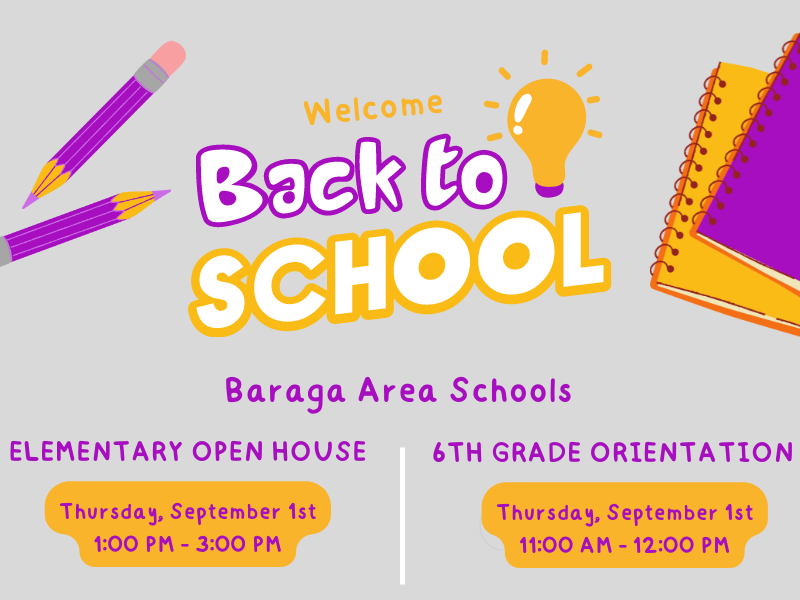 Hello, I hope everyone is enjoying their summer break. Below you will find the link to the 2022-2023 PLES Family Supply List.
https://tinyurl.com/bdjd7z3b

Feel free to check out the Affordable Connectivity Program to see if you or a family member could benefit from it.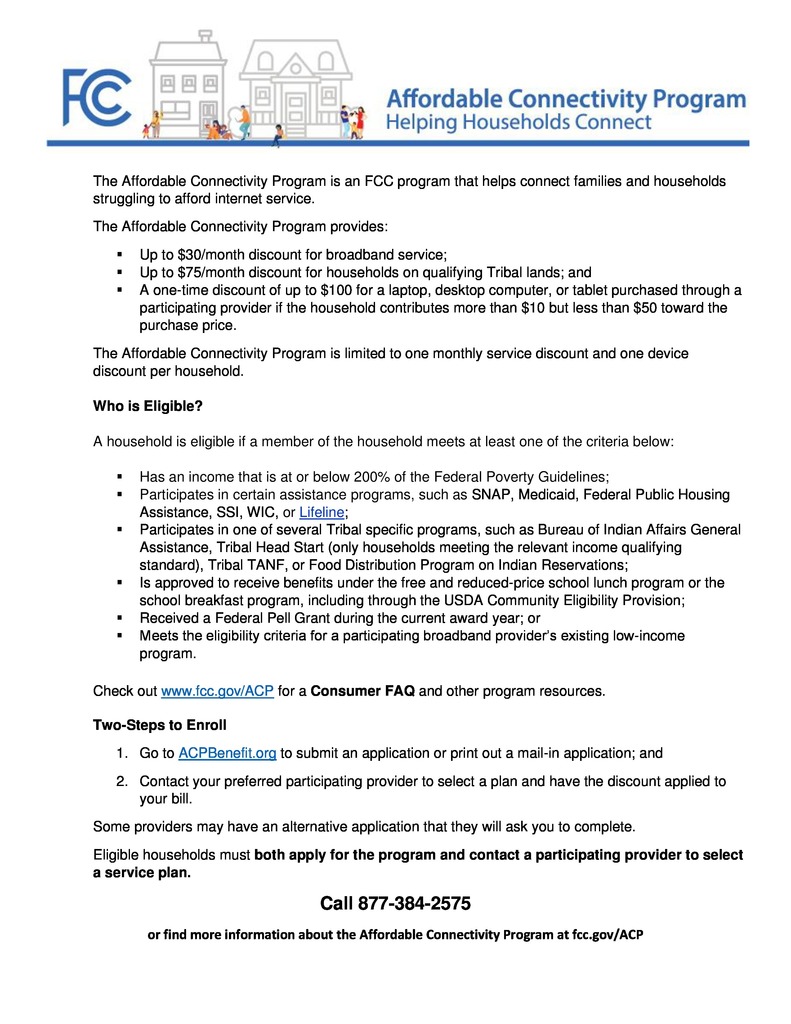 2022-2023 School Calendar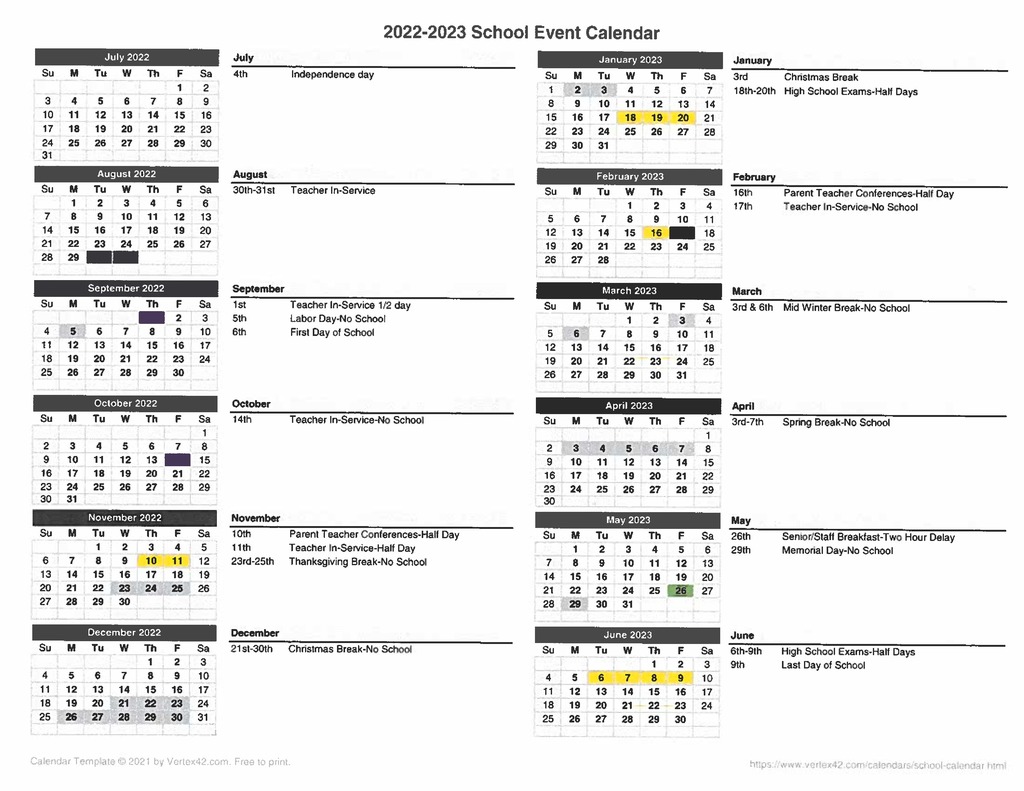 SPECIAL BOARD MEETING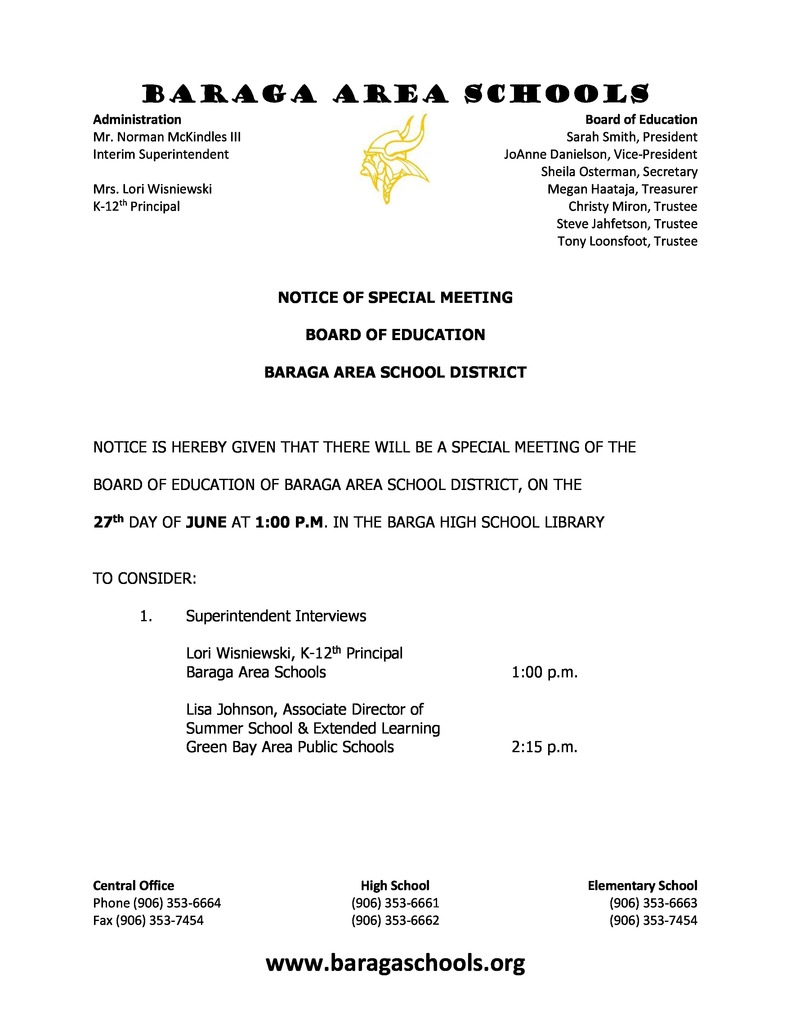 SPECIAL BOARD MEETING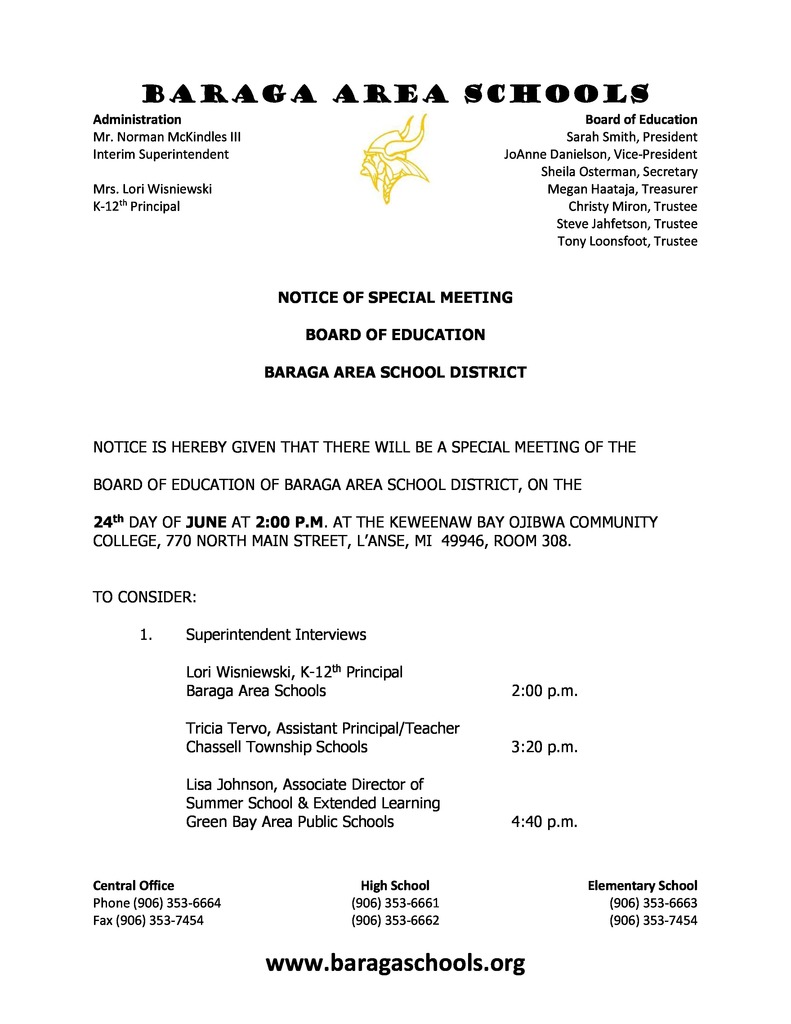 LAST CHANCE! The yearbook order deadline has been extended to June 30th. The elementary yearbook is $15 and the high school yearbook (6th-12th) is $28 soft cover/$34.95 hardcover. Orders will be shipped this summer and passed out in the fall. Use the school passcode to order online @ treering.com/validate. Elementary Passcode: 1015253110083650 High School Passcode: 1015724505332948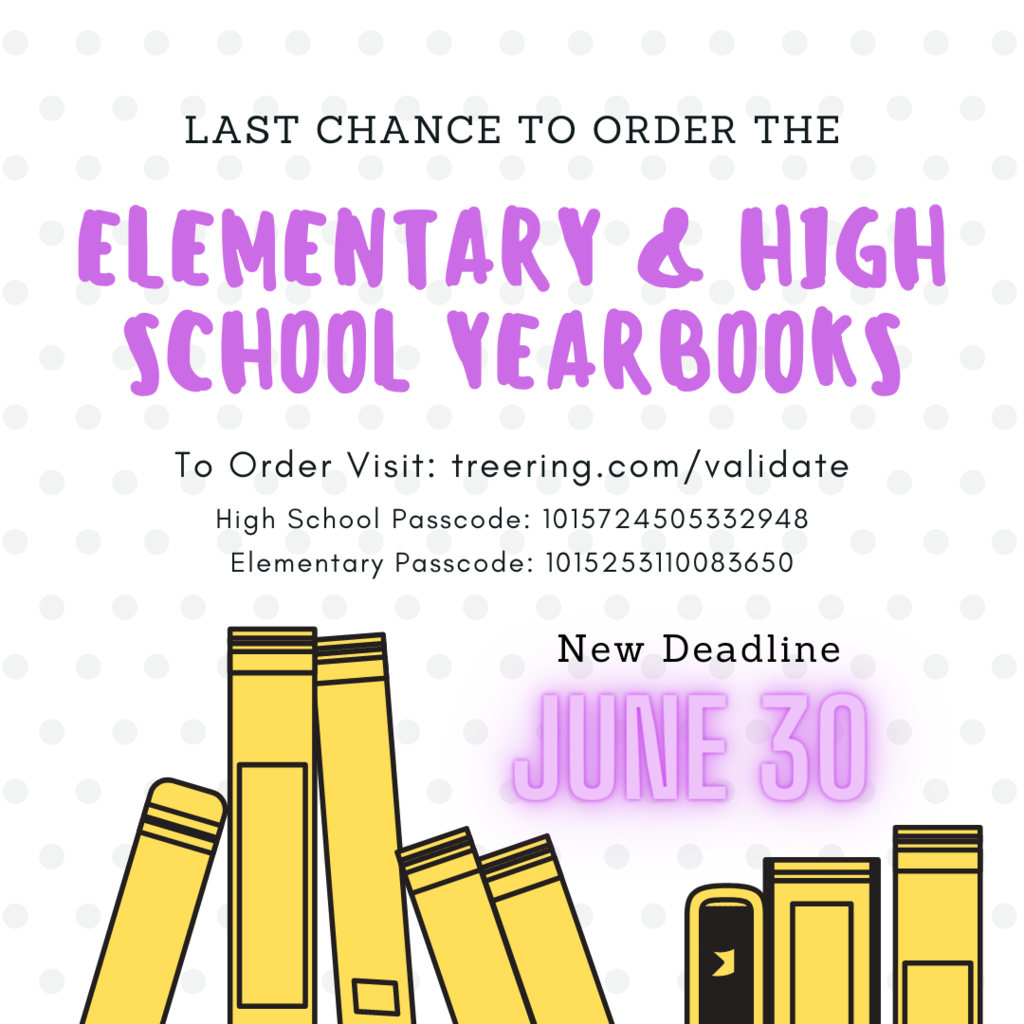 Reminder for the Class of 2022!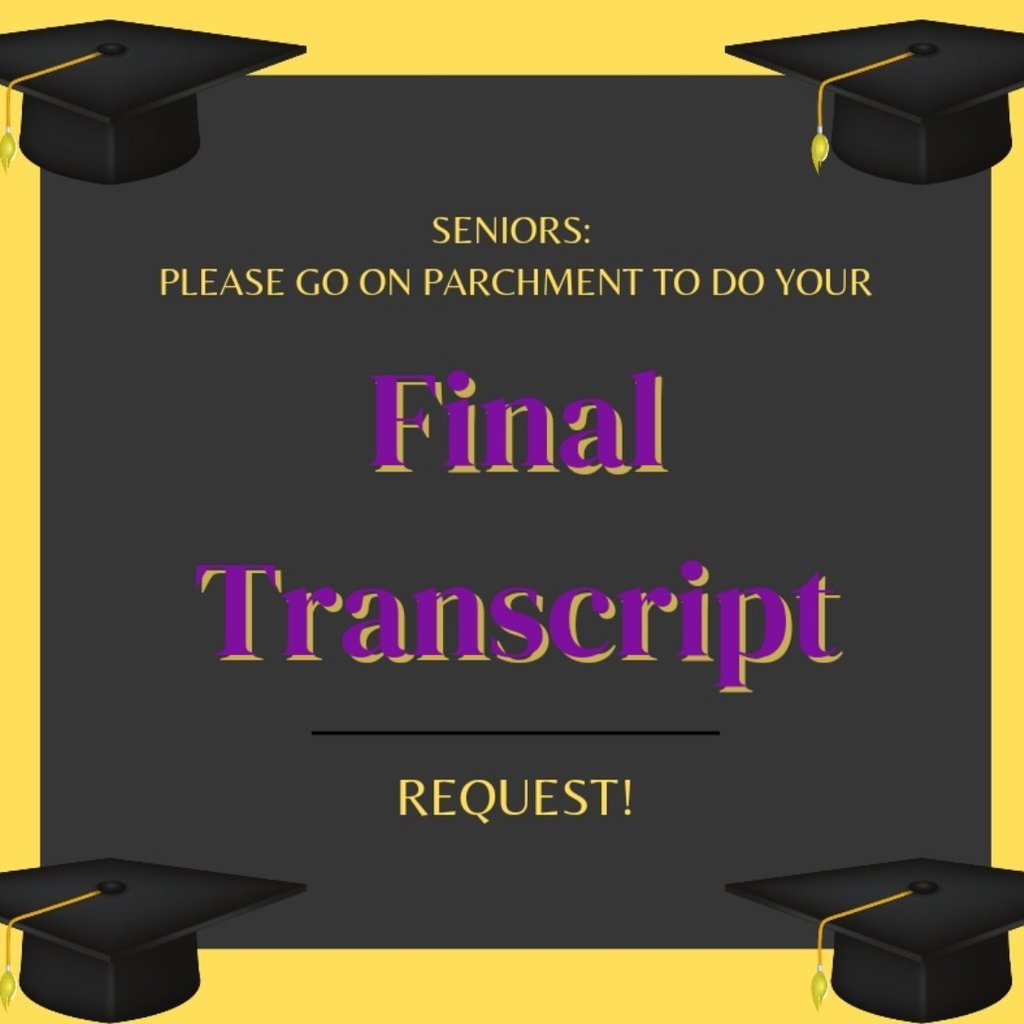 The Class of 2024 is participating in the Baraga County Rummage Sale tomorrow from 9am to 1pm at the Baraga School. Stop on by!