Dear Baraga Families, This letter is to inform you of a serious issue that was brought to our district's attention earlier today. On Friday, November 4, 2022, Baraga Area Schools were alerted by the Baraga Police Department that a verbal threat of violence was reported to them today. They are continuing to actively investigate the information provided to them and will continue to keep district staff informed of any new developments. At no time today was there any immediate danger to any student or staff member. Law enforcement personnel have been present in the building. The procedures we have in place ensured little disruption to other students in the building. We understand situations such as this are concerning to parents, students, and the greater community. We want you to be aware that we are taking steps to ensure a safe dismissal, including continued law enforcement involvement. The safety of our students, staff, and community is our highest priority.

Please see the letter below.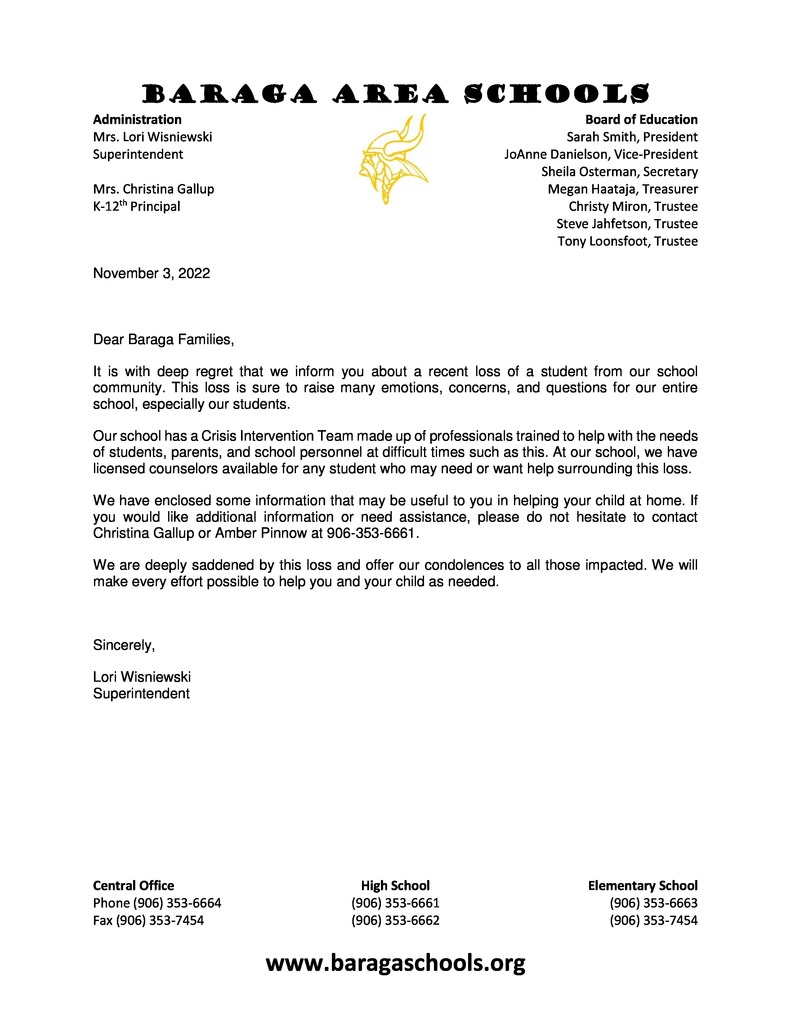 The high school Halloween Dance has been filled with learning new dance moves!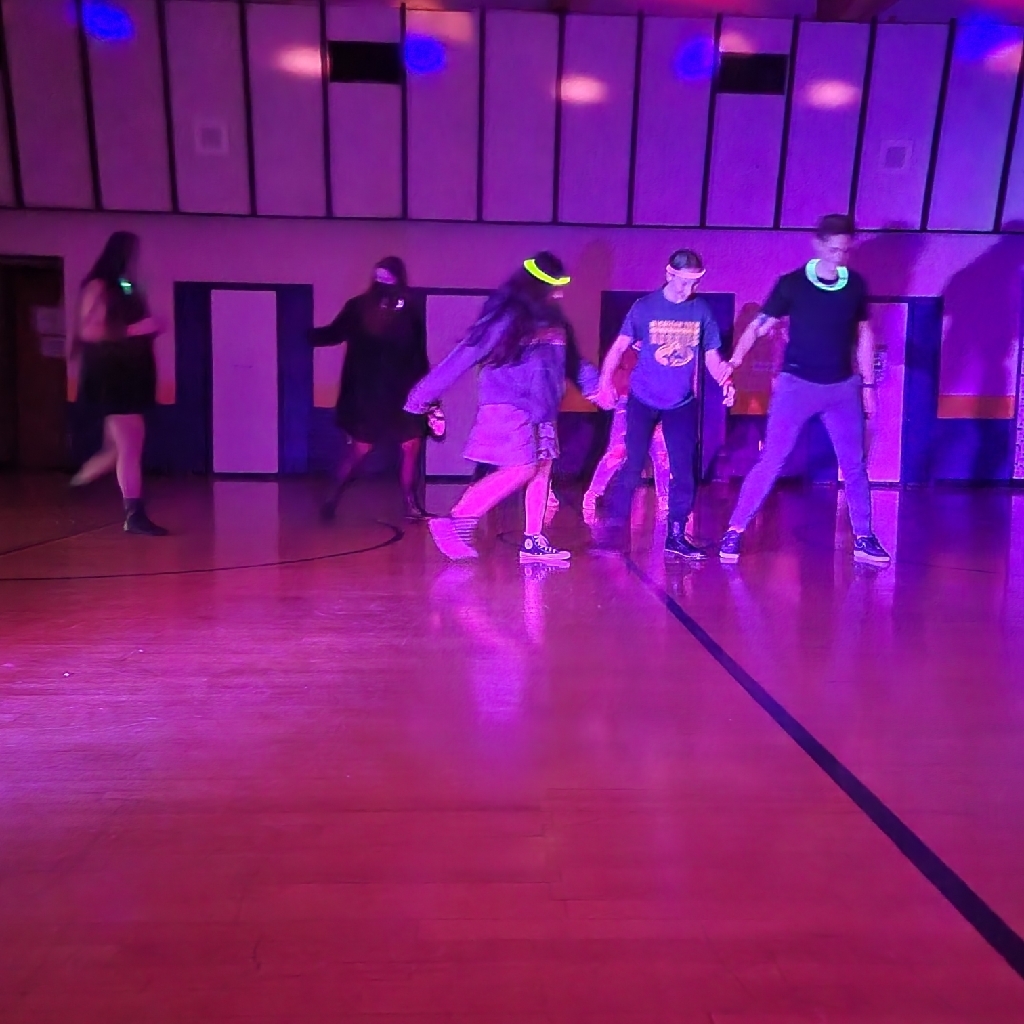 The middle school students and teachers are having fun at the Halloween Dance!

Mrs. L's 2nd grade class celebrated finishing the novel WITCHES with a pajama party and watching the 1990s movie. The students all ate chocolate and became mice!! It was fun comparing the book to the movie!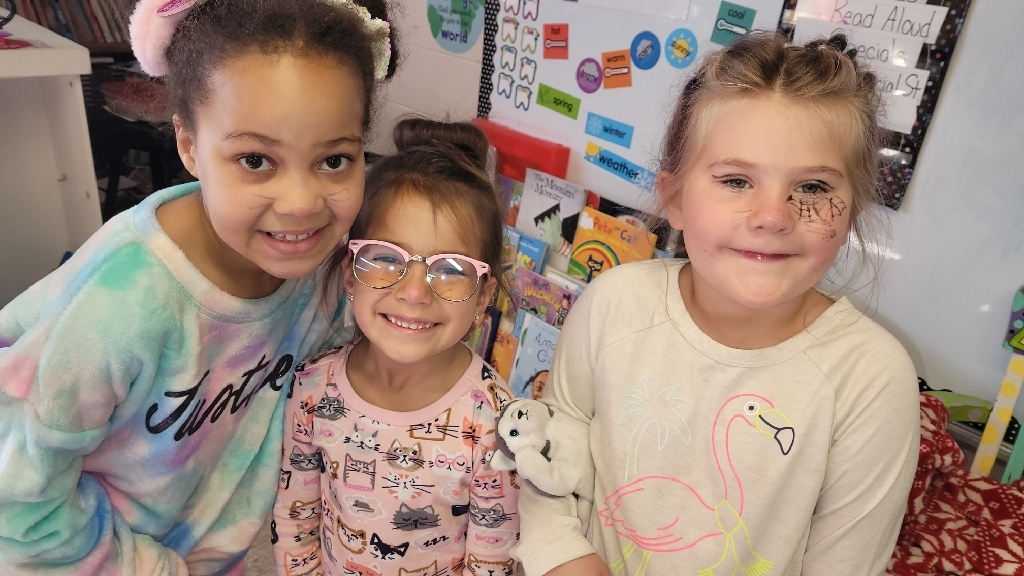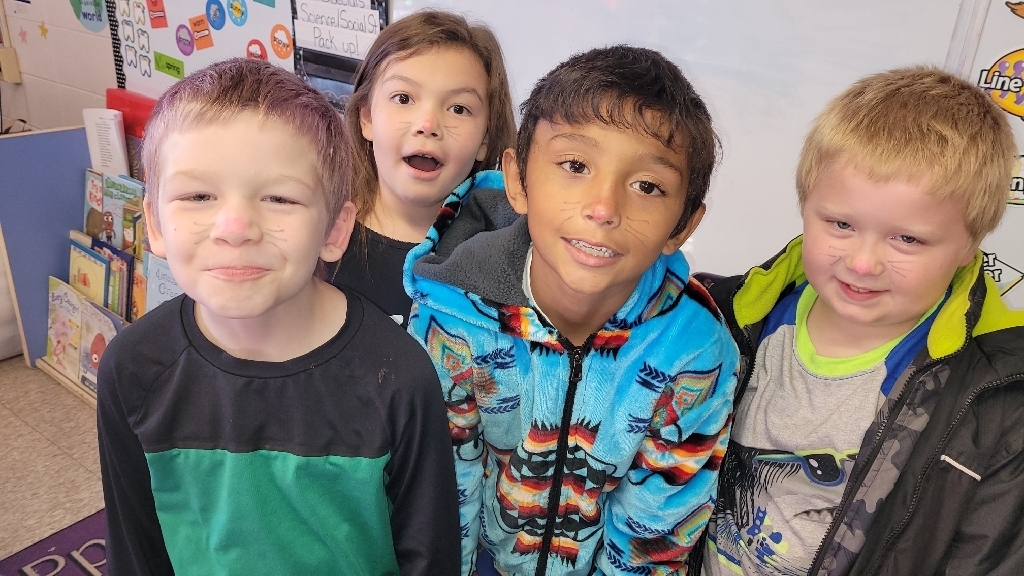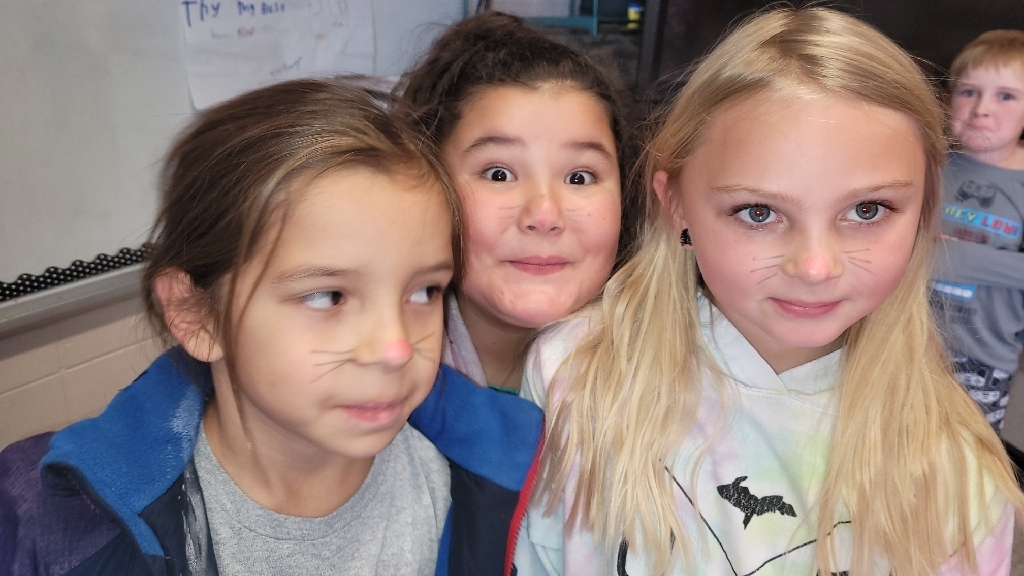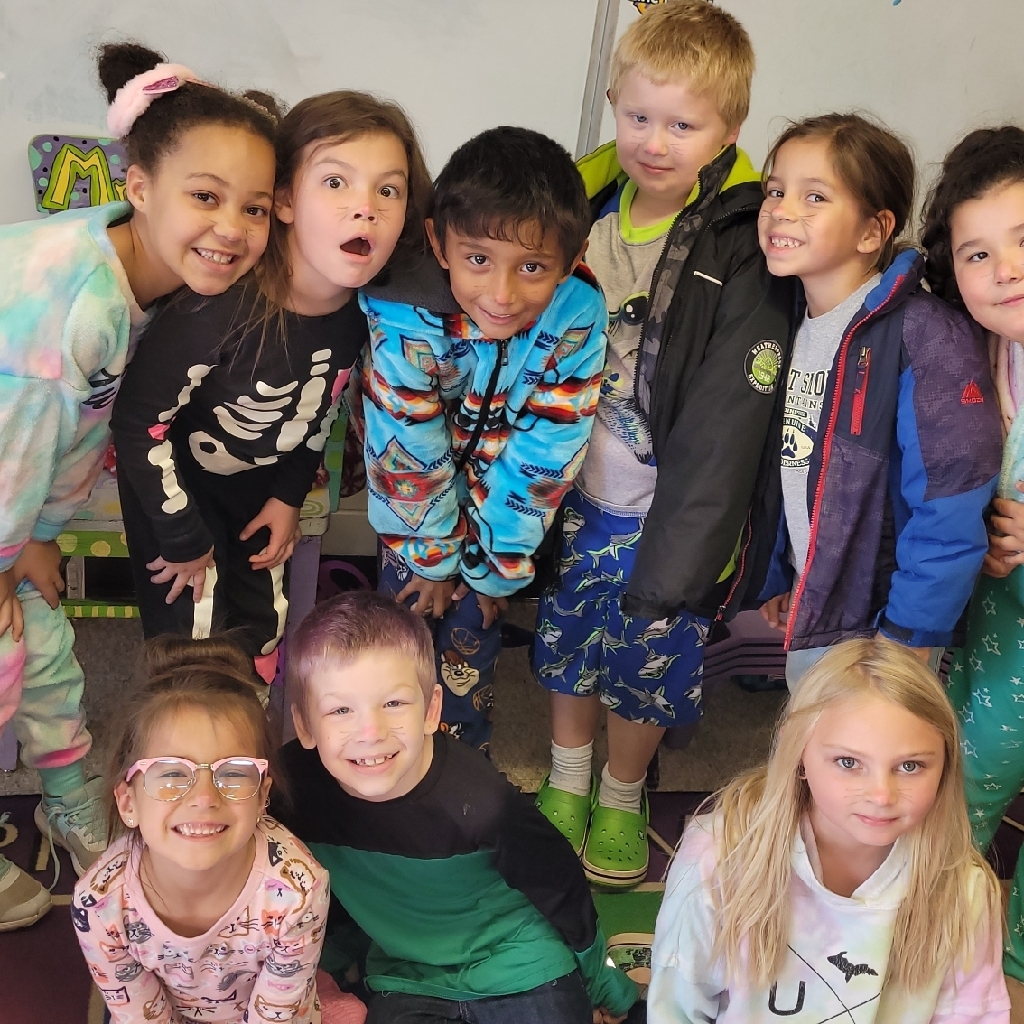 Our sub recruitment event is today at 3:45!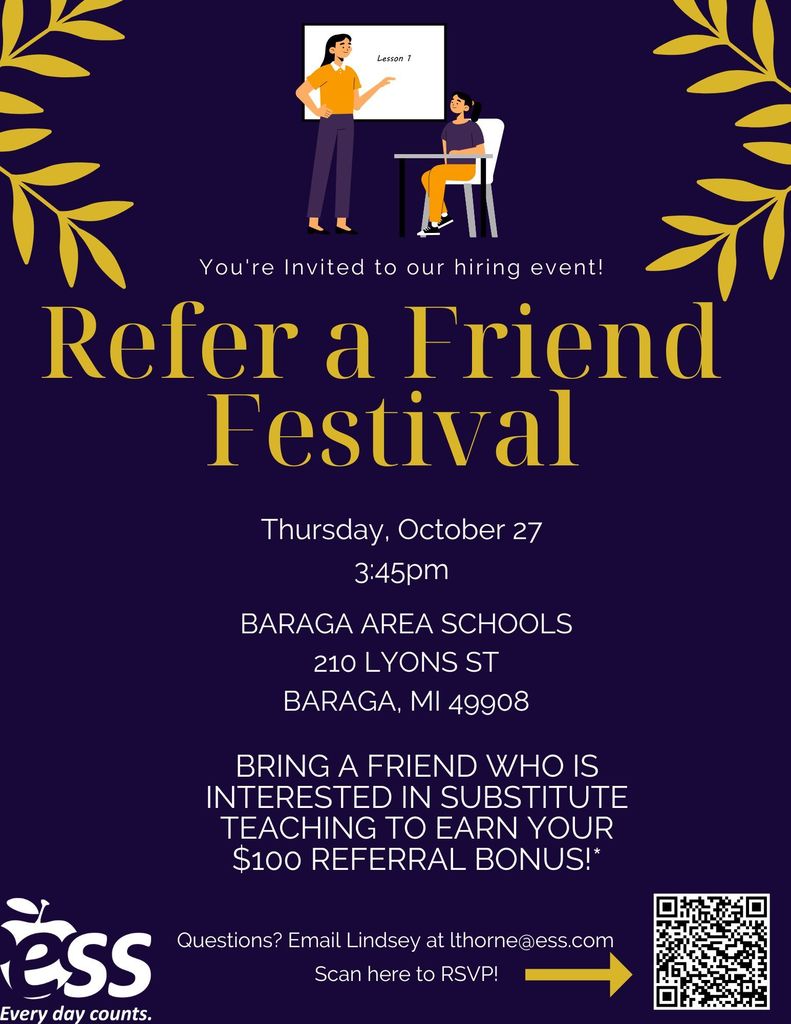 Reminder for seniors and parents/guardians- The FAFSA help session sponsored by TRIO is tonight in the high school computer lab from 5:30-7:00. Reach out if you have any questions!

Say "hello" to parent-teacher chat and classroom announcements in the Baraga Schools app! With the addition of Rooms, our district app keeps getting better. Parents/guardians check your email with instructions to sign up and access new features.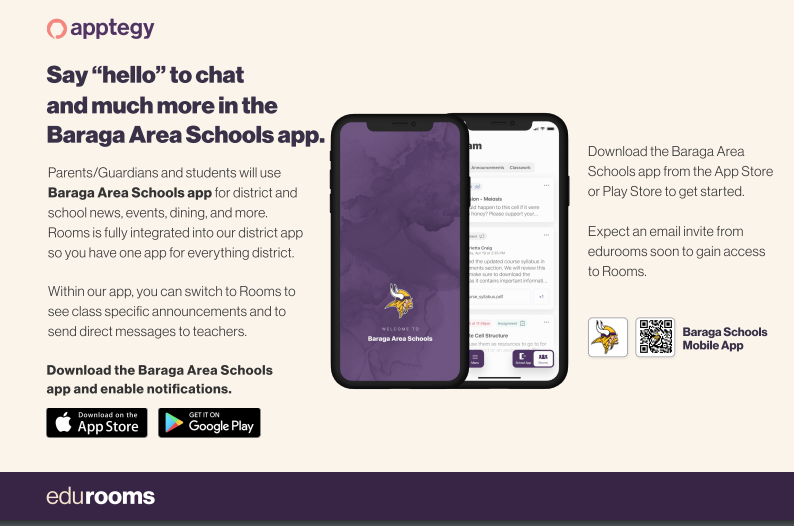 Say "hello" to parent-teacher chat in the Baraga Schools app! The same district app now offers class streams, class announcements, and parent-teacher chat. Download for Android
http://bit.ly/2ZJaOcS
Download for iPhone
https://apple.co/2z2MuDA

Please see the attached letter about our MASB Strategic Planning process and public meetings. In person sessions are on the following dates in the high school library: October 18th from 4:30 p.m. – 5:30 p.m. October 25th from 4:30 p.m. – 5:30 p.m. The online survey can be completed by going to the following website:
https://www.surveymonkey.com/r/BaragaSP2022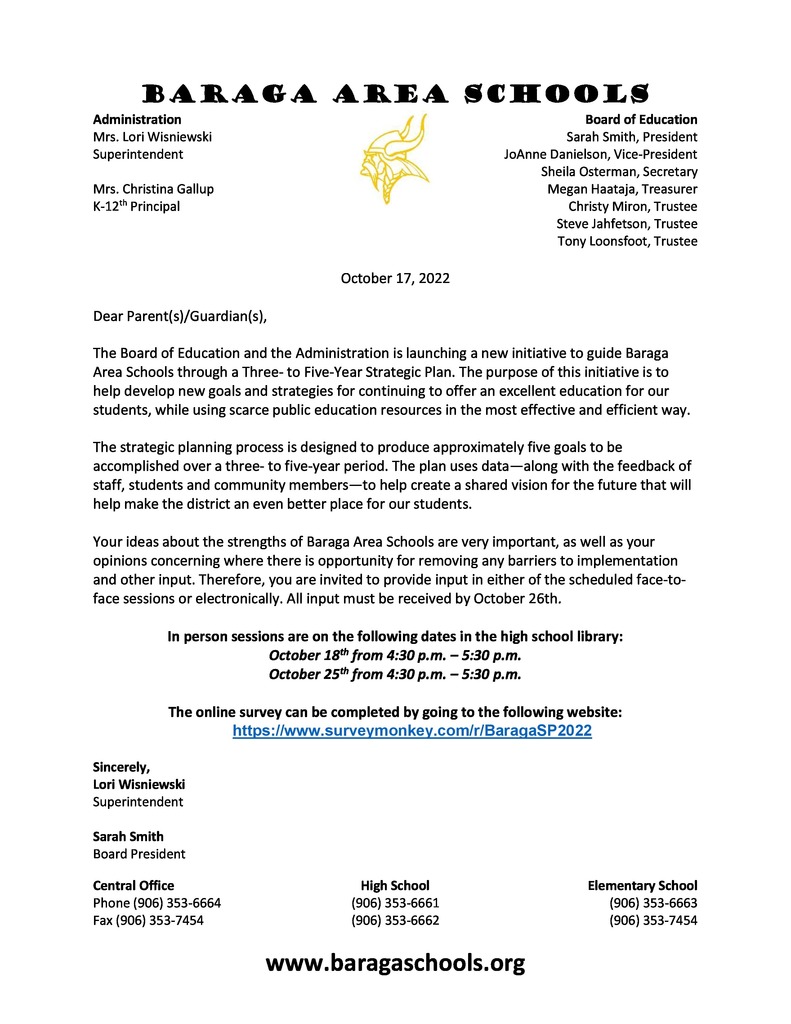 If you are interested in becoming a substitute teacher, please consider attending this event on Thursday, October 27th at 3:45pm!

Due to inclement weather, the Powderpuff game and bonfire scheduled for tonight have been canceled.

Next week is Spirit Week 2022: Lights, Camera, Action! Here are the dress up days so you can start planning :)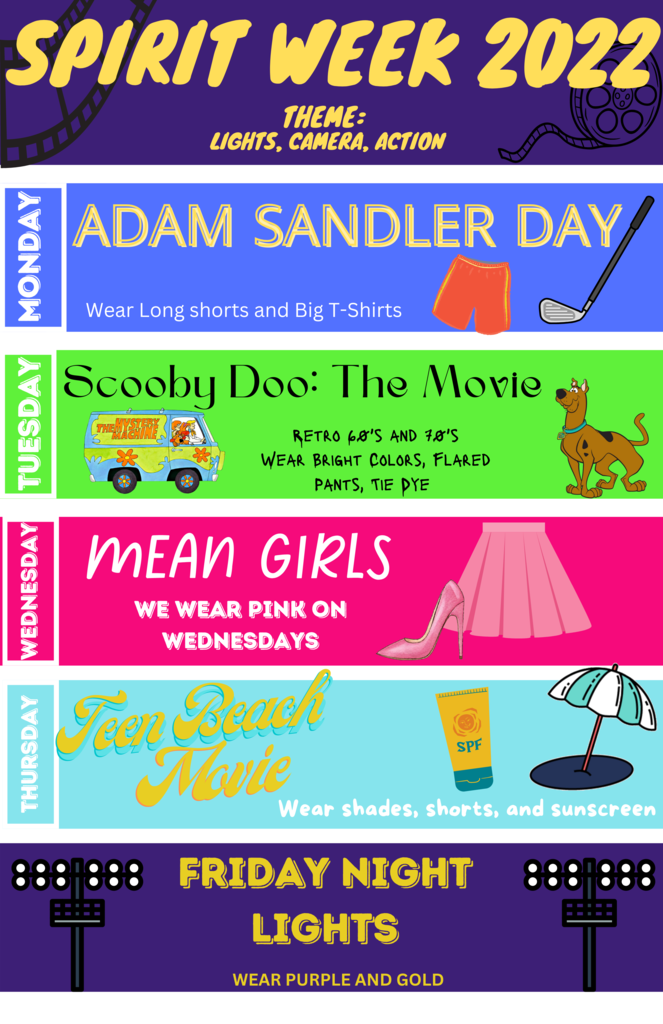 Check out the Turkey Trot fundraiser!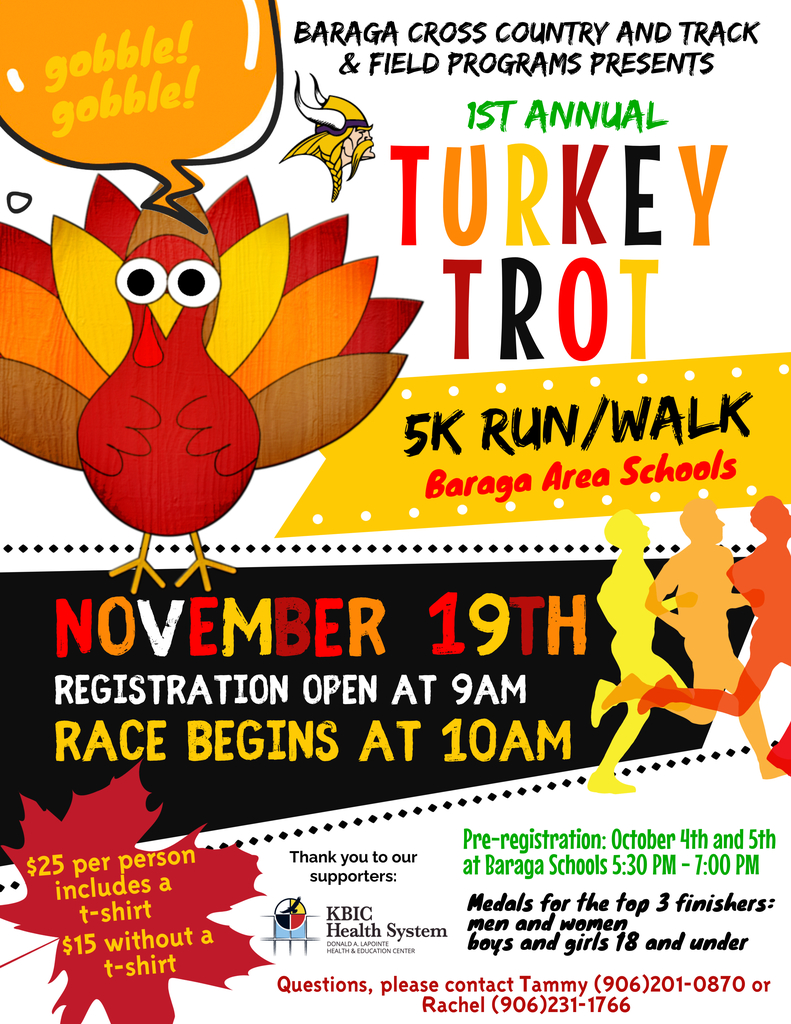 Tonights HOME volleyball game vrs ETC game time has changed to 5:30pm. There will only be a Varsity game! GO VIKINGS!

5th graders "Thinking like Historians" to figure out what objects are.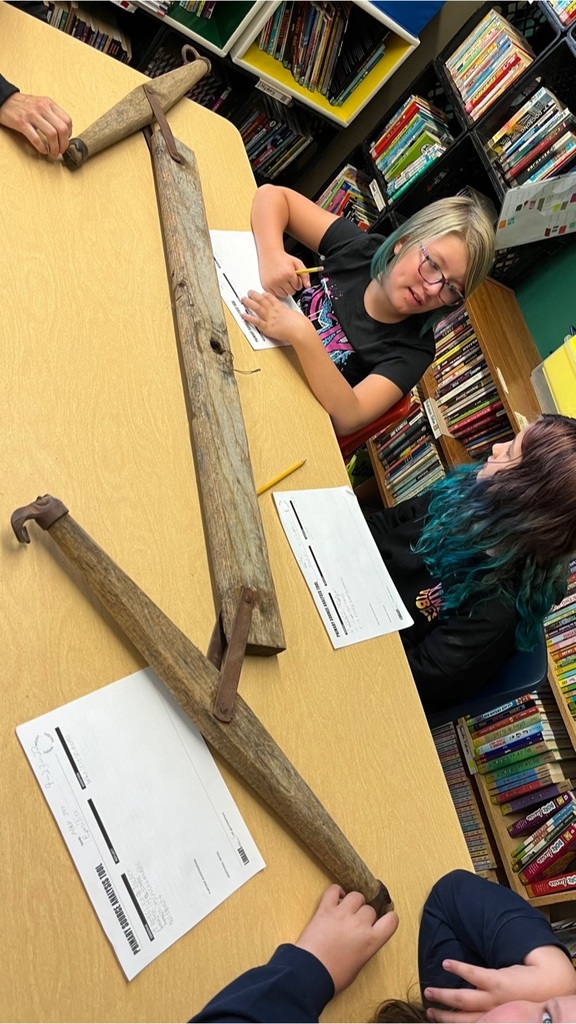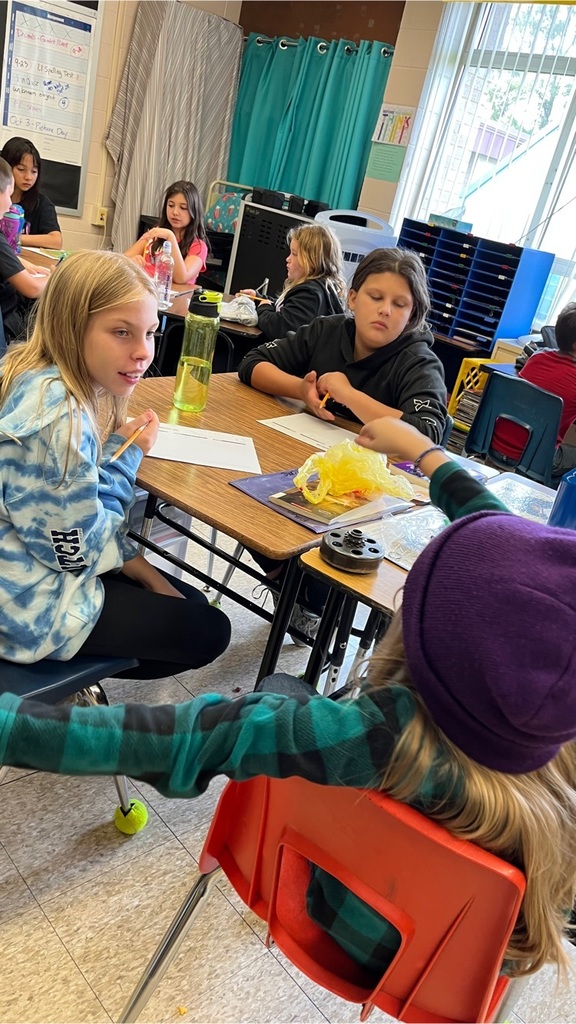 Good luck to our Varsity and JV Volleyball teams at Dollar Bay tonight! Game times are 5:30pm and 6:30pm. Check out the NFHS network to watch the game from home! GO VIKINGS!

Fall Sports Pictures will be Monday, October 3rd at 3pm. Packets will be handed to their coach next week 9/26. Order of pictures will be: Volleyball,Jr High GBB, Cross Country. Football will be taking their pictures at L'Anse.

Come out and support our JV and Varsity Volleyball teams TONIGHT! We will be playing at HOME against Jeffers. 5:30pm JV 6:30pm V GO VIKINGS!!