Parents and Guardians, please be advised that our daily attendance alerts will start going out soon. You will be receiving voice calls from 906-353-6661 and texts from the code 989-01 if your child is marked absent or tardy that day. If you know your child is going to be absent you can call the office and they can change that absent code for your child so that you do not receive the notification.

4th and 5th Graders visit the Keweenaw National Historical Park for the Jacob Riis Photography Exhibit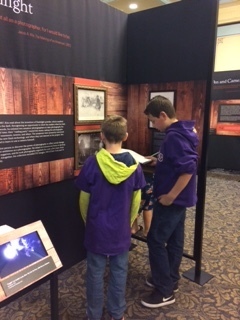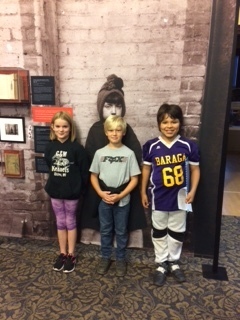 PLES was stuck inside on a gloomy Friday so they had a dance party!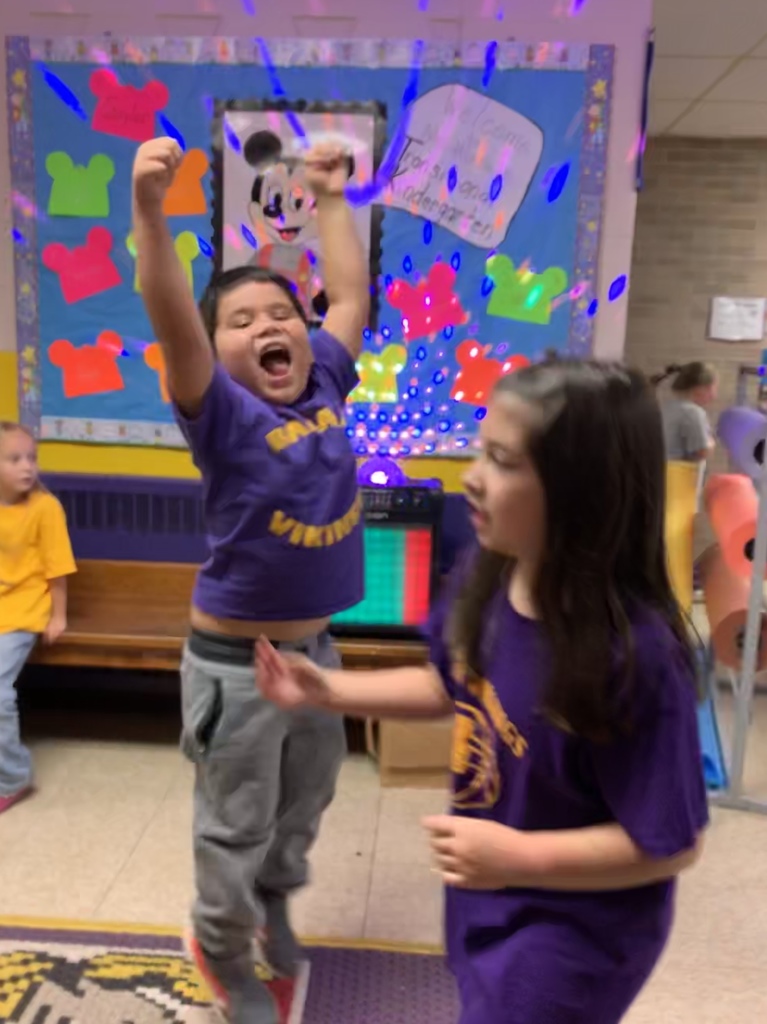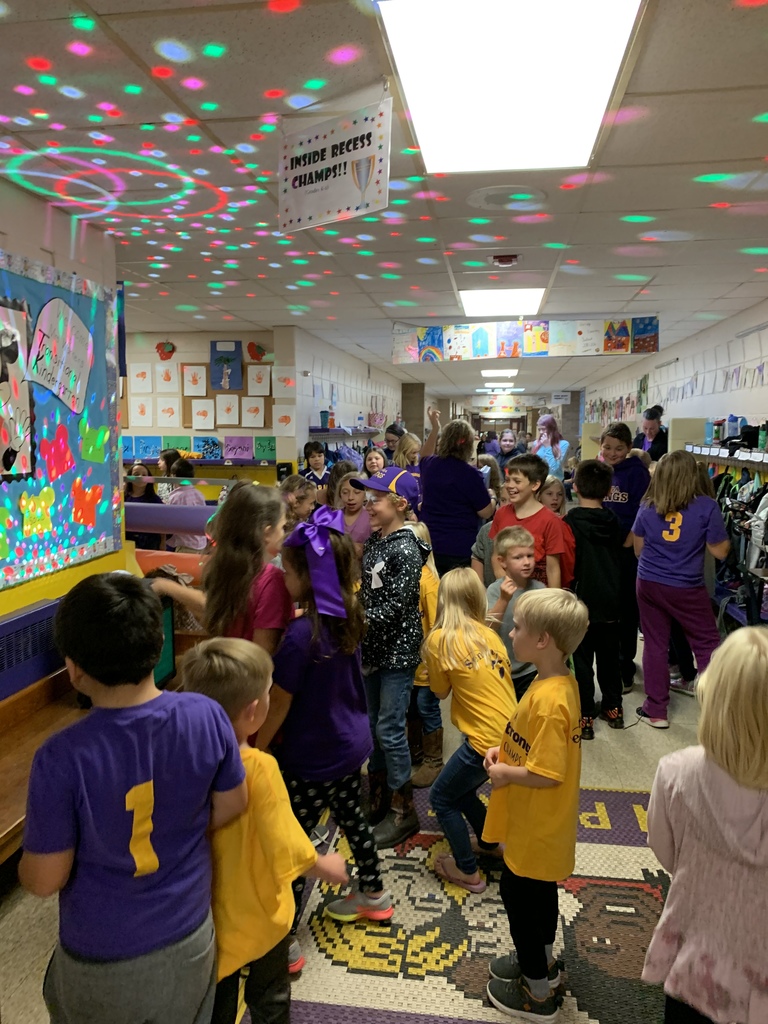 The kids in Mythology had a Greek cultural celebration with food and Greek music last week.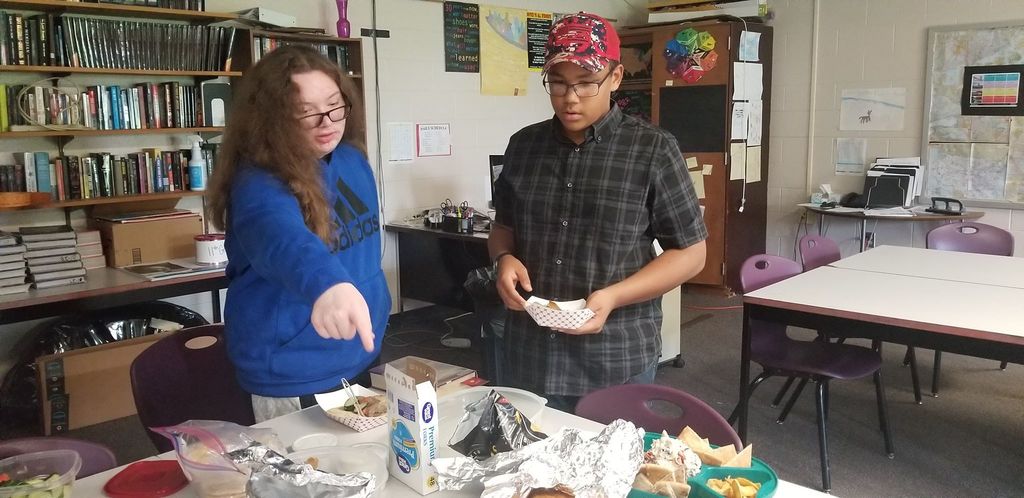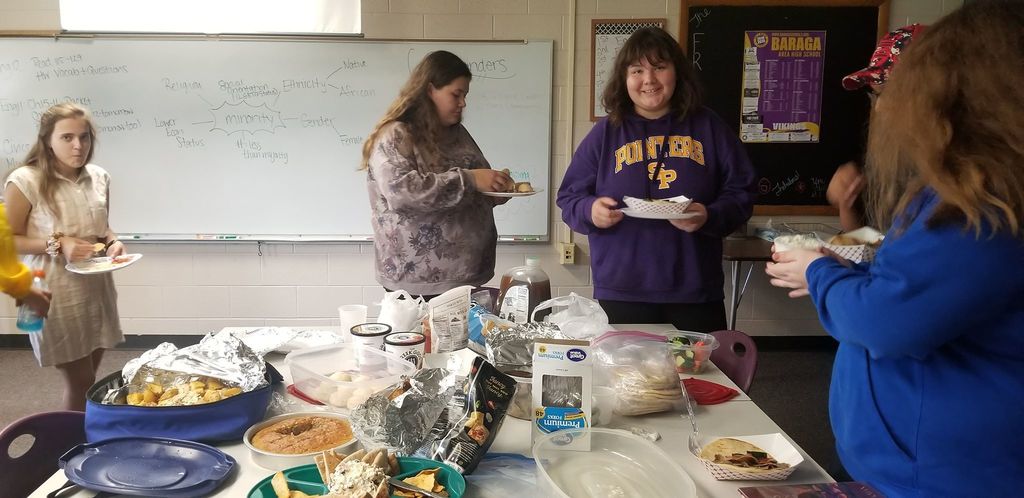 College Fair for all Juniors and Seniors on Wednesday, September, 18th! Bus leaves at 9:25 and returns at 11:40. Location- MTU

Reminder: Picture Day is Monday September 9th!

If you'd like to donate to a teacher's wishlist, please visit the giving tree in the elementary hallway. Thank you.