Girls up at the half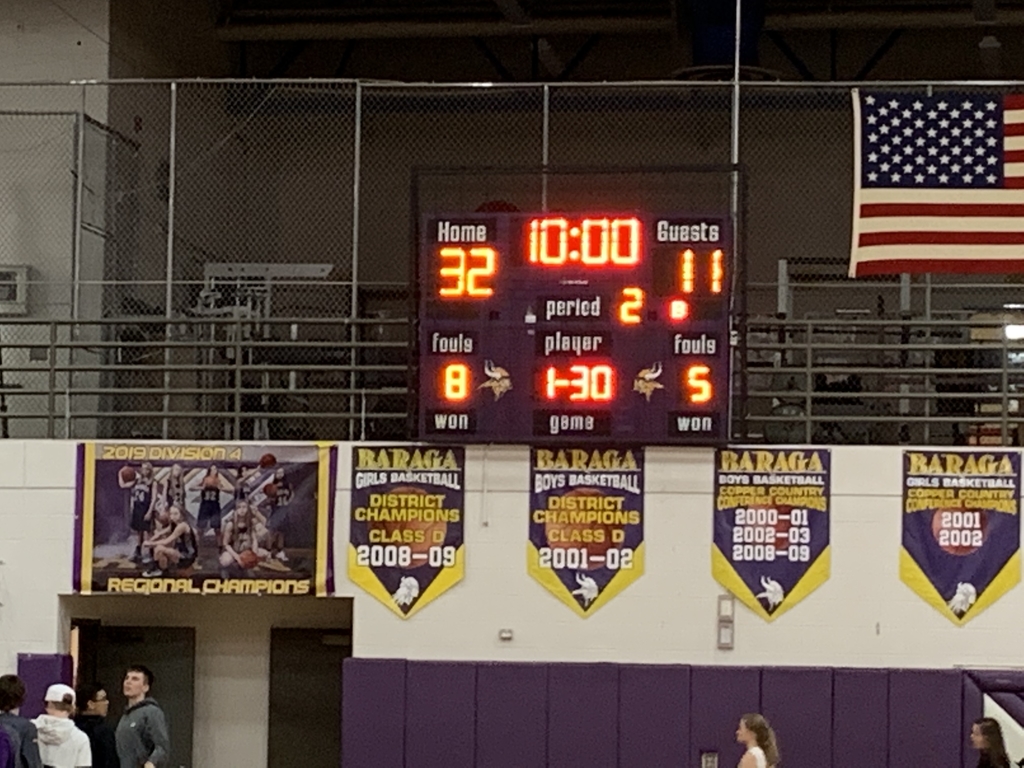 Celebrating our senior boys in their last game at home

Some love on a late start Friday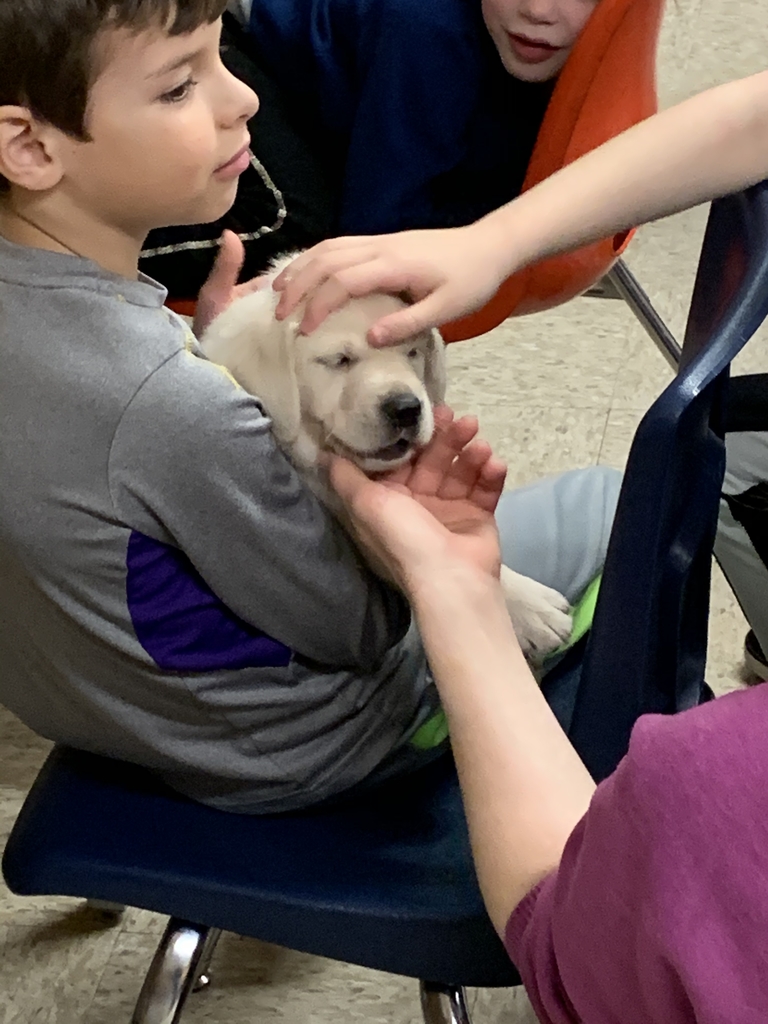 As an FYI, our alert system for voice calls does have a slight delay. The delay at the beginning of those recordings is a result of the system's advanced voicemail detection feature. It is awaiting a human voice or beep (from a voicemail) before playing, to ensure the everyone receives the full message. We have added an automated intro to cut down on that pause time but be aware that there still is a pause until it hears a voice. Thank you and have a great weekend.

Baraga Schools is running on a 2-hour delay schedule Friday, 3/6/2020.

Due to current weather conditions and the latest forecast projections for later today Baraga Schools will be closing at 1pm, 3/5/2020.
Today is a special math day!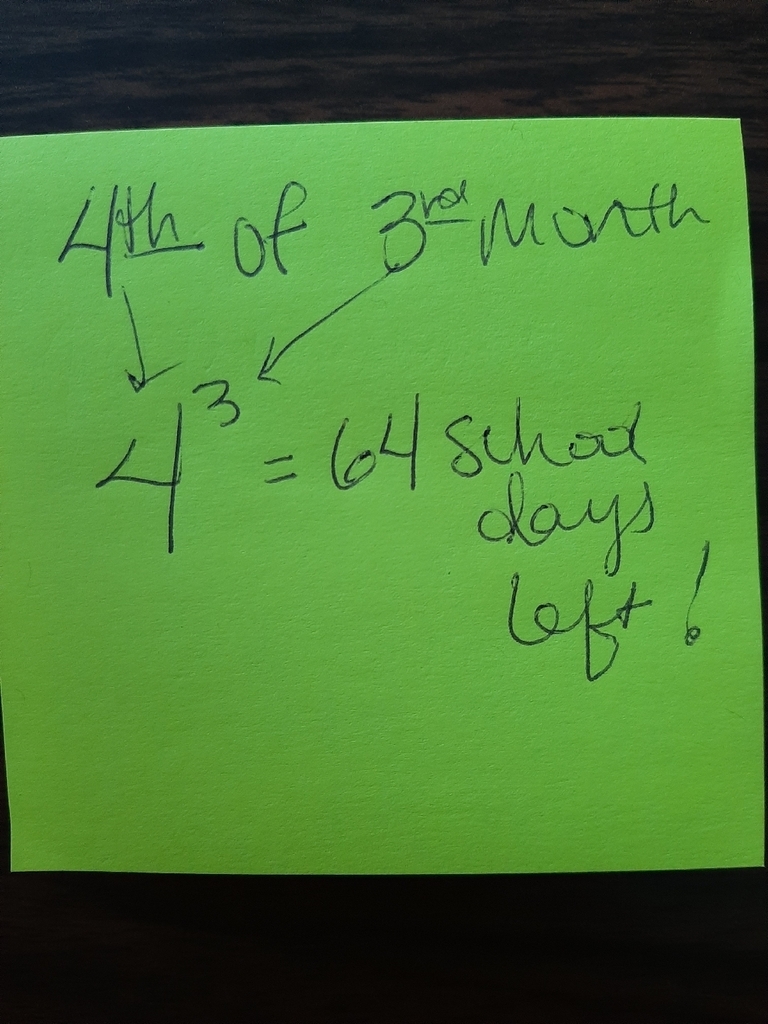 On the comeback trail

Boys have their work cut out for them starting the 2nd half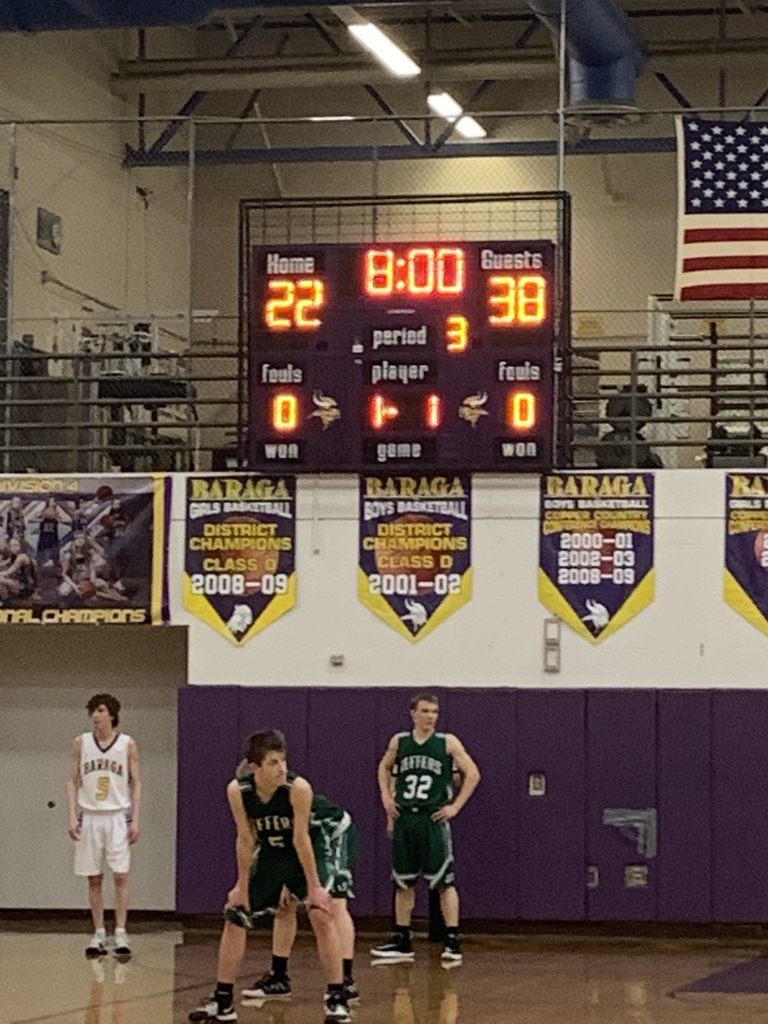 Cori Jahfetson wins $100 by sinking a half court shot

Boys trail after one period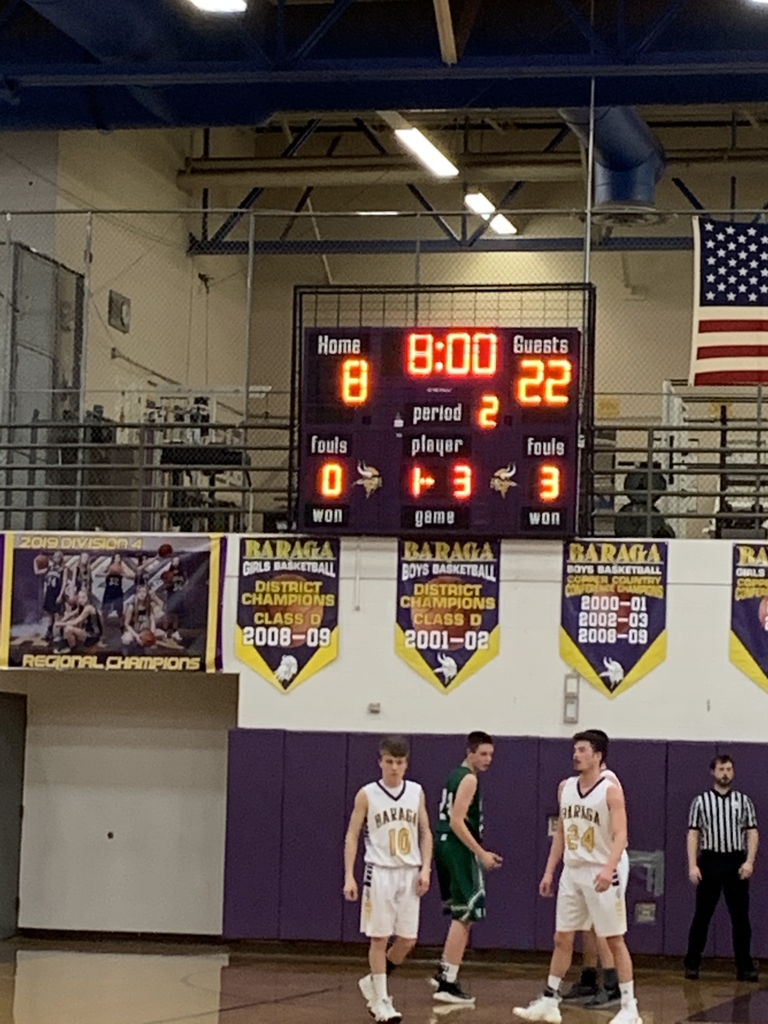 Mrs. Serafin gets an award from the national guard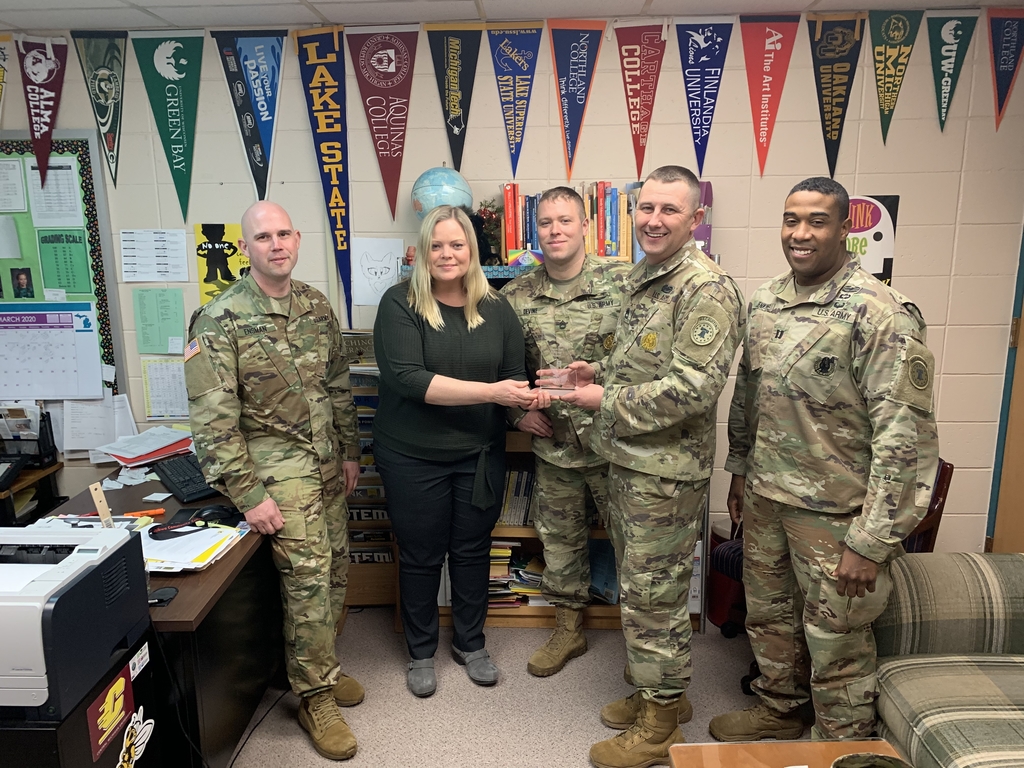 Face Painting at Family Literacy Night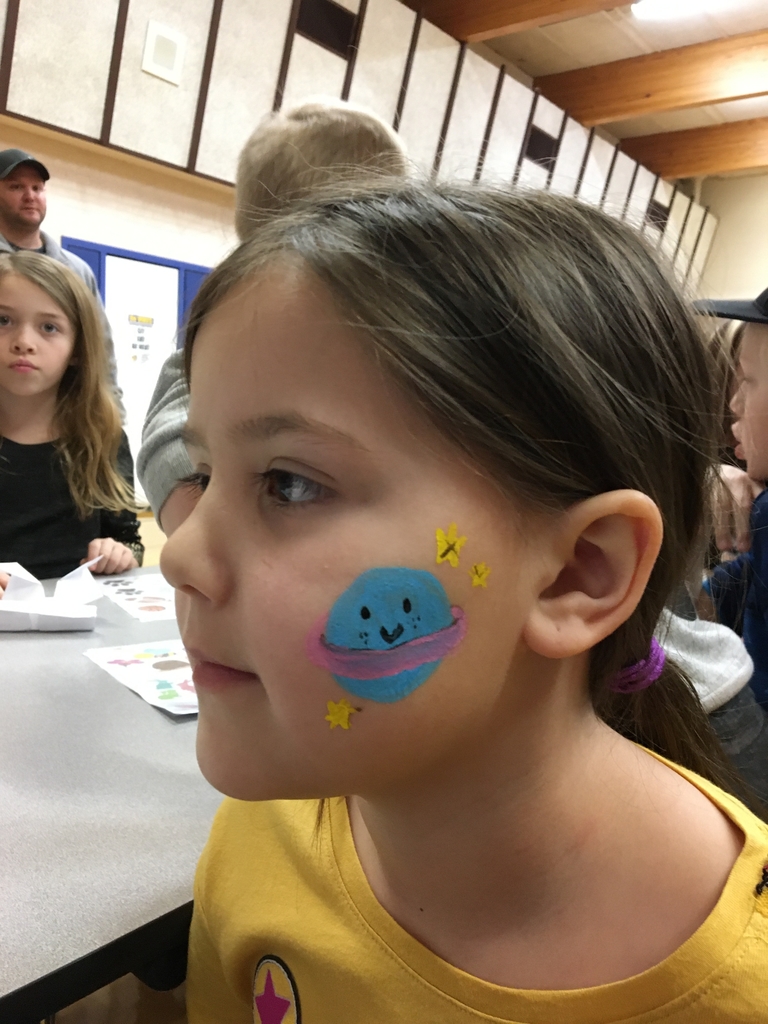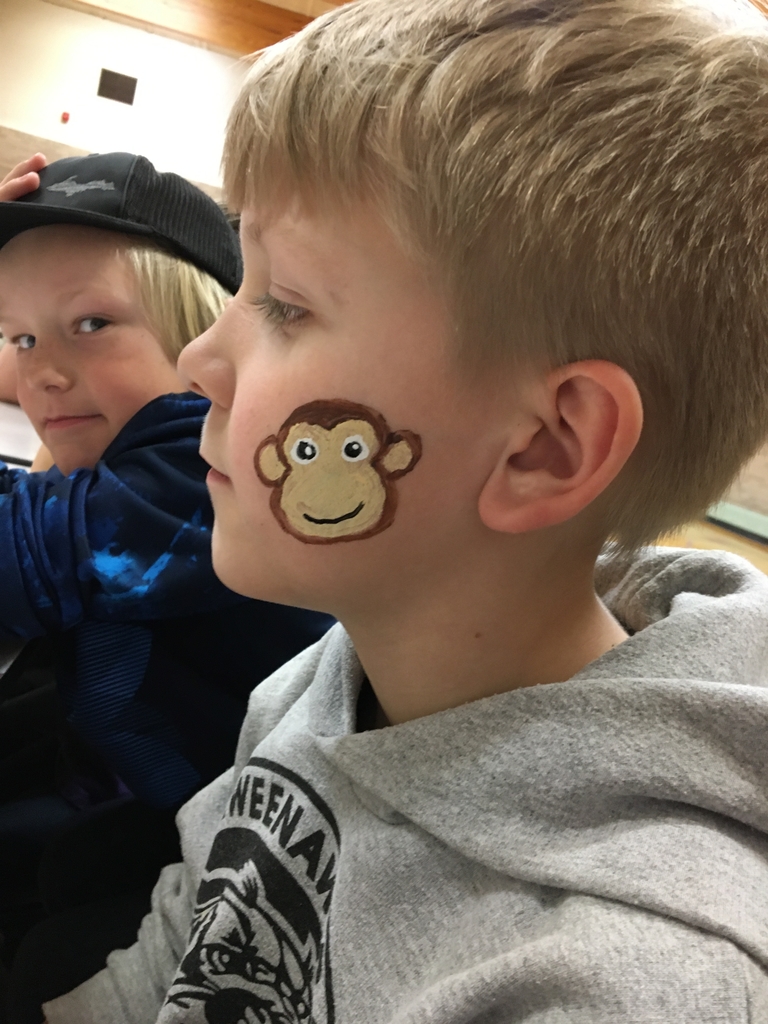 A big thanks to this year's Science Fair judges!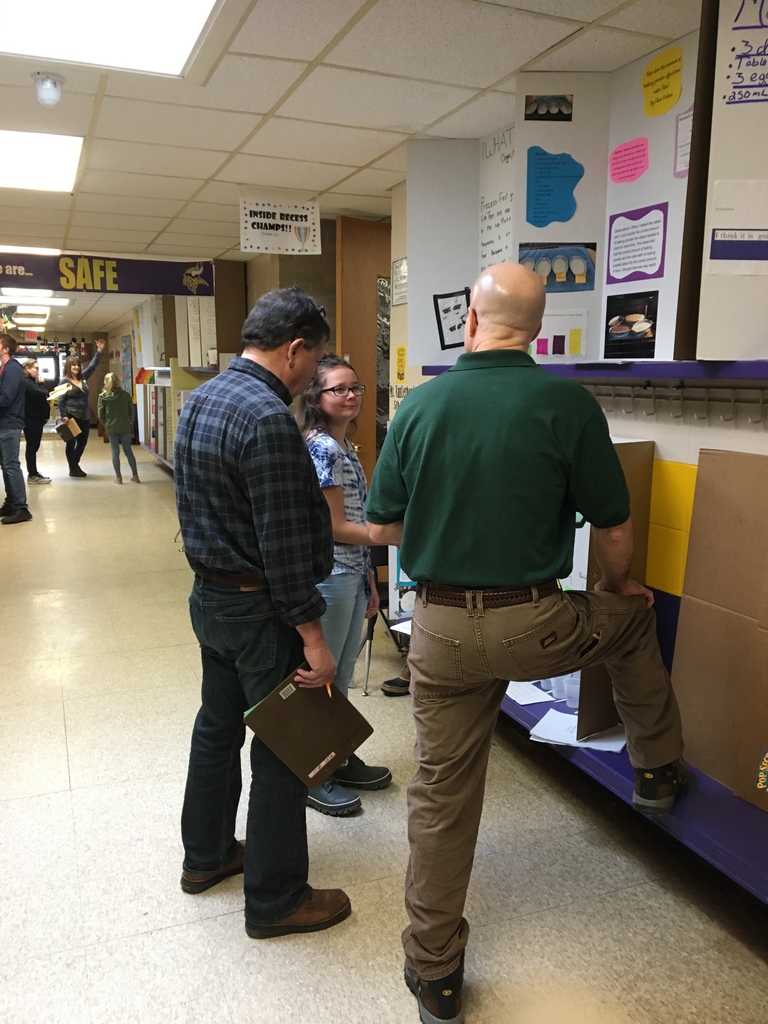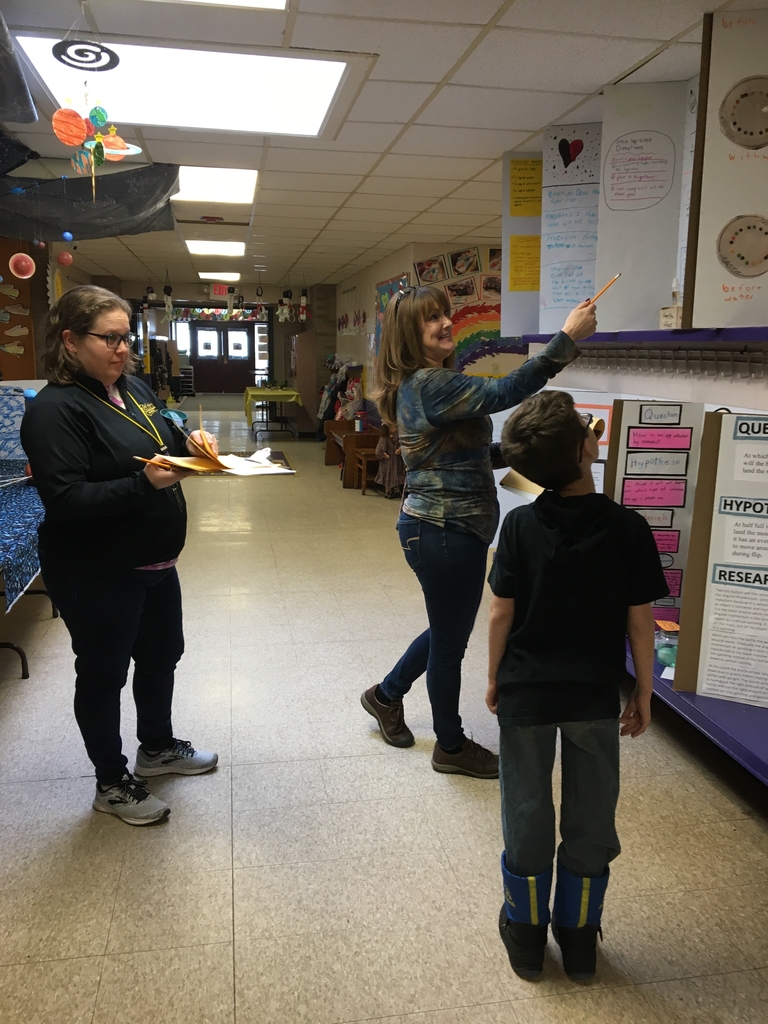 Science Fair on Thursday, Feb. 27th during the Parent/Teacher Conferences.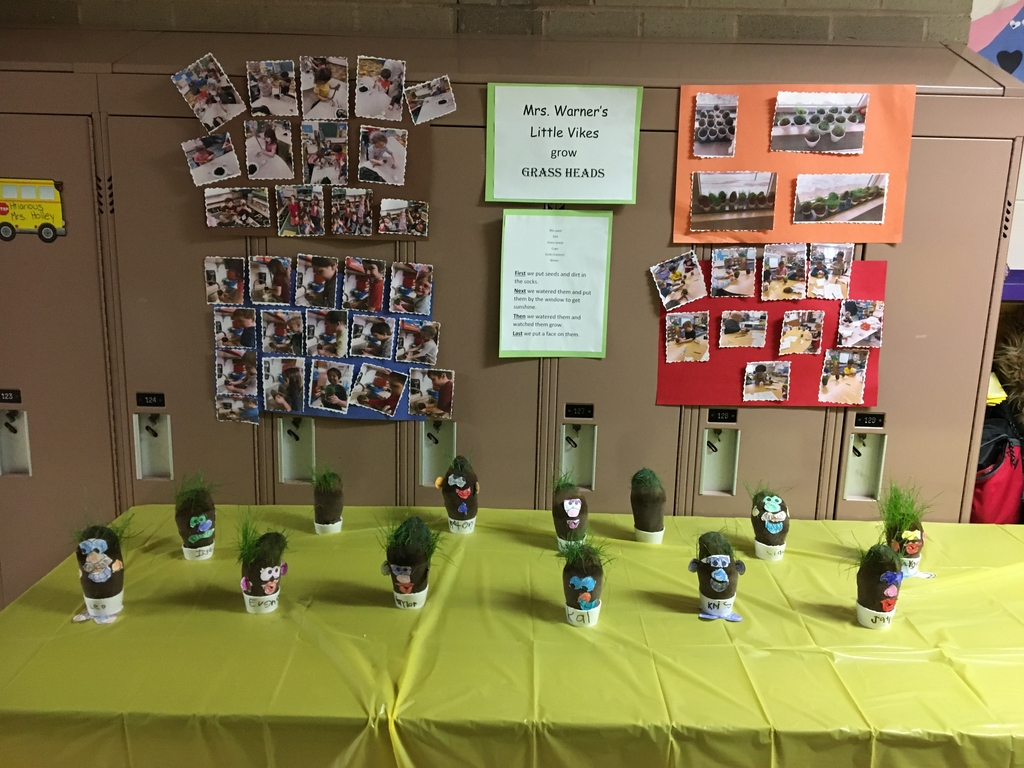 Congratulations to the 7-12th grade band students for performing in District 14 MSBOA Band Festival yesterday. Students were very respectful and open to adjudicater comments and suggestions. Students were also very attentive when watching other schools perform. Great job, band!

Elementary families are invited to attend Family Literacy Night from 5:30 - 7:00 p.m. on Monday, March 2nd. This event will kick off the "March is Reading Month" activities in the elementary school.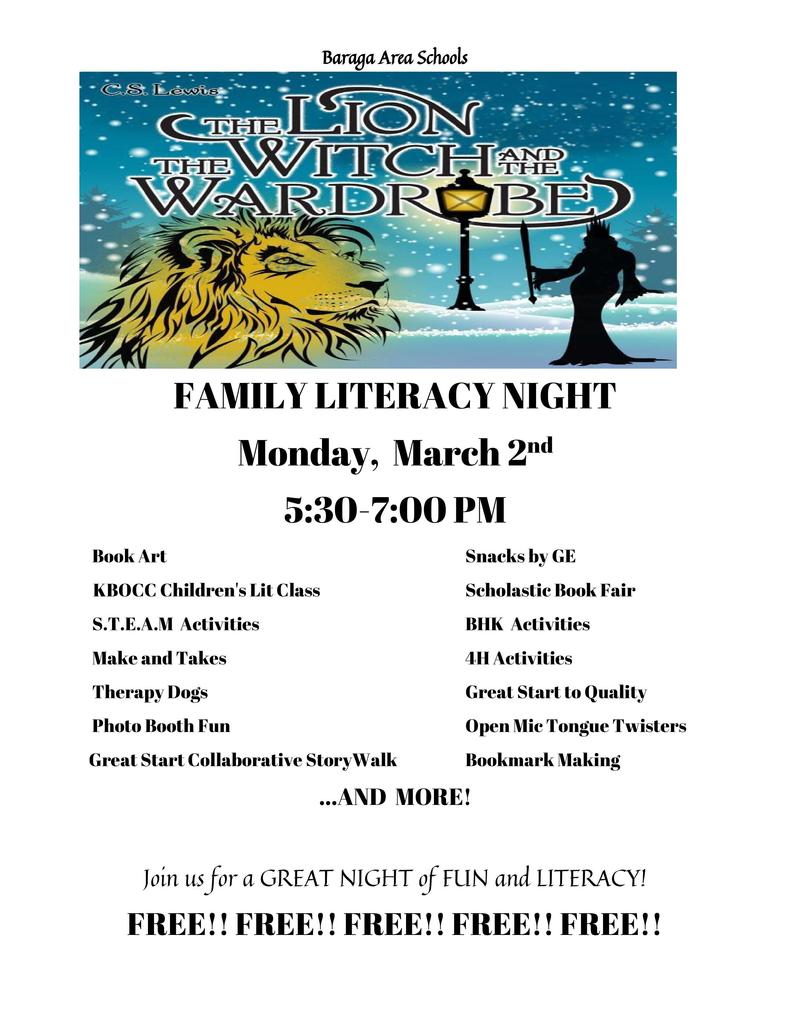 Parent-Teacher Conferences are today, 2/27/2020.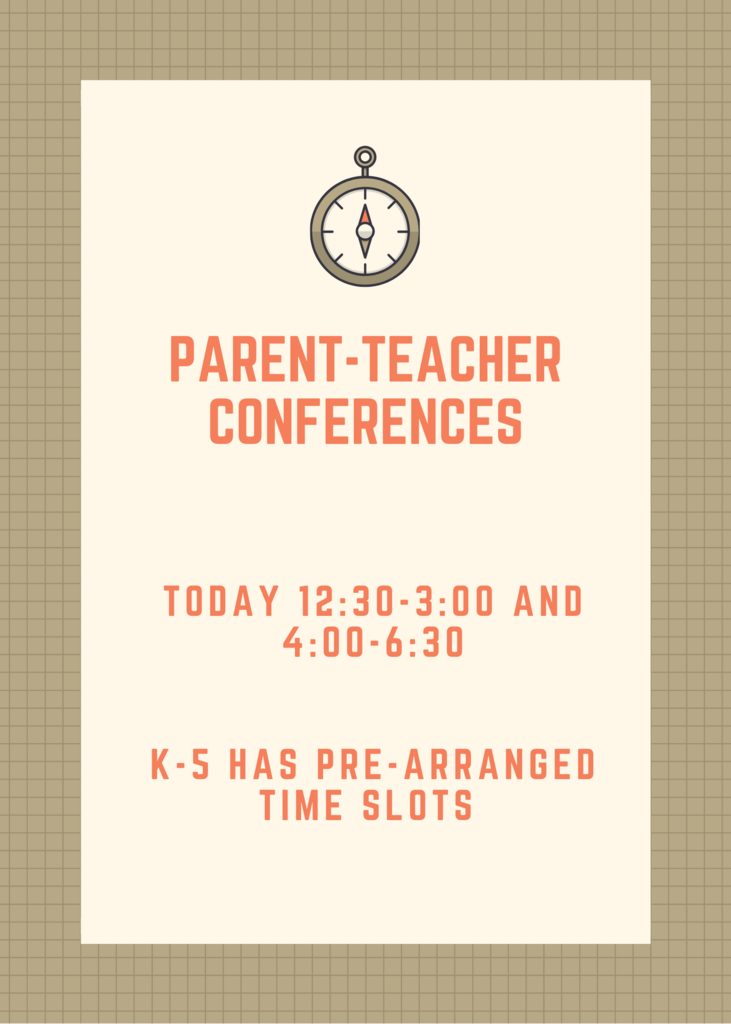 Boosting morale in Algebra I by celebrating National Pistachio Day while learning about quadratic functions!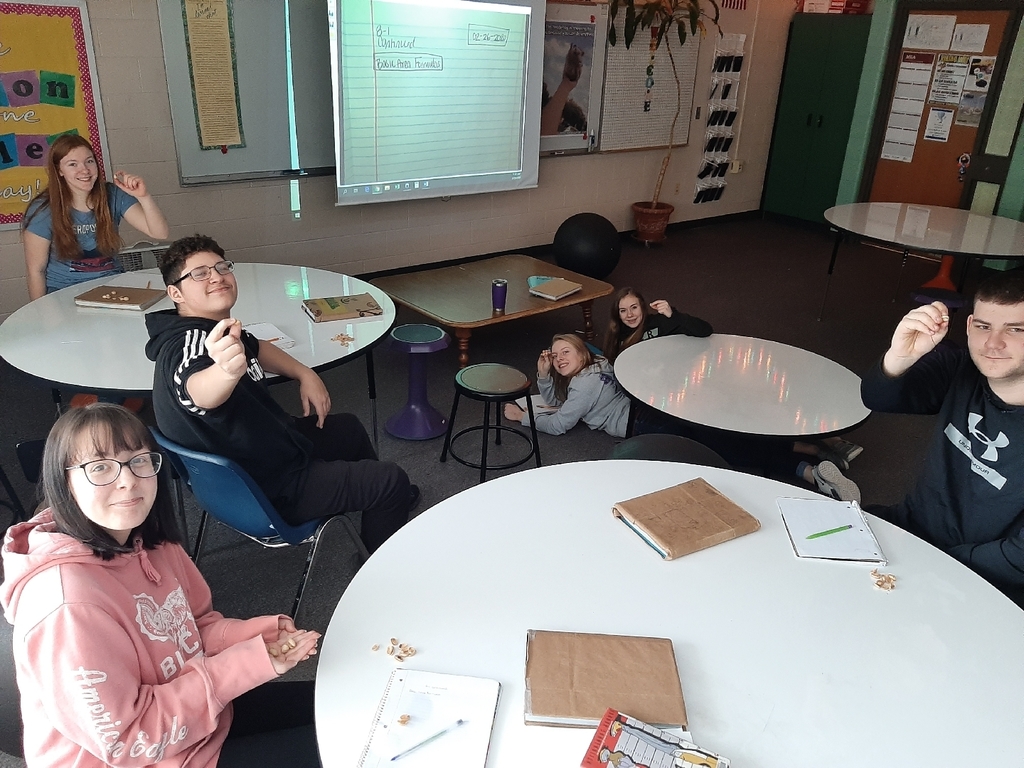 Boys hanging on