The Baraga family honors the family of a true Viking Brennan Bedner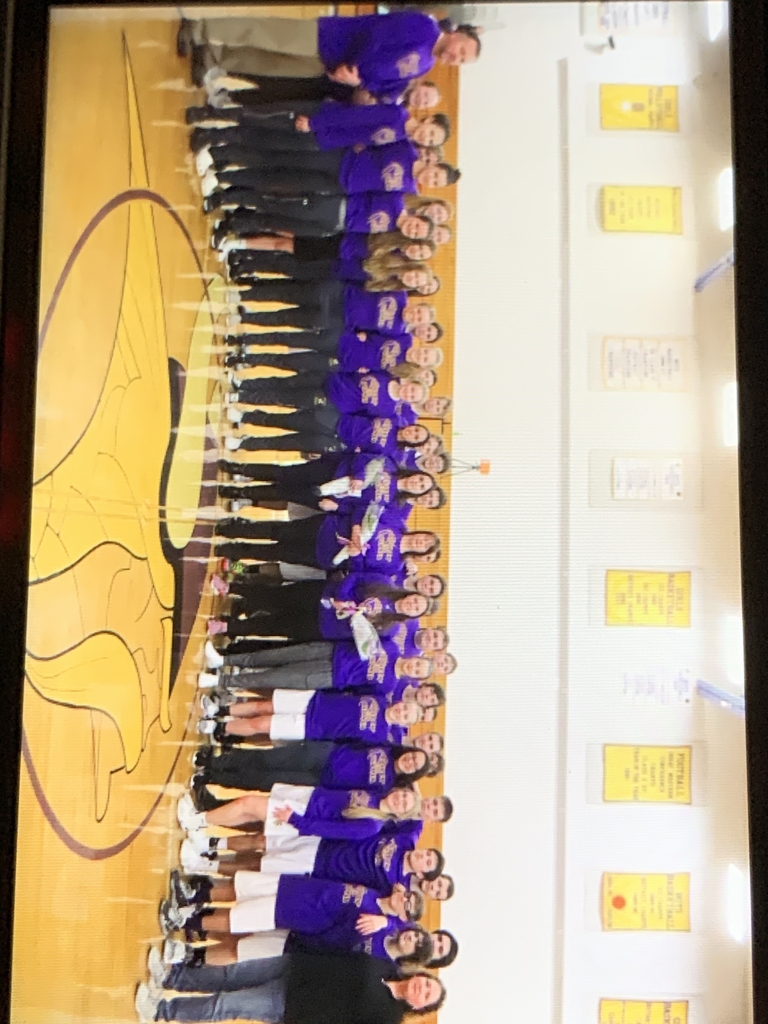 Ms. Soli helps a young reader in the halls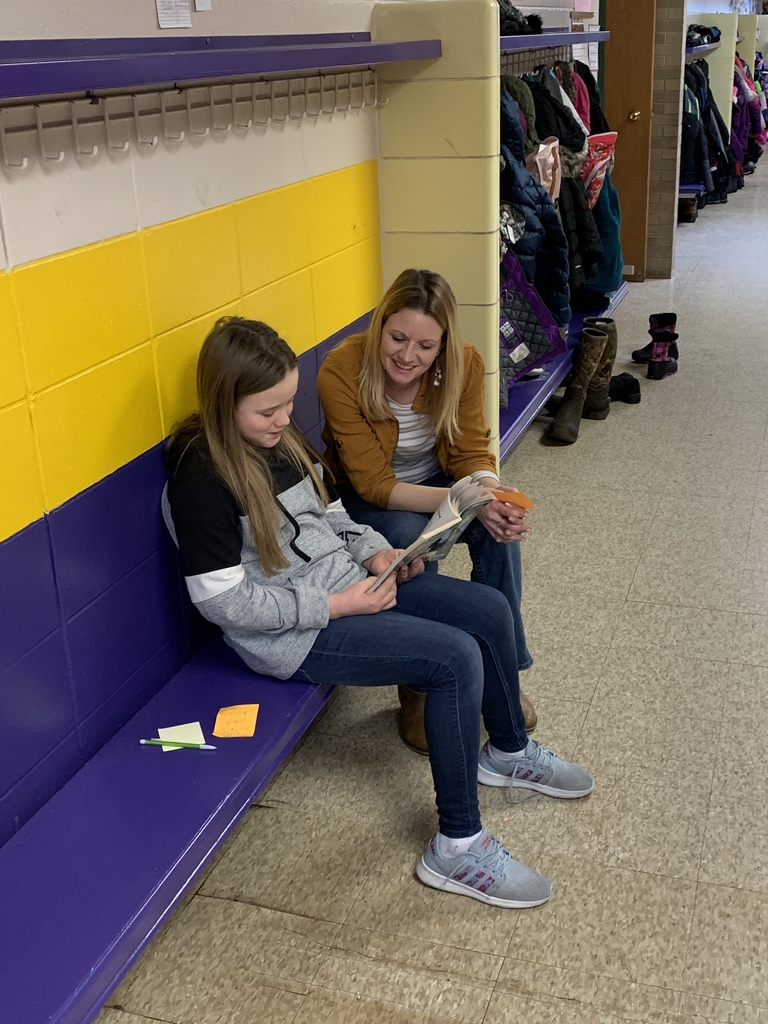 The Vikings eSports Overwatch Team competed yesterday against a school from California and won! We will be playing 5 more matches in this Winter Open through the High School eSports League, with the chance to go to the playoffs and win a $500 scholarship prize!

Vikings win 71-17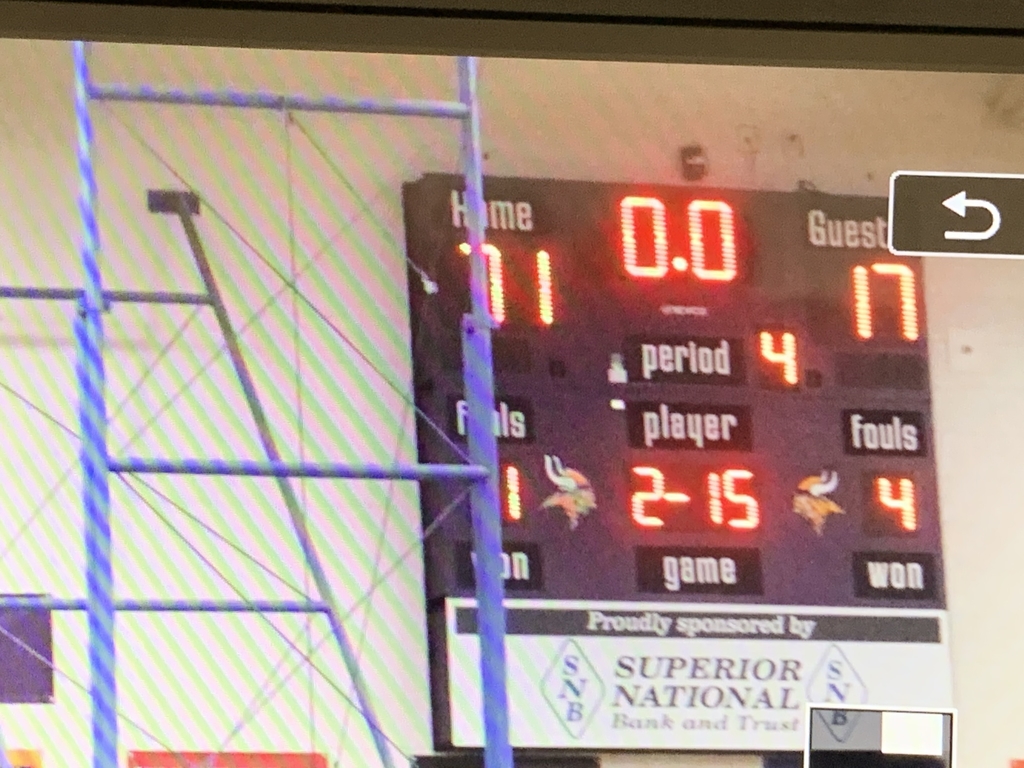 Baraga up heading into the final quarter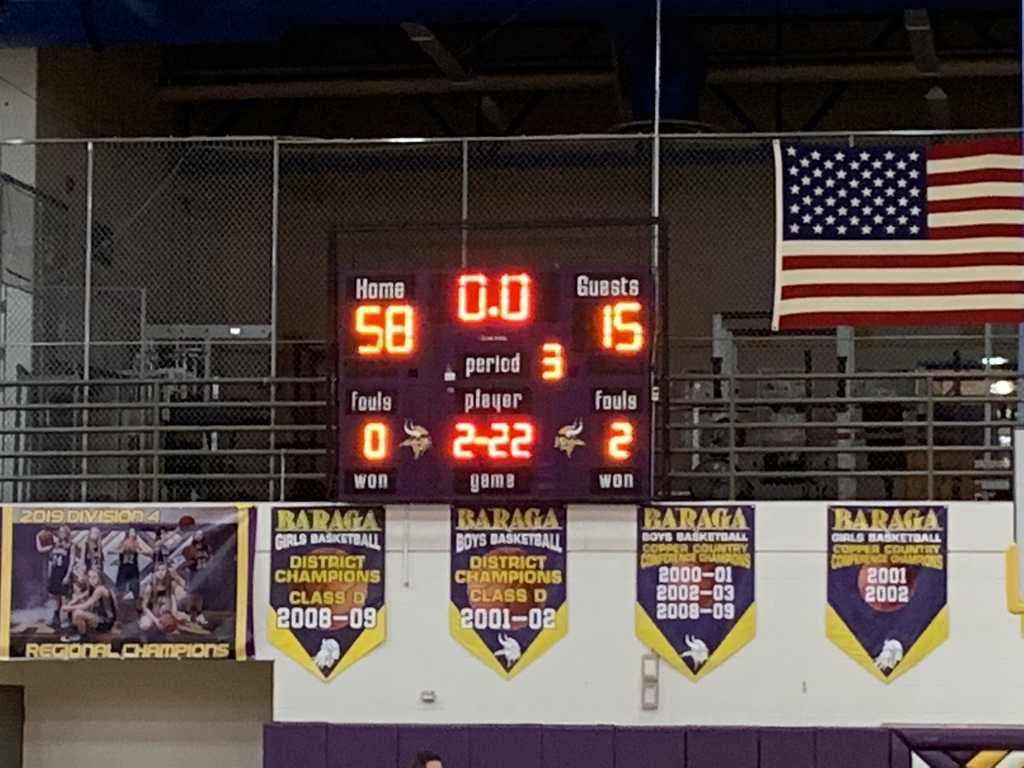 Koskinen for two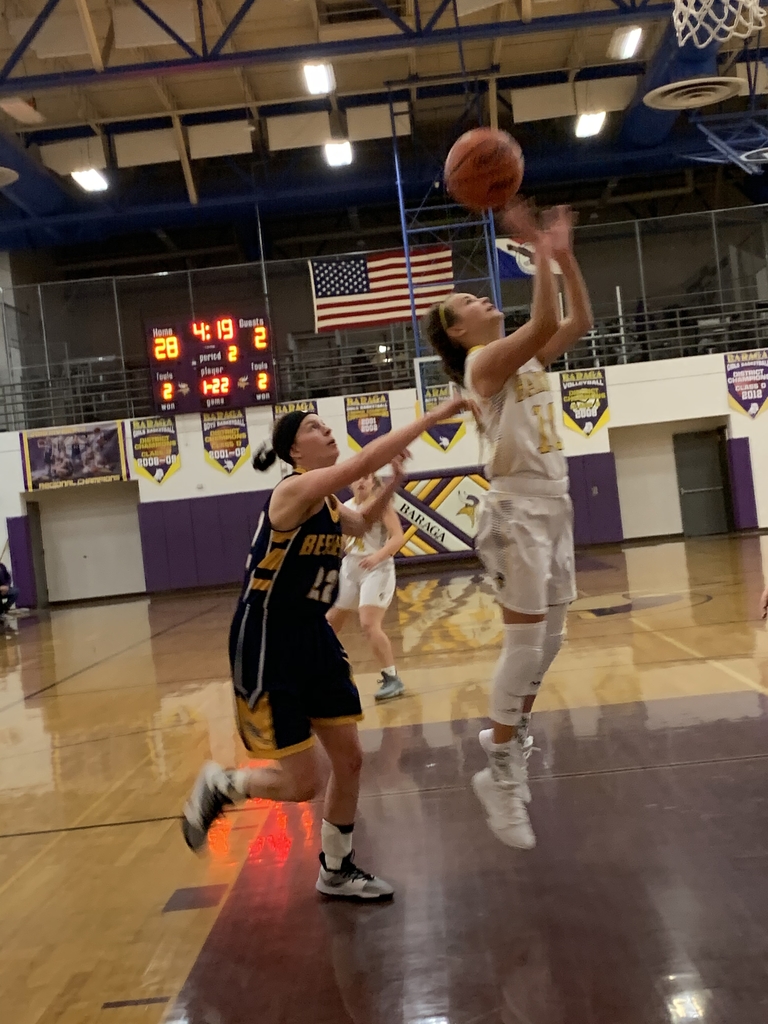 Allison Durant for two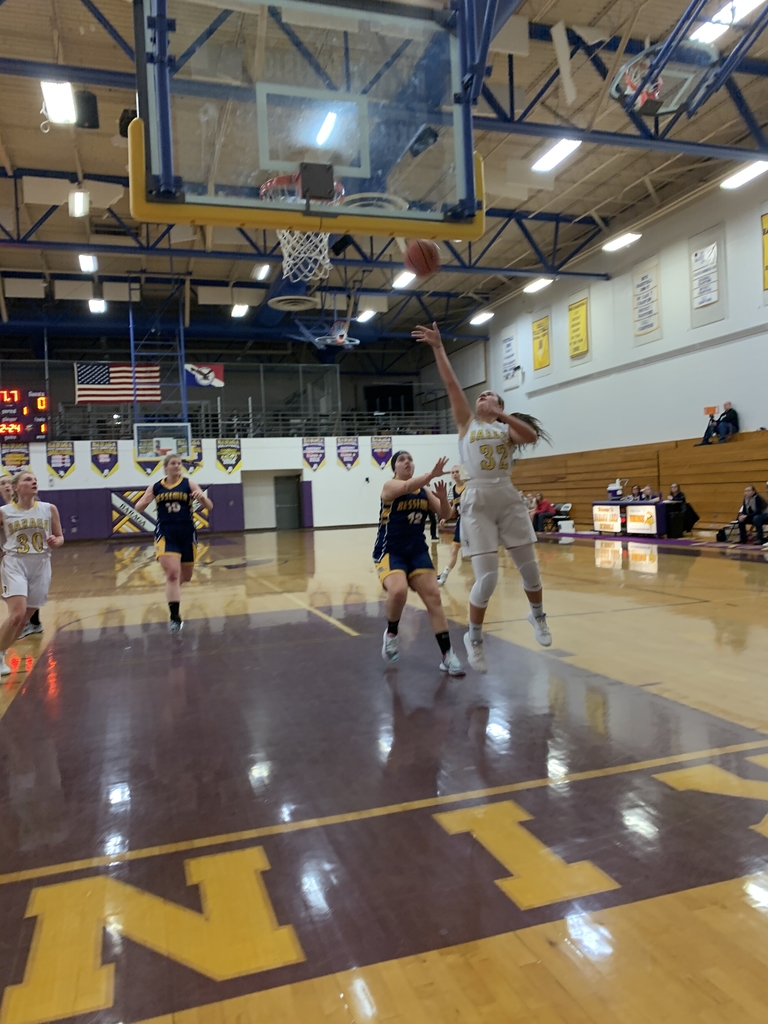 Vikings come out strong and blank Bessemer in the first quarter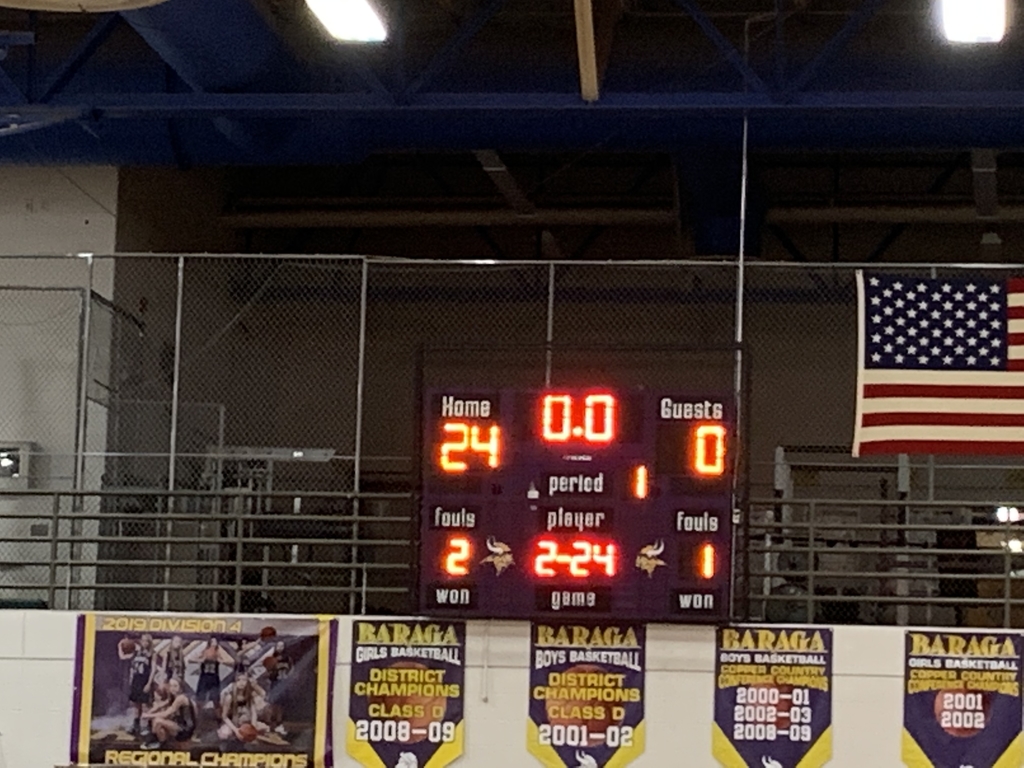 Vikings race out to an 8-0 lead causing the speedgirls to call a TO

The crowd is showing school spirit as they clap along to the playing of the school song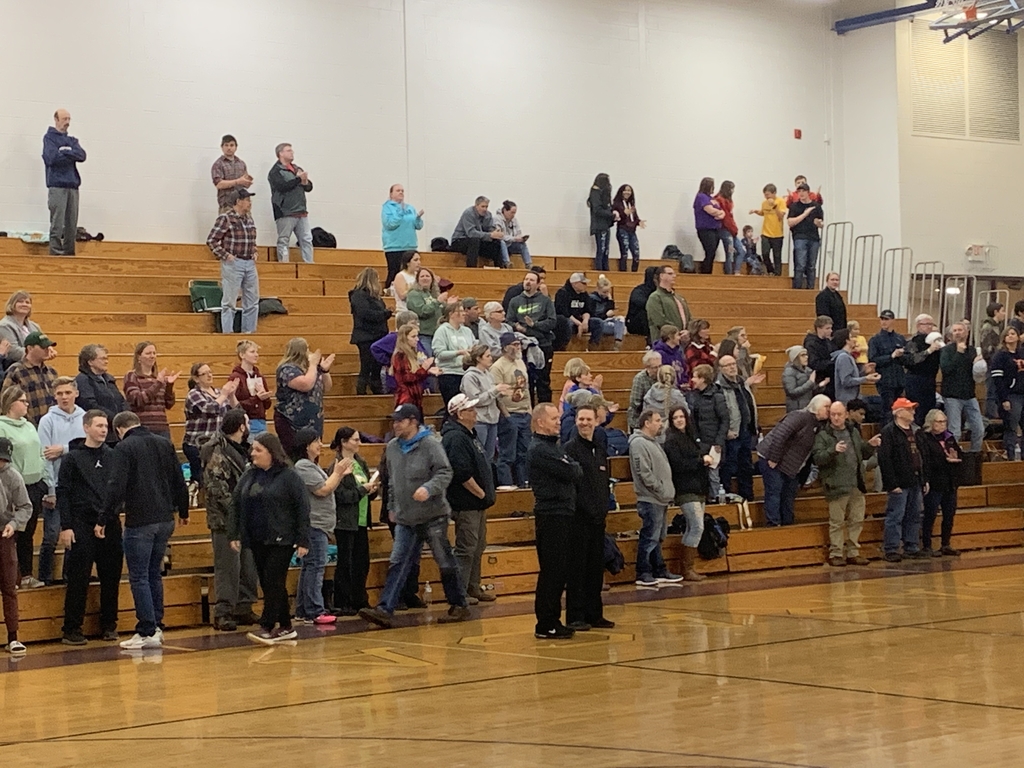 Ms. Nevala and the pep band get the crowd fired up before the varsity game.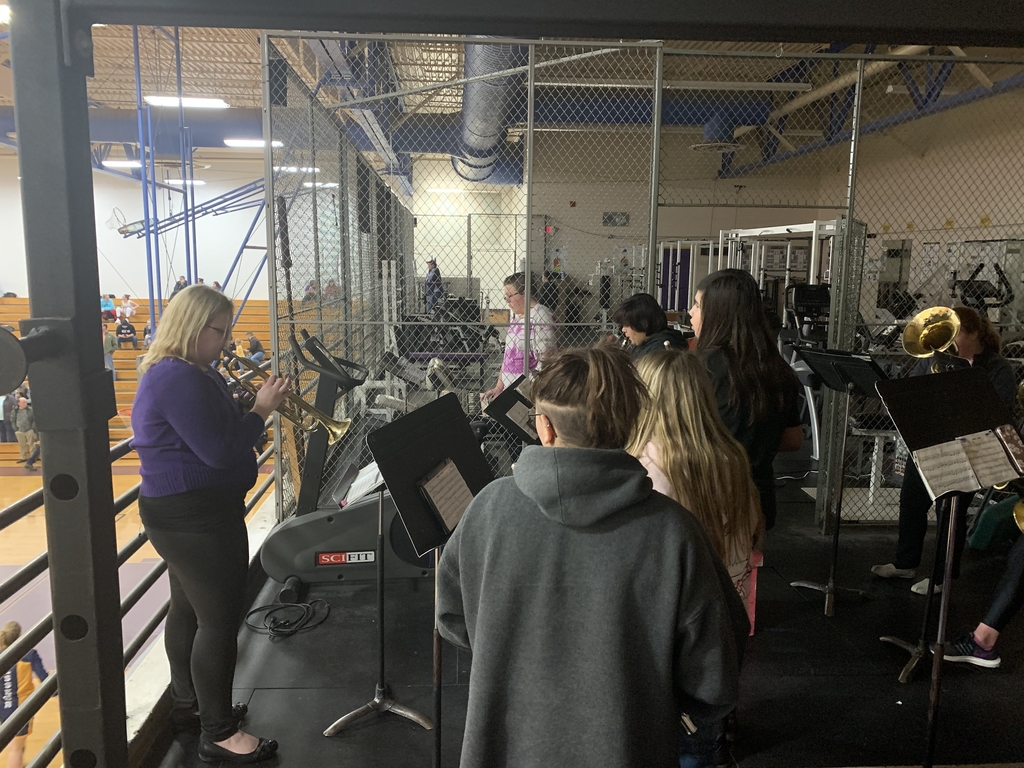 We have ourselves a winner. The JV girls down Bessemer by 21 points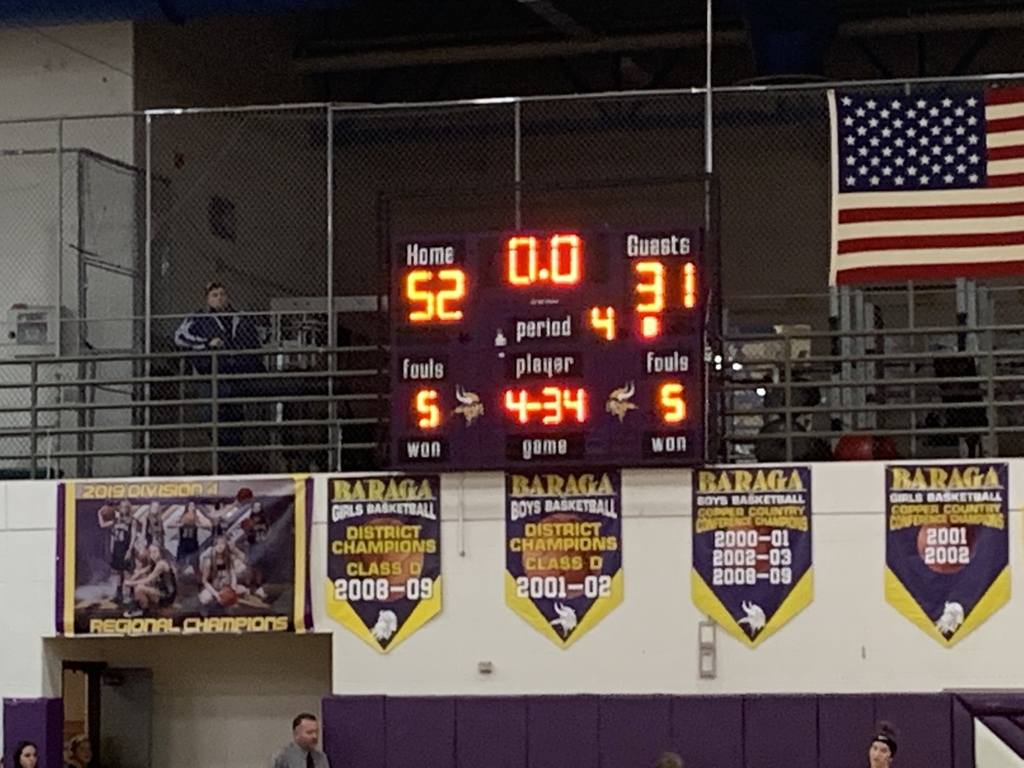 A little Vike celebrates good behavior with a pizza party for lunch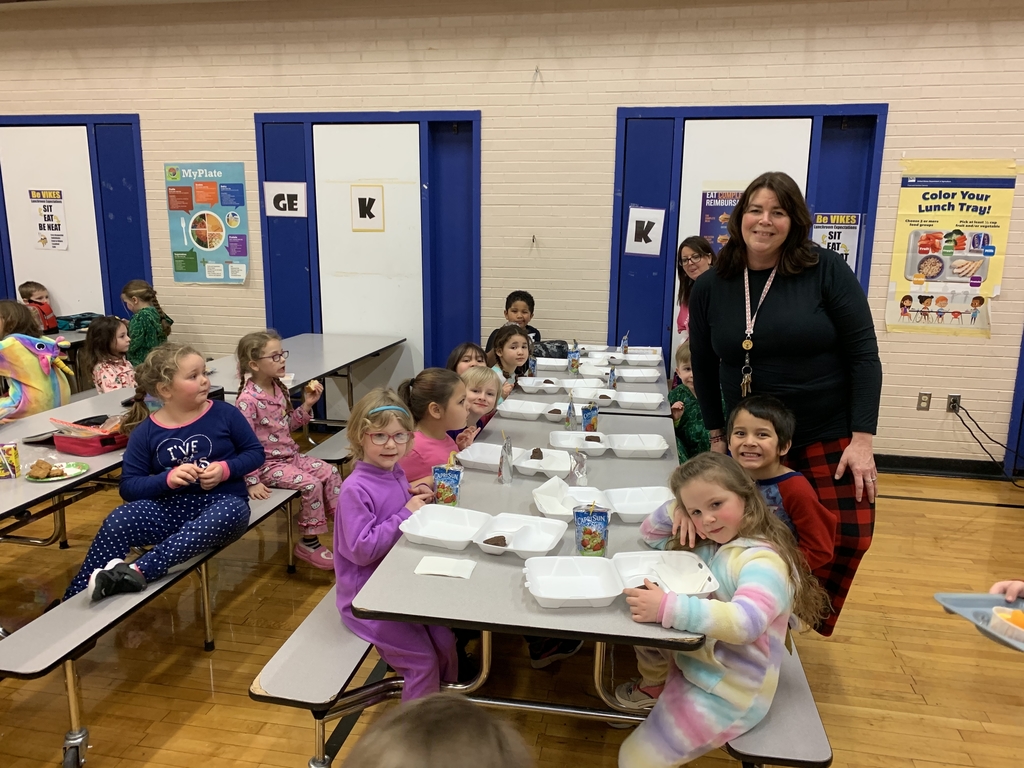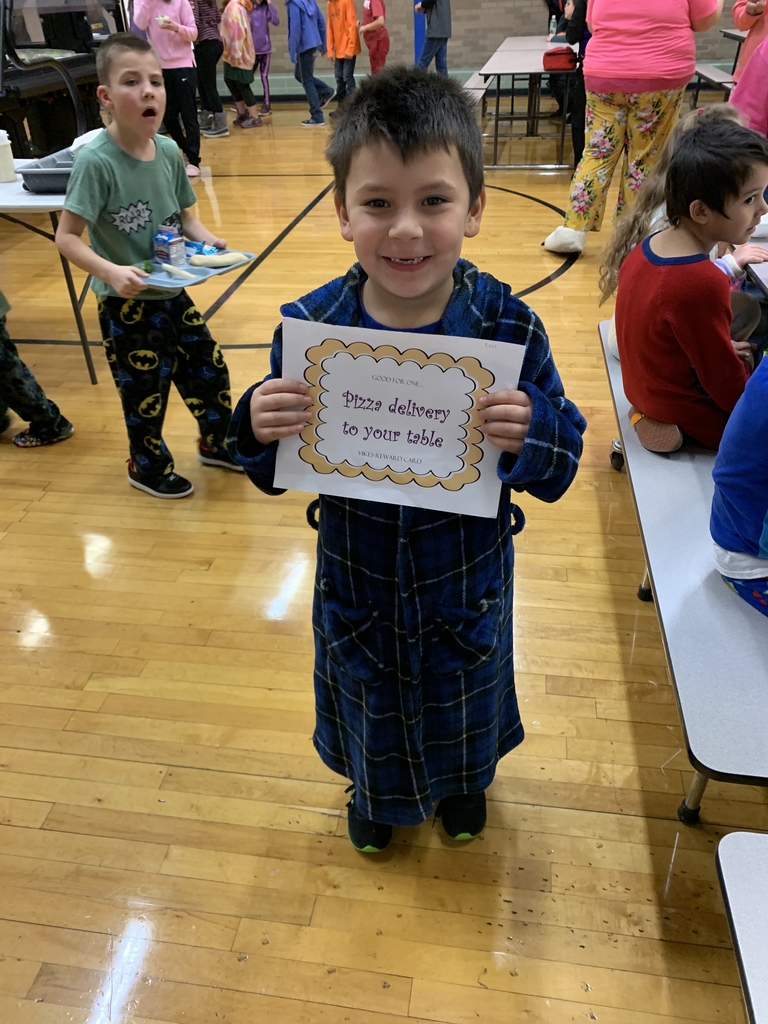 Mr. Frantti's class is doing projects on the 3D printer

The elementary staff supports our Americorps worker Shawn whose last day was Friday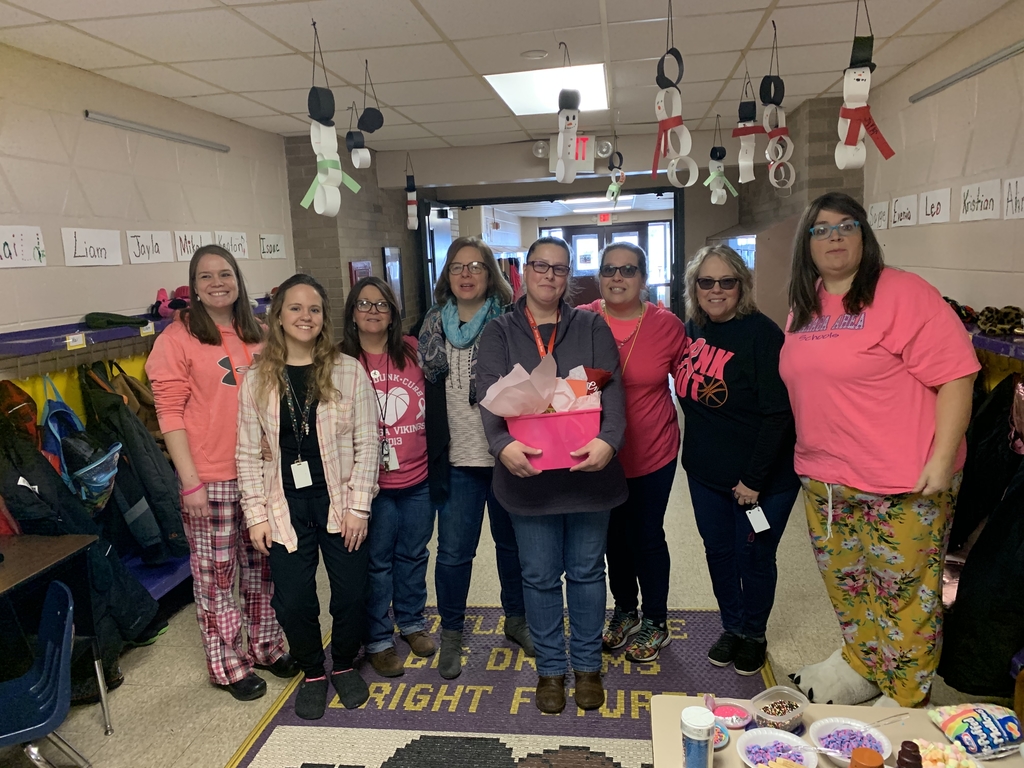 Our elementary celebrating being done with mid year assessments with pj's & a movie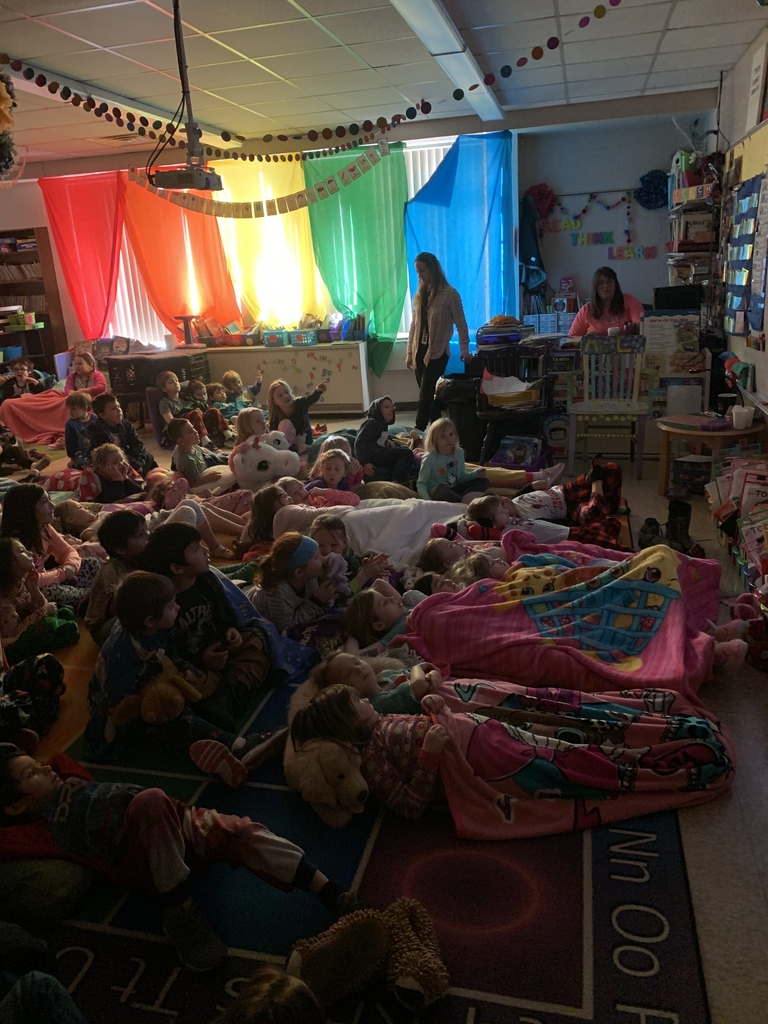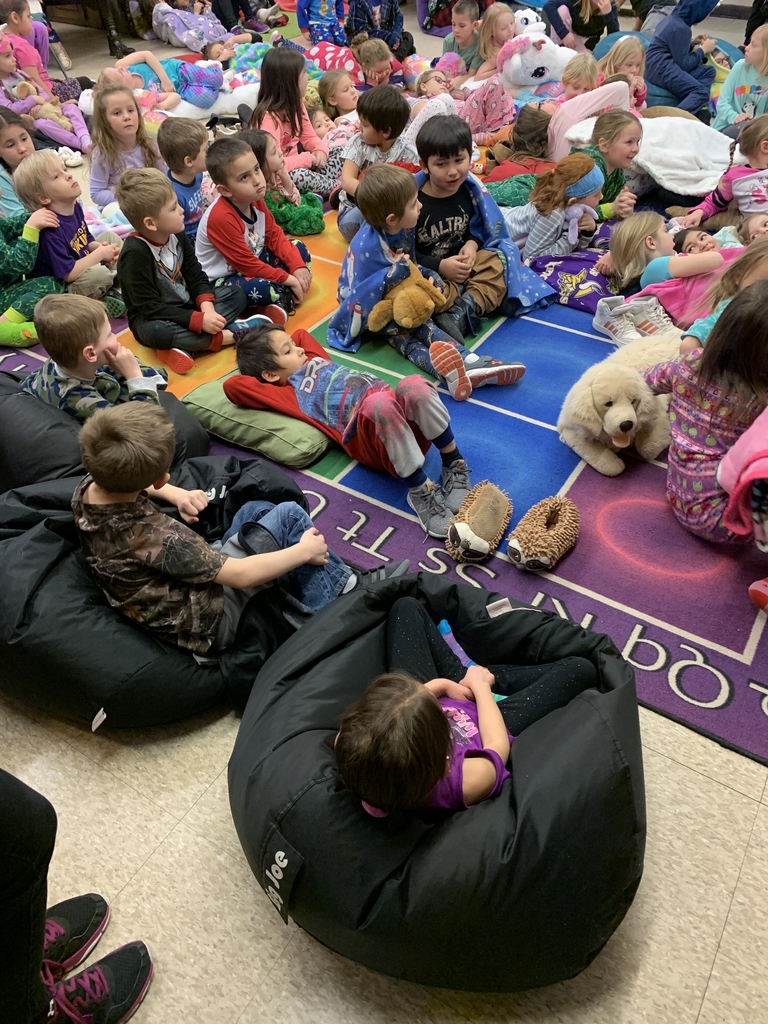 Baraga Area Schools offers a work-based learning program to allow students to get real-life work experience while in high school. Alex is in his second year working at Selkey Manufacturing, Inc. learning to weld.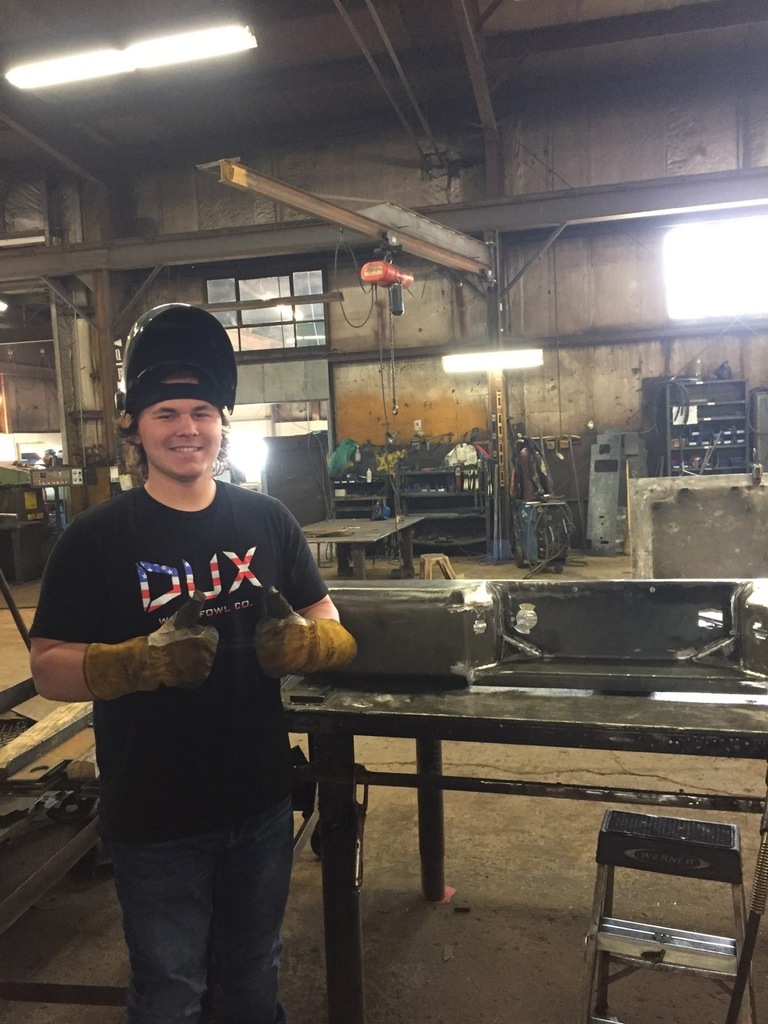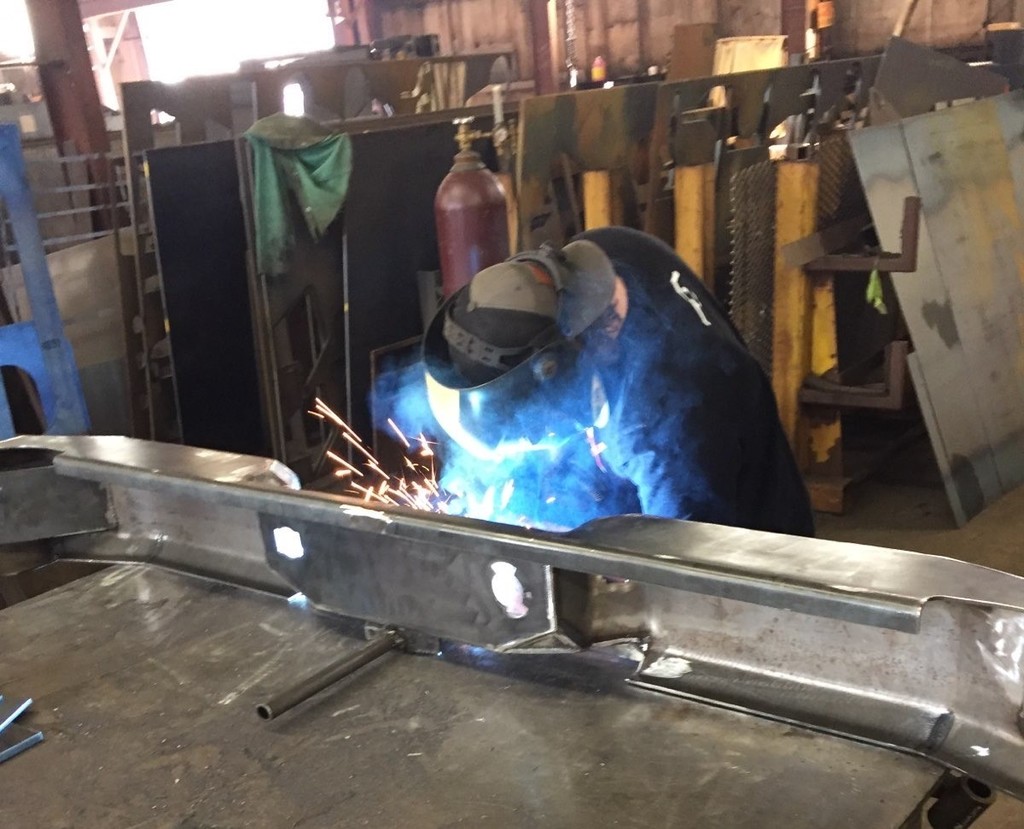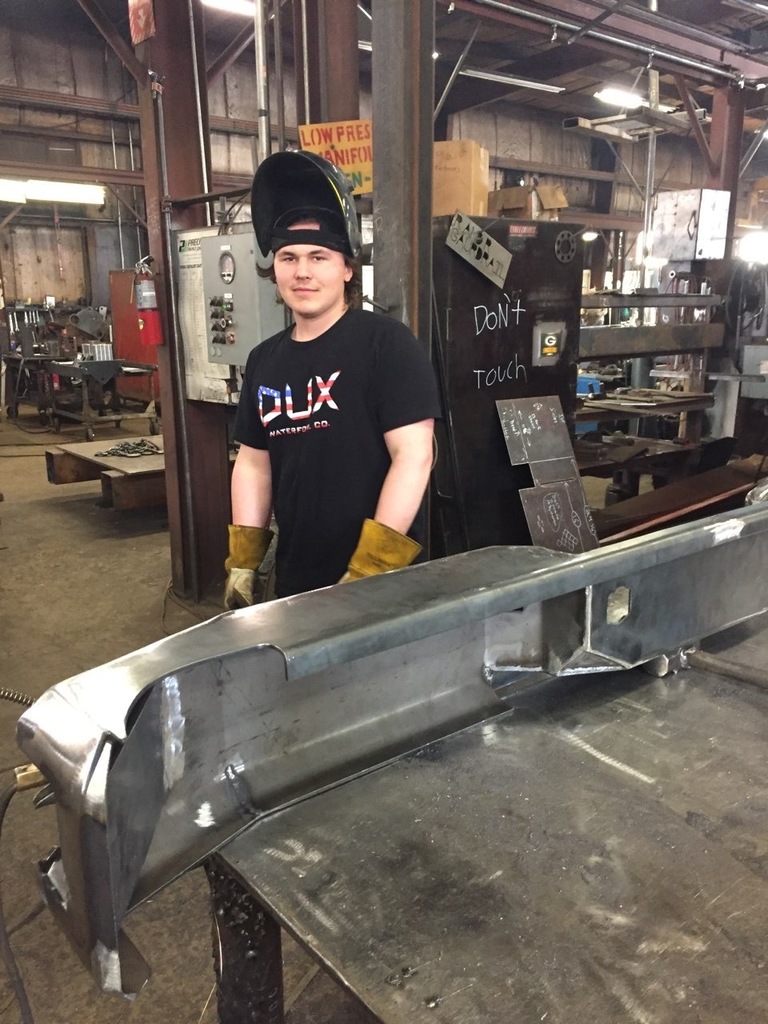 Western Upper Peninsula Health Department parent letter providing information about influenza.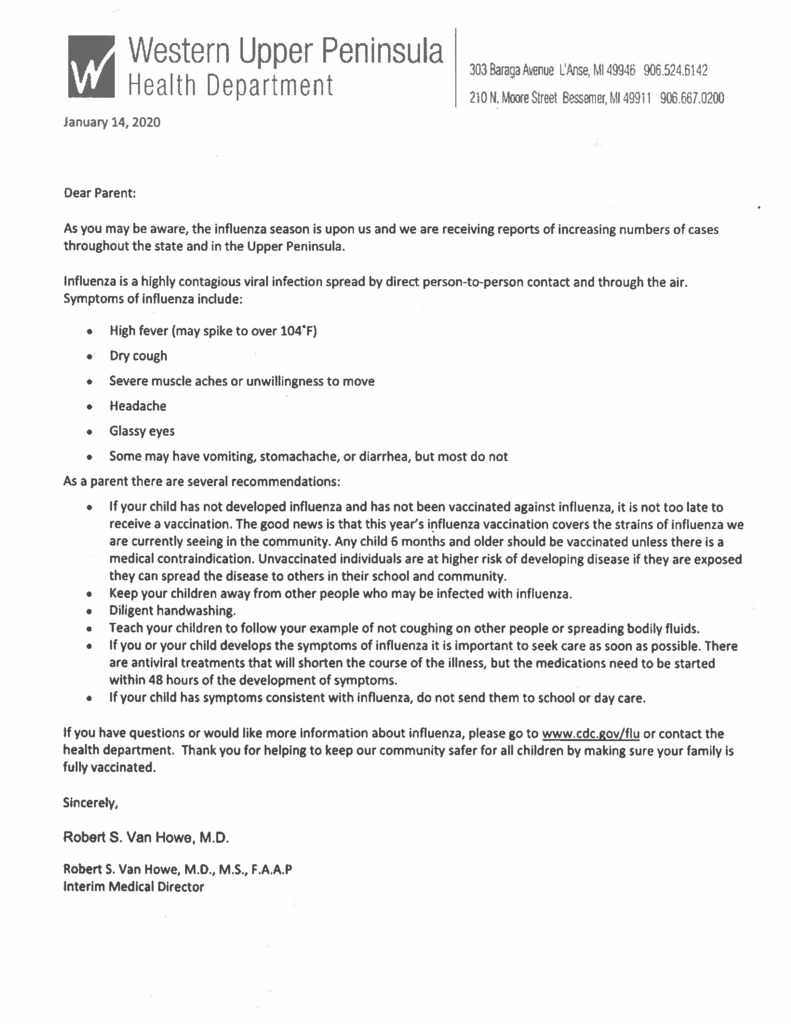 The BHS Physics class is selling Krispy Kreme donuts to help raise money for their lab field trip to Chicago. Original glazed boxes cost $12 per dozen, and assorted boxes cost $14. Assorted boxes contain a random assortment of flavors of frosted ring donuts (ex: chocolate, maple, sprinkle, strawberry, etc.) Orders may be placed until Monday, January 27, and the donuts will be here on Sunday, February 2. See one of the following students to place your order: Natalie G, Cameron G, Ayeasha K, Felicity R, Kayla S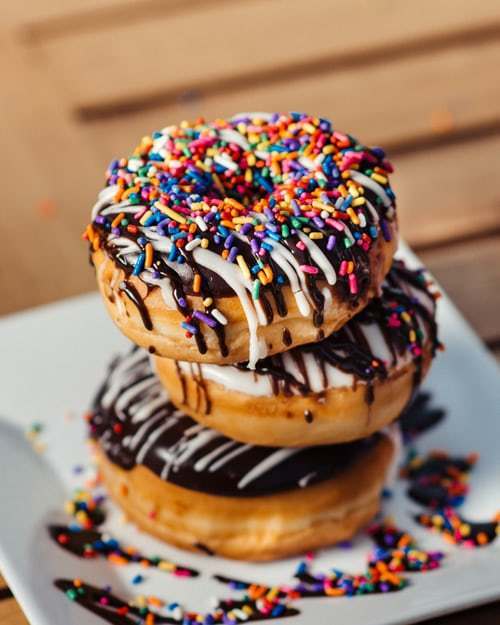 Mrs. Warner, with some help from Ike & Oscar, leads the students singing the Vikes song