Parent-Teacher Conferences are today, 2/27/2020.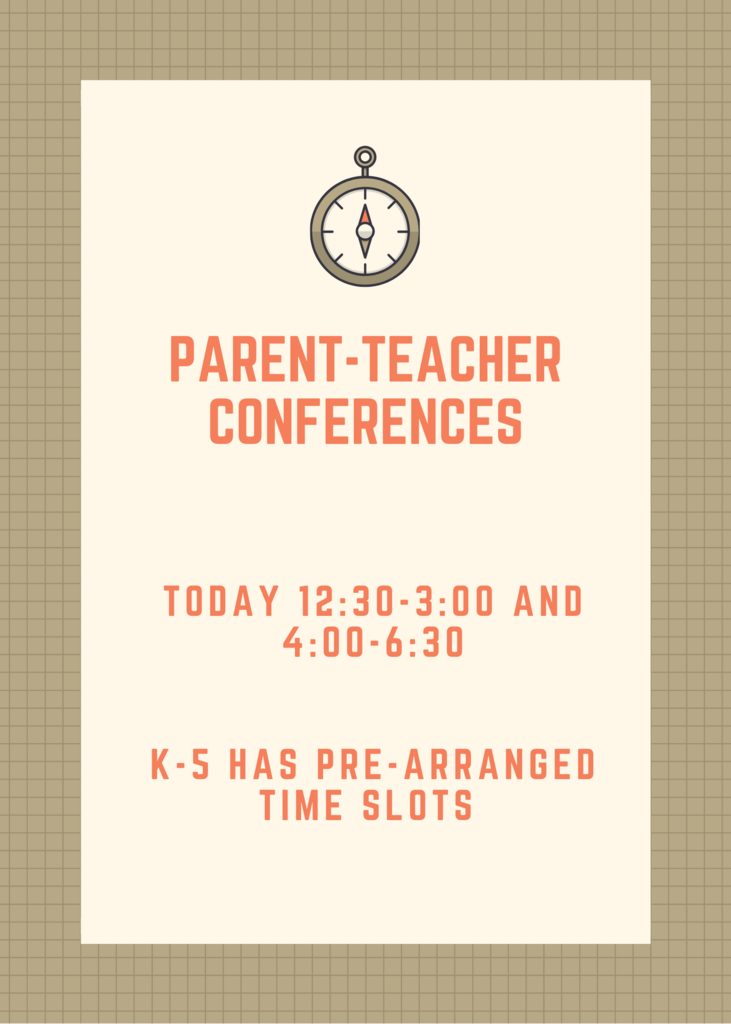 Boosting morale in Algebra I by celebrating National Pistachio Day while learning about quadratic functions!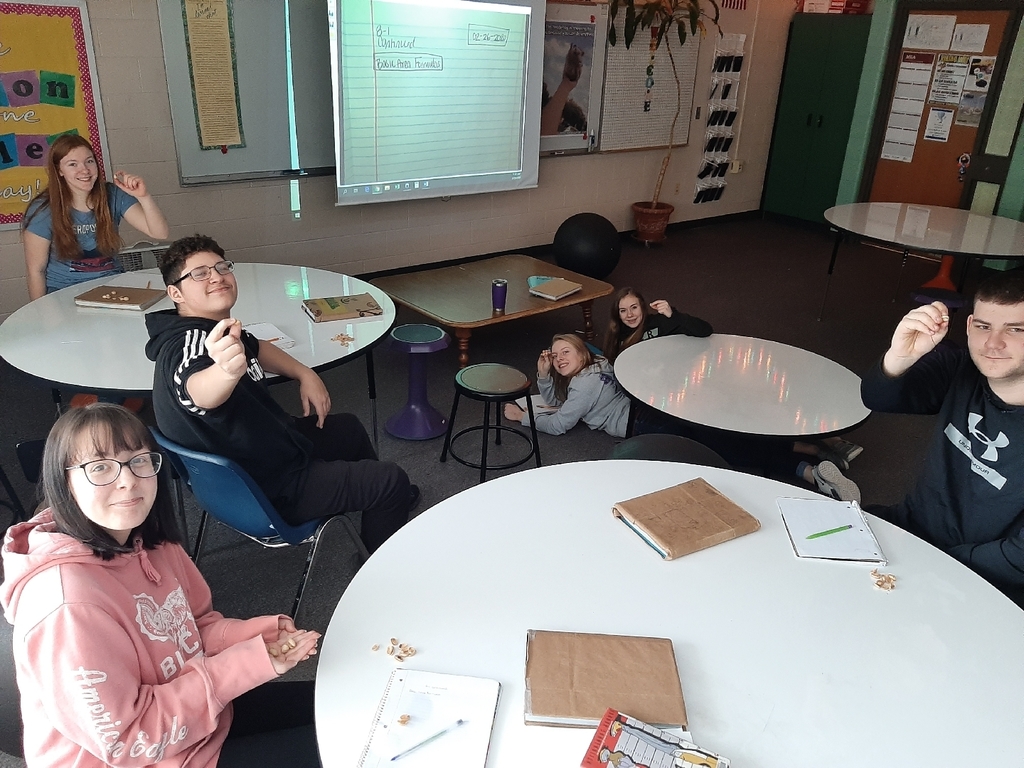 Boys hanging on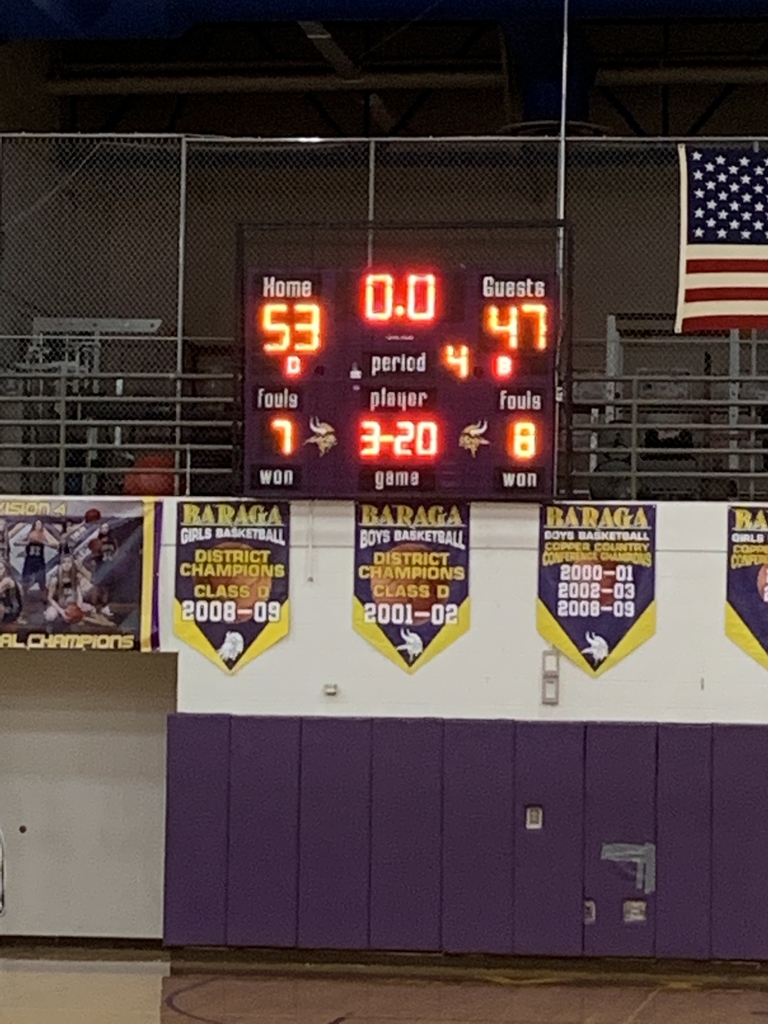 Boys up by 18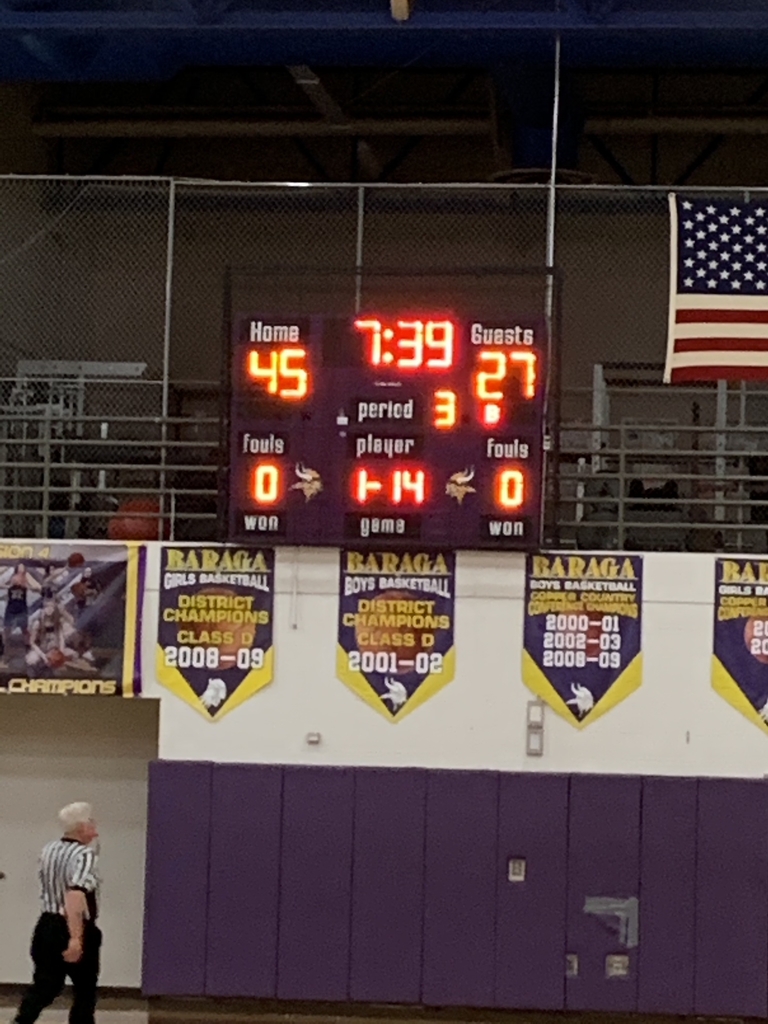 Sylvie had fun at school today helping students finish a difficult week. She spent most of her day in Mr. Frantti's room, but took a field trip to visit the Kindergarten room.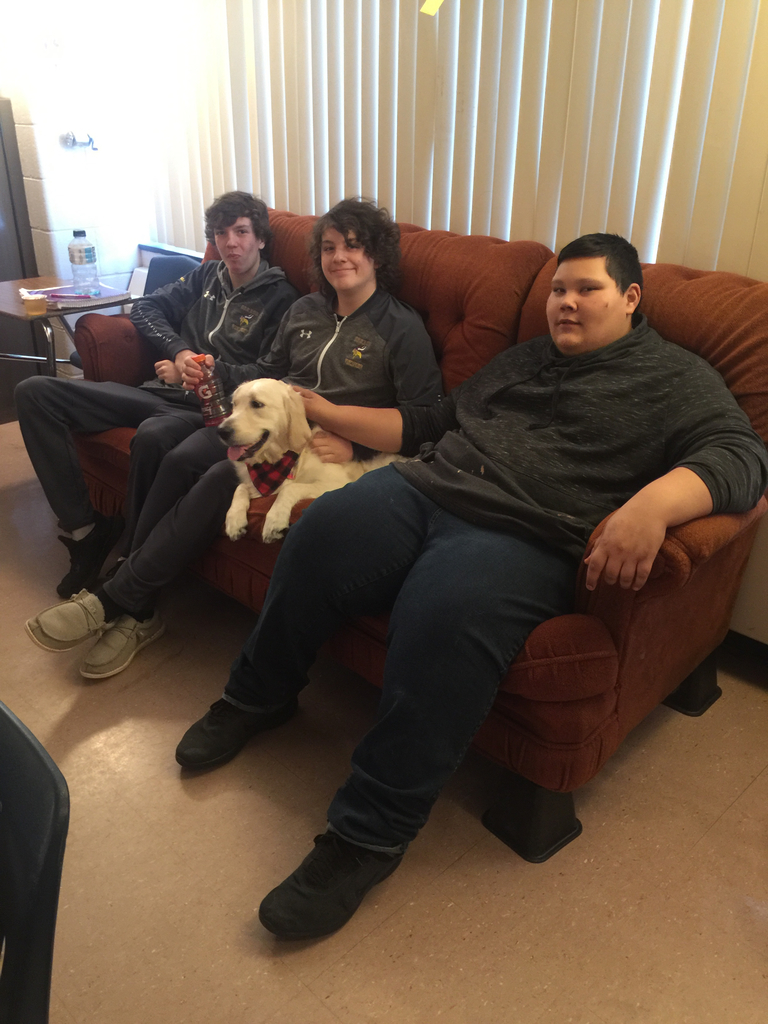 Winter Wellness Night Fun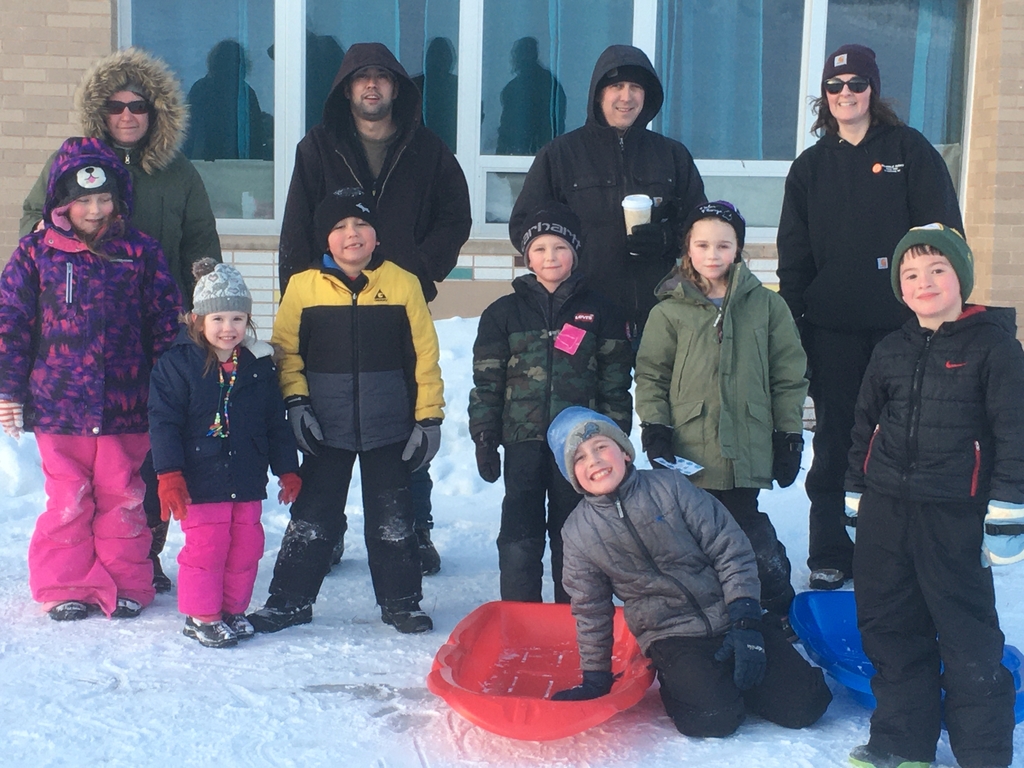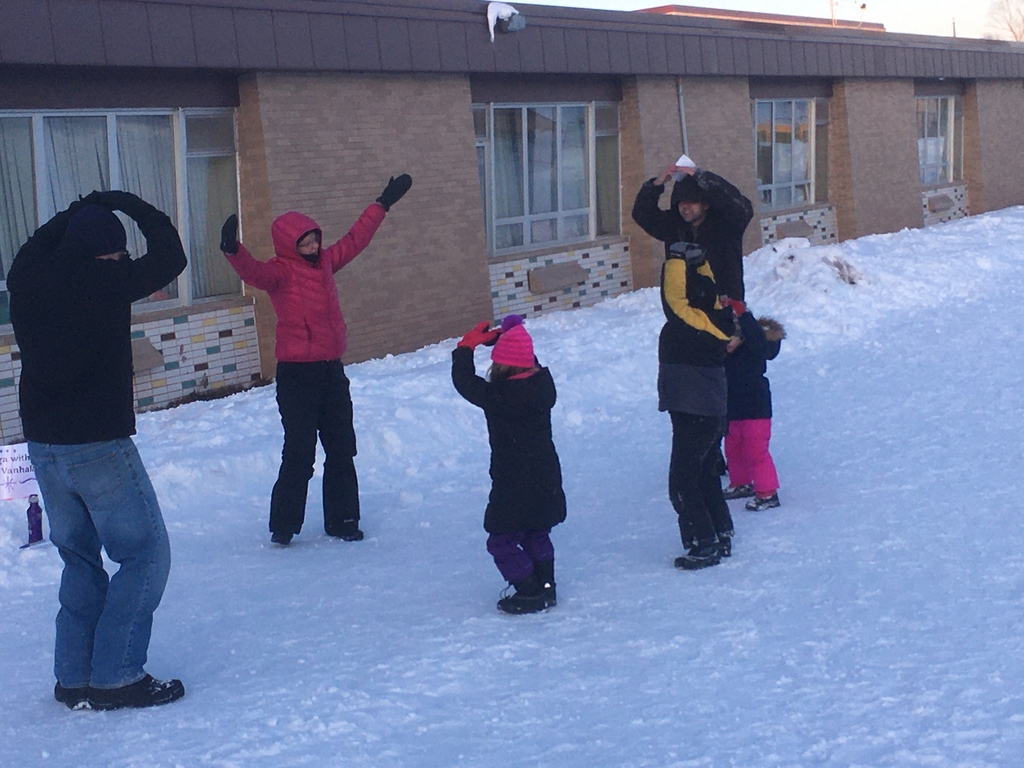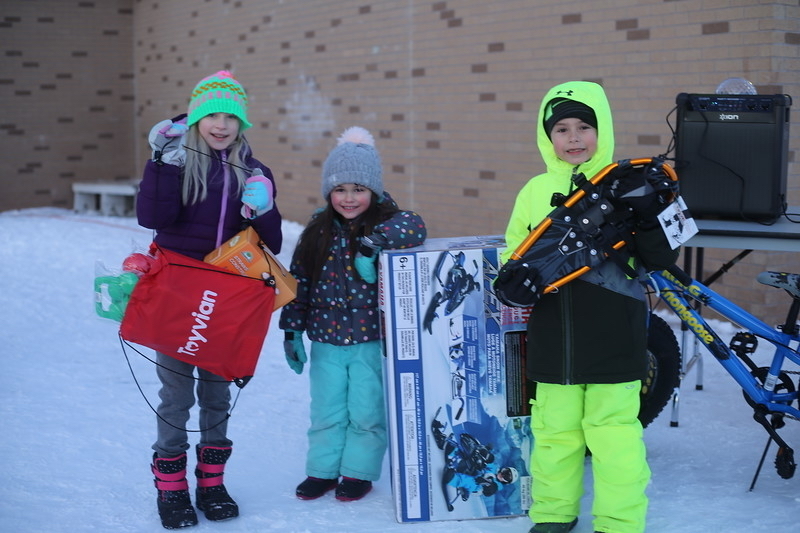 Winter Wellness Night Fun

Vikes of the Month Baraga Elementary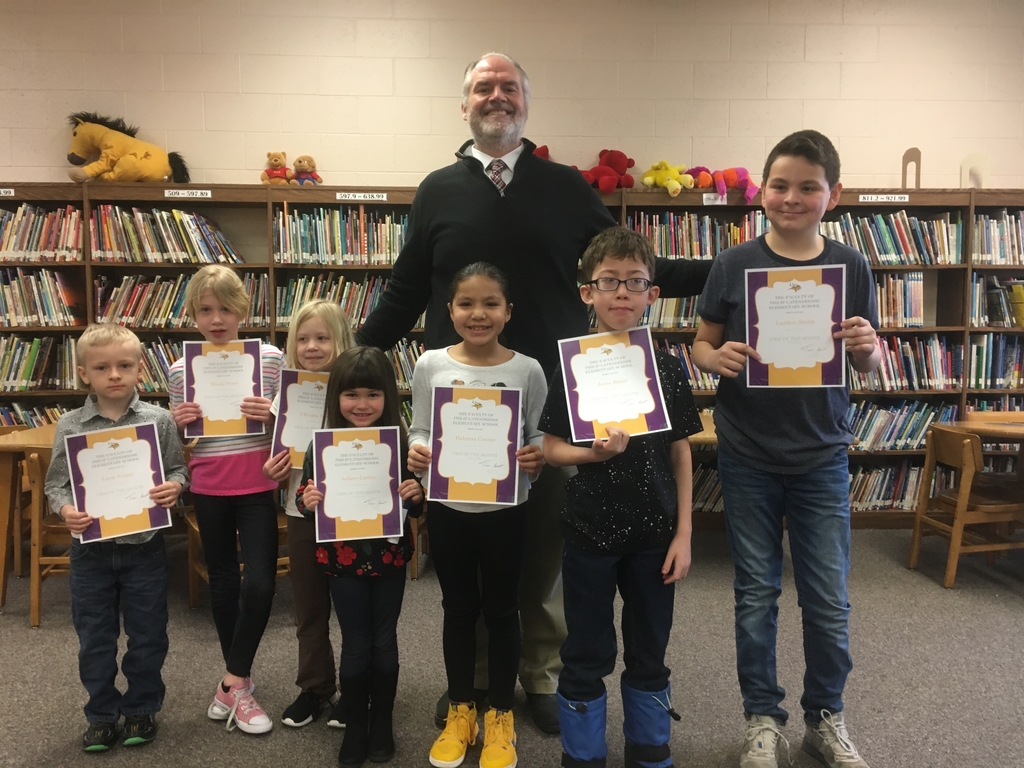 Mr. Frantti brought his dog Sylvie to school for students to pet, hug, and hold to help them through the difficult week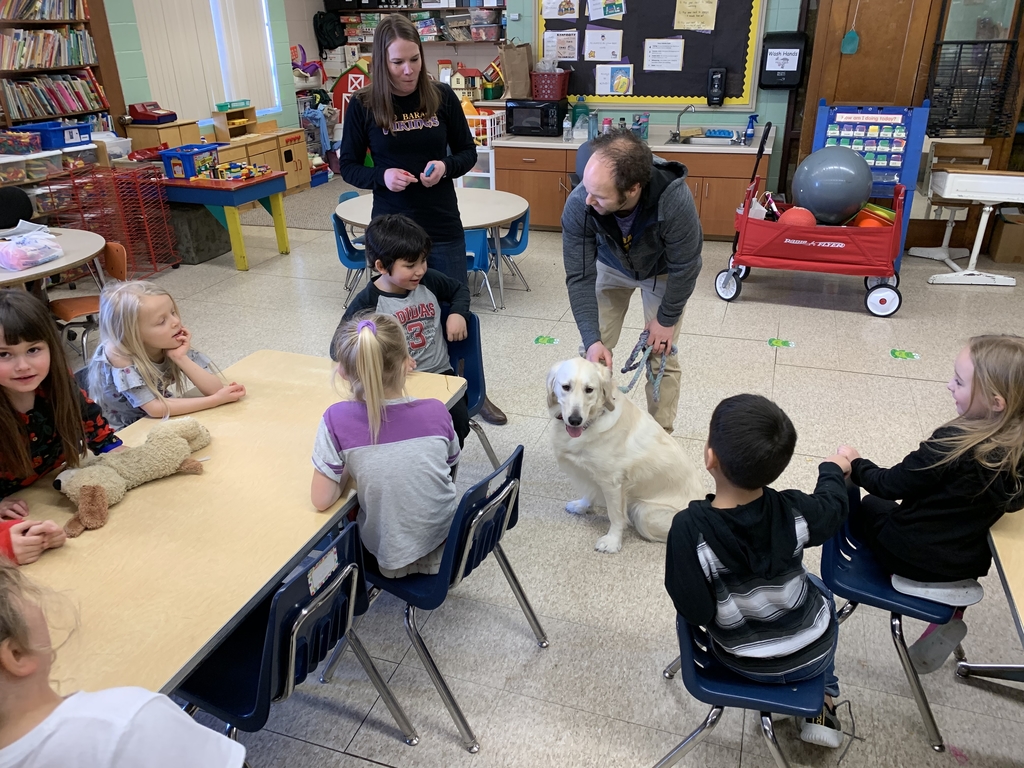 Baraga Area Schools will be closed Monday, February 24th to show support to our neighboring school and the entire community during this tragedy. This will allow time for anyone wishing to pay their respects to attend the services scheduled for the two L'Anse students. Our thoughts and prayers go out to the families and the community during this time of grieving.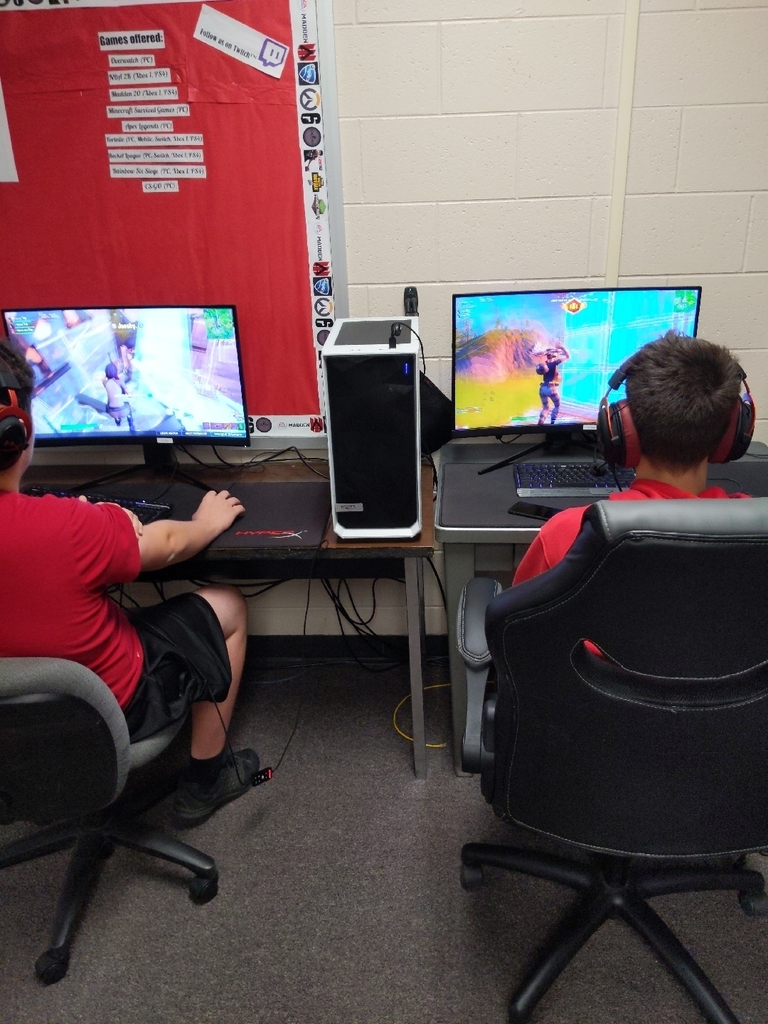 The 5th graders started glazing their clay looms today in art. They are learning the science behind glaze and what happens when it is exposed to high heat in the kiln. Next week we will start our weavings on them with yarn.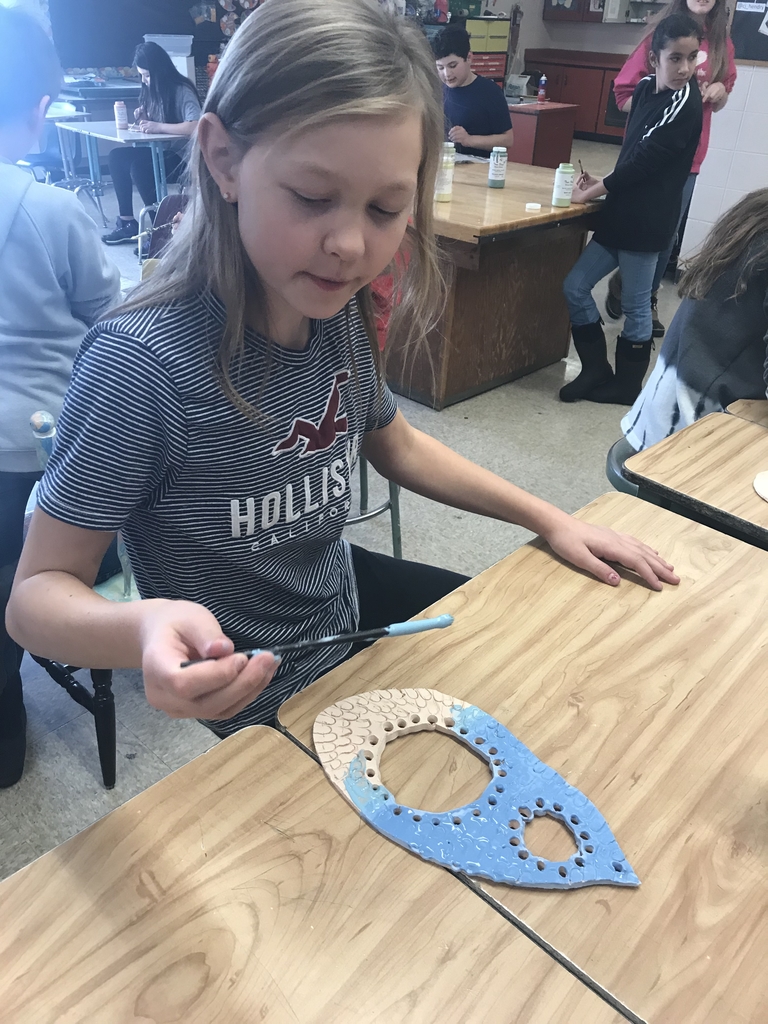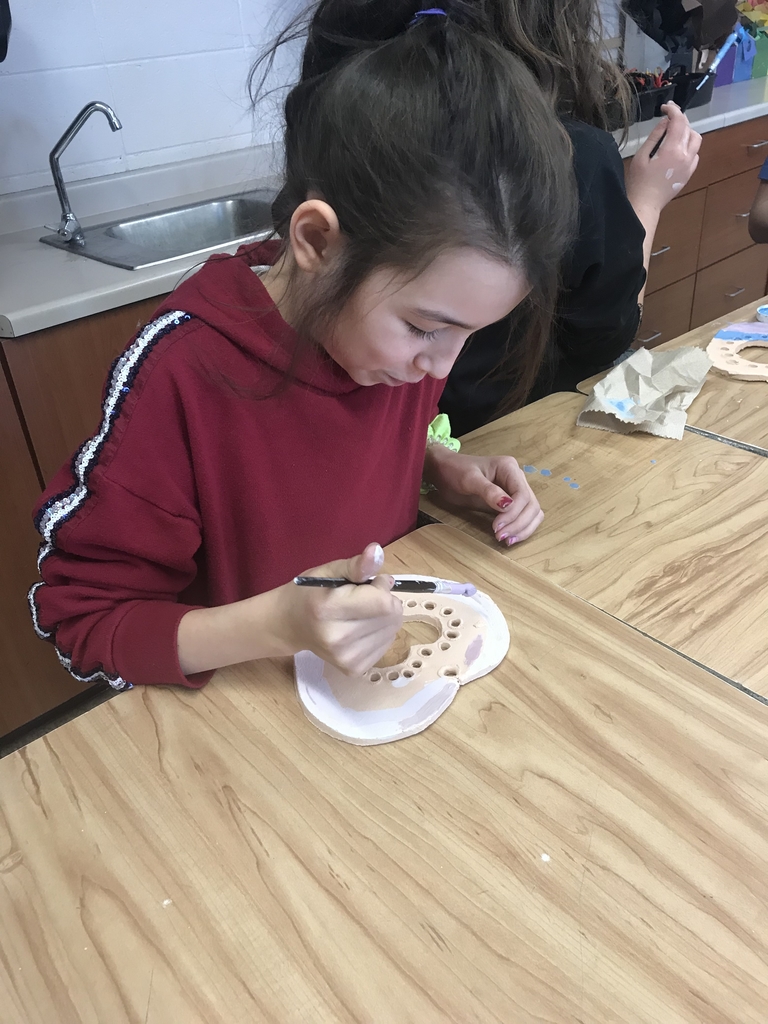 BEST would like to recognize one additional gold level sponsor and invite everyone to come out to the Winter Wellness Night taking place this evening.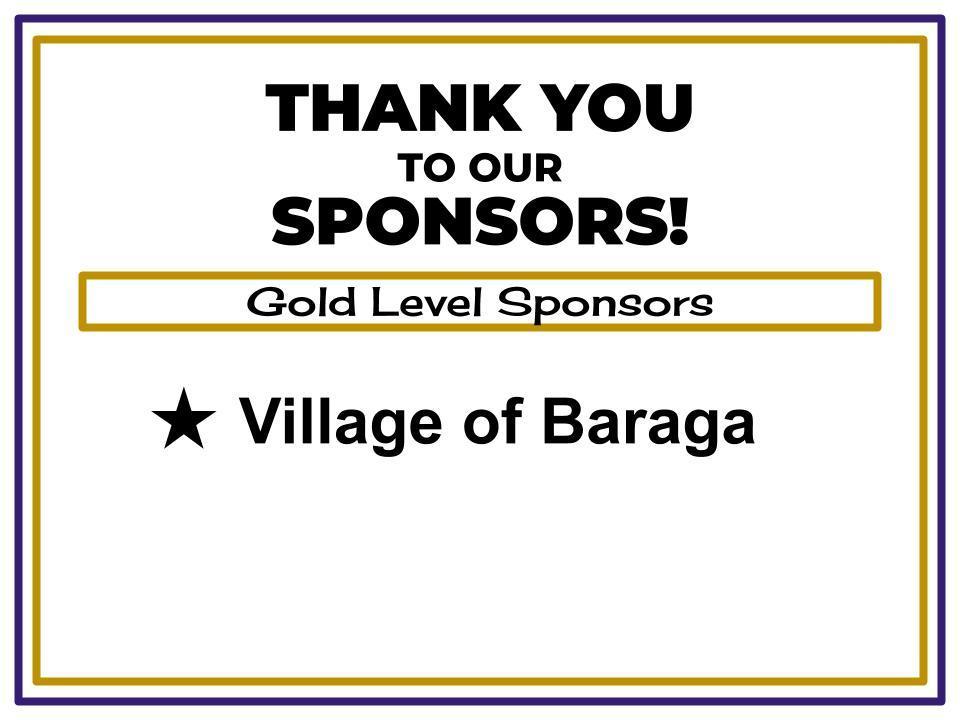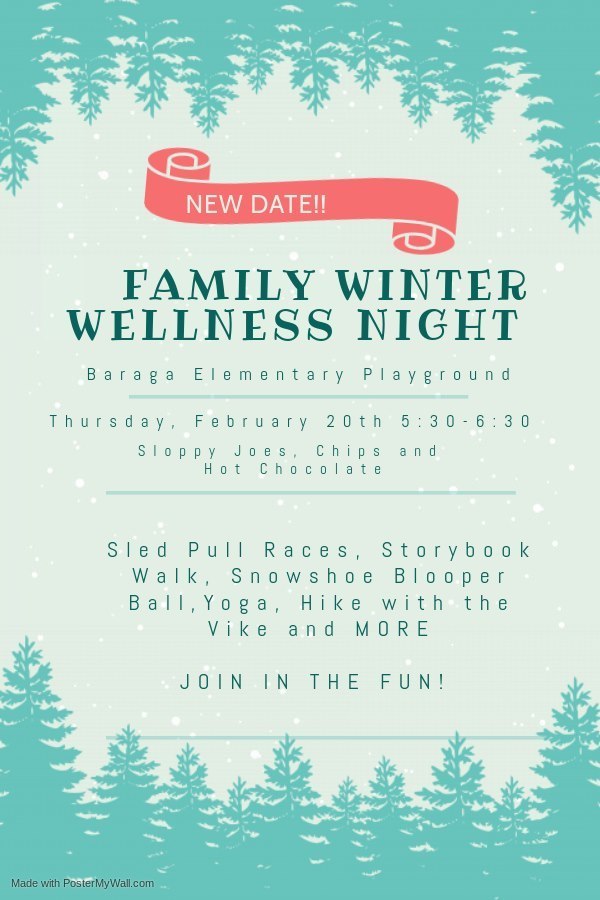 The Baraga Educational Support Team (BEST) would like to thank the generous community sponsors of Winter Wellness Night. BEST appreciates your investment in our school community.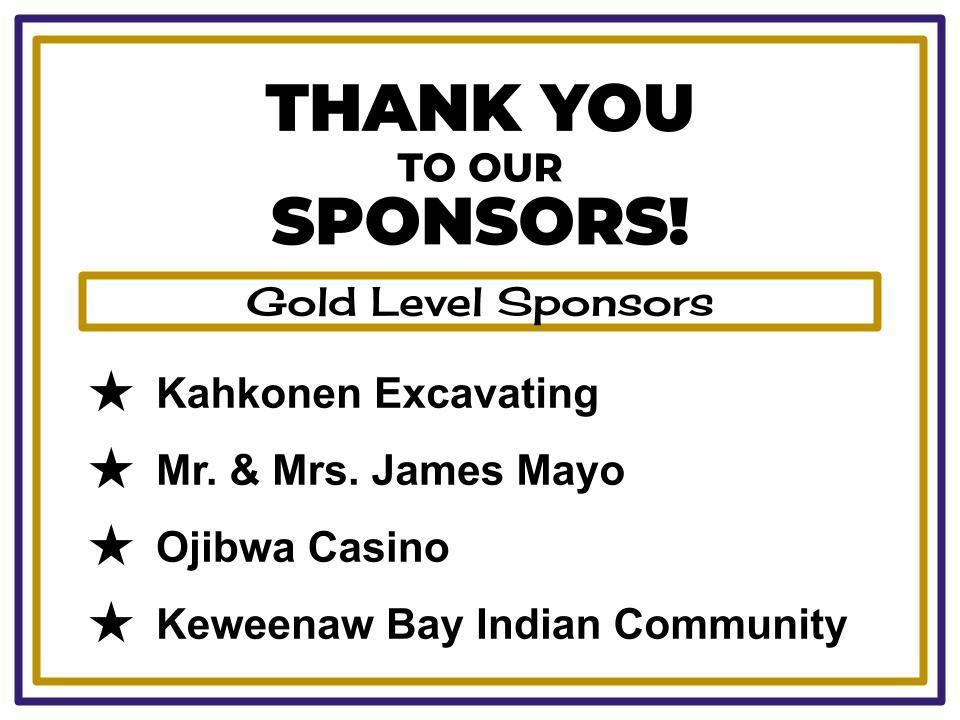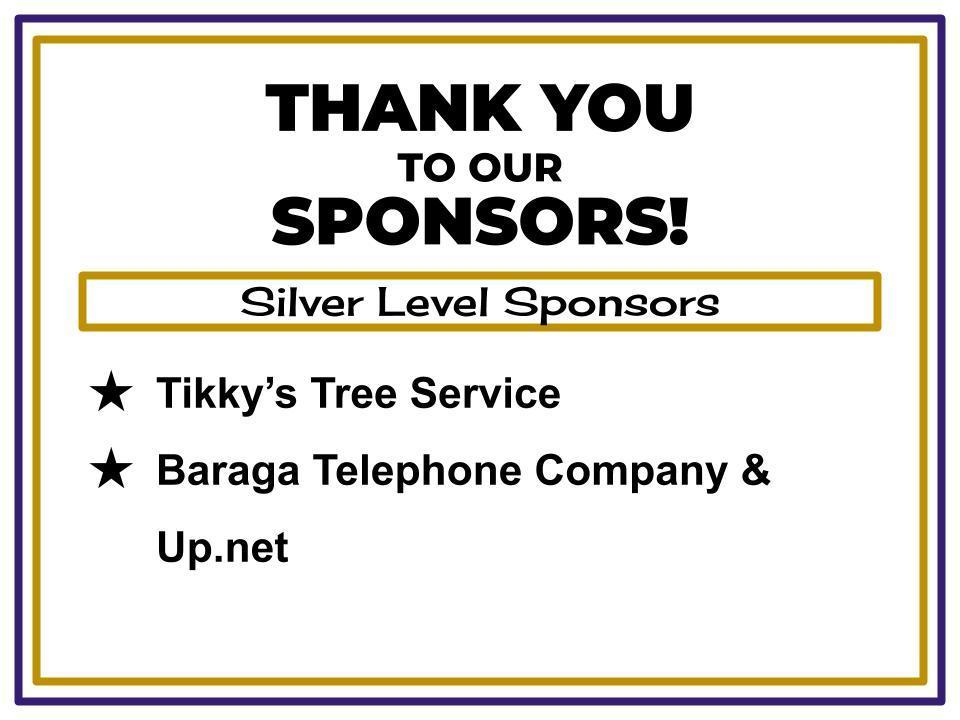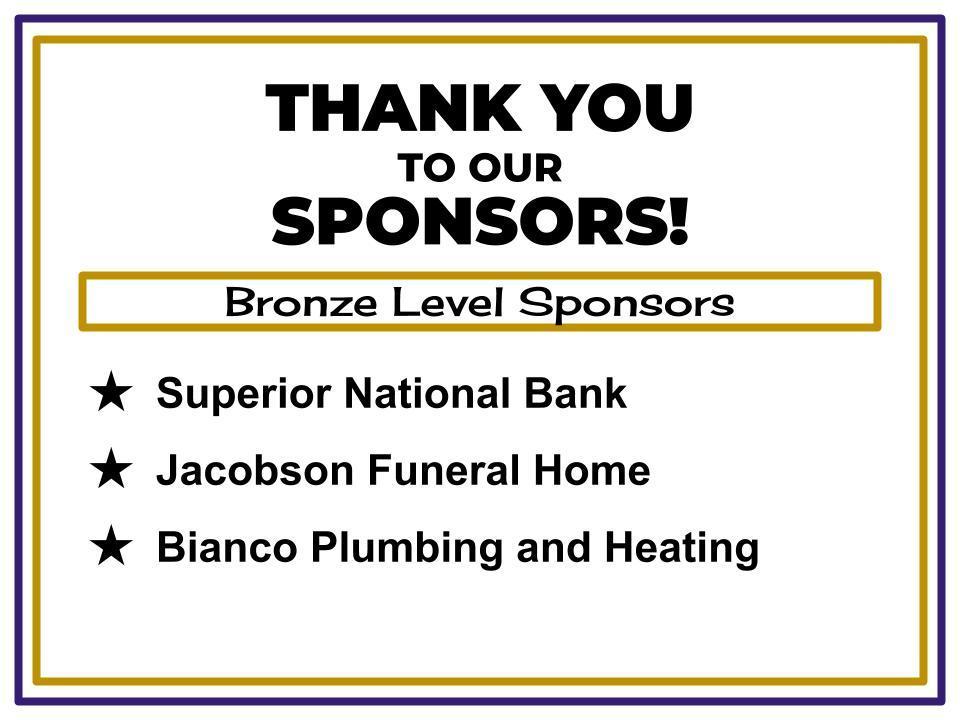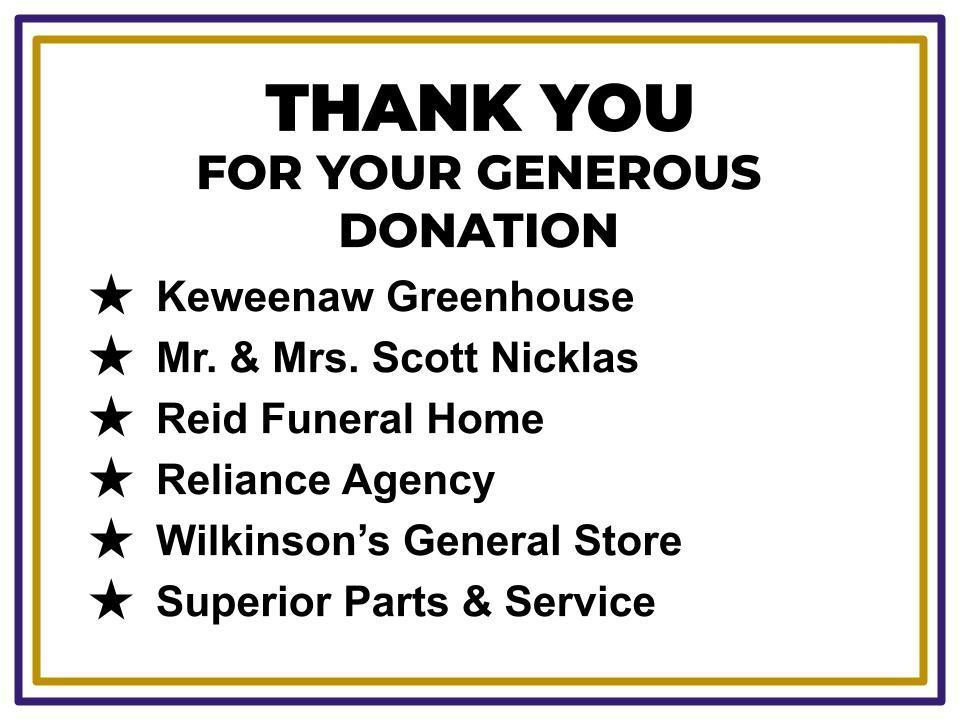 We are getting prepared for Family Winter Wellness Night. We hope your family will be able to join the fun. This event is tomorrow from 5:30 - 6:30 PM Thursday, February 20th. The forecast is lovely.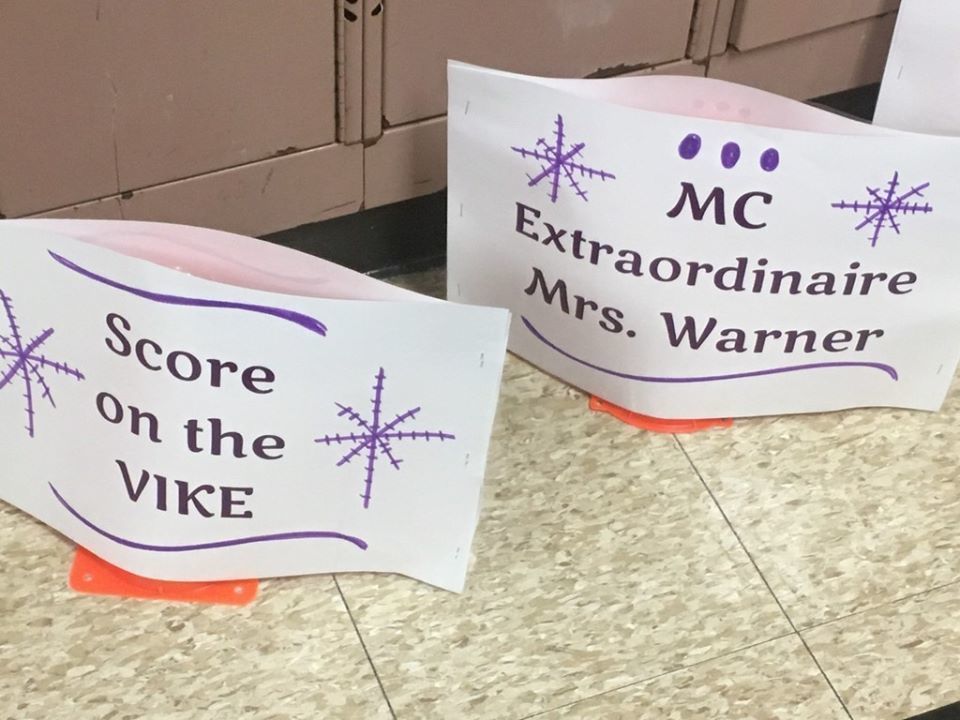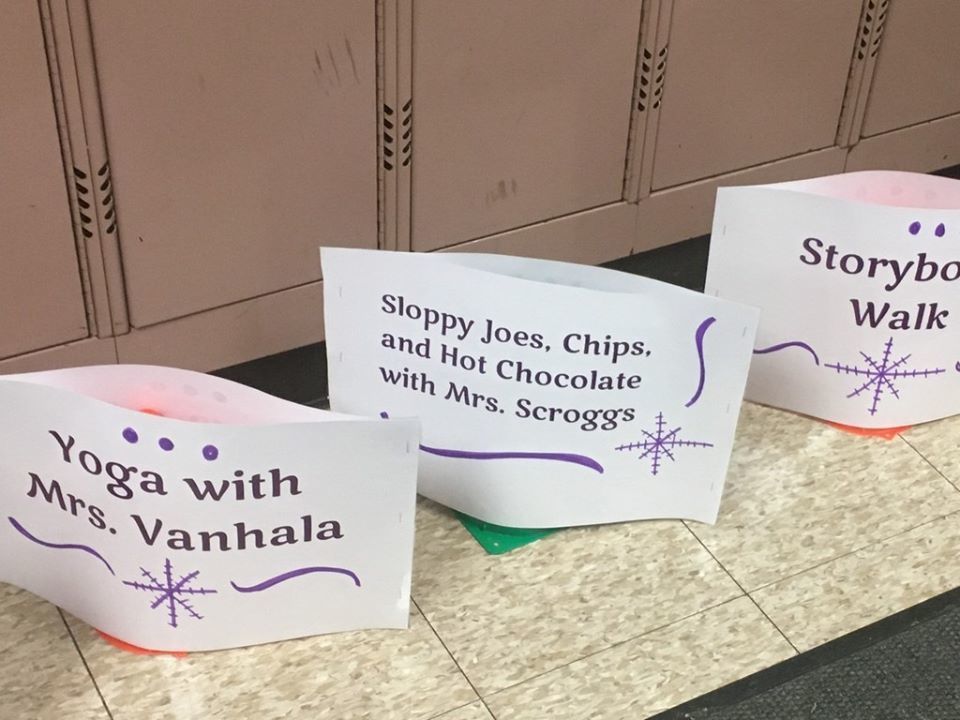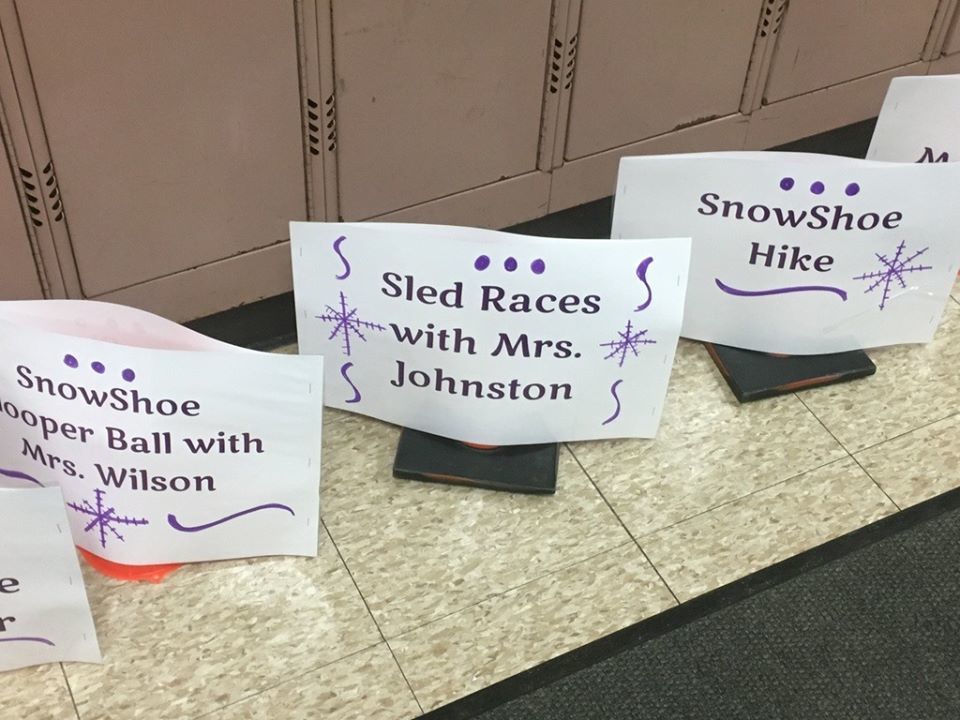 Science Fair projects have begun! How will different liquids impact the amount of color flowers absorb? Now to start observations and data collection. Stay tuned.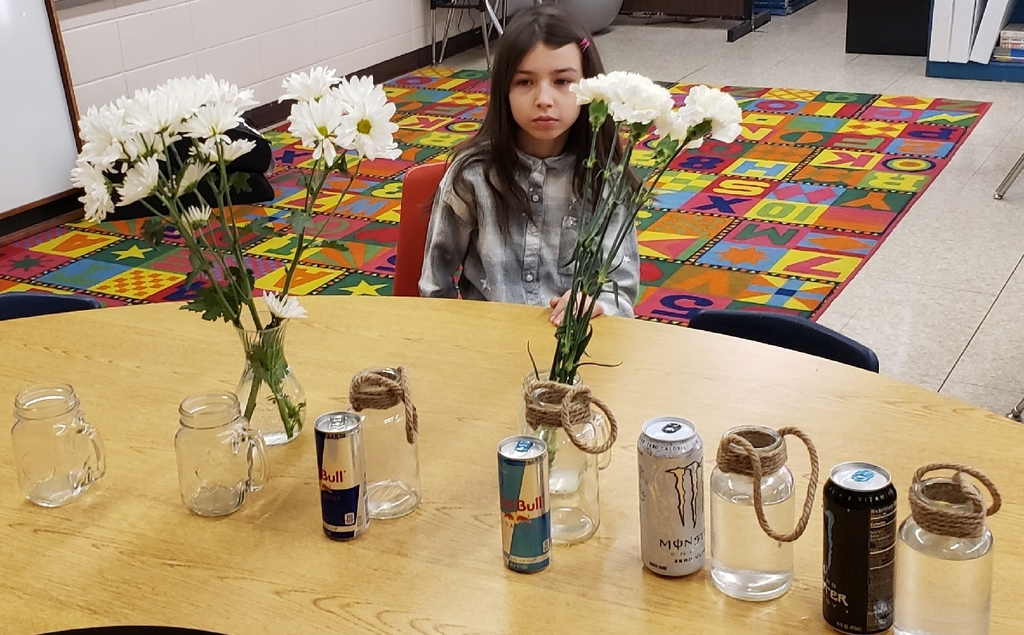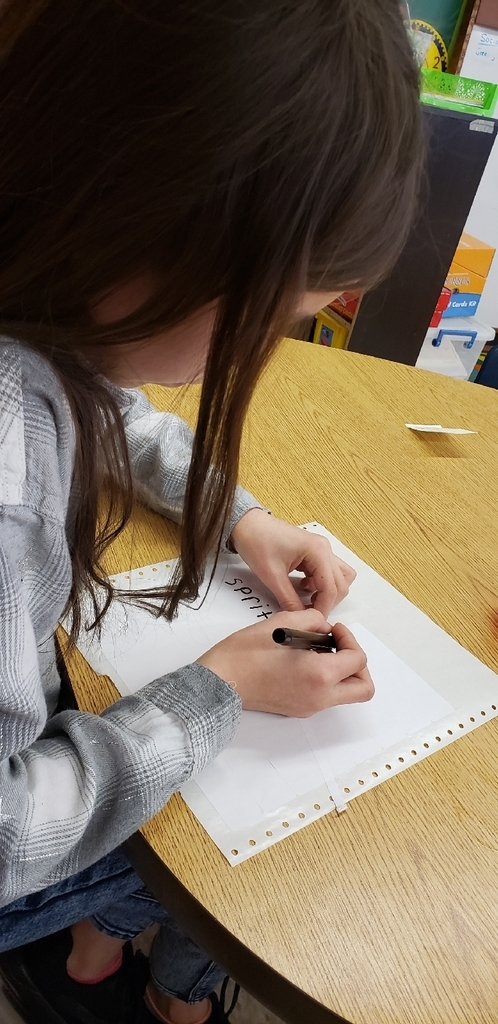 We had a great time on the bay for our MTSS reward day!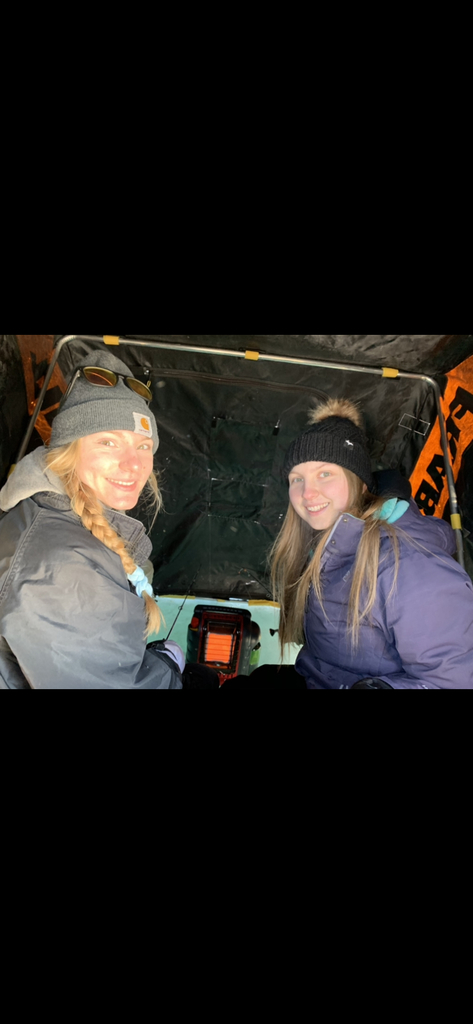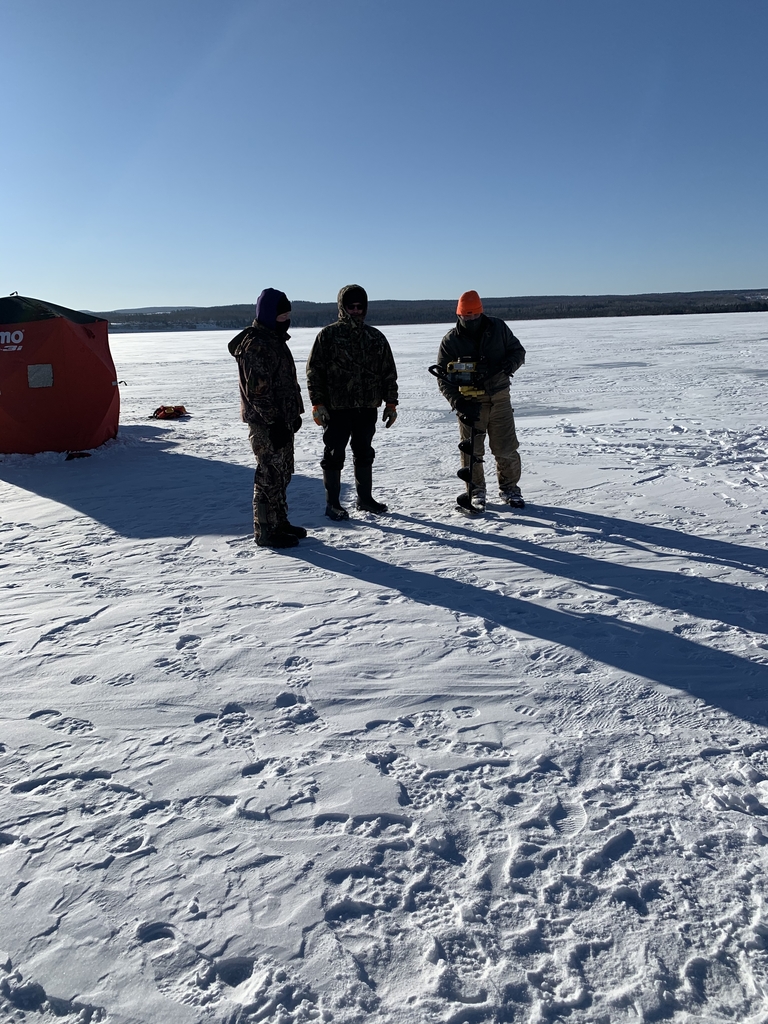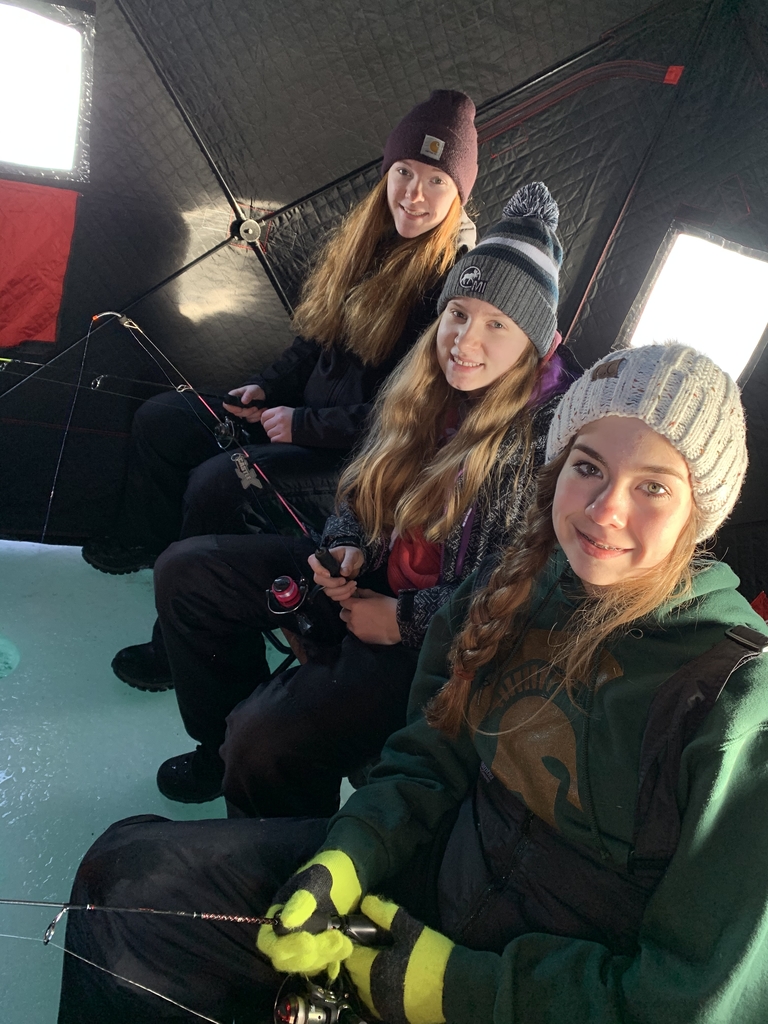 Mrs. Wisniewski teaching the staff about phishing emails they might receive

The UP Math Challenge is coming up on Saturday, April 18th at Northern Michigan University - see Mrs. Gallup for more details!