Some Valentine's Day celebrations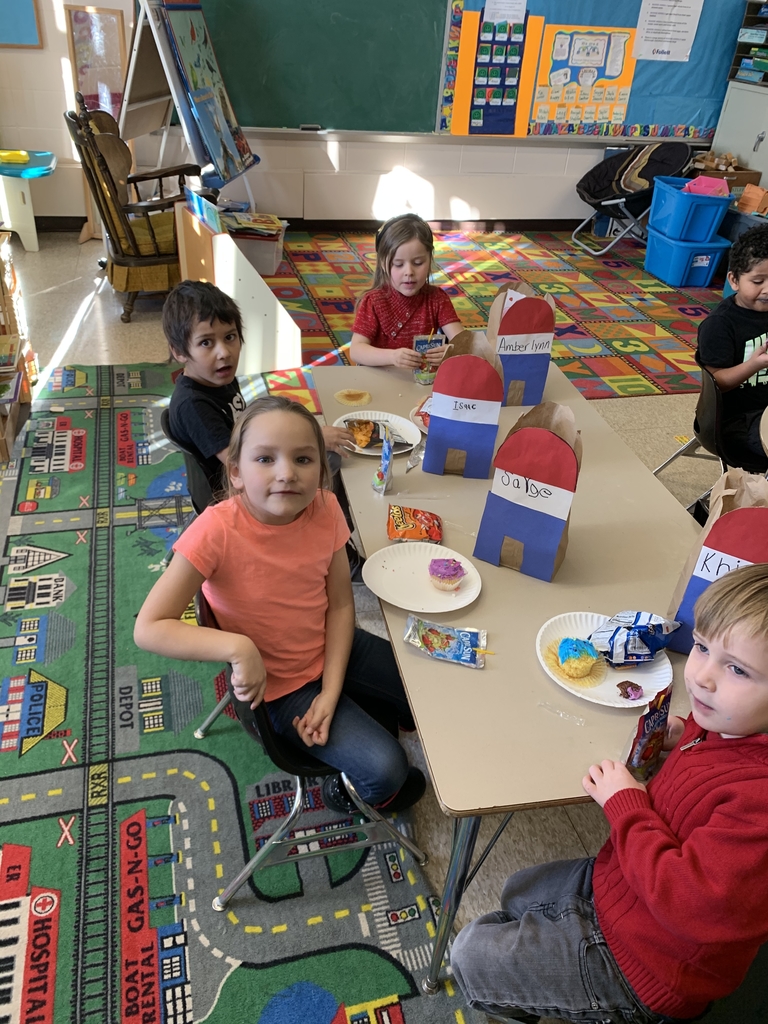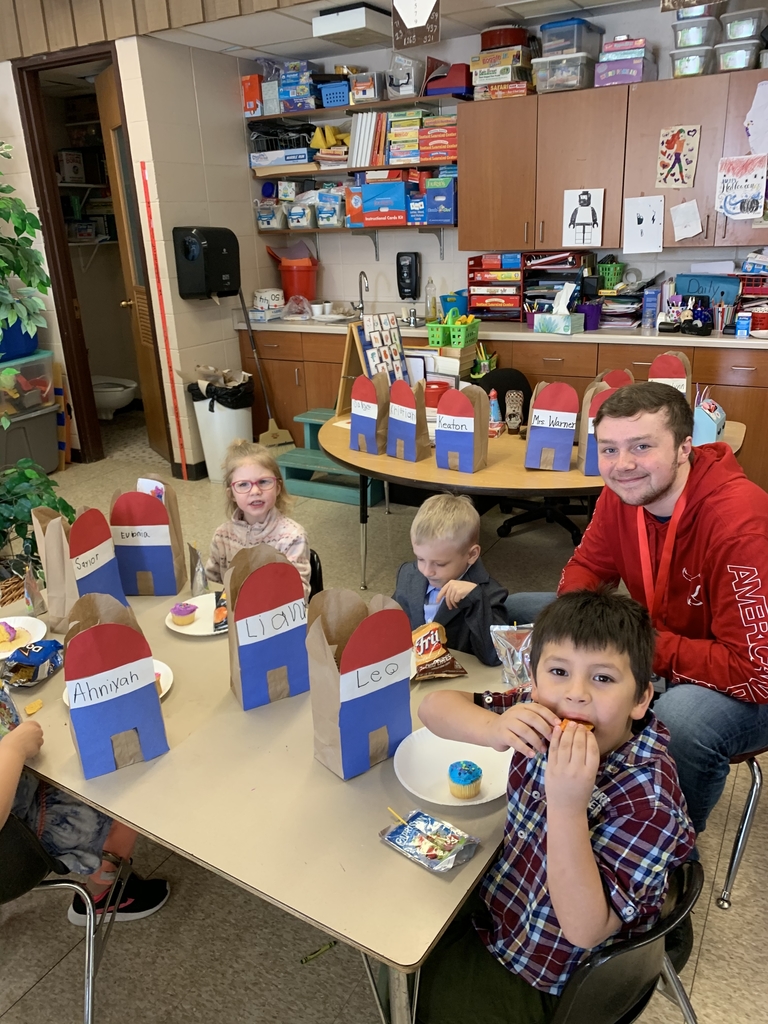 MTSS rewards day II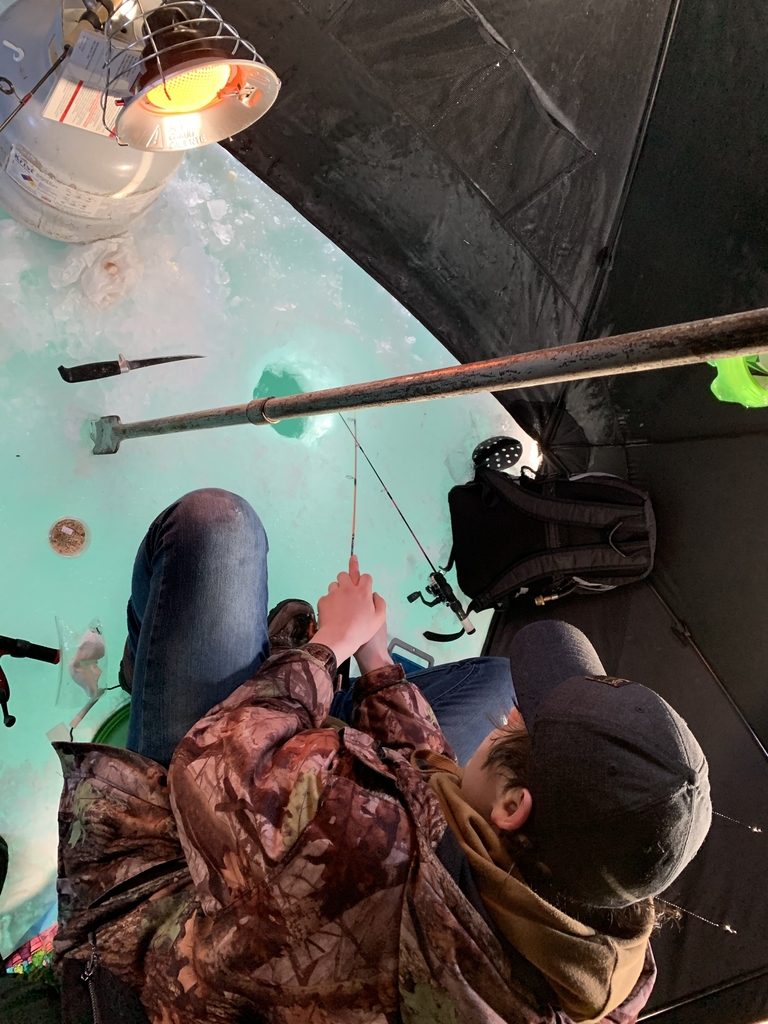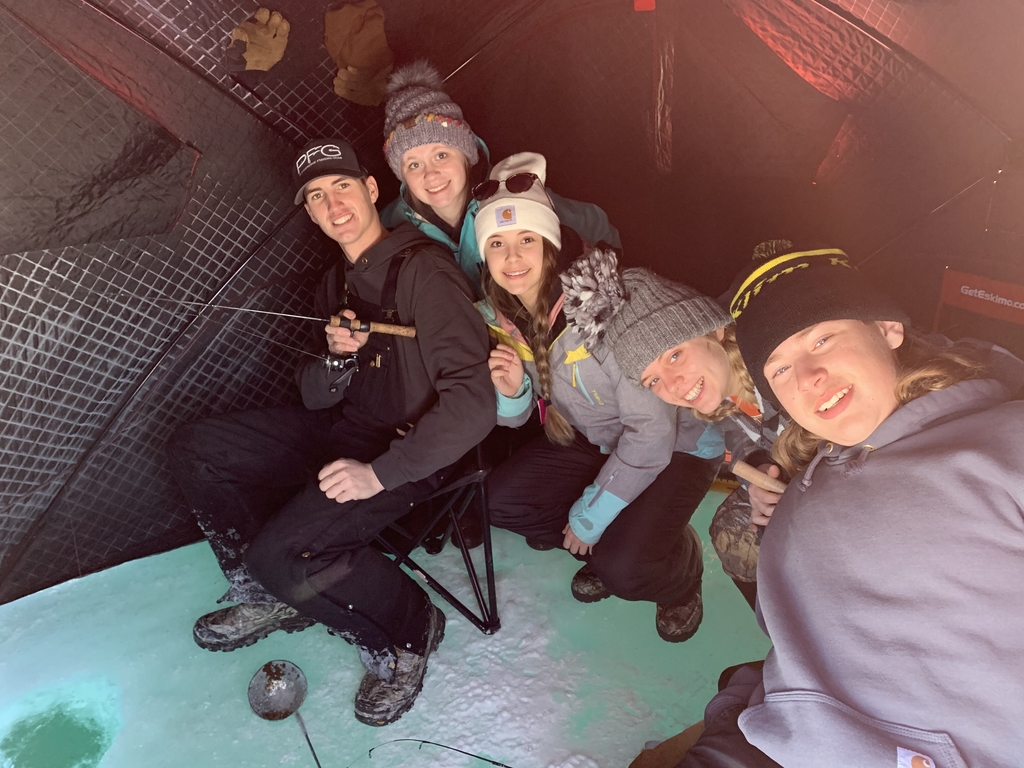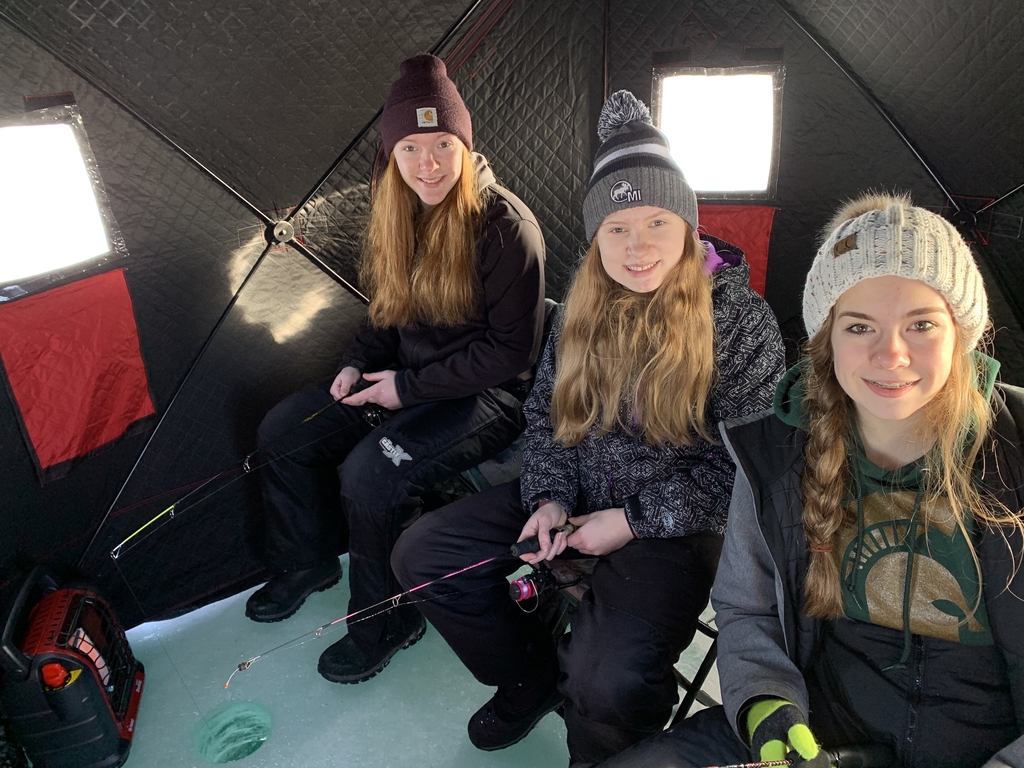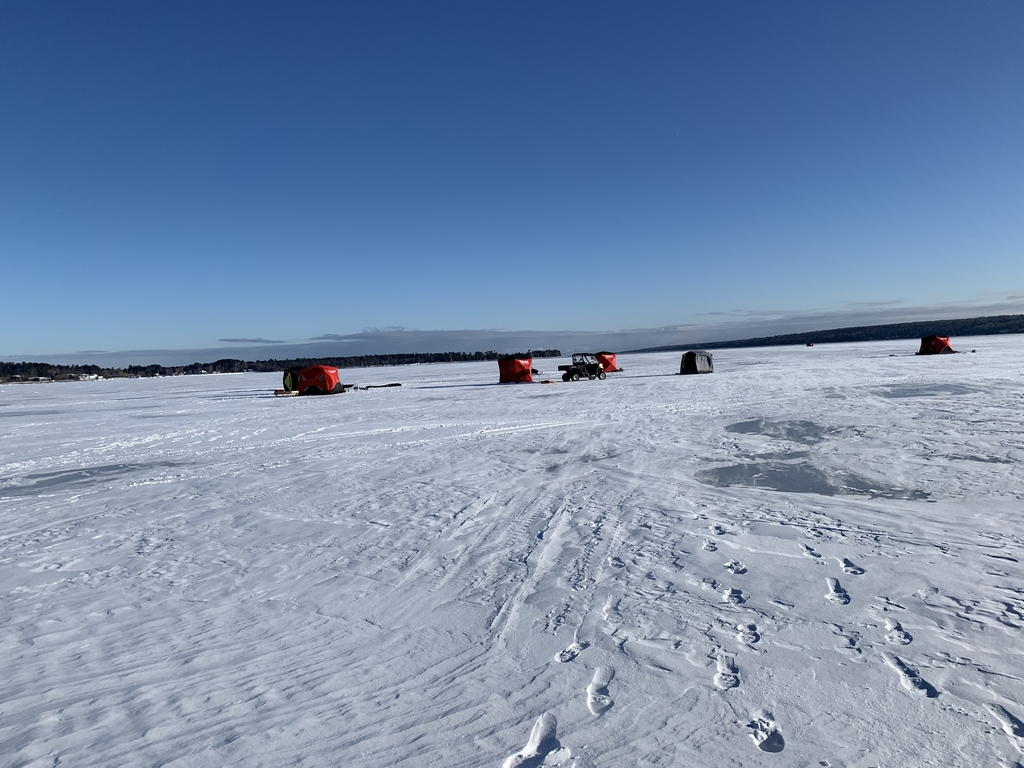 MTSS rewards day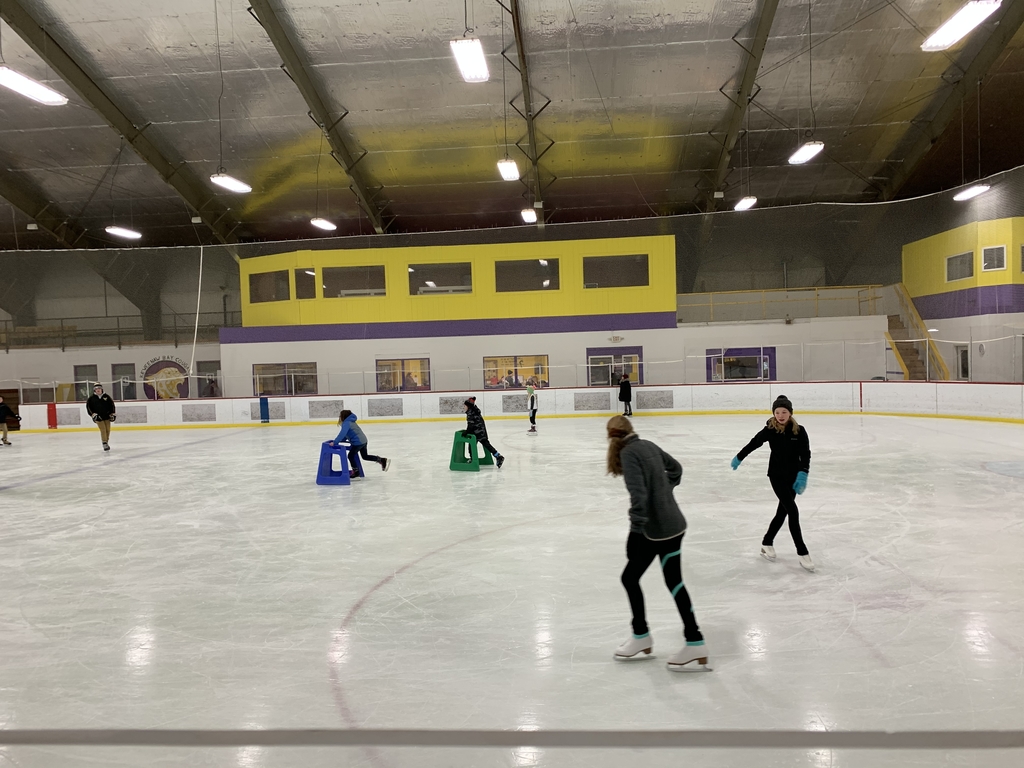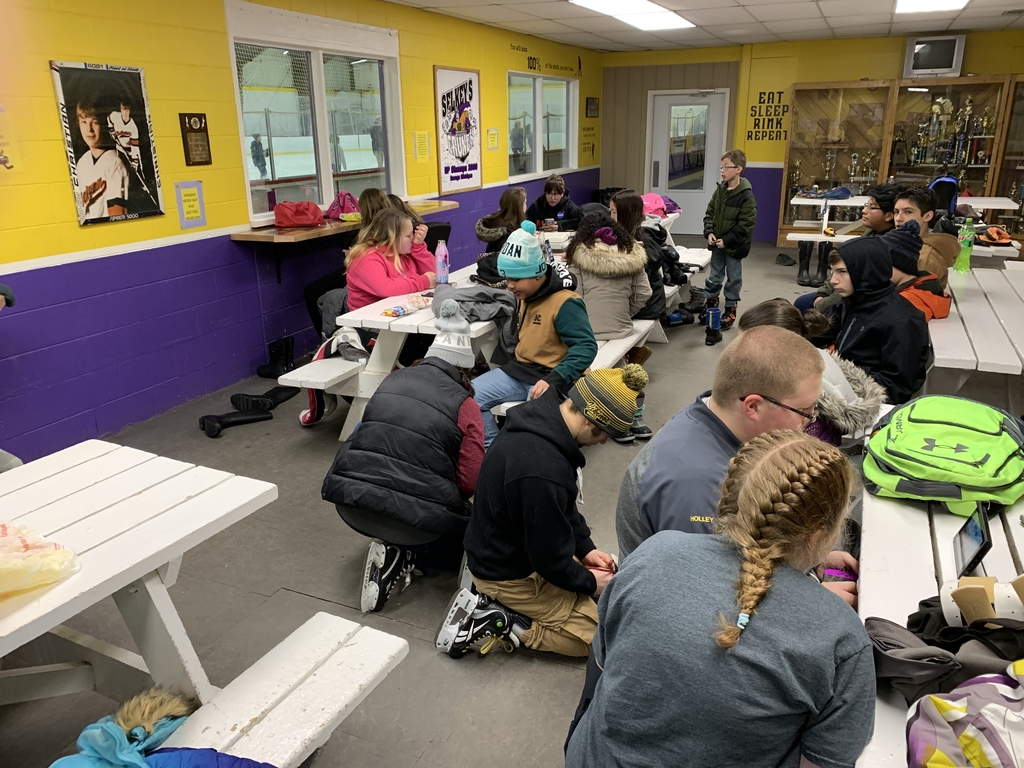 The students in the MS/HS wanted to start a Teacher of the Week Award to recognize the hard work their teachers do. Last week's recipient was Mrs. Pizziola. They said Mrs. Pizziola cares about them, teaches her classes well, and helps them when they need it. She makes learning awesome! Congratulations to our first Teacher of the Week chosen by students!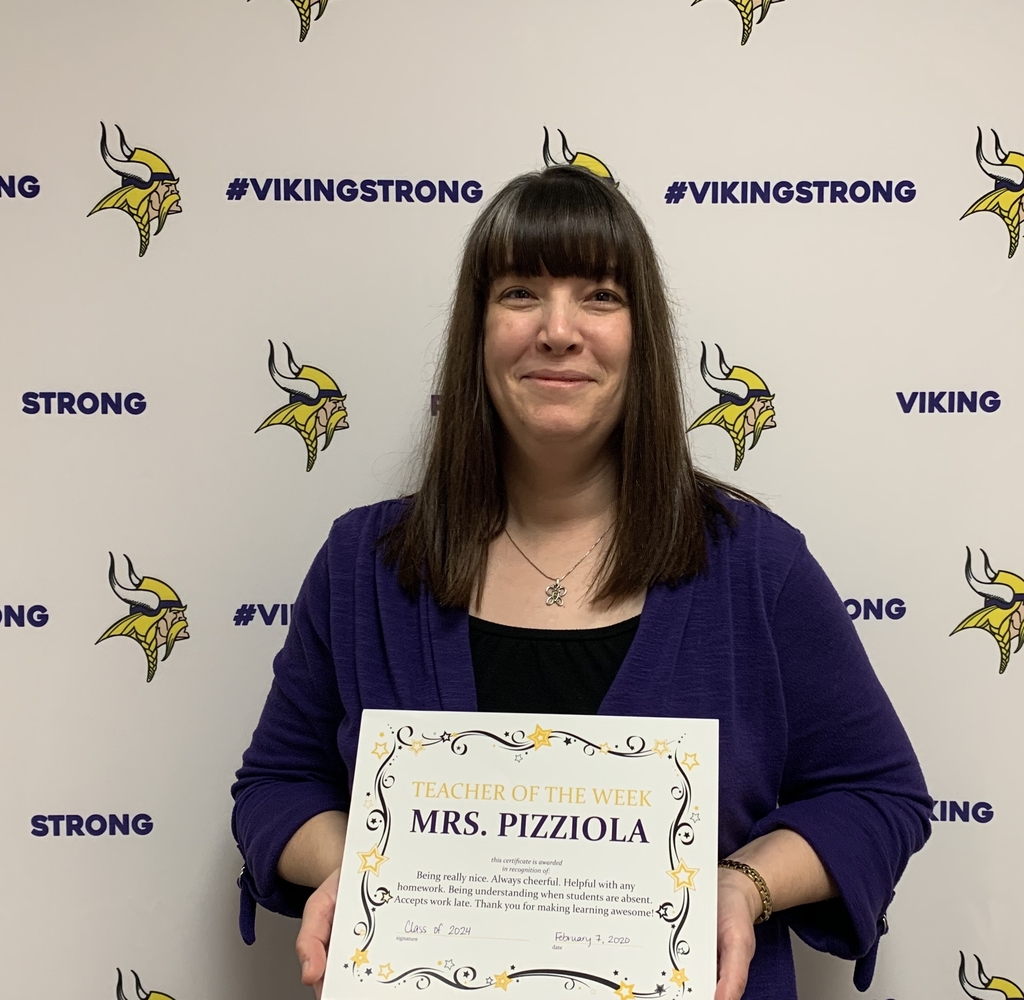 Winter Wellness Date Change! Winter Wellness Night will take place on Thursday, February 20th from 5:30 - 6:30 p.m. Join us for a night of winter fun!

Celebrating our 100th day in school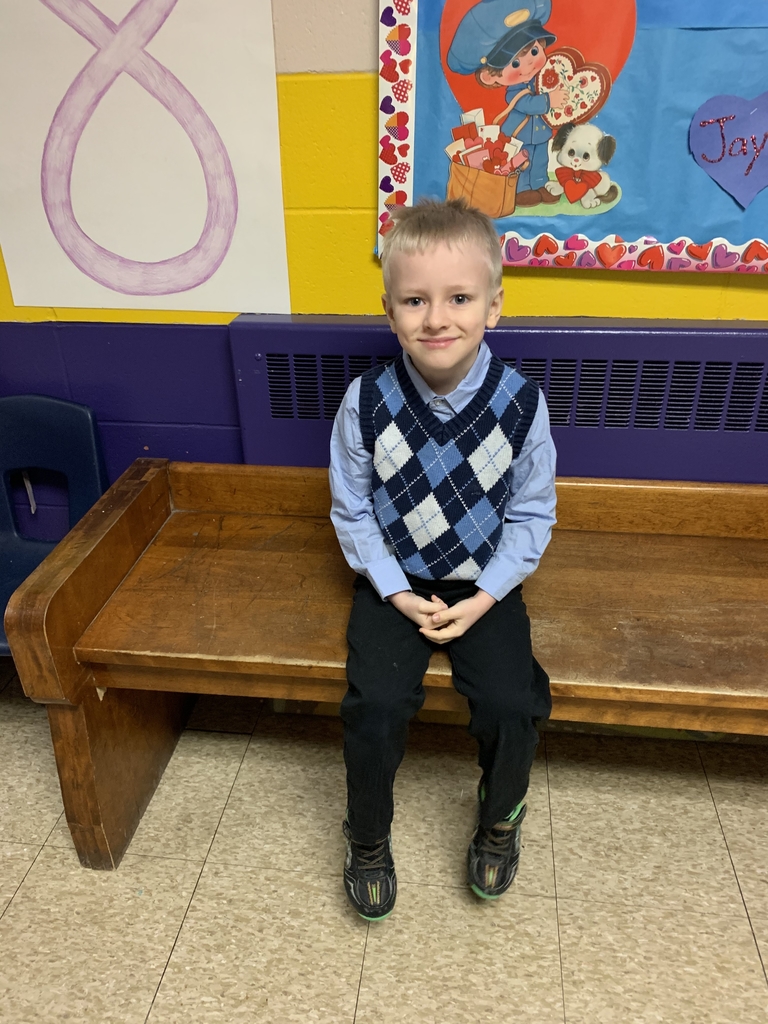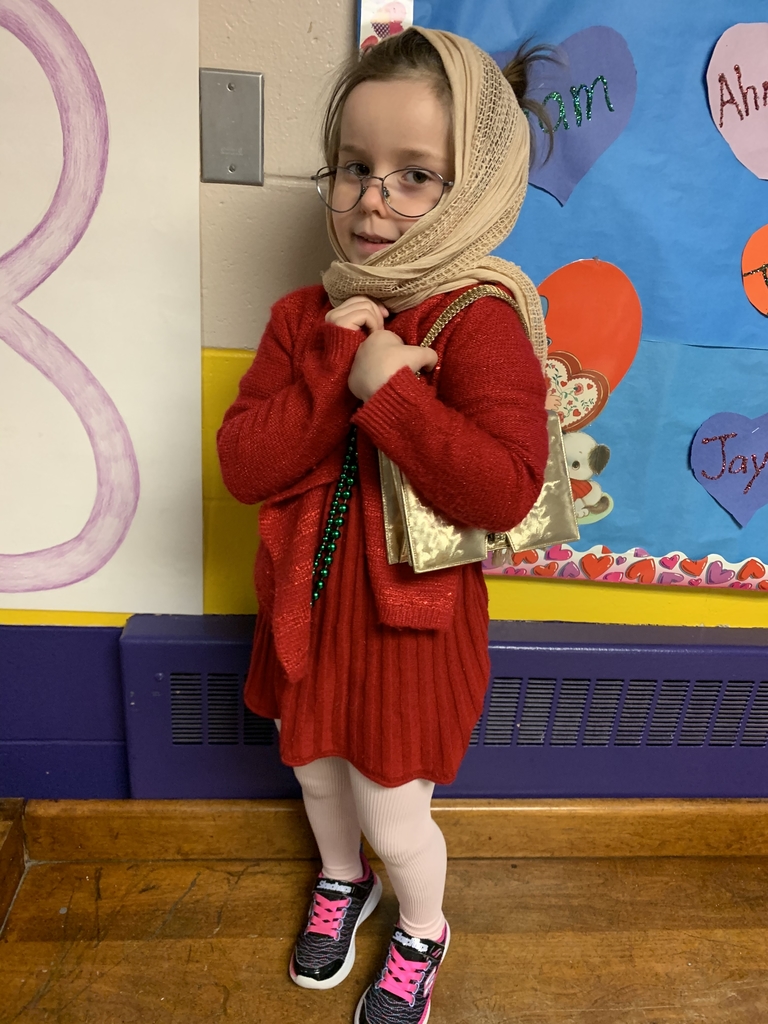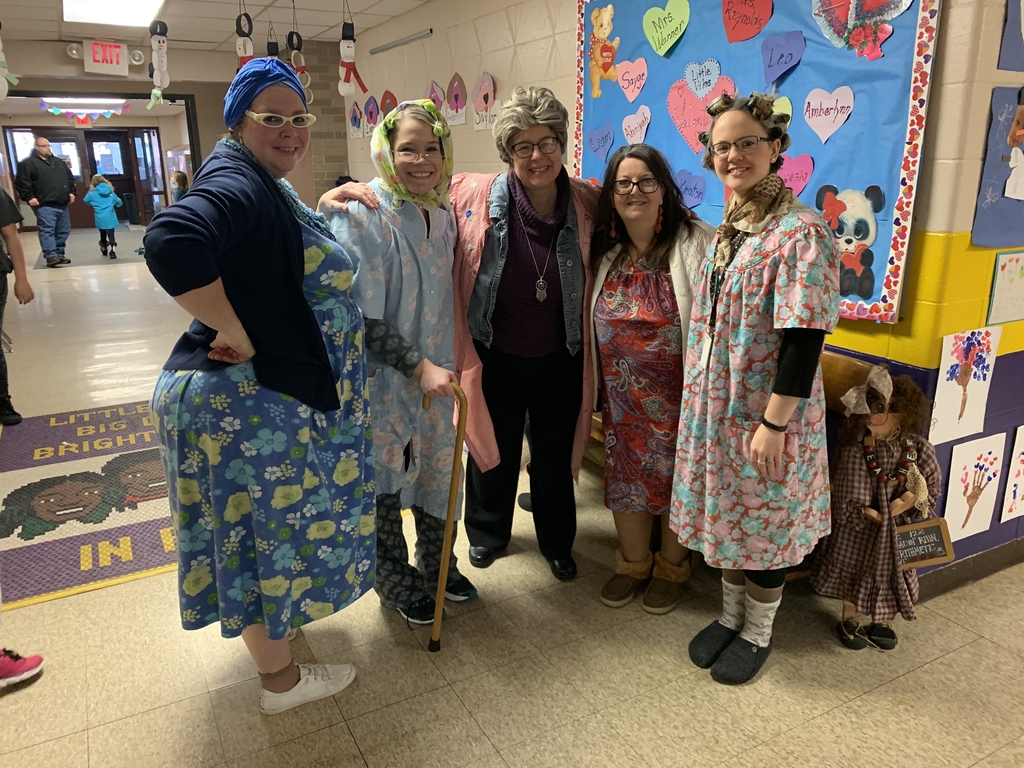 Just a reminder the sophomore class (class of 2022) is having a parent meeting today at 2 pm in the school library

Boys need to rally as they are down 25 to start the fourth quarter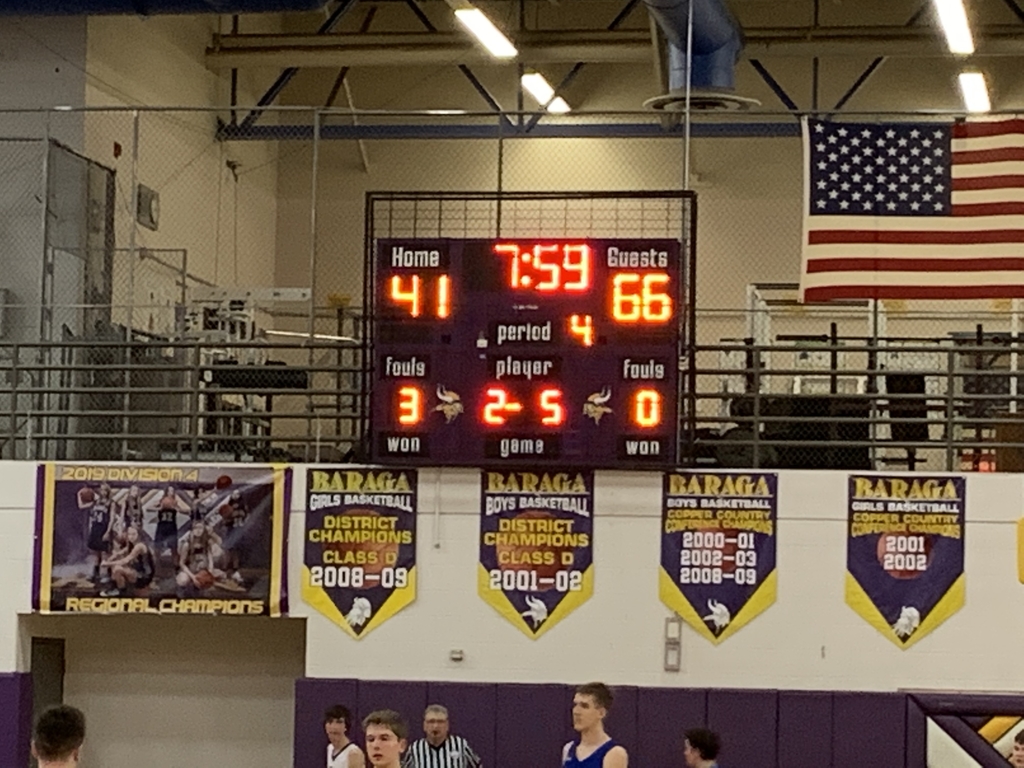 Boys play Dollar Bay tough in the first quarter of action but trail by six

Steel Jondreau for three right before the end of the quarter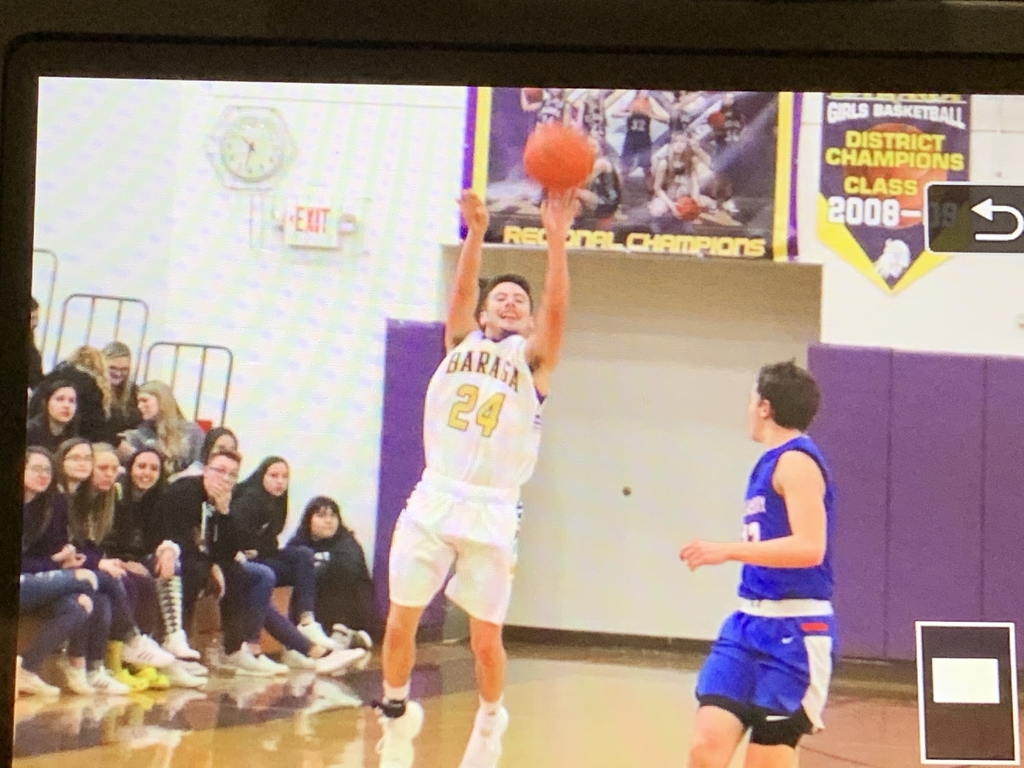 The 2020 homecoming King is Ryan Owens and the Queen is Erica Peterson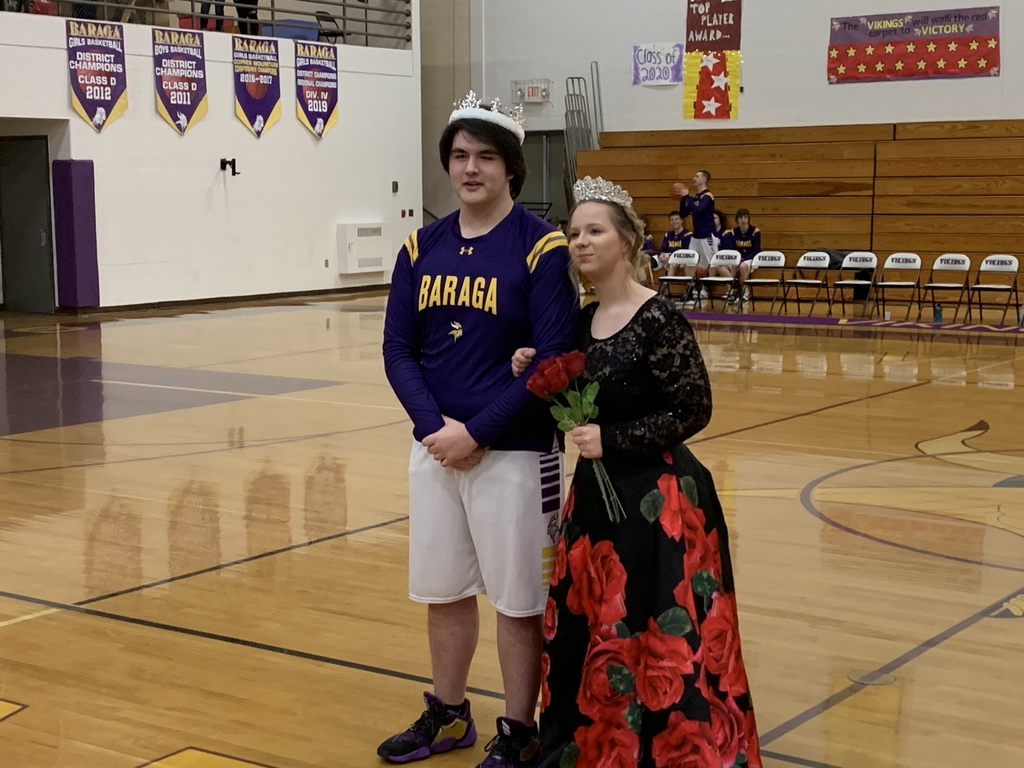 Student of the Week recipients for January 27th-31st 2020 are Ash and Courtney. Here is what teachers had to say about these Vikings: Ash comes to class each day with a desire to learn. Ash is a great class participant that thinks deeply about our discussions, has valuable input to contribute, and adds richness to these conversations. Ash has a down to earth personality that gives others something to strive for. Keep up the great work, Ash. Courtney has been a hard working student/athlete. She is always on time, asks questions and is a part of class everyday whether it is her High School classes or her college classes. Courtney is not only concerned with what her work ethic about what kind of person she is, she is also concerned about her behavior in school and understands how to communicate with teachers and students and treats them with kindness and respect in the classroom. Courtney is ready for the adult world.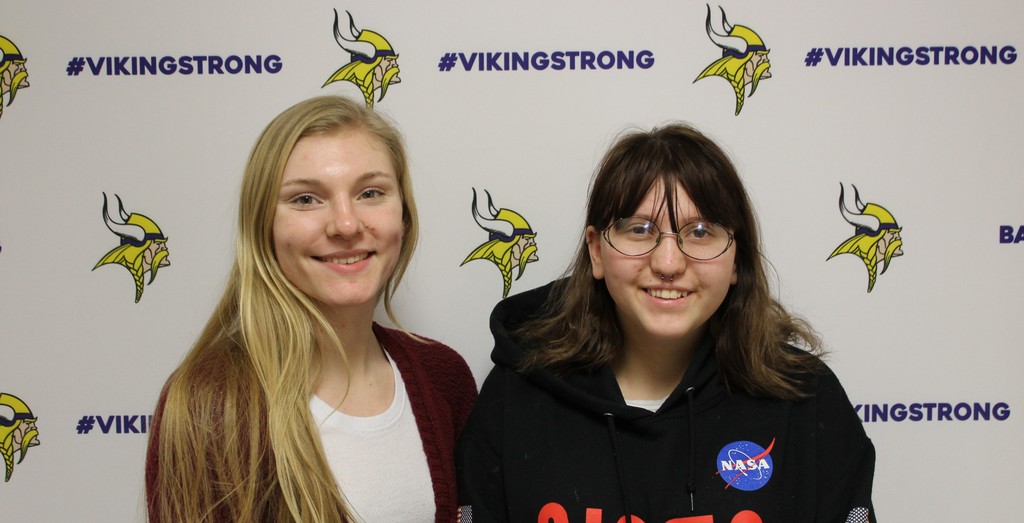 Happy birthday Tracy

Disney day at Baraga Elementary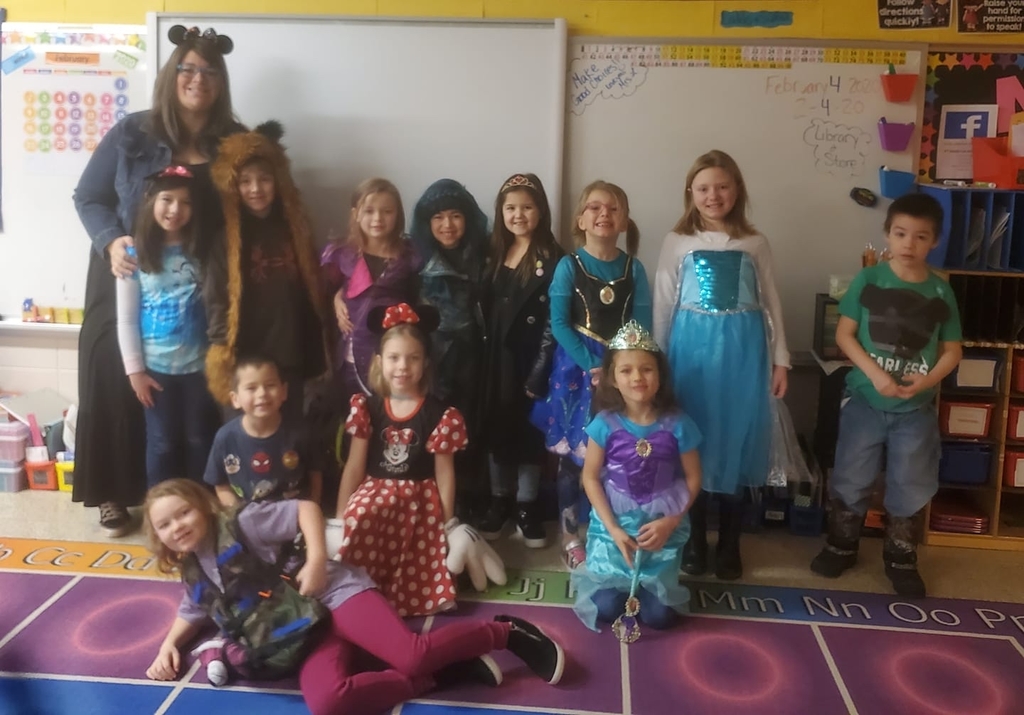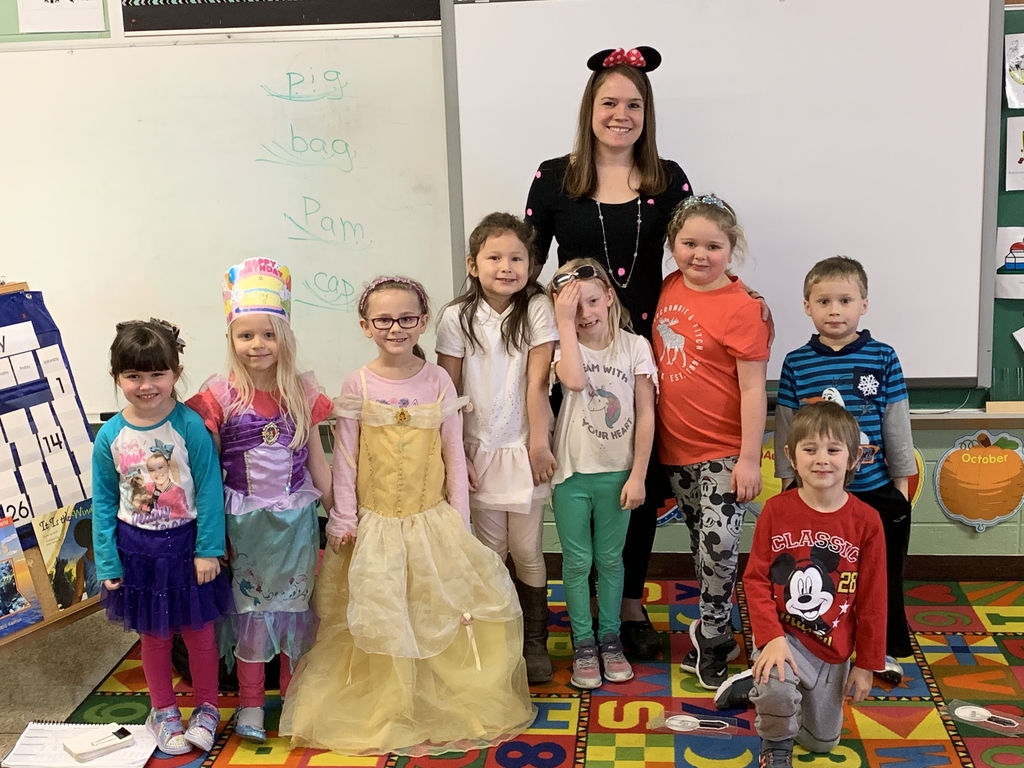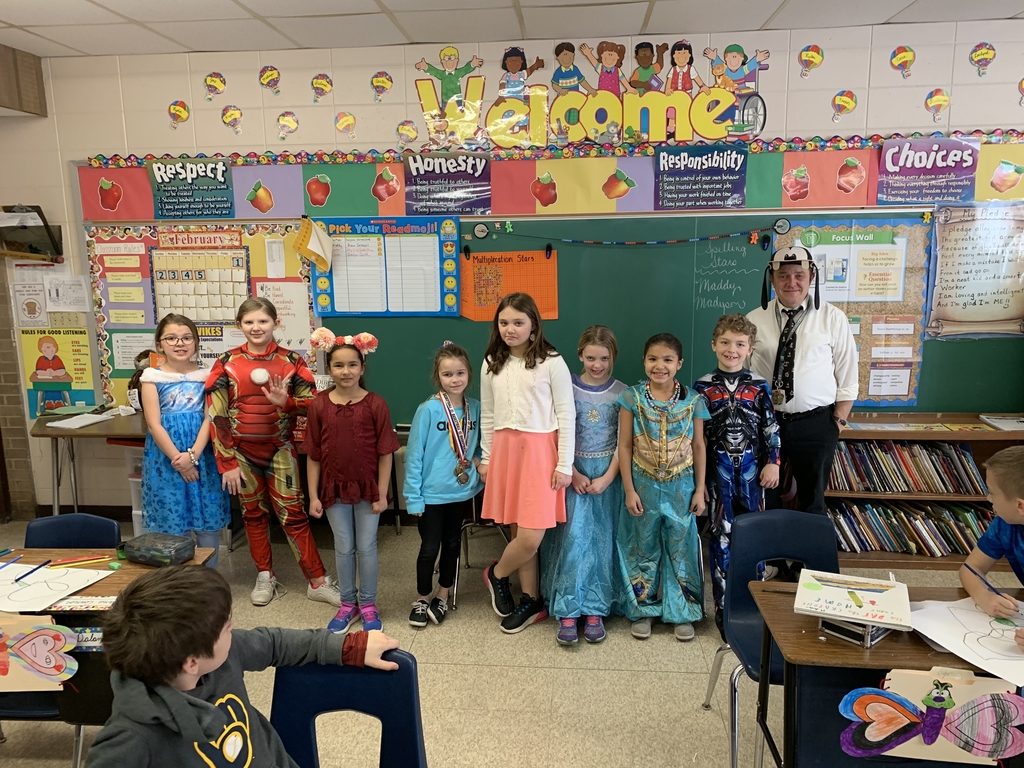 How do penguins stay warm in Antarctica? Blubber! First graders got to see how this animal adaptation works by testing which hand could stay in ice water longer: their bare hand or blubber (Crisco) hand.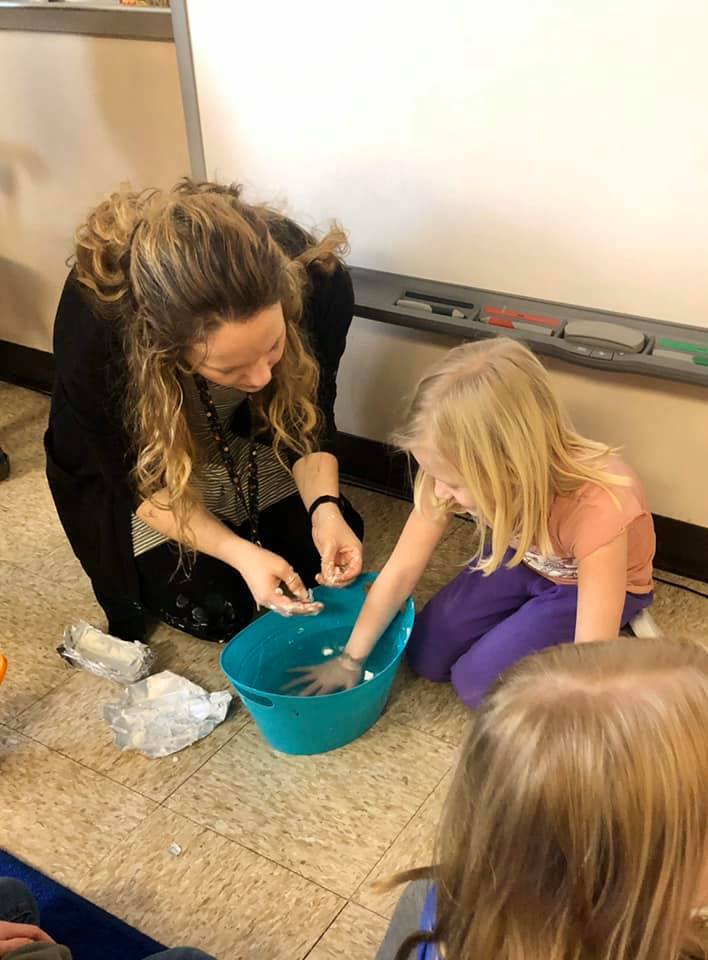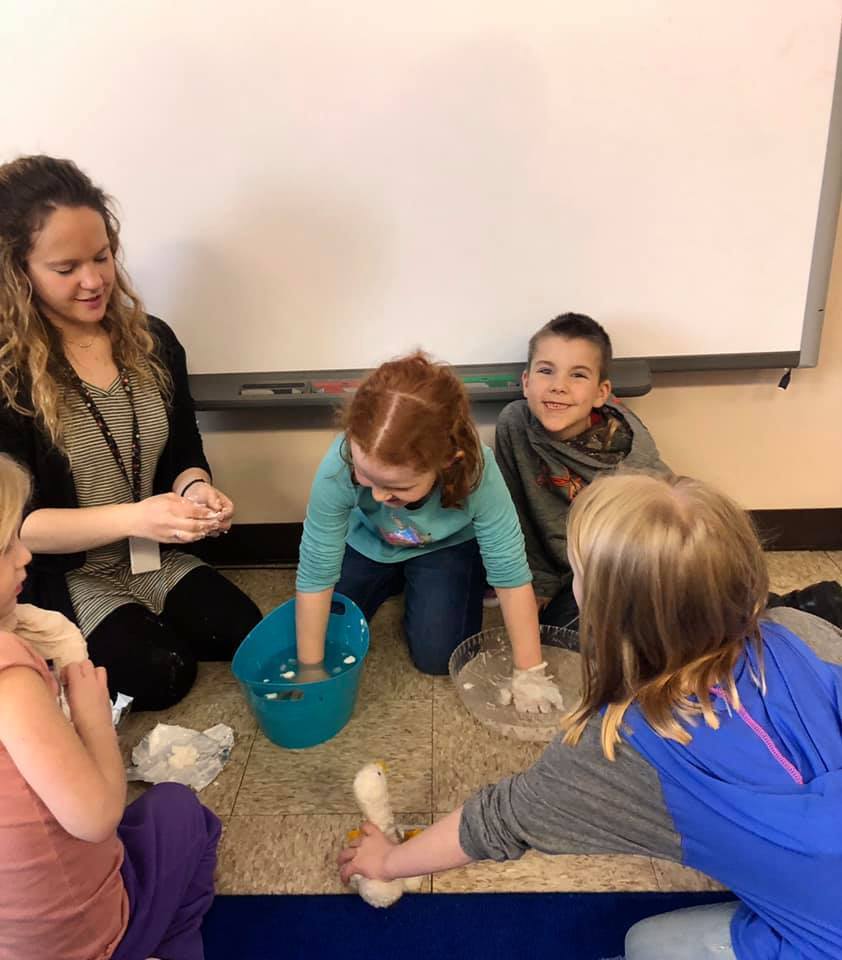 High school art students are working on plaster castings of their hands. They will be painting them this week with the theme, "Your hands tell a story." They will be making personal connections with this project.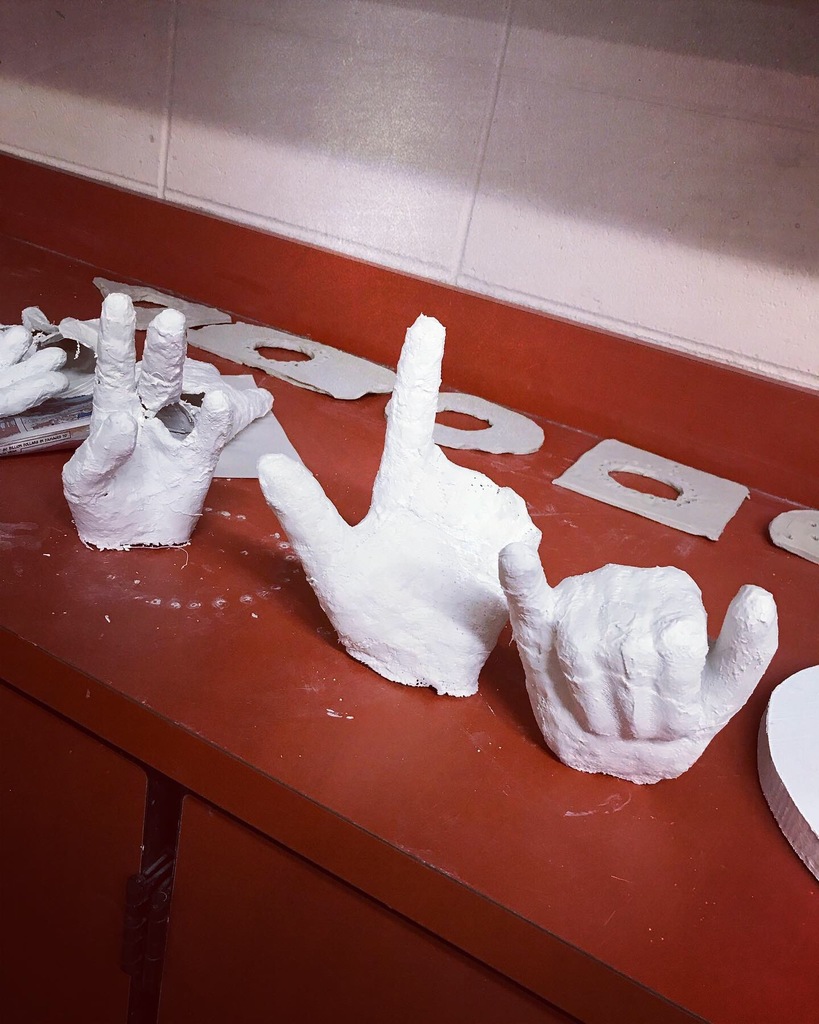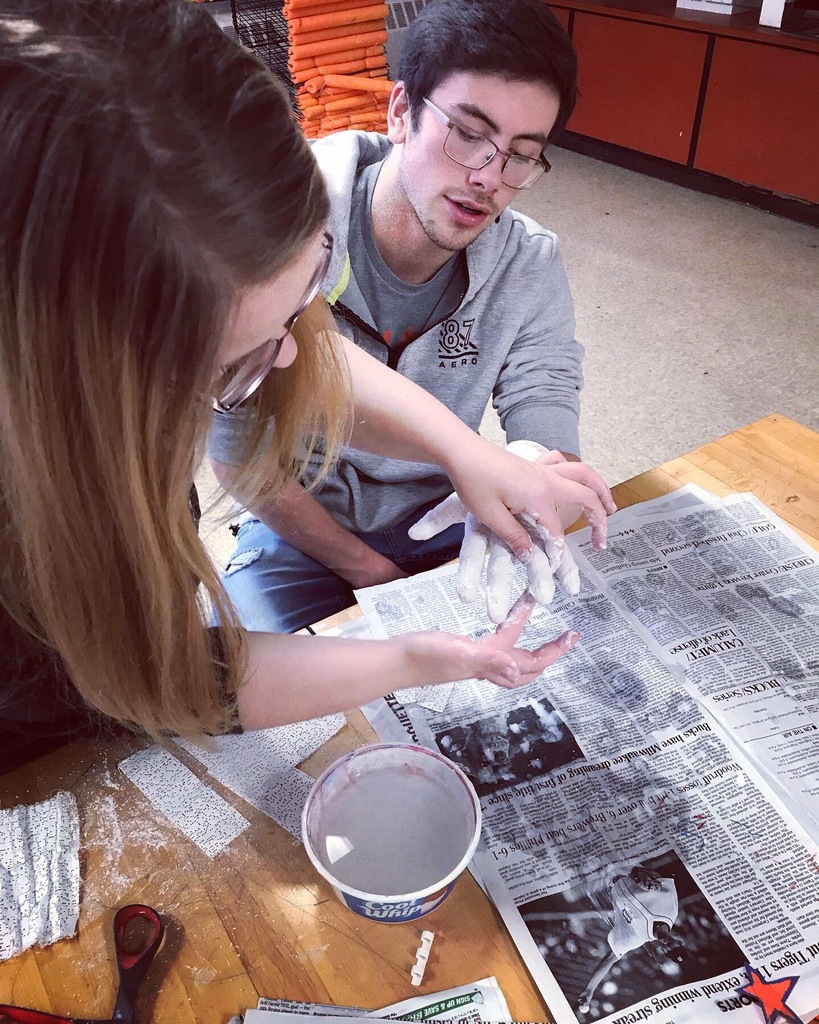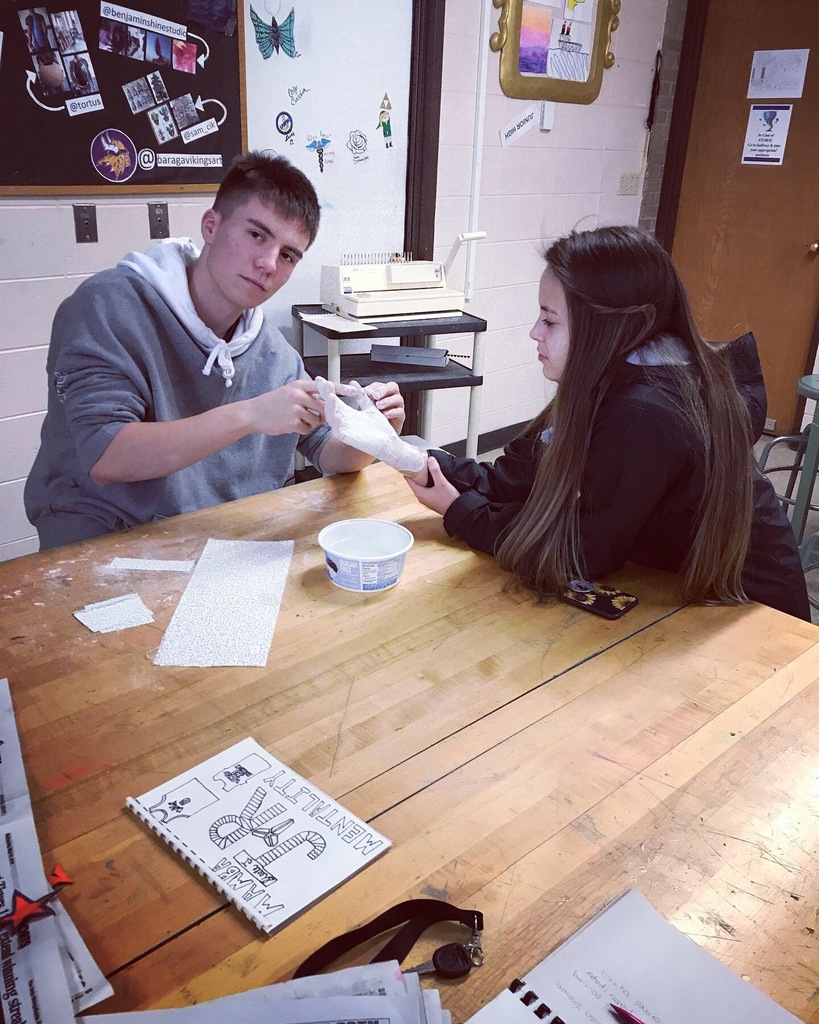 Dress-up days for Spirit Week.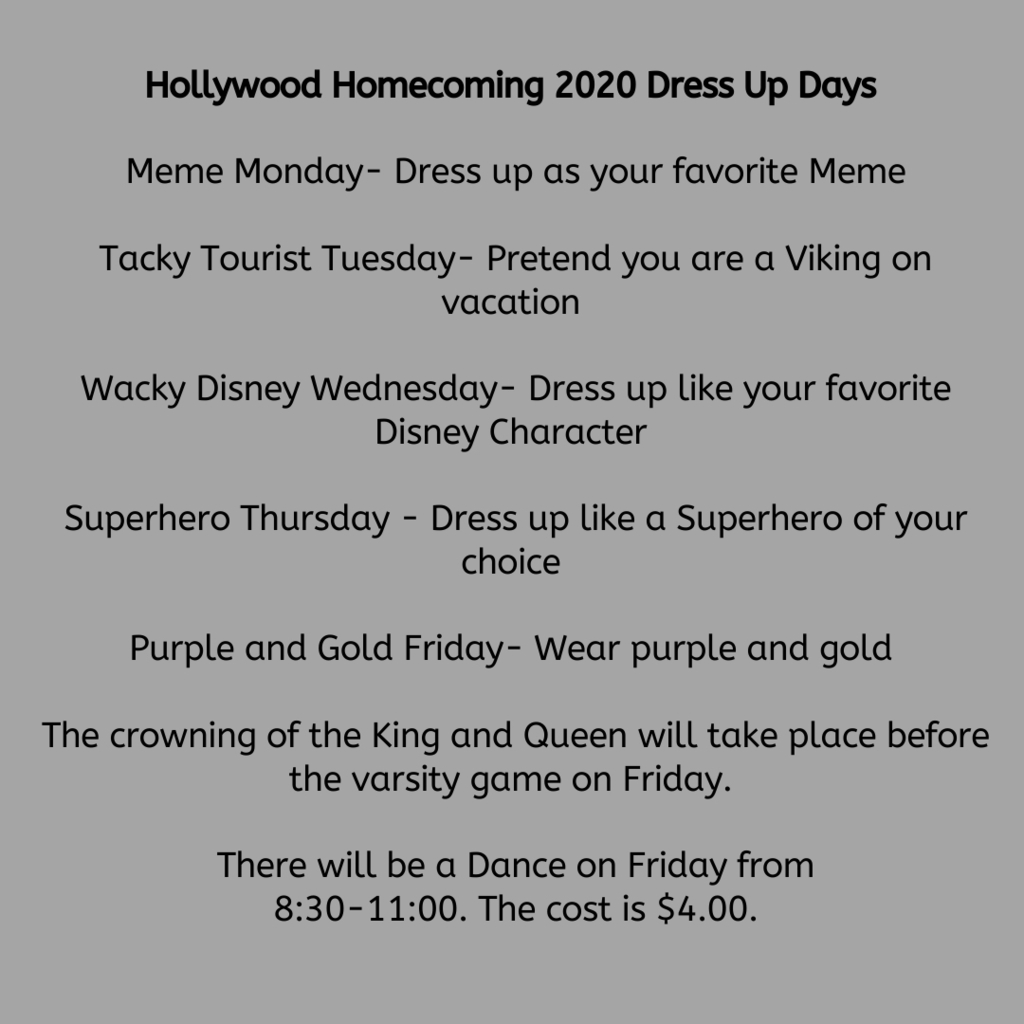 Middle School Coding students ended the semester by making a game that people can play and try out. They are now live, allowing you to vote for your favorite one in the link below! The game with the most votes will receive a prize!
https://forms.gle/A22Z2YzK3ogEv9gU7

Due to technical difficulties report cards may be delayed. We are trying our best to get them to you as soon as possible. Thank you for your understanding.