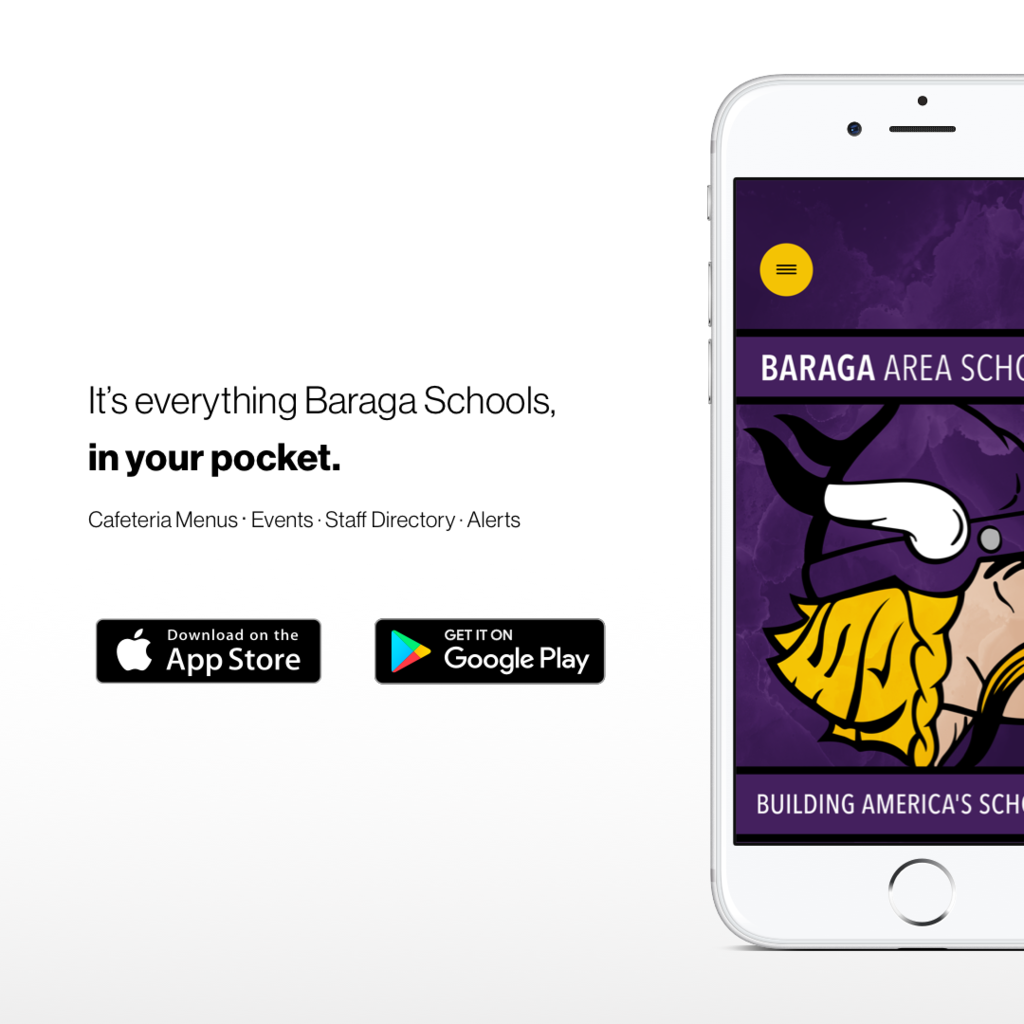 ATTENTION: Our kitchen oven is currently out of service. Please be aware that menu items posted may be different than what is served until it can be repaired. We apologize for the inconvenience.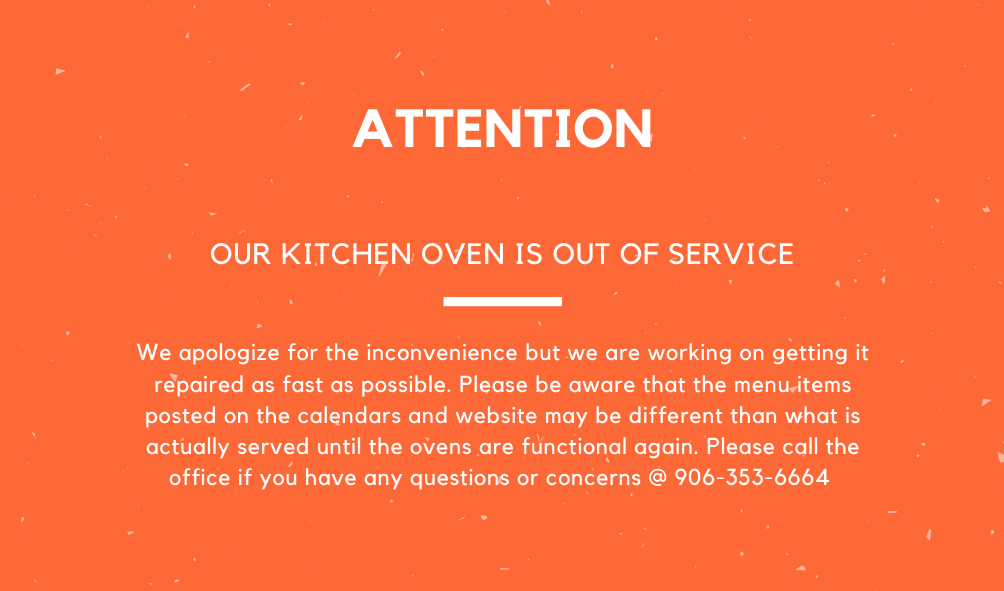 Our 2019 winter concert will be Tuesday, Dec. 3rd. It will start at 6pm and K-5 kids should be in their classrooms by 5:45pm to get ready. We hope you'll join us for some holiday cheer.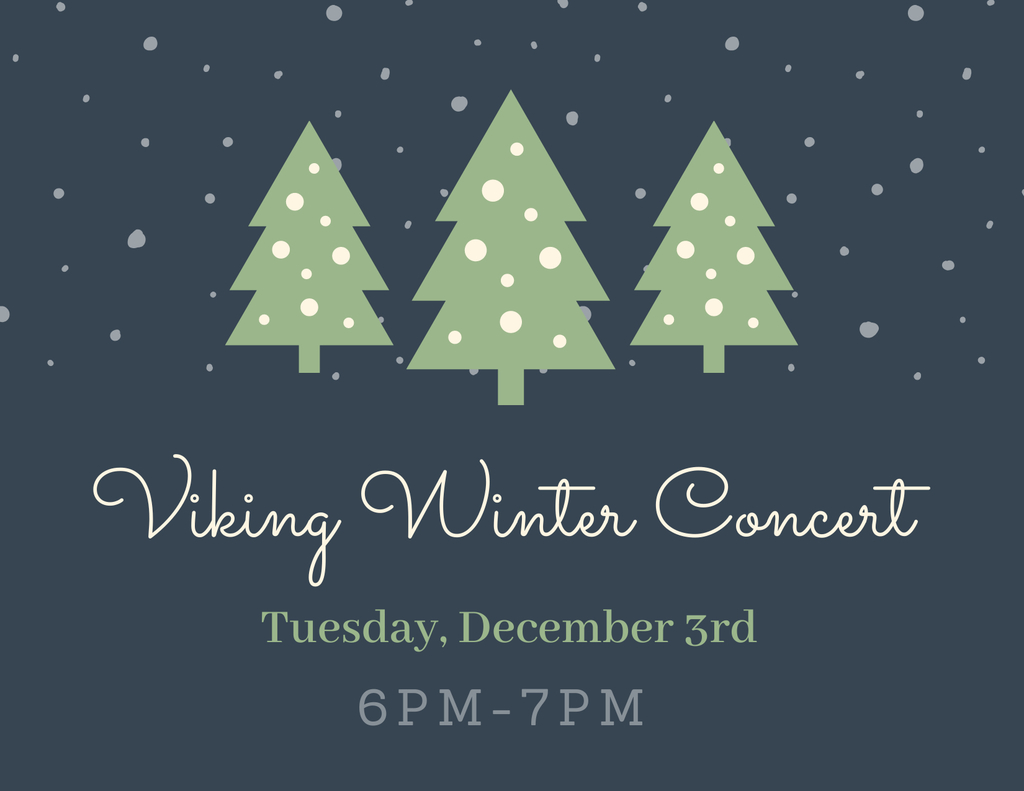 No school for the rest of the week. Enjoy the break.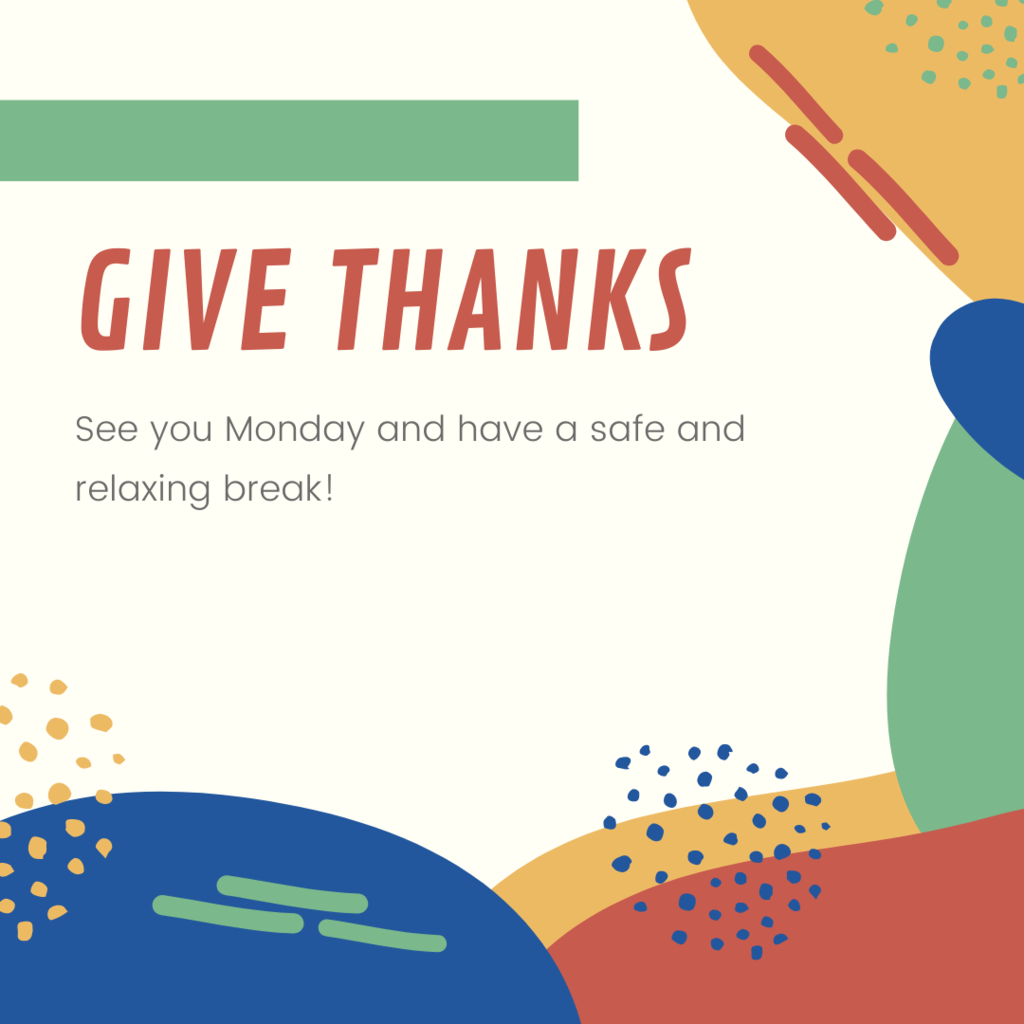 First grade pie day! Family members joined to make blueberry, pumpkin, and chocolate pies with homemade crust! See more photos in our Facebook album and on Instagram.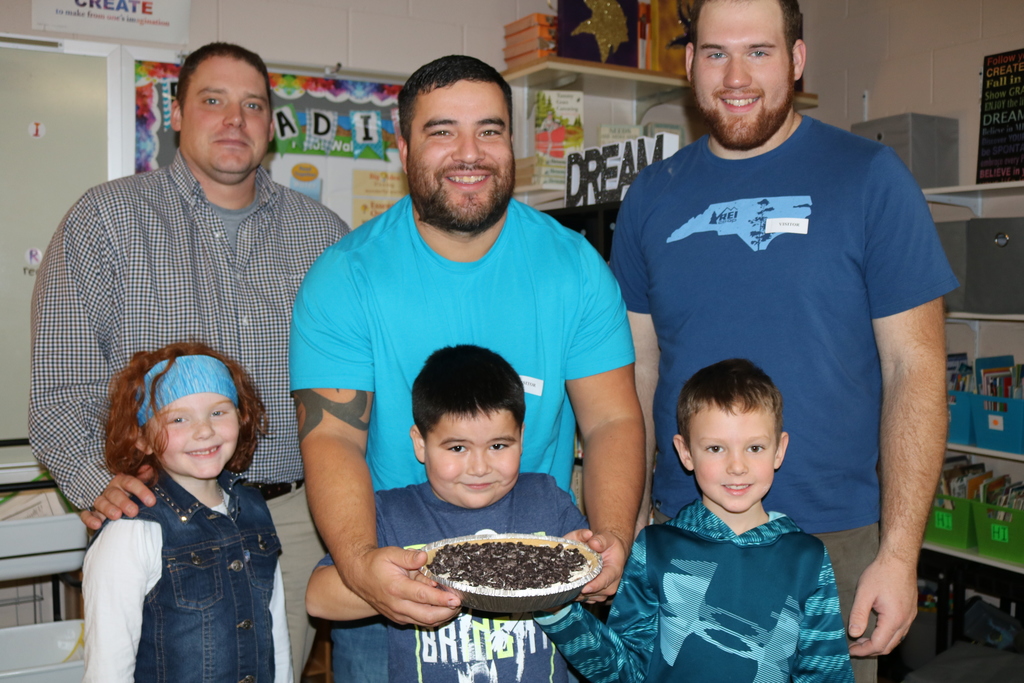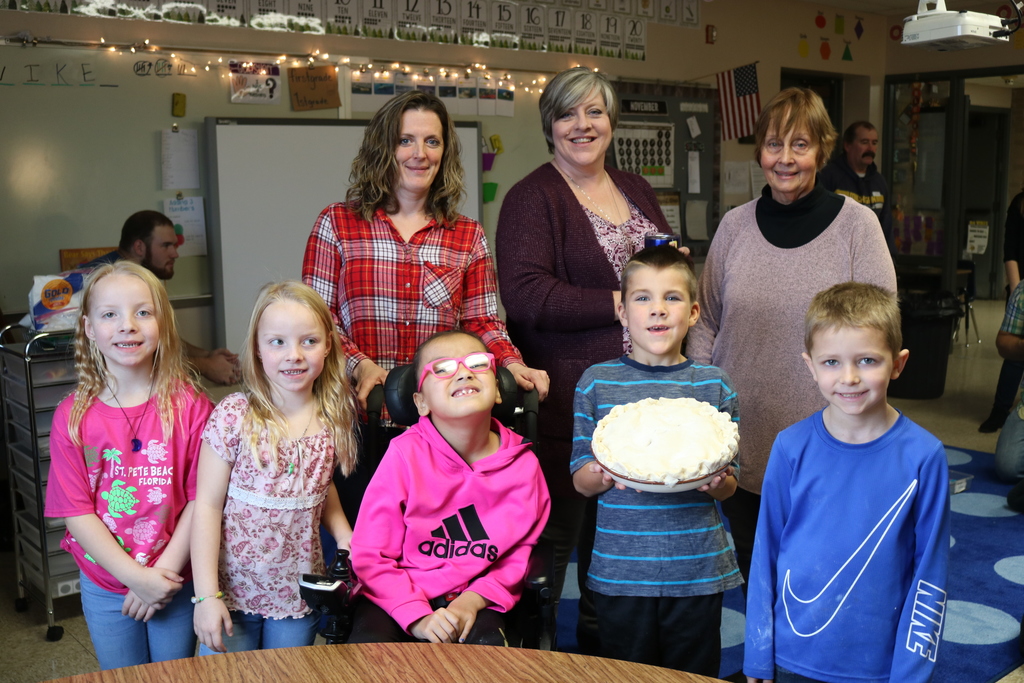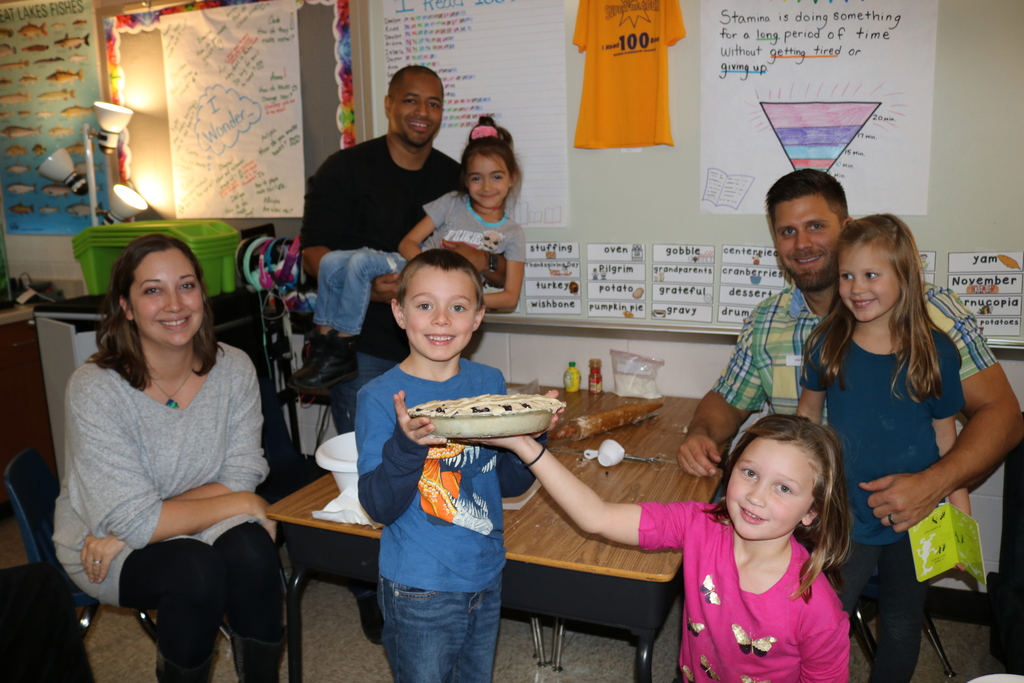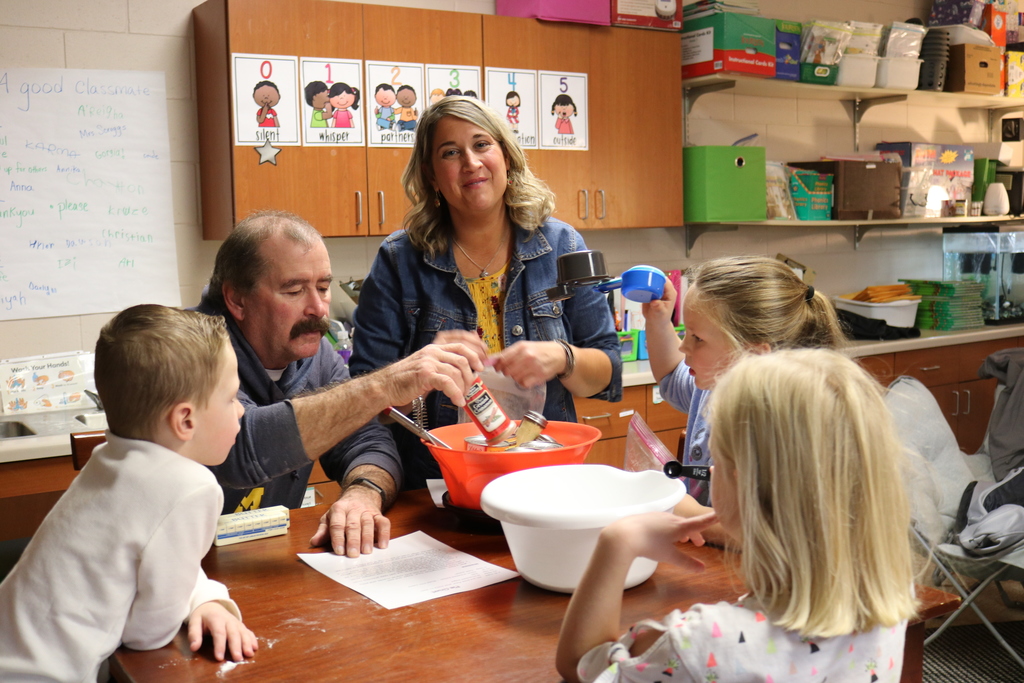 Last Friday the Little Vikes class made their own pumpkin pie!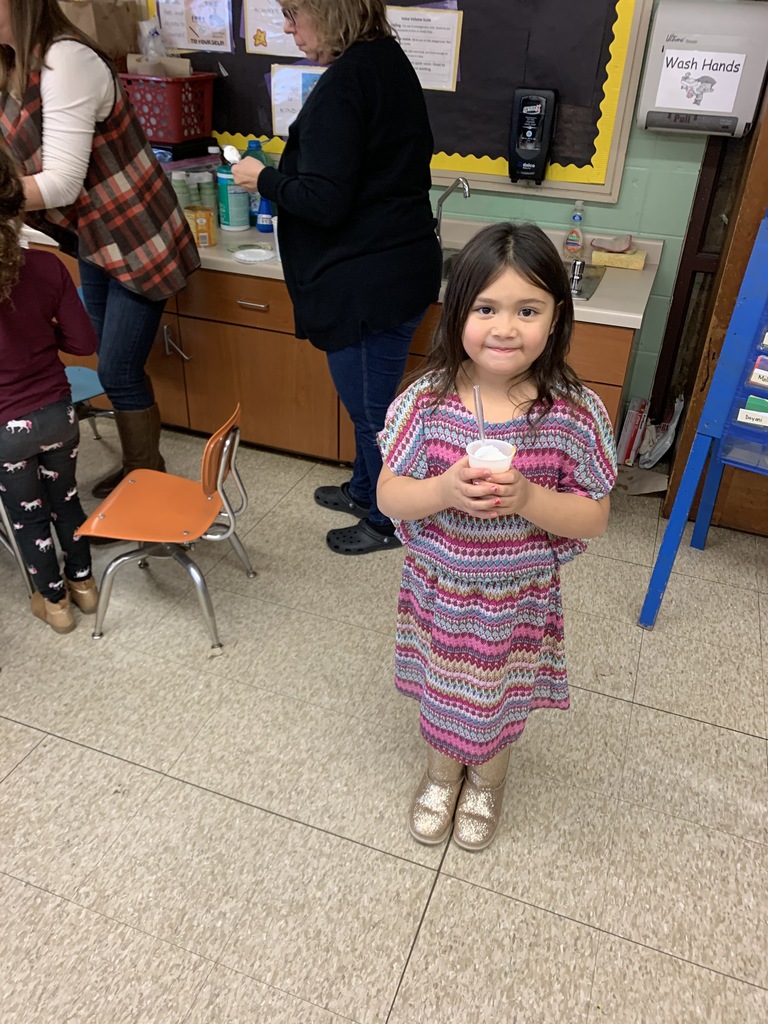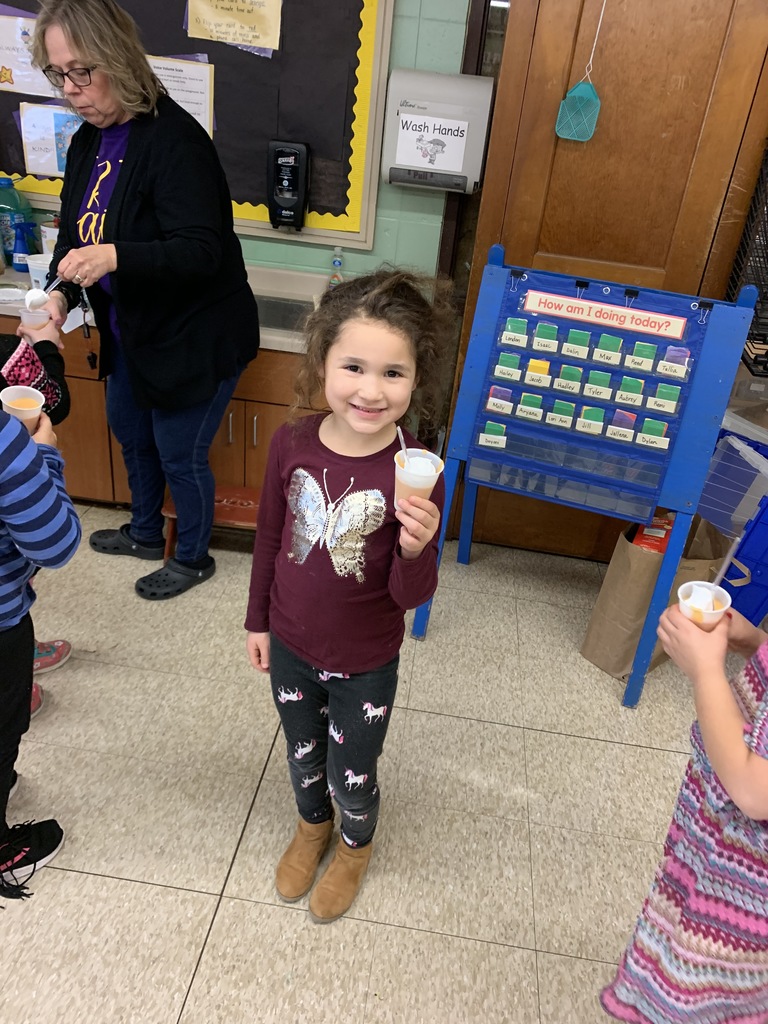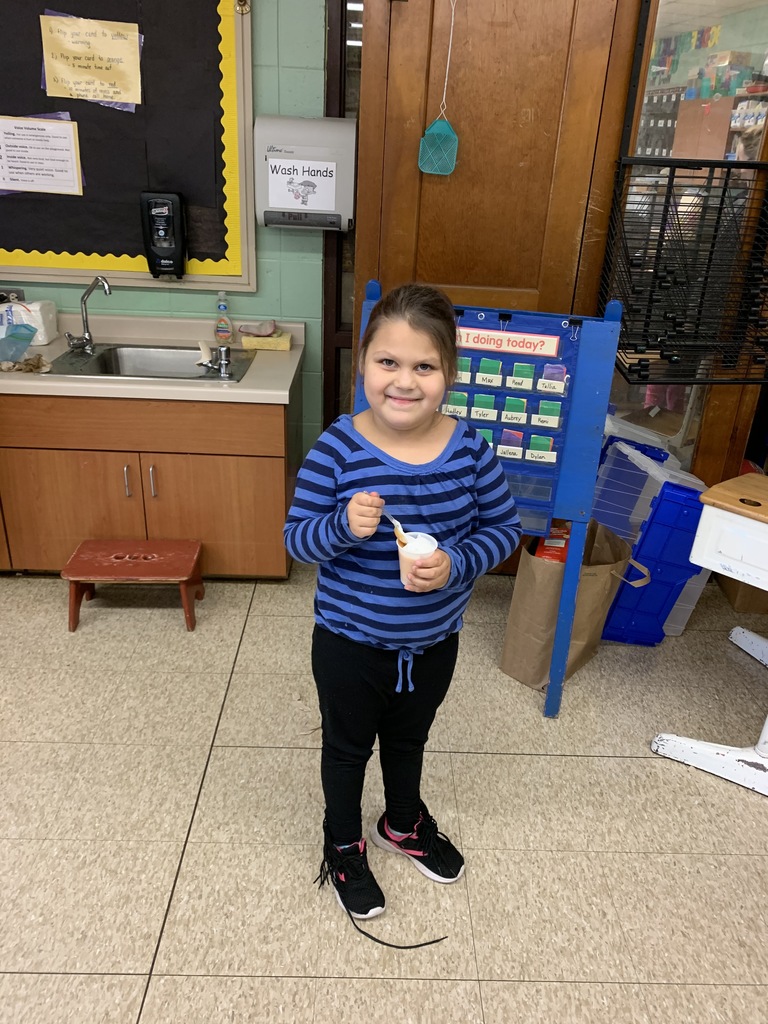 Pancake breakfast this Saturday with the boys basketball program. See you there!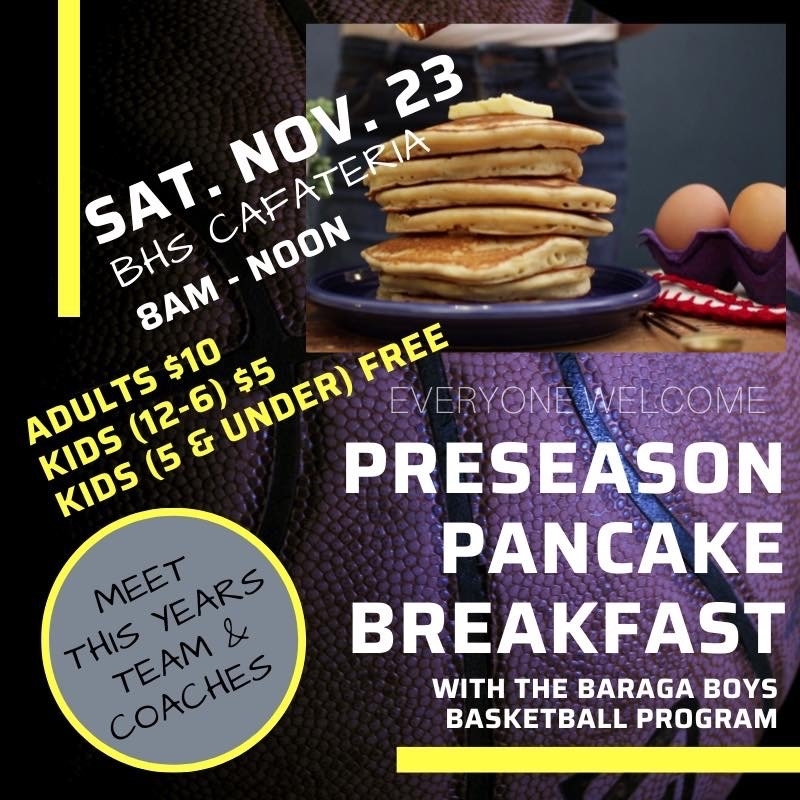 Cooking with Kids on Thursday, November 7th. We made black bean tostadas with salsa!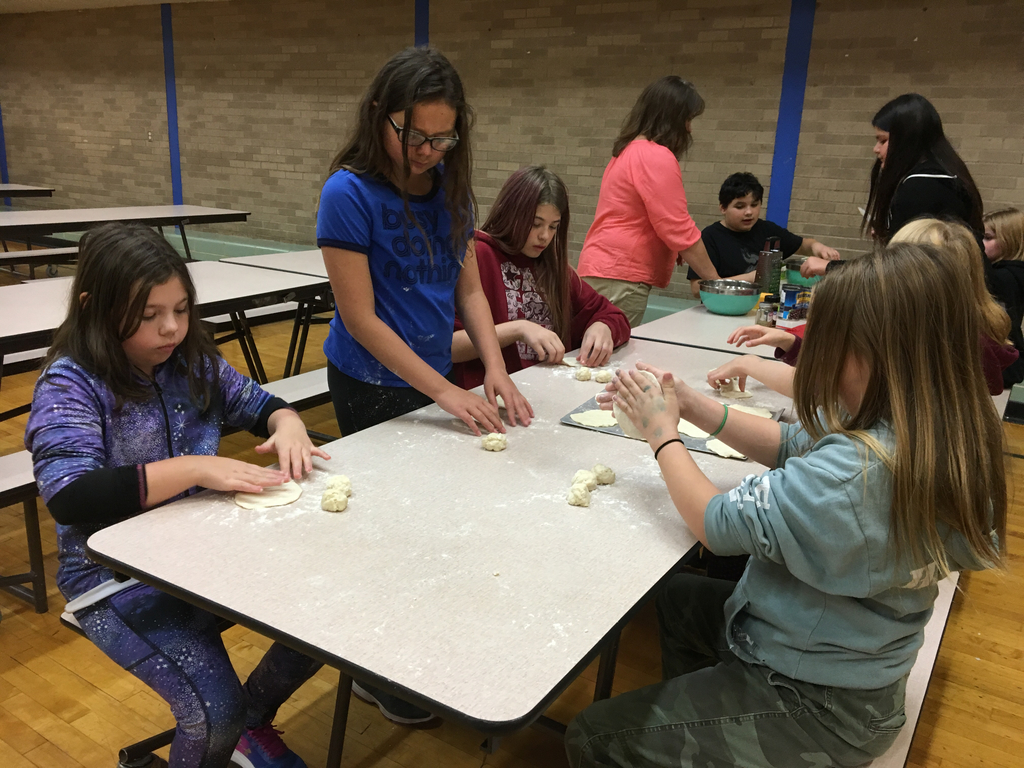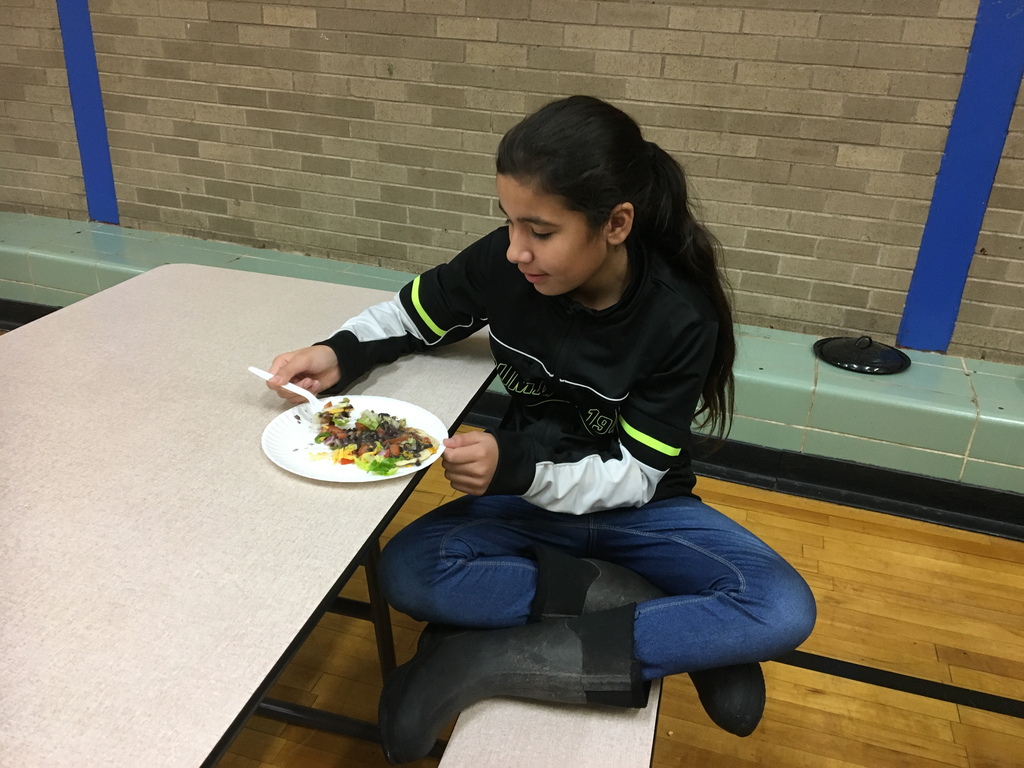 5th Grade Cooking Class on November 21st. They made Ethiopian Lentils with couscous, flatbread, and cucumber salad.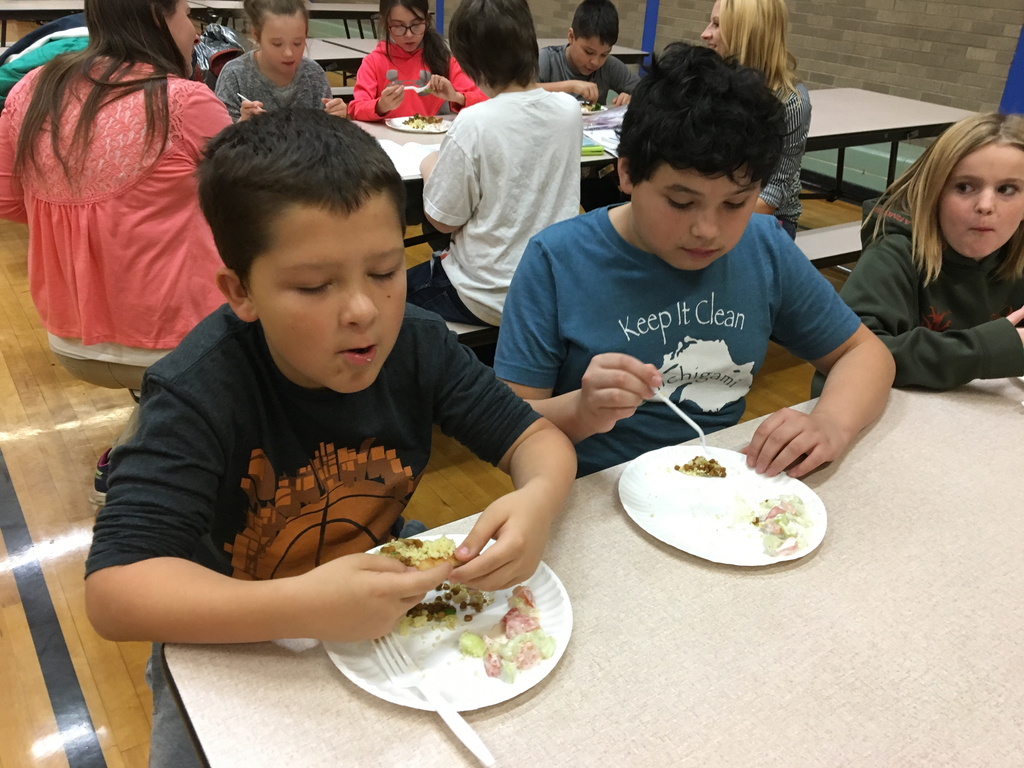 IMPORTANT: There will be NO GREAT EXPLORATIONS TODAY, NOVEMBER 14, due to a staff shortage. Apologies for the short notice and inconvenience. If you have any questions call or email Barb Ellenich at 906-353-6111 or
bmelleni@bhkfirst.org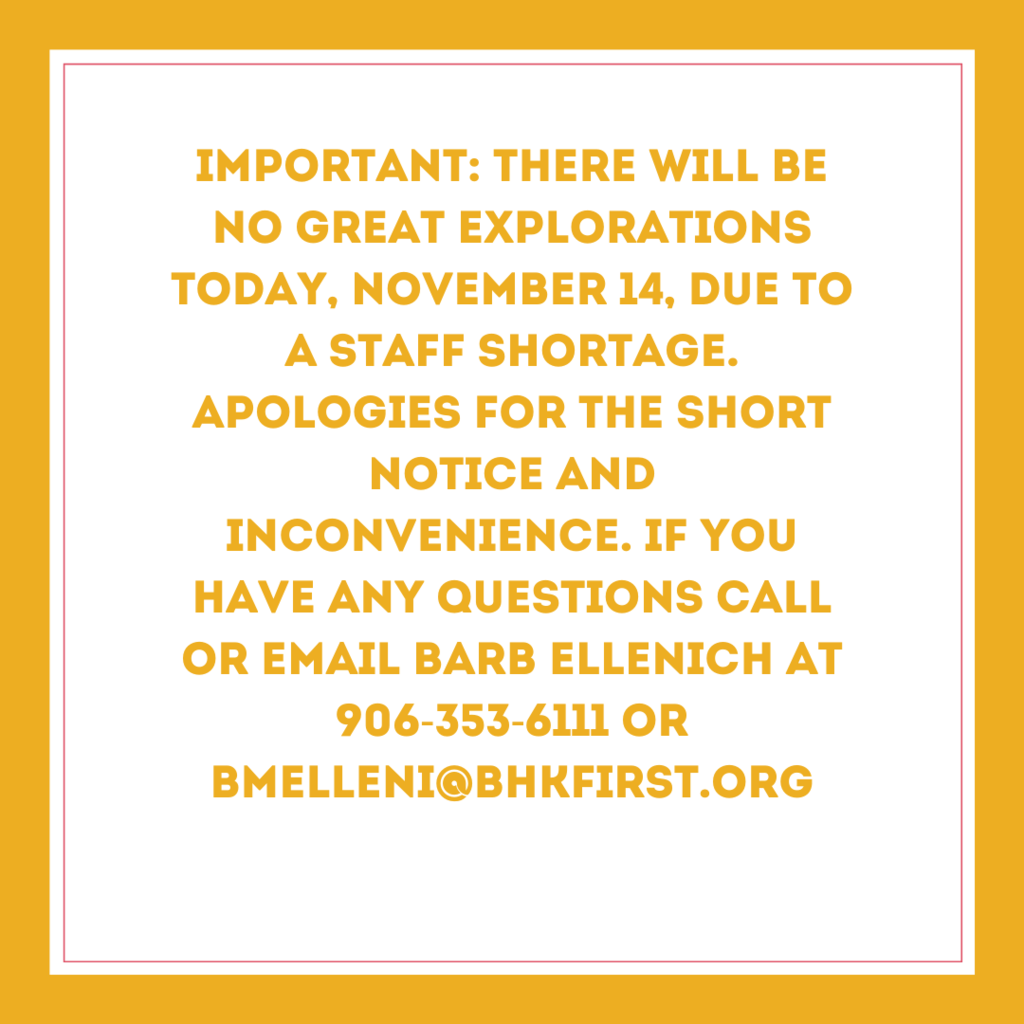 Just a reminder that there is no school this Friday, 11/15/19. Have a great extended weekend.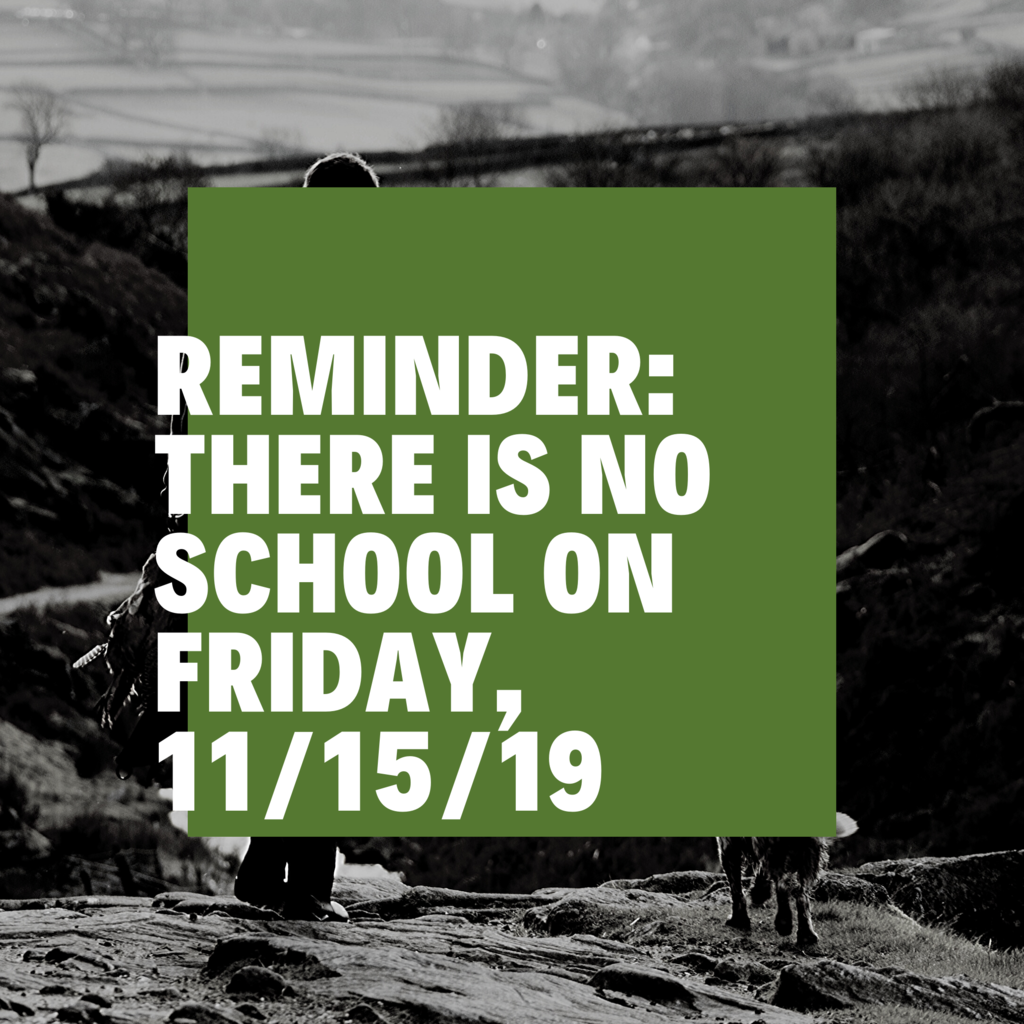 Conferences are from 1:00-4:00 PM and 5:00-7:00 PM this Thursday, 11/7/19. K-5 conferences have been scheduled with parents/guardians already. Parents/Guardians of 6-12 students can stop by anytime within the time slots to talk with classroom teachers and staff. See you there!

The Veterans Day Program will take place on Monday, November 11, 2019. It will be starting at 10:15 AM. There will be a luncheon to follow and all veterans are encouraged to attend.

The Michigan State Police will be presenting Thursday, 11/7/19. "In Plain Sight" is at 3 PM and "Human Trafficking" is at 5 PM. Please consider checking them out.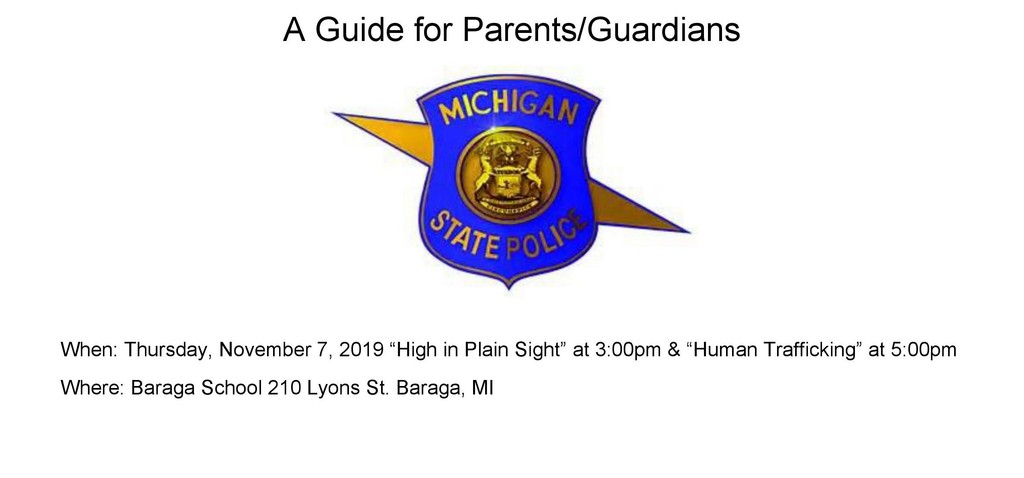 Final Elementary Basketball sign-ups for grades K-6 are tonight, Wednesday, October 30th in the lobby of the school from 5:00 to 7:00. If you have any questions you can contact Dawn Jahfetson at
dawnj@up.net
.

We are looking for photos of our local veterans! Our digital art class is putting together a slideshow for our Veterans Day assembly/program. If you have a veteran in your life please send in a photo to Mrs. Klein at
vklein@baragaschools.org
. Please include the veterans name, branch, and time/place of service.

Shanda Stevens is a Neurotherapist and Psychophysiologist who specializes in Peak Performance training, personal coaching and leadership development in addition to treating individuals with PTSD, anxiety, depression, ADD, autism, and other mental health related issues. She echoed Maroney's message and challenged students to make friends and to build each other up.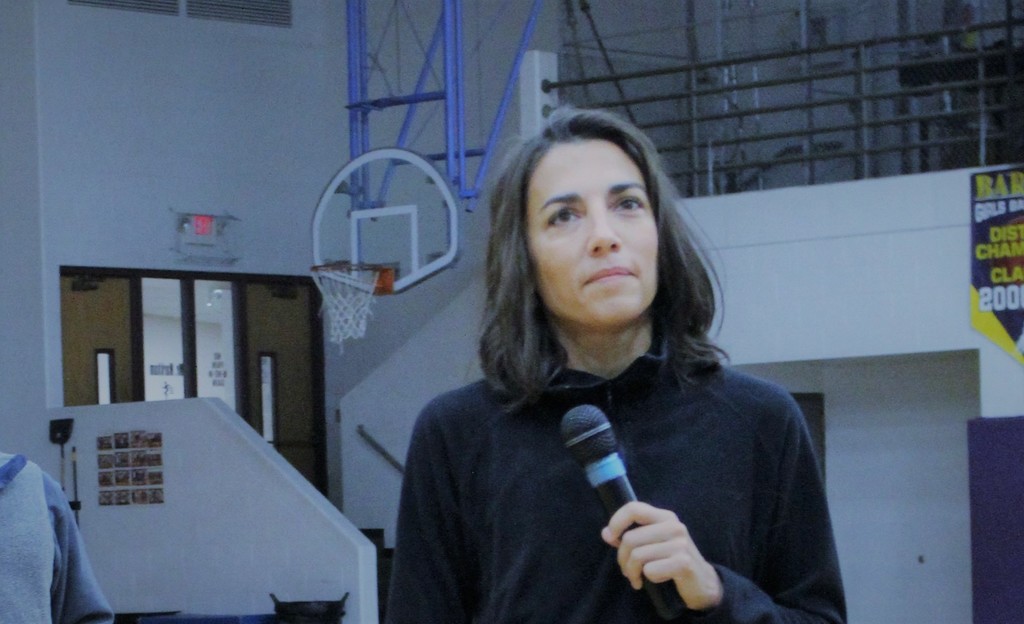 Retired Master Sergeant, Michael Maroney, U.S. Air Force Para-rescue Specialist, speaks to 6th-12th grade students at Baraga Schools on Tuesday. Maroney, a survivor of 350 combat mission throughout 9 military deployments, a survivor of the funerals of over 20 very close friends, and survivor of 2 super typhoons gave a message of being able to overcome life and making the most out of life to the students.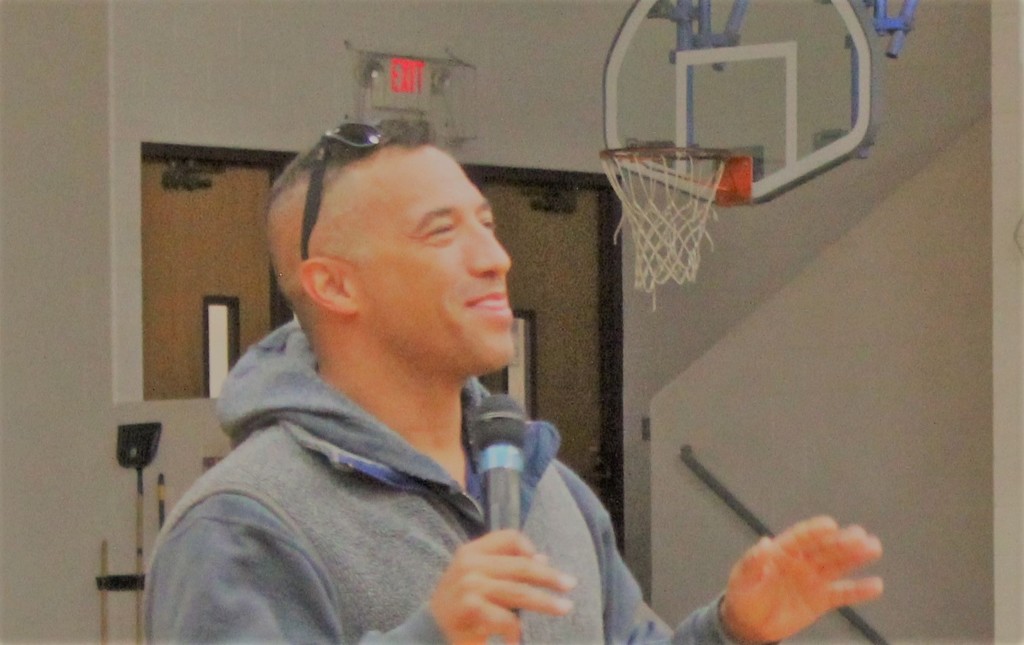 Chemistry students conducting flame tests and practicing lab safety.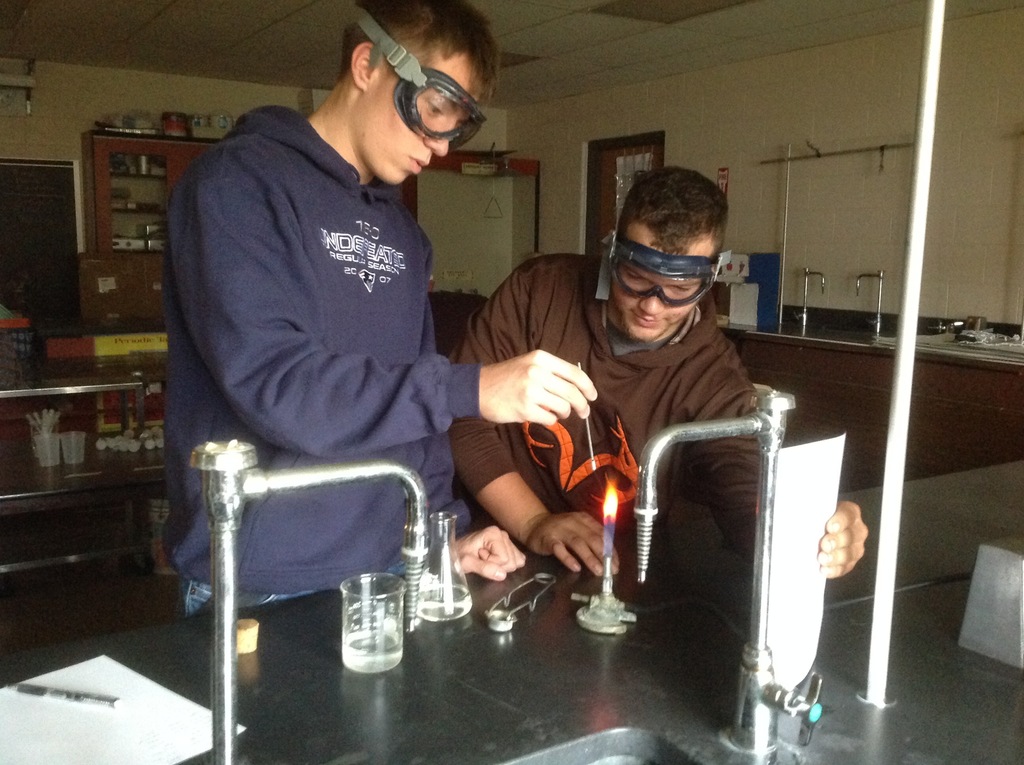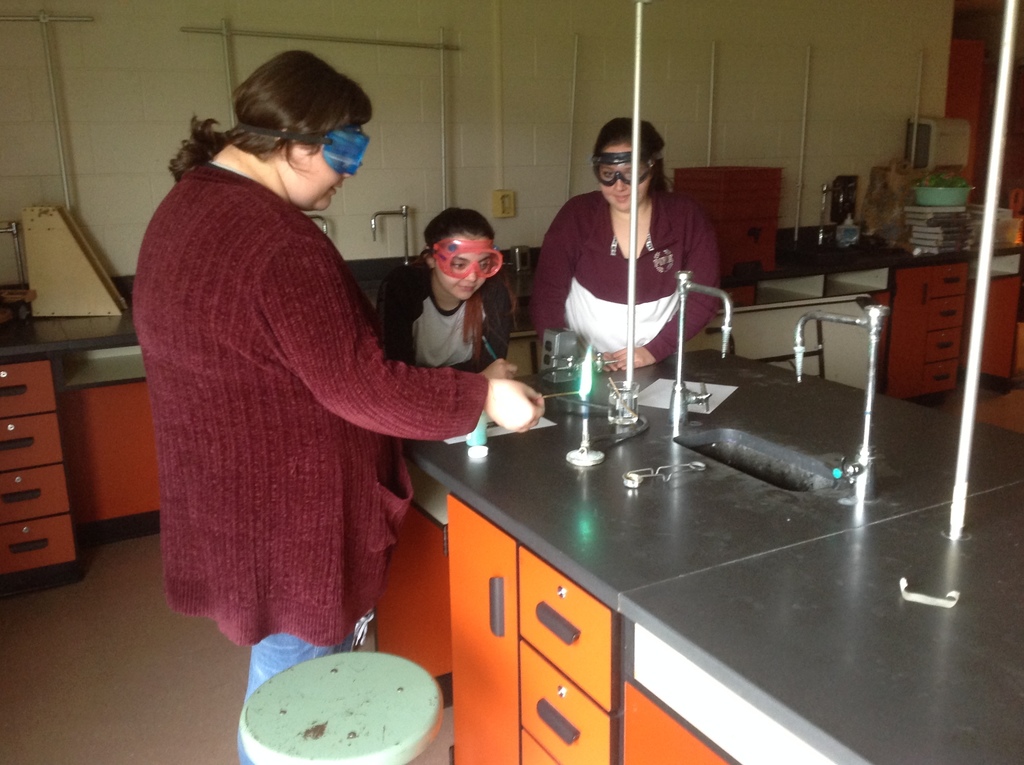 Some of our Baraga teachers donated blood today at the blood drive in the library! The next local blood drive is at Bay Ambulance on Wednesday, Oct 16th!