Dress-up days for Spirit Week.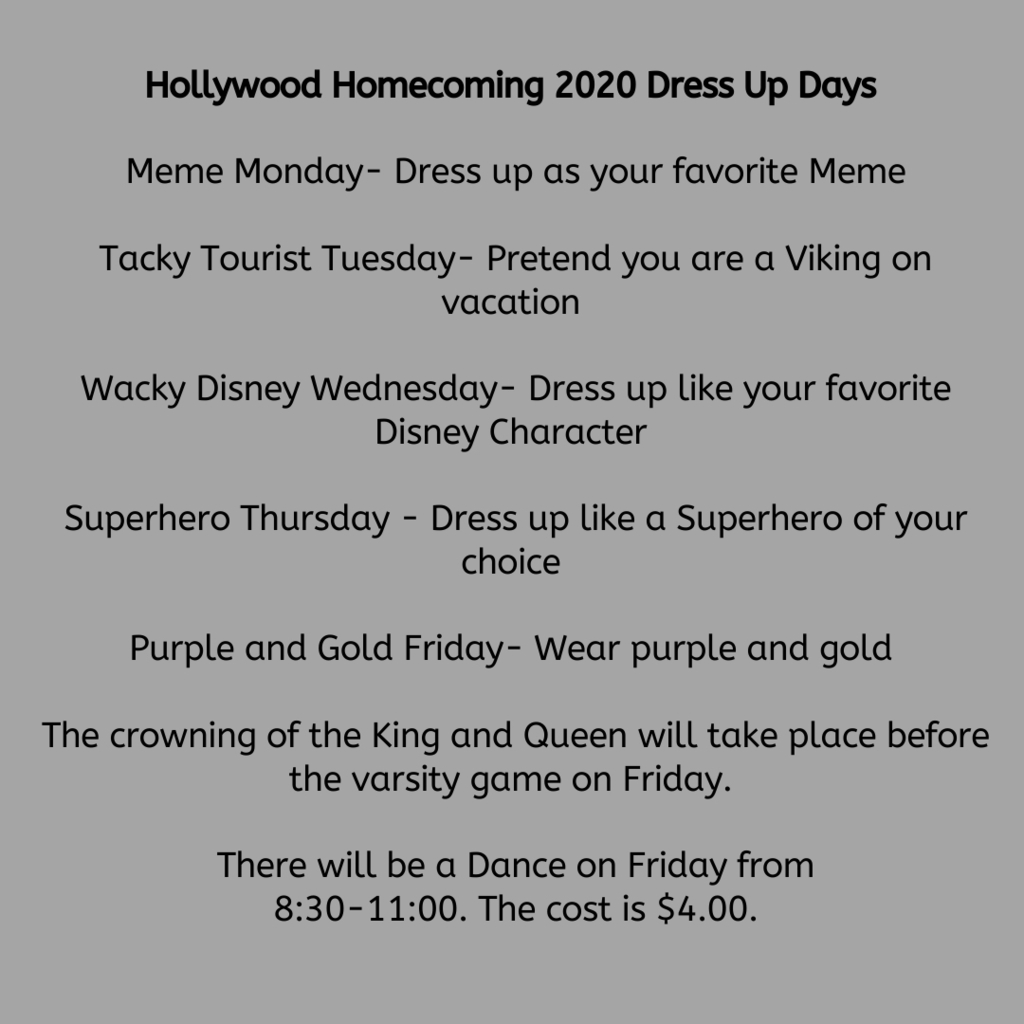 Middle School Coding students ended the semester by making a game that people can play and try out. They are now live, allowing you to vote for your favorite one in the link below! The game with the most votes will receive a prize!
https://forms.gle/A22Z2YzK3ogEv9gU7

Due to technical difficulties report cards may be delayed. We are trying our best to get them to you as soon as possible. Thank you for your understanding.

Another positive message

Positive messages to start the day with

The Baraga Vikings eSports team is currently in match number 2 of the year! Follow the action live on Twitch™ baraga_vikings_esports

Second hour of trying to keep your paper person safe from an unknown impact.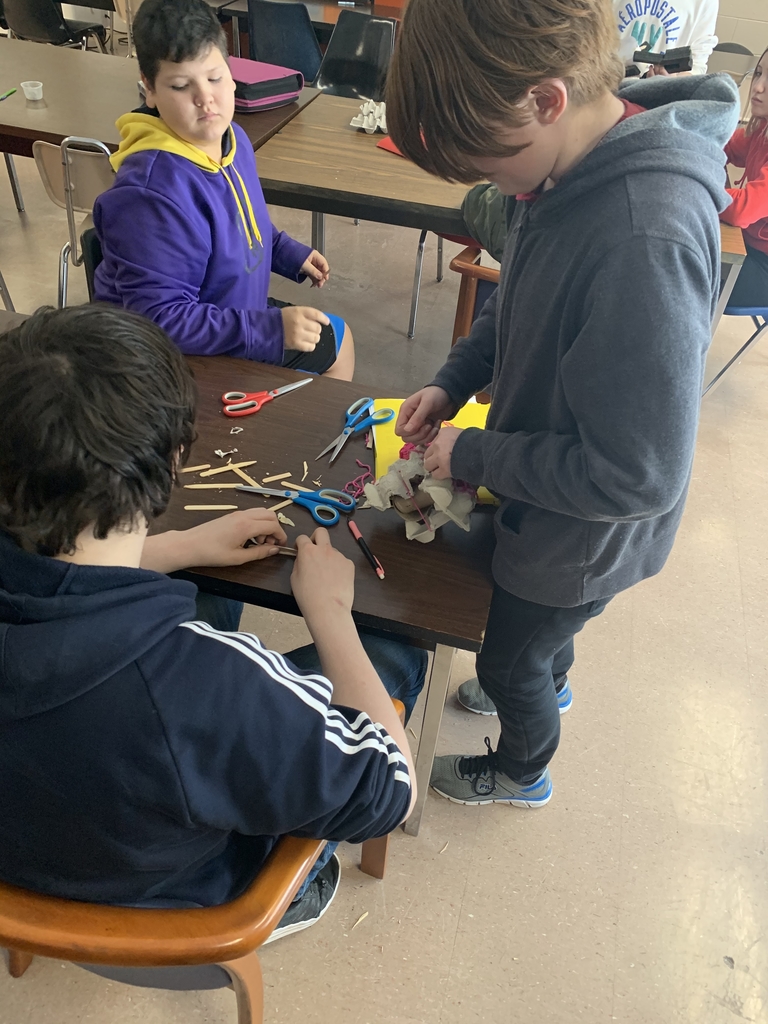 Don't crush your paper person! 7th graders have 15 minutes to design a container that will protect the paper person from an unknown impact. This activity starts our unit on forces and motion.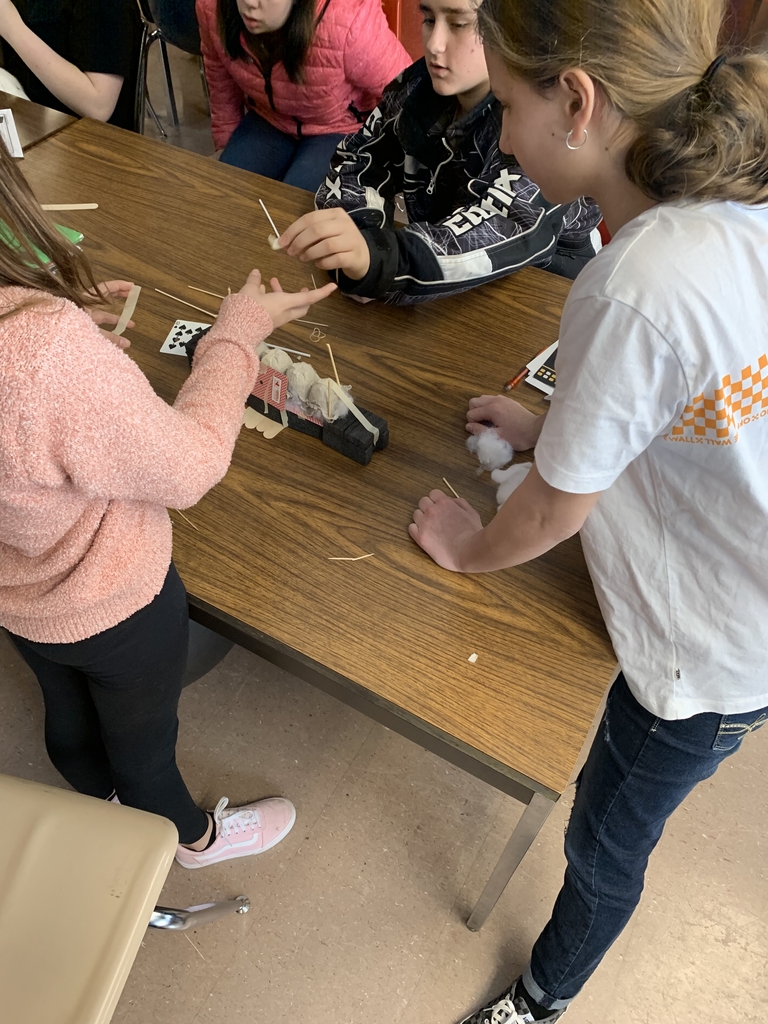 The Baraga family honors the family of a true Viking Brennan Bedner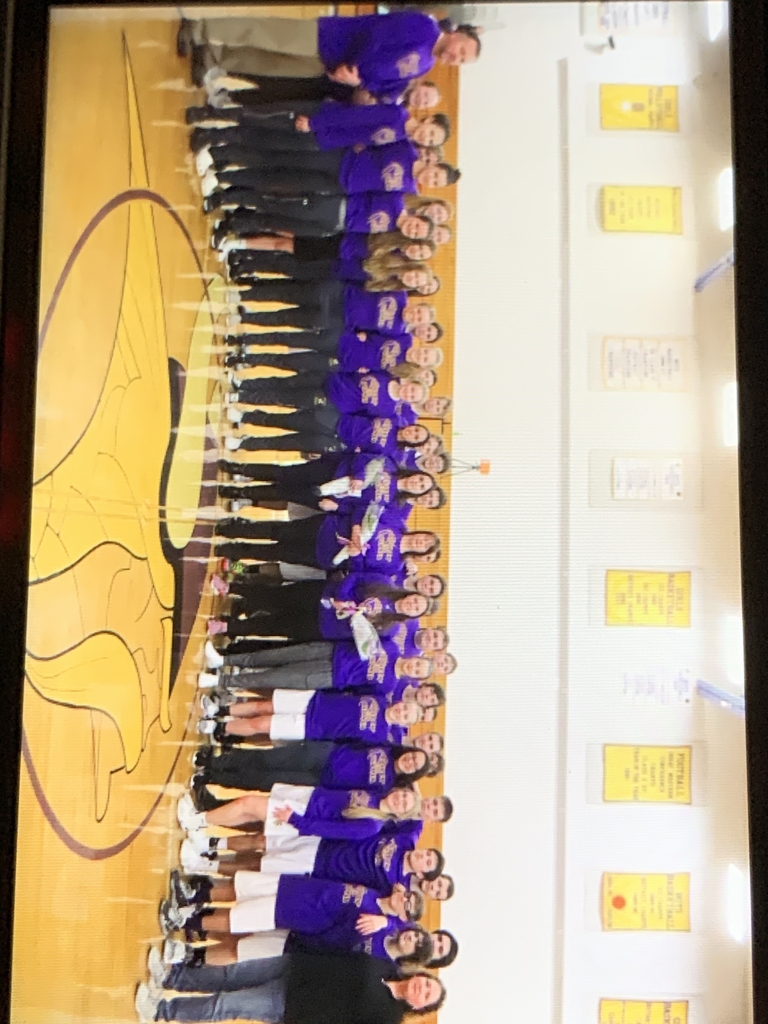 Ms. Soli helps a young reader in the halls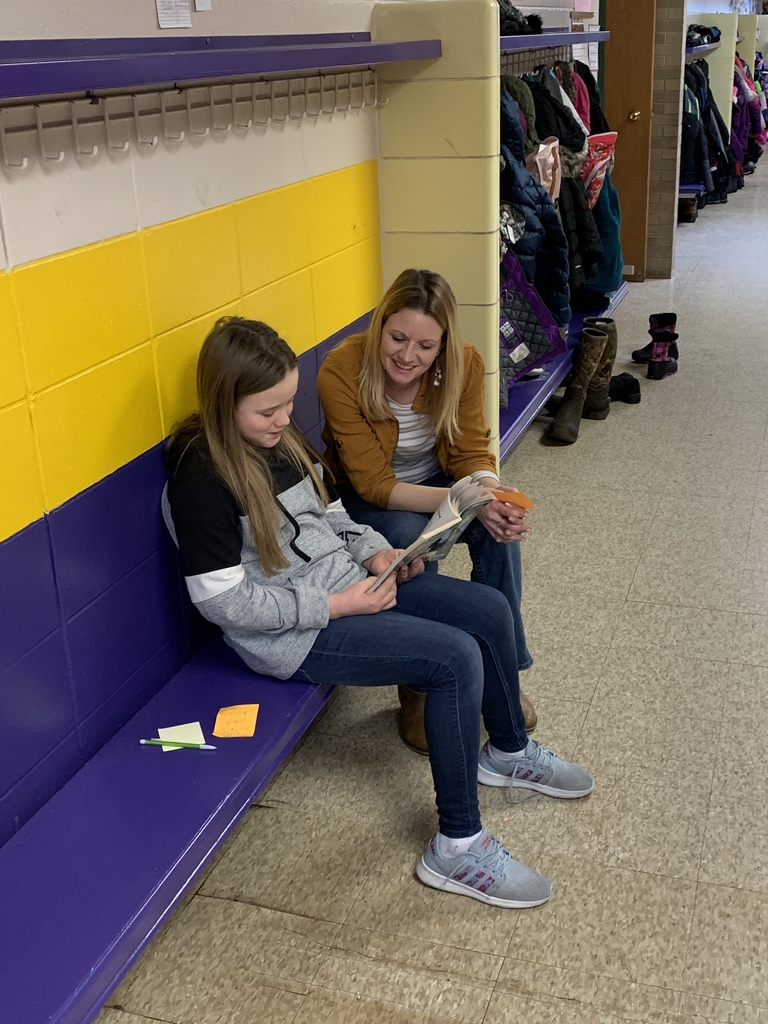 The Vikings eSports Overwatch Team competed yesterday against a school from California and won! We will be playing 5 more matches in this Winter Open through the High School eSports League, with the chance to go to the playoffs and win a $500 scholarship prize!

Vikings win 71-17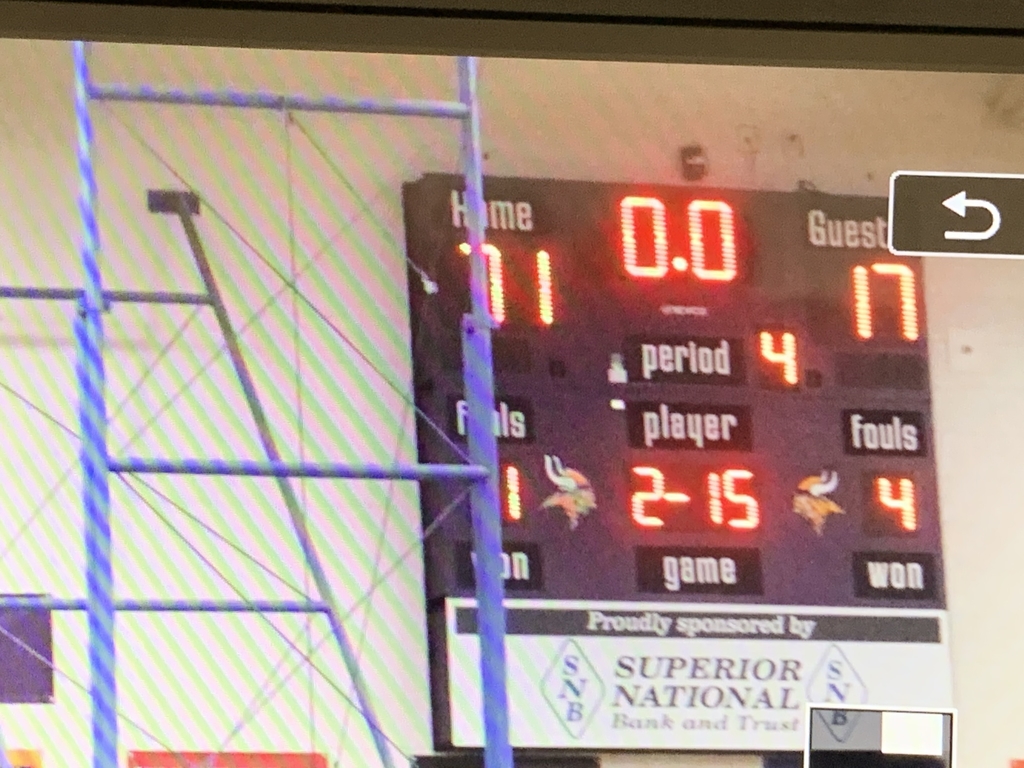 Baraga up heading into the final quarter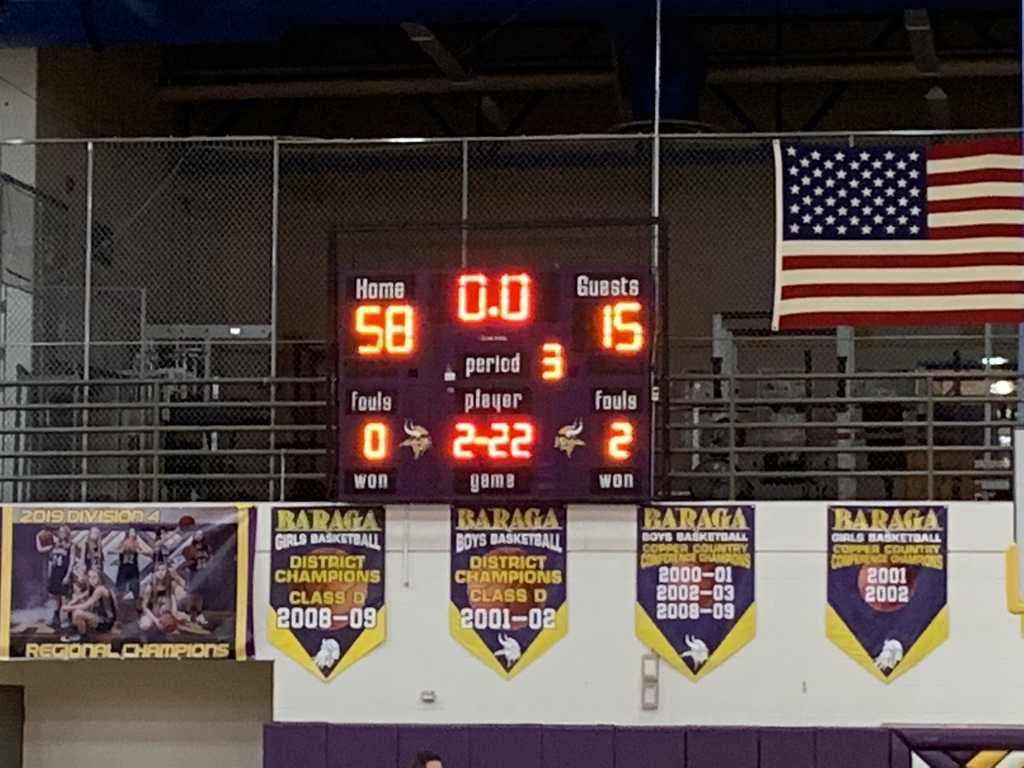 Koskinen for two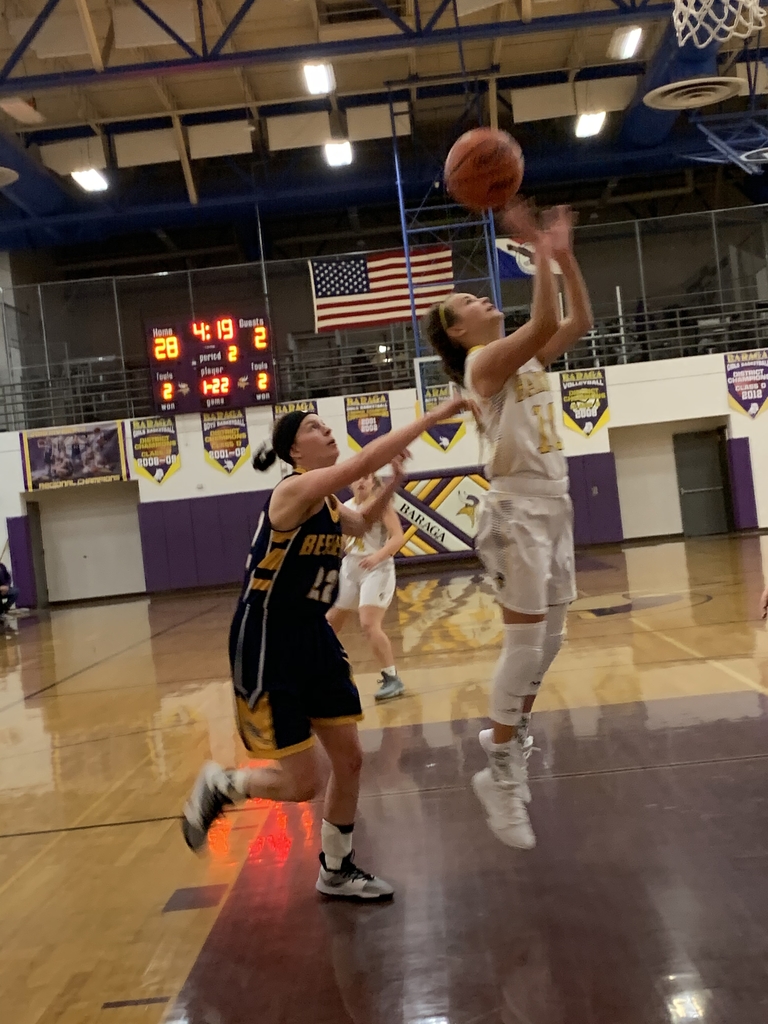 Allison Durant for two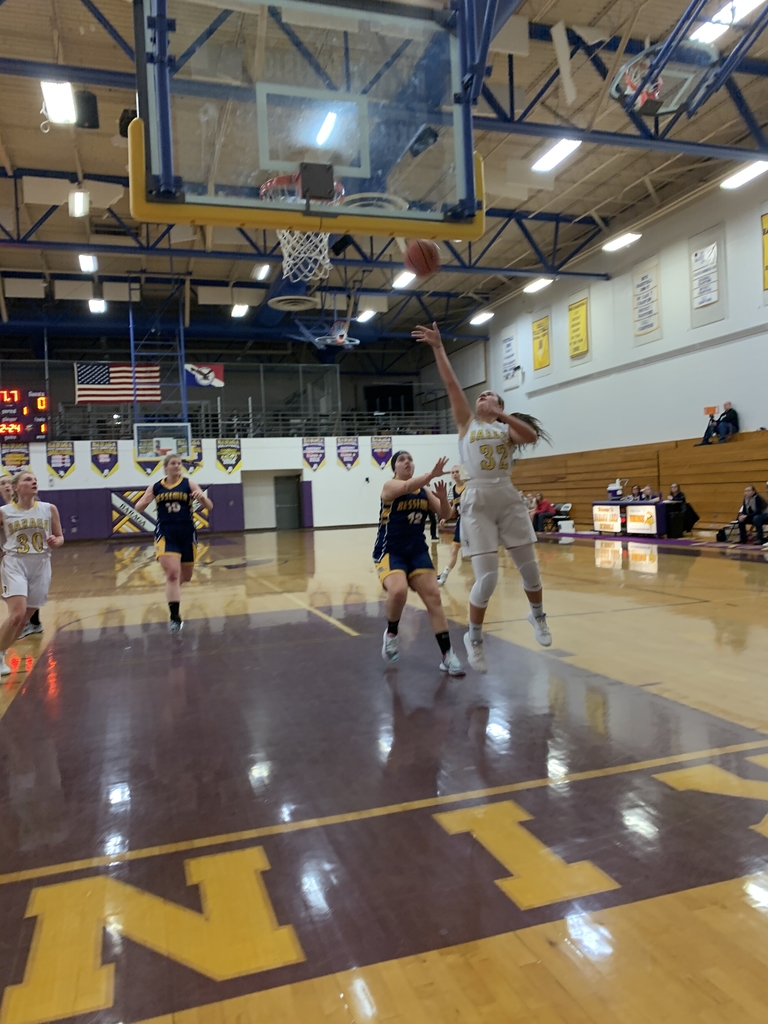 Vikings come out strong and blank Bessemer in the first quarter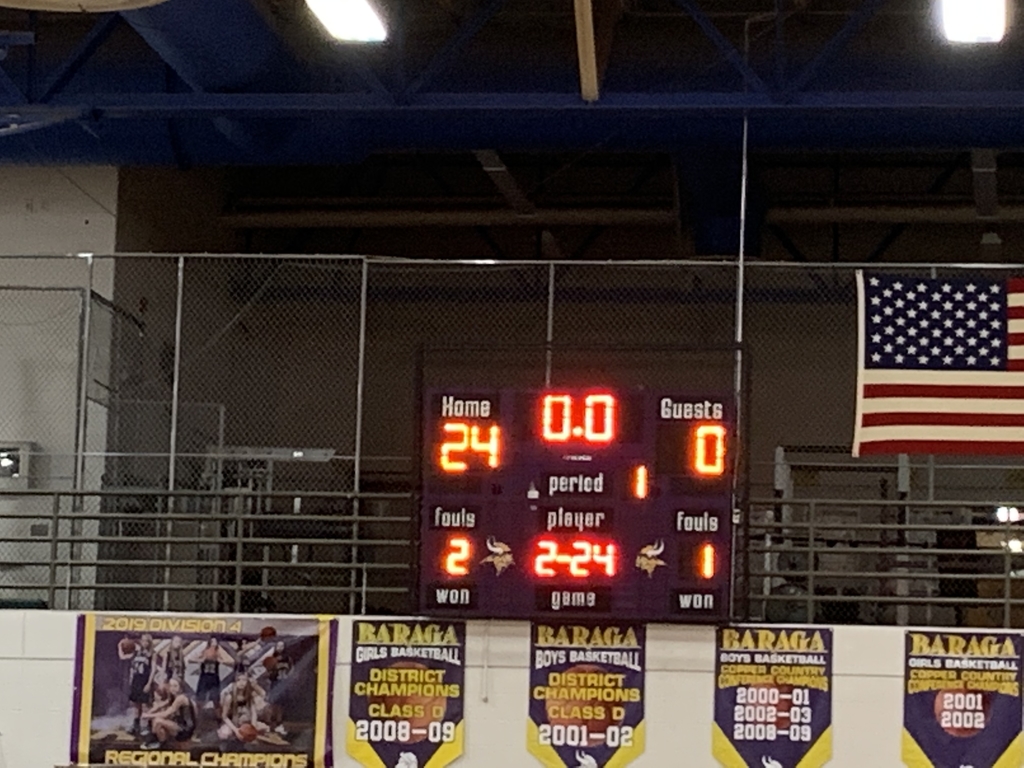 Vikings race out to an 8-0 lead causing the speedgirls to call a TO

The crowd is showing school spirit as they clap along to the playing of the school song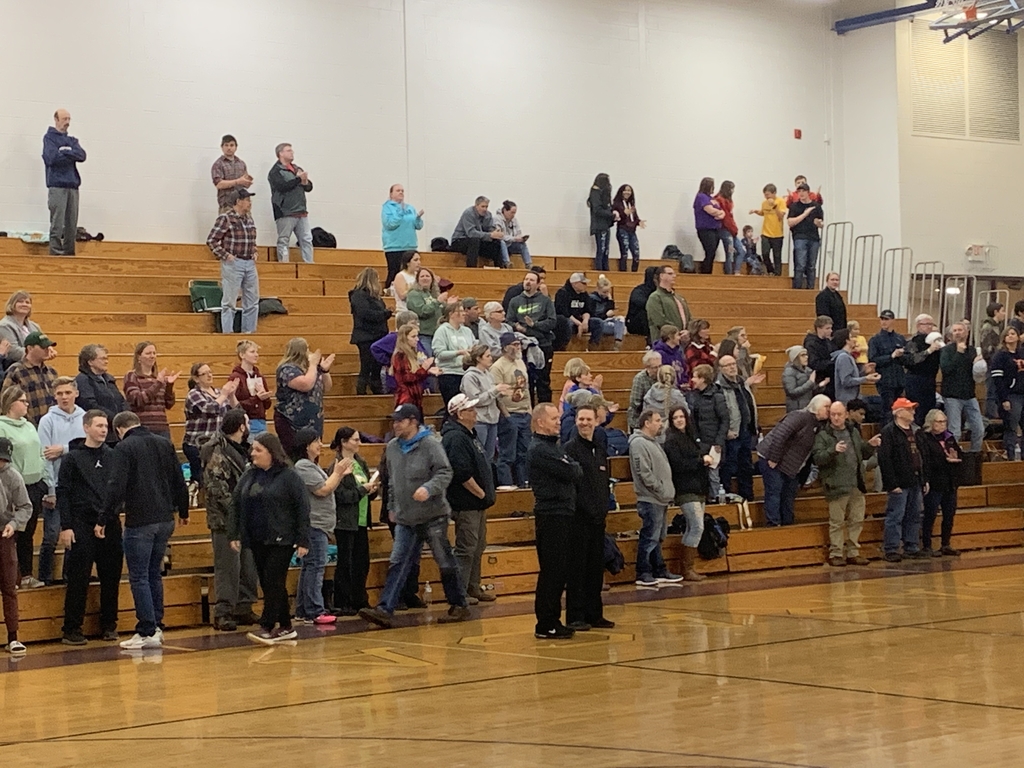 Ms. Nevala and the pep band get the crowd fired up before the varsity game.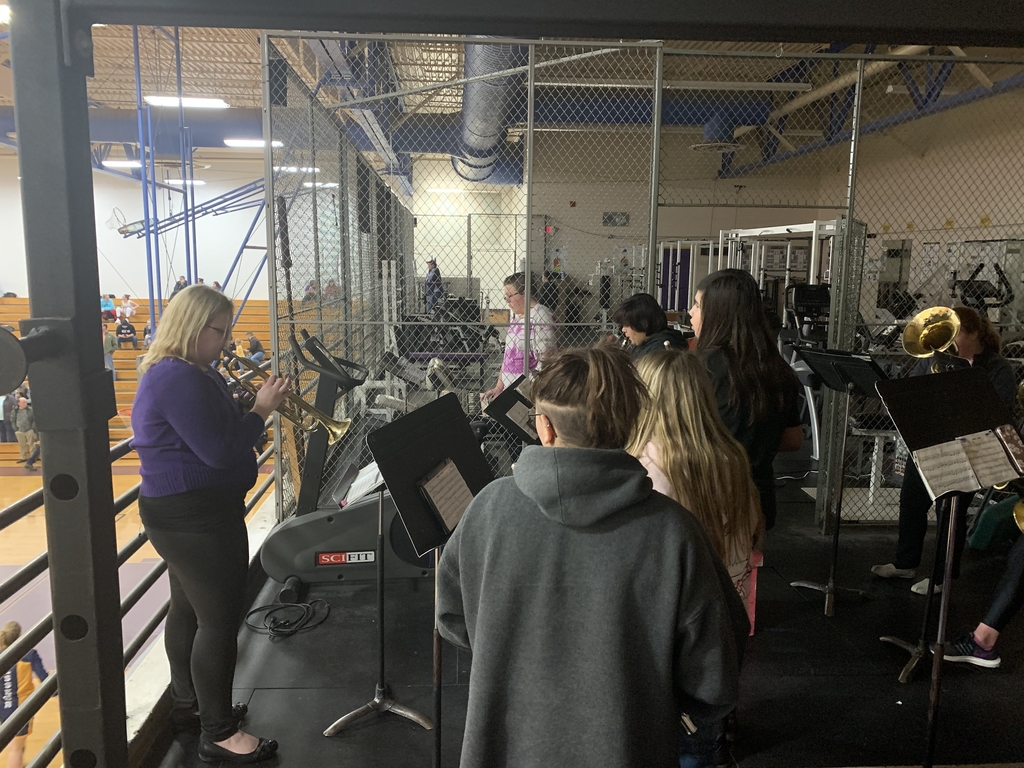 We have ourselves a winner. The JV girls down Bessemer by 21 points